When you need an adventure this summer, take a road trip through central United States. According to Shareably.net, there is actually a perfect road trip that stops in each one of the 50 states. Since your time isn't exactly limitless, we decided to simplify matters and focus on the cities located in central United States. So which cities does the perfect road trip hit in central United States?
We've broken down the road trip into six different routes, all under a day's worth of driving time. This means you could take one summer road trip, or go on all six if you're feeling adventurous. All you need to do is pick a date and pack a bag.
Route #1: for the Courageous, Road Warriors.
Under 12 hours of driving
1. Toltec Mounds in Scott, Arkansas
2. The Platt Historic District in Sulphur, Oklahoma
3. The Alamo in San Antonio, Texas
This route will probably burn through all of your music playlists several times too many. Get some much-needed peace and quiet at the Ogé and Carriage Houses in San Antonio, Texas. If you don't make it all the way to San Antonio, Shiloh Morning Inn & Cottages in Ardmore, Oklahoma is only a couple of hops, skips, and jumps (approx. 48 minutes) from Sulphur.
Route #2: for the Over-achievers Who Want to See More Places in Less Time.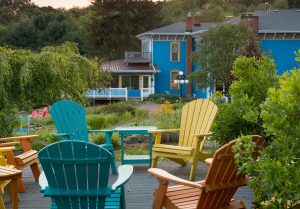 Under 9.5 hours of driving
1. Fox Theater in Detroit, Michigan
2. Spring Grove Cemetery in Cincinnati, OH
3. West Baden Springs Hotel in West Baden Springs, Indiana
4. Mammoth Cave National Park in Mammoth Cave, Kentucky
Take a pit stop in West Union, Ohio, it's only an hour and 17 minutes. And by pit stop, we mean stay at Murphin Ridge Inn Bed & Breakfast and enjoy its breathtaking views of Appalachian foothills.
If you make it all the way through, reward yourself with a luxurious stay. Just under two hours away from Mammoth Cave are A Storybook Inn Bed & Breakfast in Versailles and Central Park Bed & Breakfast in Louisville, Kentucky. The choice is yours.
Route #3: for the Elvis-loving History Buffs.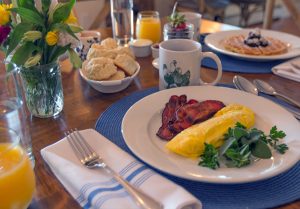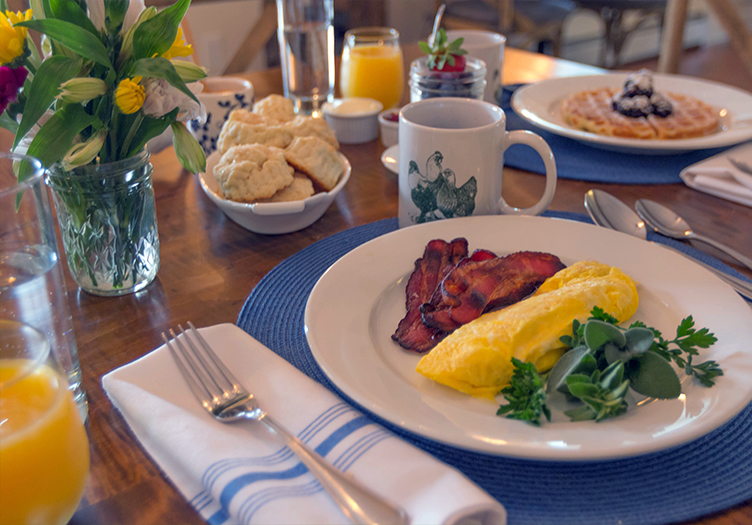 Under 9 hours of driving
1. Elvis Presley's Graceland in Memphis, Tennessee
2. Vicksburg National Military Park in Vicksburg, Mississippi
3. French Quarter in New Orleans, Louisiana
4. USS Alabama in Mobile, Alabama
If you want to break this route up, spend the night at the Fairview Inn Bed & Breakfast in Jackson, Mississippi. This historic 1908 Colonial Revival mansion is only an hour and 15 minutes from Vicksburg, Mississippi.
Route #4: for the History Buffs Who Don't Love Elvis.
Under 6 hours of driving
1. Abraham Lincoln's Home in Springfield, Illinois
2. Gateway Arch in St. Louis, Missouri
3. C.W. Parker Carousel Museum in Leavenworth, Kansas
If you don't make it all the way to Kansas, spend the night at the beautiful 19th-century style Fleur-de-Lys Mansion in St. Louis, Missouri.
Route #5: for the Residents of Iowa.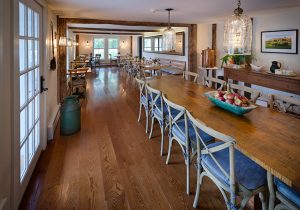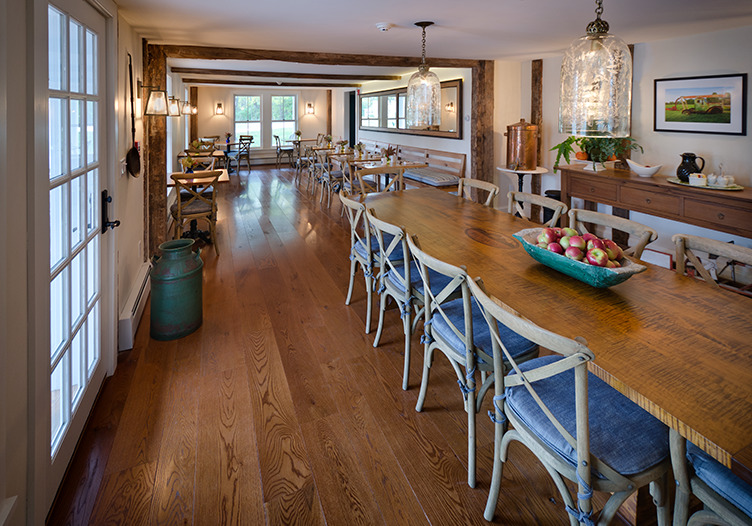 Just one minute over 8 hours of driving
1. Terrace Hill Governor's Mansion in Des Moines, Iowa
2. Taliesin in Spring Green, Wisconsin
3. Fort Snelling in St. Paul, Minnesota
Route #6: for the Nature Lovers Who Need a Road Trip.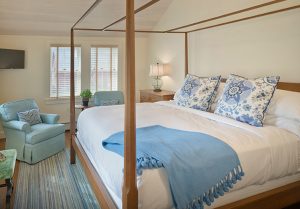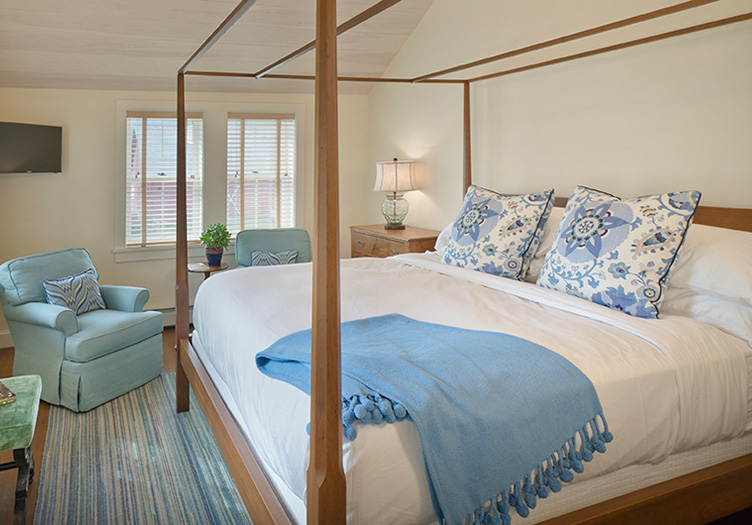 Under 12 hours of driving
1. Ashfall Fossil Beds in Royal, Nebraska
2. Mount Rushmore in Key Stone, South Dakota
3. Fort Union Trading Post in Williston, North Dakota
Gather your friends, your family, or maybe just your dog, and take an adventure of a lifetime. These six summer road trips through central United States are the perfect excuse to get away, even if it's just for a bit.
Come on, you know you've always wanted to.
Want to receive our blog posts in your inbox? Click here to subscribe to our e-newsletter.
---
Select Registry is a portfolio of more than 300 quality-assured premier bed and breakfasts, inns, and hotels throughout North America. Each of our member bed and breakfasts, inns, and hotels has passed an unannounced, rigorous, 200-point quality assurance inspection to earn and maintain its Select Registry membership, and to ensure it provides travelers with guaranteed quality, exceptional service, and an unforgettable lodging experience.