A Safe Spring Getaway to Chattanooga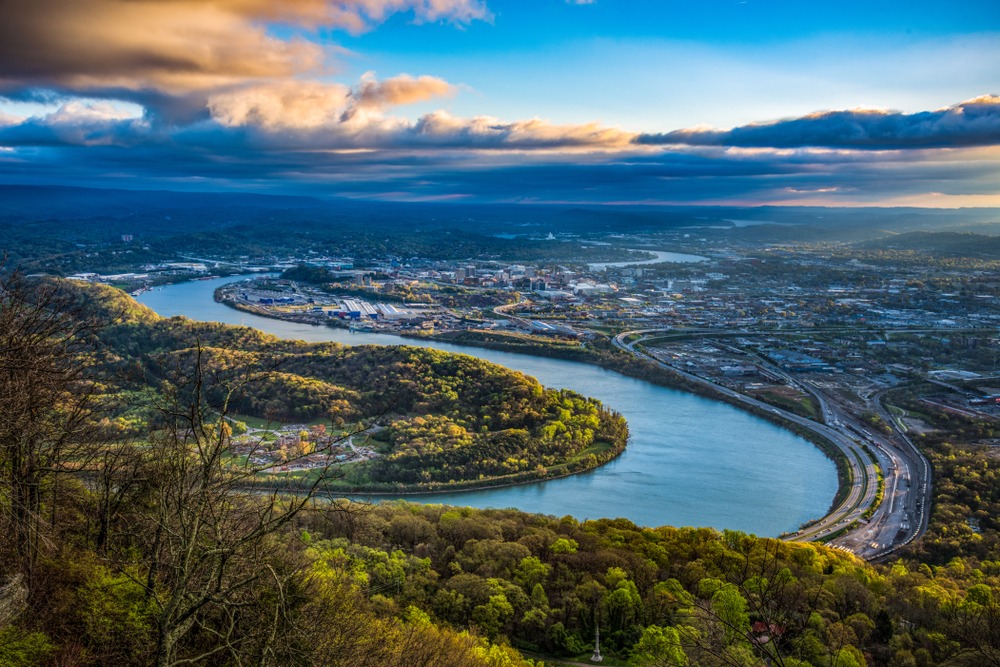 When it comes to enjoying spring break getaways this year, odds are you'll be keeping close to home, enjoying nearby attractions, and finding COVID-safe ways to still have some fun.  Chattanooga is one such city that makes for a fun staycation or local getaway if you're in the area. After all, there are a number of incredibly fun things to do in Chattanooga!
Nestled along the scenic Tennessee River and with world-class attractions like Lookout Mountain and the Hunter Museum of American Art, plenty of great Civil-War era history to explore, and great breweries, distilleries, and restaurants for the inner foodie in you, you'll never run out of incredible things to do in Chattanooga TN. 
As of now, most attractions, restaurants, and shops are open with a few exceptions, and Visit Chattanooga has even put together a great guide for how to enjoy the city safely this spring.  Moreover, staying at a Select Registry property throughout your time in Chattanooga ensures you enjoy a safe space at an Inn that has passed the industry's leading inspection program, covering everything from cleanliness to hospitality.
If you're ready to experience a safe and relaxing getaway to the "Scenic City" this spring, follow along with us below as we highlight some of our favorite things to do in Chattanooga TN.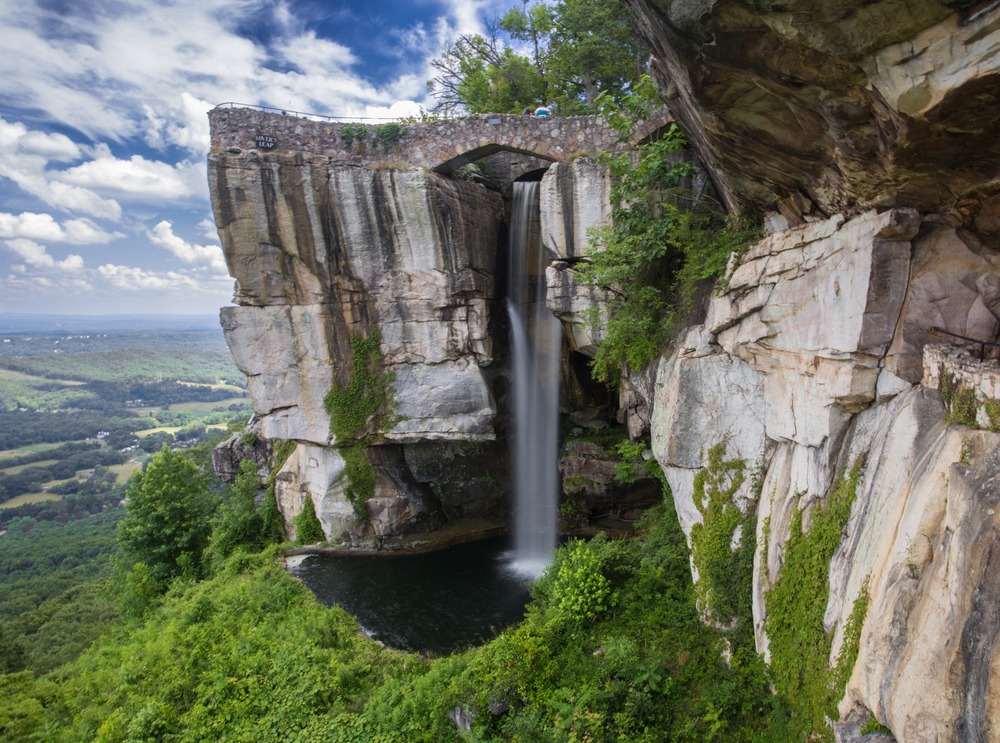 The Best Things to do in Chattanooga TN
Chattanooga has been nicknamed the "Scenic City."  One look around this stunning part of the world, and you'll see why. Much of it, of course, has to do with its location along the banks of the Tennessee River, nestled between the Cumberland Plateau and the Appalachian Mountains. The accompanying terrain is certainly unique for this part of the world and is undeniably beautiful. 
While its natural beauty is breathtaking, there is so much more to Chattanooga. After all, there's a reason the Lonely Planet named Chattanooga as the "Best in the U.S." and one of "10 U.S. destinations you need[ed] to see in 2018," and why the New York Times called Chattanooga one of the "Top 45 Places to go" in the World!  There is a myriad of exciting things to do in Chattanooga, and natural beauty is just the beginning.
The variety of things to do in Chattanooga TN starts with the great outdoors and expands from there.  There are miles upon miles of hiking and biking trails, plenty of river to explore, world-class attractions like those on Lookout Mountain, exceptional dining and shopping in Chattanooga's various neighborhoods, and so much more. 
To give you an idea of what's waiting for you in the Scenic City, here are 10 of our favorite things to do in Chattanooga TN this spring: 
This is just the tip of the iceberg when it comes to fun things to do in Chattanooga TN! This spring, embrace the possibilities for safe fun a little closer to home and enjoy a relaxing getaway to the breathtakingly beautiful city of Chattanooga.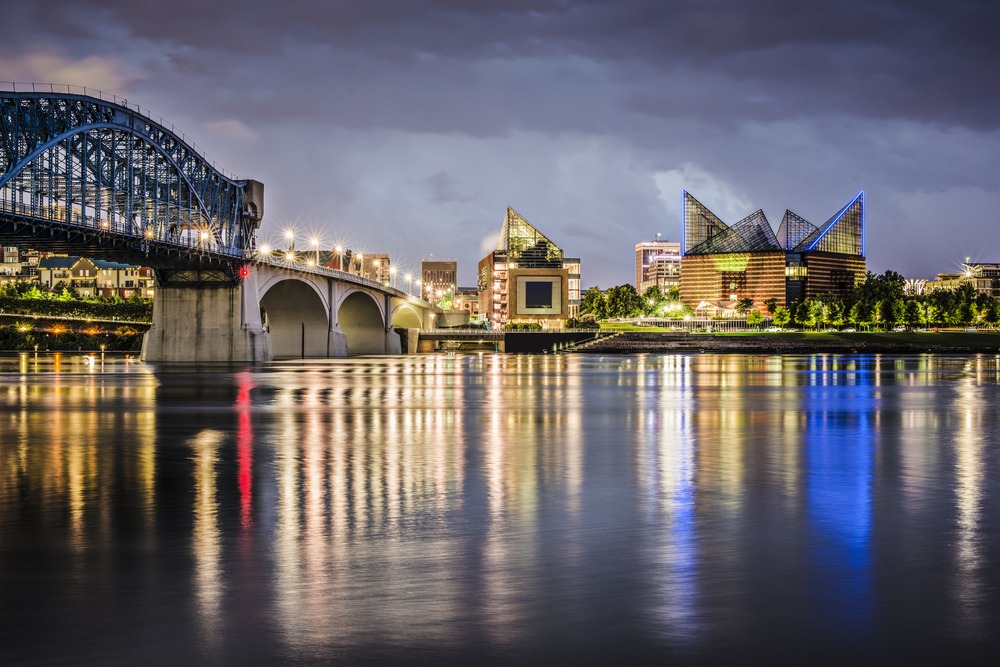 #1 Rated Chattanooga Bed and Breakfast
While it's wonderful there are so many great things to do in Chattanooga TN, your getaway would be nothing without great accommodations. If you're looking for an exceptional lodging experience this spring, whether you're a local planning a staycation or are coming in from a nearby area, you won't find anything quite like Chanticleer Inn Bed and Breakfast near Chattanooga.  
Chanticleer Inn, though technically located in Georgia, is the only Select Registry property in the Chattanooga area. Like all Select Registry-branded properties, the experience you'll have at this boutique Chattanooga Bed and Breakfast is truly second to none.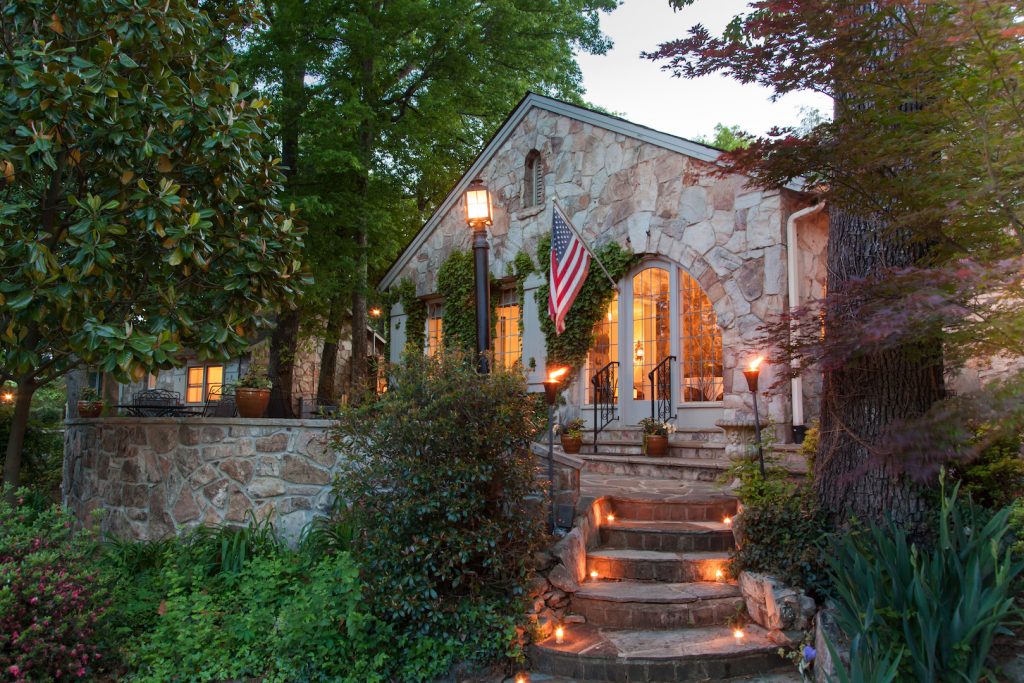 Chanticleer Inn Bed and Breakfast
Chanticleer Inn, a boutique Bed and Breakfast on Lookout Mountain near Chattanooga TN, is an exceptional spring retreat. It's located just 10 minutes from downtown Chattanooga, and across the street from Lookout Mountain's top attractions. There are 20 guest rooms at the Chanticleer Inn, spread throughout 2 acres of beautiful, lush gardens. 
Here, you'll enjoy a distinctly European feel to your accommodations with an array of modern amenities, including private patios, fireplaces, and/or whirlpool tubs or steam showers. Add in a scrumptious breakfast each morning of your stay, and you have a stunning home away from home to enjoy while in Chattanooga.