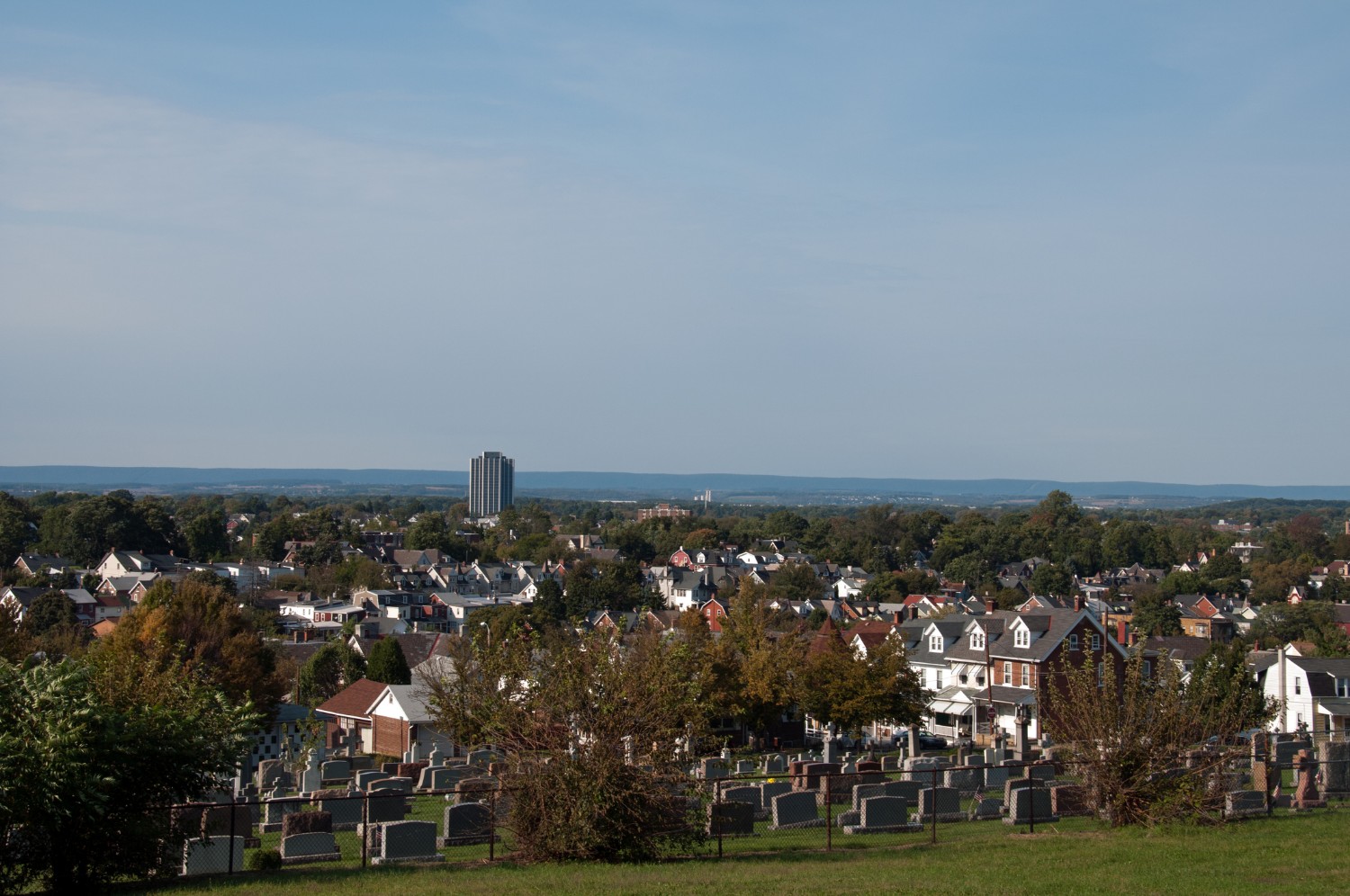 Bethlehem Bed and Breakfasts & Inns
Welcome to Bethlehem, PA
Experience the thriving arts scene, amazing food culture, and rich history of Bethlehem, PA! Once an industry town famous for its steel production, Bethlehem has transformed into a popular year-round destination for tourists. Guests can explore the many museums and historic sites in the area, from the oldest continuously operating bookstore in the country to living history attractions that demonstrate life in 19th-century historic Bethlehem. For more modern activities, head to the SteelStacks Arts and Cultural campus, which hosts concerts, art galleries, and fun events. Don't forget about the many incredible restaurants, wineries, and breweries in the city!
When you're ready to book your trip, be sure to use Select Registry's inventory of properties to find the best bed and breakfast near Bethlehem, PA!
Things to See & Do
So much to do, and so little time! Bethlehem is home to some outstanding museums and living history attractions. Visit Burnside Plantation to experience what life was like for Bethlehem residents in the 19th-century. Learn about the earliest settlers of this wonderful city when you visit the Moravian Museum of Bethlehem, which details the lives and culture of early German residents. If you're looking for something quirkier, head to Kemerer Museum of Decorative Arts, which is one of only 15 museums of its kind in the United States!
Experience the art scene in Bethlehem or catch a performance when you visit the SteelStacks Art and Cultural campus! SteelStacks is run by ArtsQuest, a local nonprofit that is dedicated to providing residents and visitors access to art, culture, and educational programs. While there, you can catch a movie, concert, or comedy show. You can also visit the Banana Factory Arts Center, a gallery that displays works from local and national artists.
Where to Eat & Drink
The food scene in Bethlehem is exceptional. You can find upscale restaurants, like Edge Restaurant and Lounge or Bolete, or fun eateries like Full of Crepe or The Bookstore Speakeasy. Full of Crepe is a local gem located in Easton Public Market serving crepes that can satisfy your sweet tooth or more savory crepes to have for lunch. Don't let the size of this city fool you; you'll have plenty of great options from which to choose when you visit! Be sure to enjoy a drink while you're here. Bethlehem Brew Works is one of the most popular breweries around, with a great menu of beers and classic bar foods. Many of the dishes even use their most popular brews! If you're interested in trying some of the local wine, check out the Lehigh Valley Wine Trail and tour one of the beautiful vineyards. A popular winery in the area is the family owned and operated Black River Farms. Here you can find a wide variety of handcrafted wines including reds, whites, and roses. Relax in the rustic tasting area while sipping on some of the area's finest wines. As you can see, you won't go hungry (or thirsty) in this town with so many diverse options to satisfy everyone's taste buds.
Best Time to Visit
Bethlehem is an excellent year-round destination! In the winter, Bethlehem transforms into Christmas City, with the famous Christkindlmarkt, an annual holiday market. Here you will find endless aisles of handmade gifts, live Christmas music, and ice carving demonstrations. There is truly something for everyone to enjoy at this annual holiday market in Bethlehem. There's nothing as magical as exploring the downtown region, with hundreds of trees and decorations on display. In the summer, visitors flock to town to enjoy the many festivals, like Musikfest, the Mayfair Festival, the Blueberry Festival, and the Celtic Classic. After all, there's a reason why Bethlehem is also known as the City of Festivals!
Where to Stay
All this, and so much more, is waiting for you in Bethlehem! The only thing left to do is book a bed and breakfast near Bethlehem, PA, through Select Registry. Scroll down to see the amazing selection of beautiful Bethlehem bed and breakfast accommodations and book today!