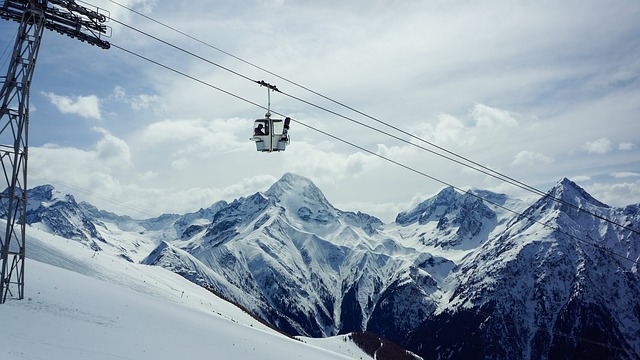 Dorset Bed and Breakfasts & Inns
Welcome to Dorset, VT
When you visit Dorset, VT, for the first time, you'll probably ask yourself: "They still make towns like this?" Yes! Dorset offers the quintessential Vermont experience. Vermont's small, quiet villages encourage visitors to go birdwatching or hiking rather than visit theme parks or strip malls. It's not every day you get to walk around a town with such friendly people, a strong art scene, beautiful wildlife, and a tranquil atmosphere. With a community this quaint, you won't have trouble finding a cozy
bed and breakfast in Dorset, VT
, especially with Select Registry's inventory of properties.
Things to See & Do
Dorset is surrounded by acres of pristine wildlife just waiting to be explored during your visit! If you're an avid cyclist, you shouldn't miss the Dorset mountain biking trail, which is a gorgeous ride. Those who prefer to walk can hike to The Pinnacle, a stone tower that dates back to 1910.  Is swimming more your style? Find the secret swimming hole in town. We hear it's in Cutler Park!
There are plenty of great things to do
in
indoors as well! Walk around downtown Dorset
, VT,
and admire the architecture. See a show at The Dorset Playhouse, which was built in 1929. There are also some fantastic shops selling everything from original artwork to knitting supplies. Don't miss the farmers market, which takes place on Sundays from 10:00 a.m. to 2:00 p.m.
Where to Eat & Drink
You'll love visiting any of the great Dorset, VT, restaurants. This town has everything from old-fashioned diners to gourmet fine dining establishments with fine wine and great spirits! If you're eating on the go, head to Mio Bistro Mobile. This food truck is typically parked at JK Adams and serves local, ethically-raised meats and poultry. Enjoy gourmet pizza on Sunday nights with freshly grated cheese, imported Italian flour, and organic sauce! You can also visit Vermont's oldest continuously operated inn, The Dorset Inn. Enjoy their menu of upscale cuisine, which uses fresh, locally sourced ingredients.
Don't forget to explore Vermont's craft brewery scene during your stay! While Dorset may not be home to any breweries, you can head to Southern Vermont's Connecticut River Valley (about two hours from Dorset) and enjoy some fantastic brews.
Best Time to Visit
With mild summers and snowy winters, Dorset is a fantastic year-round destination. In the winter, beautiful hiking trails transform into the perfect paths for cross-country skiing or snowshoeing. Ice skating is another popular cold-weather activity, as is snowmobiling. In the summer, enjoy hiking, canoeing, bird watching, and the summer-long Dorset Theatre Festival!
Where to Stay
Are you ready to book a room at a Dorset, VT bed and breakfast, inn, or hotel? You're in the right place! Select Registry is the best resource for finding excellent accommodations all over the country. When you're looking for lodging near Dorset, VT, or any other destination, browse Select Registry's inventory of properties. Scroll down to get started!