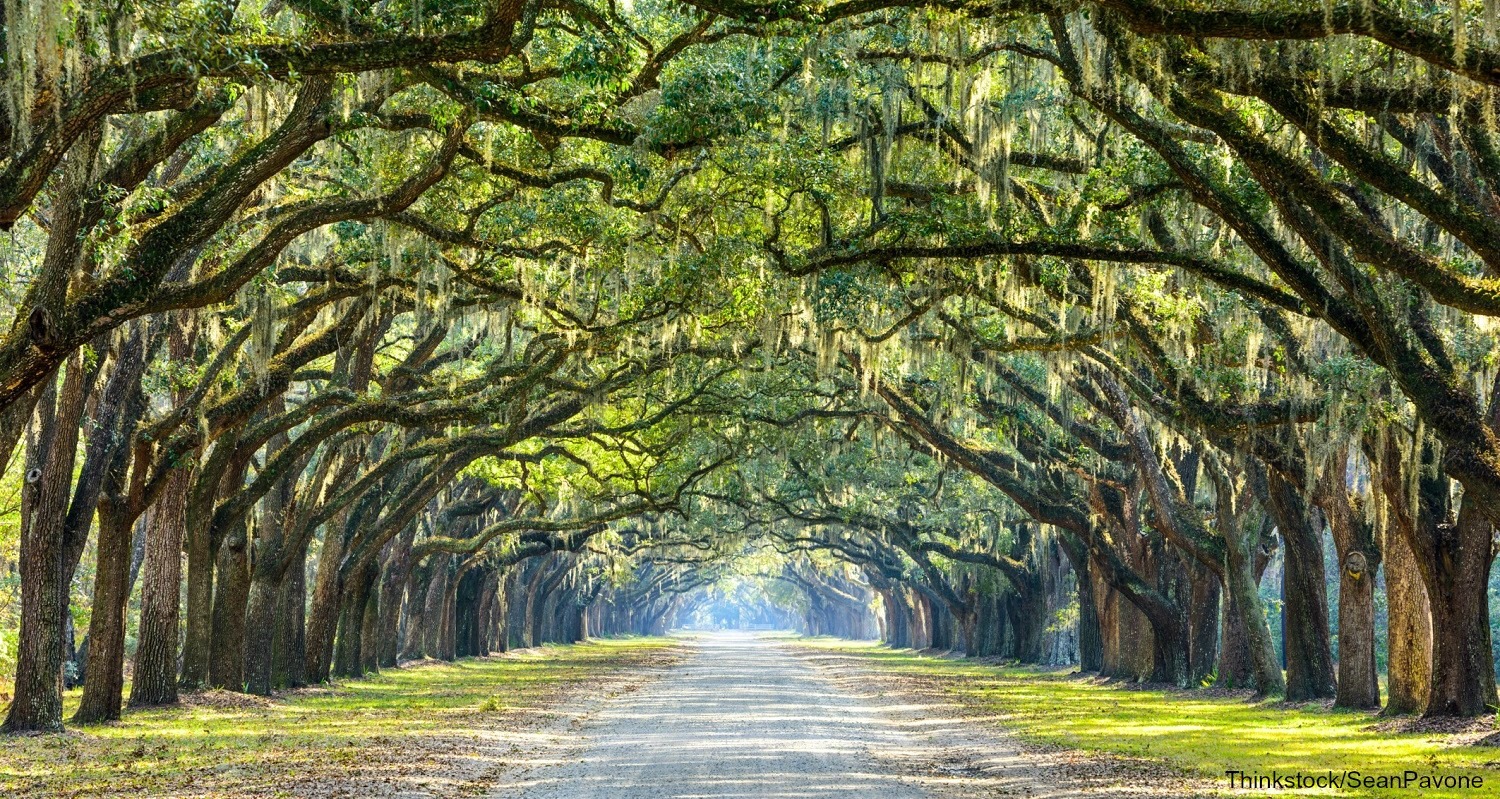 Welcome to the South 
The Southern United States attracts visitors with warm weather, rich history, vibrant culture, and more. Make the most of your experience when you stay at one of Select Registry's bed and breakfasts in the South. 
Things to See & Do 
There's something so romantic about taking cover from the sun in the casted shade of an arching oak tree. Visit some of the country's oldest cities and reimagine your surroundings situated in a historical context. From Tennessee and Kentucky down to Louisiana and Texas, the South boasts an exciting variety of landscapes, historic attractions, and more. 
Where to Eat & Drink 
Indulge in some of the finest cuisine made with locally sourced ingredients. Family recipes passed down for generations make their way onto carefully crafted plates. Maybe you have an appetite for classic soul food dishes. Perhaps you'd prefer creative, international bites. 
Best Time to Visit 
The South is a year-round destination. Each season ushers in its own unique selection of exciting activities, events, and adventures. In the winter, snowbirds escape the snow and ice for warmer temperatures. In the spring, the countryside comes alive with fresh, blooming flowers. In the summer, visitors flock to popular hiking trails, beaches, and cities for fun in the sun. Then, in the fall, travelers can seek out the changing colors of leaves in the mountains. 
Where to Stay: Bed and Breakfasts & Inns in the South 
Whether you're looking to stay in a big city such as San Antonio or New Orleans or seeking a quiet retreat in the countryside of Oklahoma or Kentucky, rest assured that you are in great hands when you choose to stay in a Select Registry bed and breakfast in the South! 
New listings coming soon.