Atlanta Anniversary Special
Valid Through: Never Expires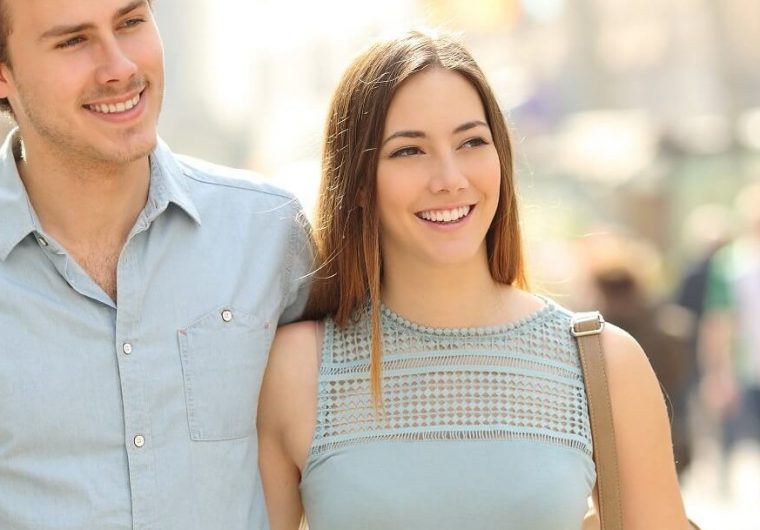 An anniversary is a time to celebrate the joys of today, the memories of yesterday, and the hopes of tomorrow. Celebrate your anniversary at Stonehurst Place and experience a stay in one of Atlanta's most romantic Midtown hotels.
Return wedding and anniversary guests can take advantage of our Atlanta anniversary package and receive 25% off a two-night stay at Stonehurst Place, where romance is timeless.
Call or email us to book the Atlanta anniversary package and order extras such as in-room flowers and massage treatments. Third party gift certificates may not be used for payment. Repeat guests only, please.