Valid Through: Never Expires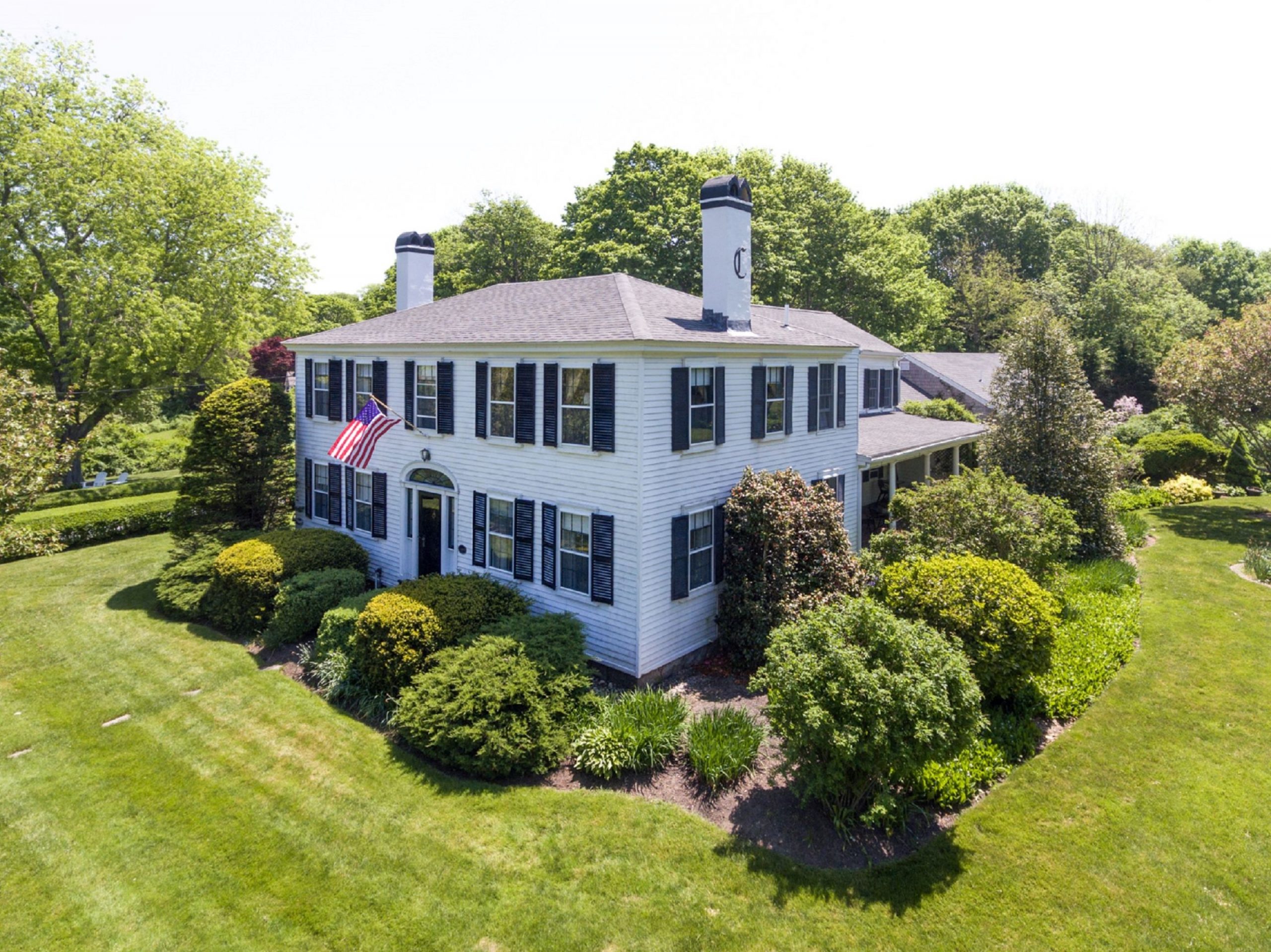 Achieve the best cost and convenience when you book directly with us! Personalize your reservation when you book direct, plus receive these extra bonus offers!
– Guaranteed lowest prices
– All services and benefits of the Standard Bed & Breakfast Rate but offered to you at a special rate for booking directly with the Candleberry Inn
– Your choice of any available room (Room availability on third-party booking sites is frequently limited)
– A free room upgrade upon request based on availability at the time of arrival*
*Call us once you book with us and we will make a note of it!