Valid Through: Never Expires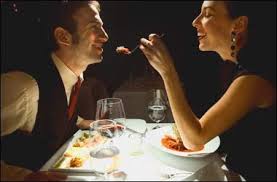 Add this Special Dinner for 2 Offer to your overnight stay…For $159 in addition to the cost of your room, receive a chilled bottle of non-alcoholic Champagne & a pair of souvenir Champagne Flutes at check-in. Then enjoy Dinner for Two at the Historic Revere Tavern, located just minutes away, in Paradise. The historic tavern houses four warm and distinctive dining rooms, with 7 working fireplaces throughout. You each will enjoy a cup of soup or appetizer followed by the full Entrée of your choice. Ranging from NY Sirloin, Revere Crab Cake to Almond Crusted Chicken Breast, Day Boat Scallops or Wild Mushroom Ravioli; there is something to please every pallet. Remember to save room for a Dessert. Tiramisu, Revere Cheesecake and Dark Side of the Moon to name a few! When you return from dinner you will find a romantic silk Rose Petal Turn down prepared in your suite.
This offer is Subject to Availability and is in addition to the cost of your room. The Dinner for Two Menu must be used during your stay.