Educational Wine Tastings – North Georgia Mountains
Valid Through: Never Expires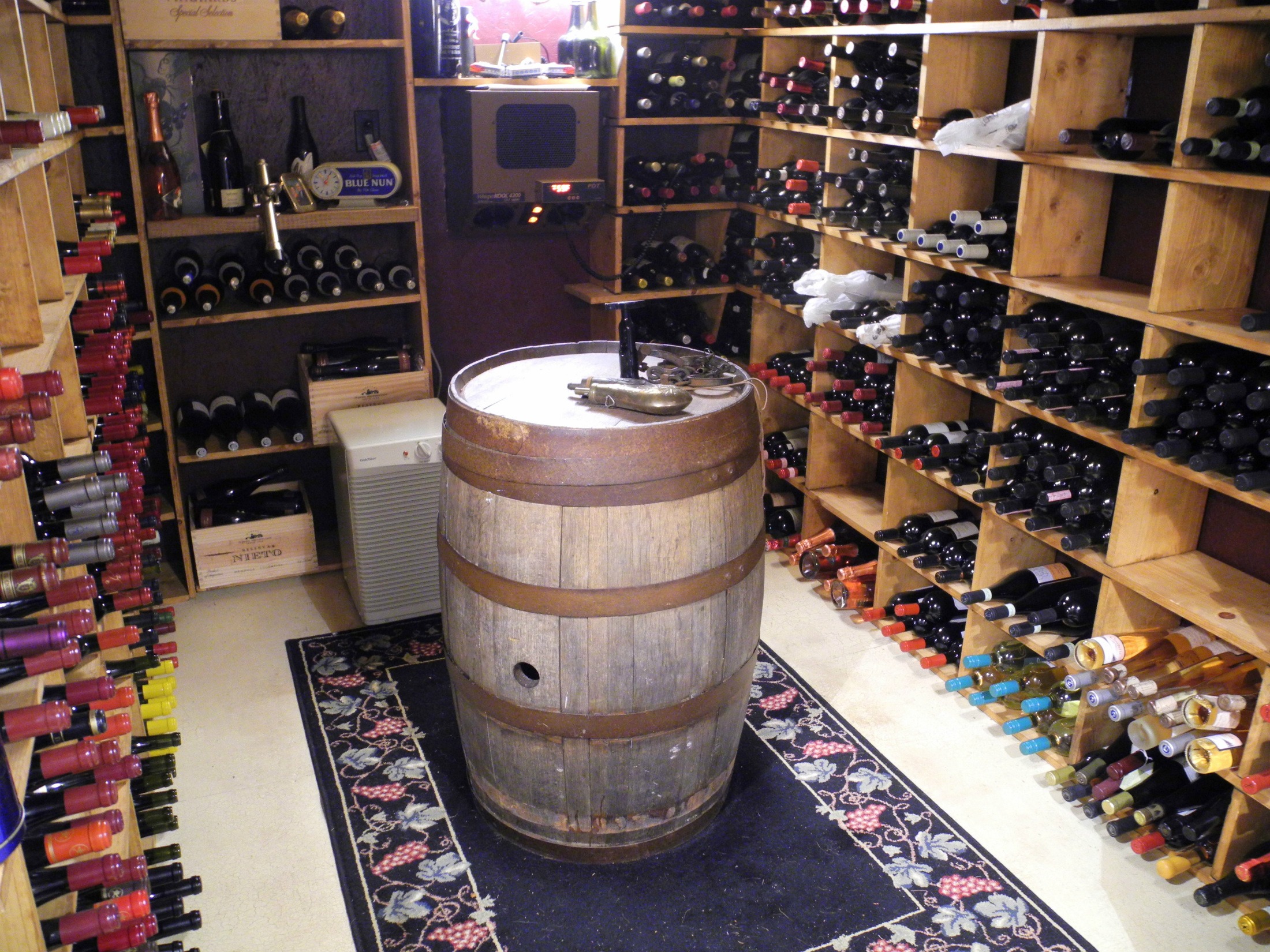 North Georgia Wine Tastings: Would you like a personal wine tasting for you and your friends? The Beechwood Innkeepers can set up beginner, intermediate or wine tastings for experienced wine-tasters. Just let us know what your interests are and we will exceed your expectations.
Costs for wine tastings start at $30.00 per person. Beechwood Inn Wine Cellar offers a Wine Spectator Award of Excellence selection of wines. http://www.winespectator.com/restaurants/show/source/search/id/8833
Here are some tastings you can select from:
BEECHWOOD Wine Tasting: Taste 6 different Beechwood Inn wines. We make 2 styles of Chardonnay (stainless steel and French Oak), plus Viognier, Traminette, Chambourcin and Cabernet Sauvignon. In addition, you will get 4 bottles of our wines to take home in a special 4 bottle carrier and two Beechwood Inn keepsake logo wine glasses. During the tasting you will gain a wonderful insight into winemaking. $130 per couple.
Chardonnay Wood Barrel Tasting: This is a tasting of Beechwood Inn's Chardonnay components. This includes small lot made Chardonnays fermented in American Oak, French Oak, Hungarian Oak and Stainless Steel, with and without Malo-Lactic Fermentation. This provides an interesting education on the various ways to make Chardonnay with the pleasure of sampling wonderful wines as you learn. Tasting is $30.00 per person, minimum 2.
Beechwood Inn Varietal Tasting: We make 4 (or more) different varietals from Georgia grapes: Chardonnay, Traminette, Chambourcin and Cabernet Sauvignon. We offer a private tasting of each of these wines along with commentary on how each is grown and made. Tasting is $30 per person, minimum 2.
The Impact of Aging on Wine (the wine's aging not yours): Let us select some older wines from our cellar so that you can view the effect of age on wine. Wine is made up of many organic compounds and its taste and aroma changes as these organics age in the bottle and decay. Young wine is filled with the tastes and smells of fresh fruits, flowers, spices, vanilla, fresh oak and the soil in which it was grown. Older wines grow in tertiary smells and flavors that include leather, tobacco, tar, truffles, decaying leaves and herbaceousness. The secret is to drink wine when both these characteristics are positive and contributory. This is when wine is at its most enjoyable and complex. Tastings start at $100 per person, minimum 6.
Don't see the tasting you want, just let us know as we have a serious wine cellar to select from.