Electric Vehicle Owner Offer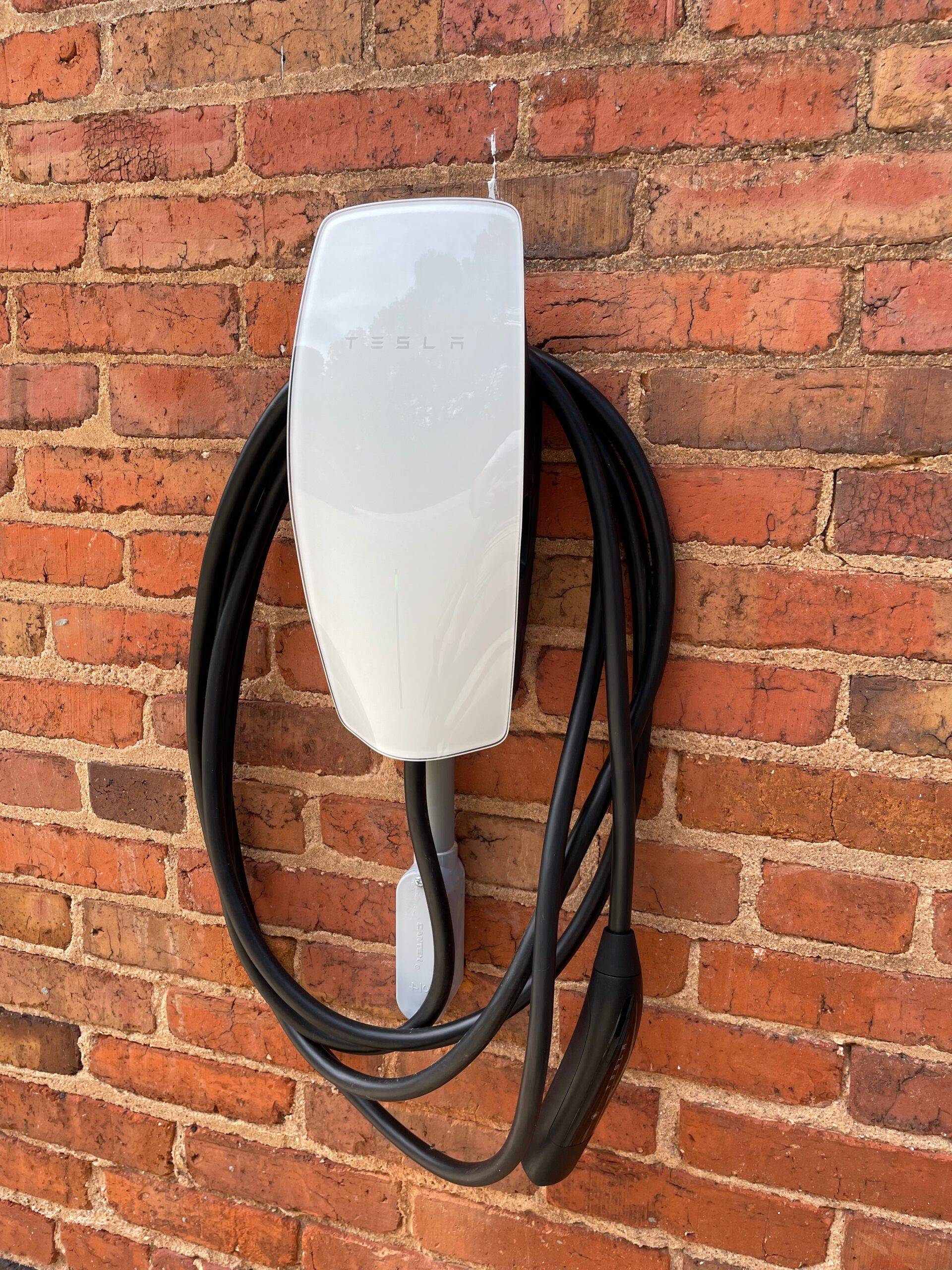 Electric Vehicle owners receive a 10% discount. We have a TESLA charger with an adapter for other vehicles to use. Come enjoy a visit to the country and plug in with us!
Valid October 5, 2021 – April 3, 2022 – no date restrictions. Cannot be combined with other offers.