Valid Through: Never Expires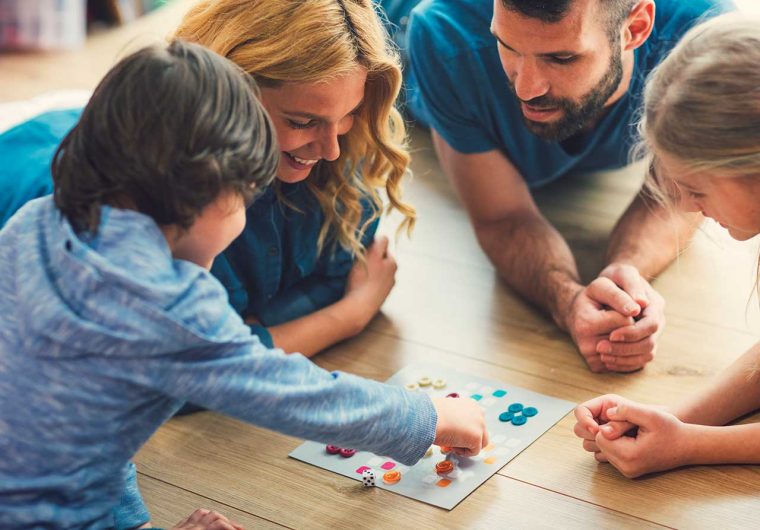 This package can be added to any 2 or more night stay:
Are you looking to get away as family, and to create some of those memories that will last a life time? If so, The Inn at Harbor Hill Marina may be the perfect destination for you! We are a family friendly boutique inn, offering a brand NEW package for families to add to their stay. You will receive 3 tickets to either the Mystic Seaport or Mystic Aquarium and we will provide an itinerary of other Mystic activities and restaurants, while you spend the day together. Once you have arrived back the inn the library will be on reserve for you and your family to play games and enjoy freshly baked cookies and nice cold milk. Please call our office at 860-739-0331 with any questions, or if you would like to book the Family Getaway Package.
The Family Getaway Package includes:
-Three tickets to the Mystic Seaport or The Mystic Aquarium.
-Complimentary milk and cookies to enjoy in the evening as a family.
-The library will be reserved for your family to have board game night together.
Add-on price= $150.00 (Family of 3)
$30.00 (Each additional person)
Available year round