For the Love of Mud: 2 for $300
Valid Through: Apr 26 2020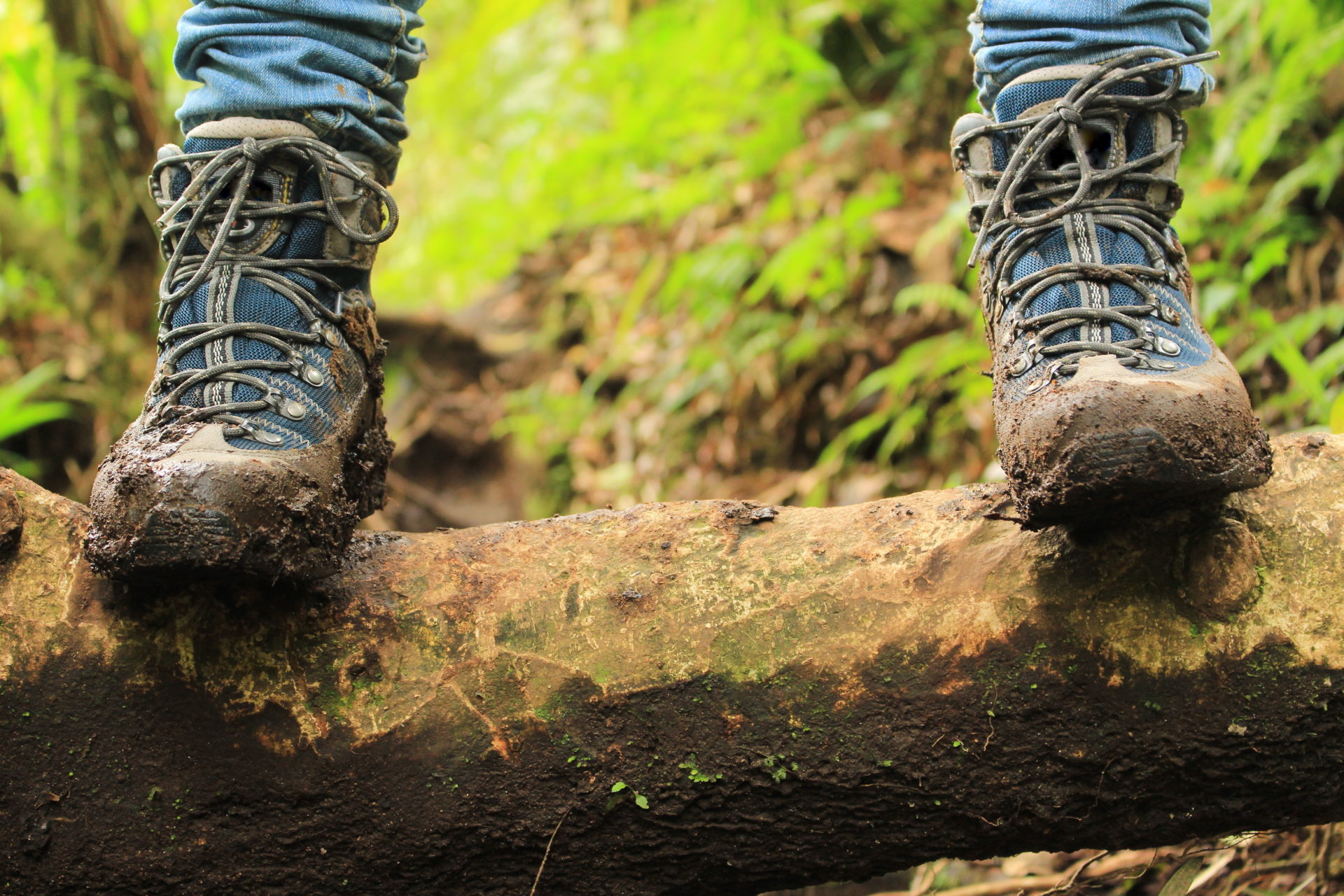 Embrace Vermont's squishiest season with an all-inclusive two-night stay for just $300 on the following weekends:
April 17 & 18
April 24 & 25
Our delicious Vermont country breakfast is included each morning. Package includes all taxes and gratuity, and the resort fee has been waived.
Rate includes tax and service fees. Resort fee has been waived. Total amount of package reservation is due at the time of the booking. No other offers or specials apply. Offer cannot be applied to existing reservations. Rates are based on one or two guests in a room. Additional adults or children over 5 in a room will be charged $45 per night.