Valid Through: Never Expires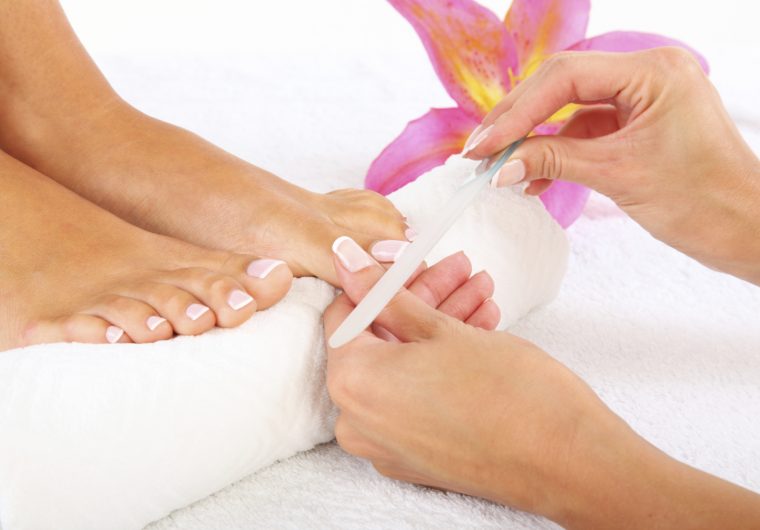 This package can be added to any 2 or more night stay:
Are looking for a destination for a girls trip, whether it be friends, sisters, or family? The Inn at Harbor Hill Marina is the perfect destination, with plentiful outdoor seating overlooking the ocean, complimentary wine, and gorgeous guest rooms. We now have a NEW Girls Night Out Package to make your stay that much better. Start your trip with a complimentary bottle of either red or white house wine, and a plentiful fresh fruit and cheese platter to enjoy. There will be two sets of comfortable cotton robes and slippers presented in your guest room on arrival. Then, head around the corner from the inn for a pedicure at our local Pretty Nail Spa. It's the perfect package for those of you looking to spend quality time! Please call the office at 860-739-0331 if you have any questions, or to book this package.
Girls Night Out Package includes:
-Bottle of red or white house wine, the brand changes seasonally.
-Two certificates for pedicures at a local salon right here in town.
-Two sets of monogrammed cotton robes and slippers to enjoy here and to take home.
-A beautiful fresh fruit and cheese platter.
Add-on price= $250.00
Available all year long