Valid Through: Never Expires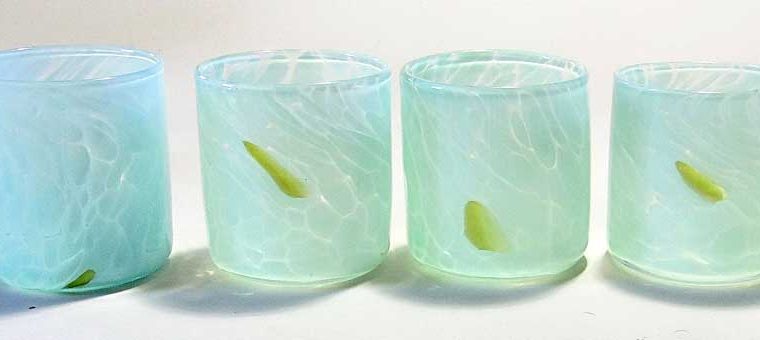 This unique package includes two night's lodging, dinner for two, featuring the Chef's spectacular five-course tasting menu and a full gourmet breakfast. Both guests will also receive individual instruction in basic glass-blowing techniques. They'll work one-on-one with one of the region's finest local artists to blow their very own custom rocks glass to take home!
(If booking this package online, please type GLASS in the "Special Requests" section.) * Friday & Saturday stays are $19 more per night in the summer/fall season.