North Georgia Valentine Celebration 2019 – Beechwood Inn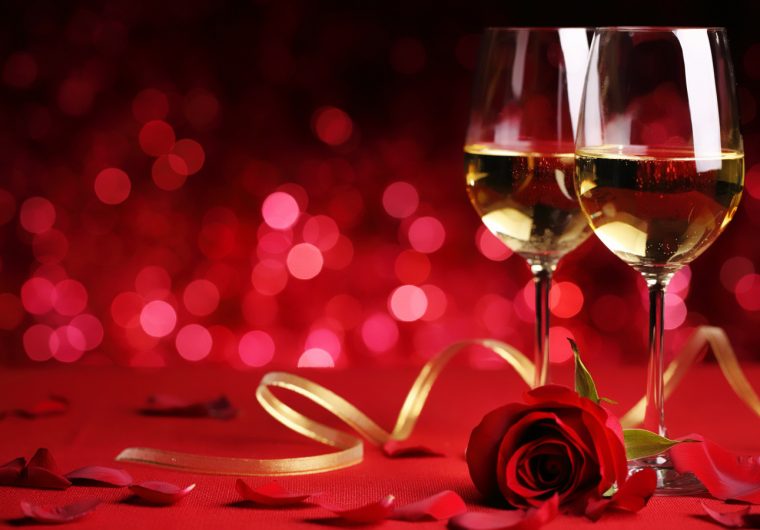 North Georgia Valentine Celebration 2019 – Beechwood Inn in the North Georgia Mountains: Join us for a romantic Tuscan Dinner Celebration Package, Saturday February 16, with live music by Lisa and Filmer Kilby and Dean English, with Sparkling Wine and Appetizers. The Celebration includes live music, appetizers, sparkling wine and dinner on Saturday Evening paired to wine and breakfast each morning. It also includes complimentary glass of wine and appetizers on either Friday or Sunday evening if you add an extra day. The Valentines Package price is $288 per couple, plus the cost of your lodging, and includes all wine, appetizers, live music, dinner for two and gratuity.
Would you like to add an additional night of lodging on Friday or Sunday? We will include a complimentary bottle of wine as a special gift to you.
Please call us at (706) 7872-5485 for more information. https://beechwoodinn.ws/upcoming-menus/
Saturday's dinner includes one glass of the suggested wines, additional wine is available from our wine list. Aperitif at 5:30; dinner seating Dinner at 7:00pm.
Feb 16: Valentine's Celebration, Live Music, Dinner and Wine
Aperitif at 5:30pm with Live Music by Lisa Looking Back, Dean English and Filmer Kilby
Assorted Crostini and Tuscan Herbs
NV San Giovanni Brut Prosecco, Veneto, Italy
Appetizer: House Made Mushroom, Pork Sausage and Cheese Agnoloti with Mushroom Bisque, Aged Parmesan with fresh Herbs
2010 Torre Quarto, Sangue Blu, Negroamaro, Puglia
Salad: Antipasti of Grilled Red and Yellow Peppers, Prosciutto, Winter Greens, Parmesan, Aged Balsamico with EVOO
Entrée: Grilled Organic Local Beef Tenderloin with Gorgonzola Butter and Tuscan Herbs
Potatoes with Rosemary
Roasted Winter Vegetables
Gayle's Sour Dough Bread with Spring Ridge Creamery Butter and White Truffel Butter
2009 Poggio Antico, Rosso di Montalcino, Tuscany
Vini da Meditazione: Aged Italian Cheese
2007 Corte Rugolin Amarone, Monte Danieli, Veneto, Italy (or equivalent)
Gayle's Chocolate Tart with Vanilla Cream
Fresh Brewed Coffee and Herb Teas
Please let us know 48 hours in advance of any dietary restrictions.
Select and Book a Room with the Valentine Package
Feb 16: Valentine's Celebration, Live Music, Dinner and Wine
Beechwood Inn features two Best Chefs America on our Culinary Team www.bestchefsamerica.com
Beechwood Inn features two Best Chefs America on our Culinary Team www.bestchefsamerica.com
North Georgia Valentine Celebration 2019 – Beechwood Inn