Valid Through: Never Expires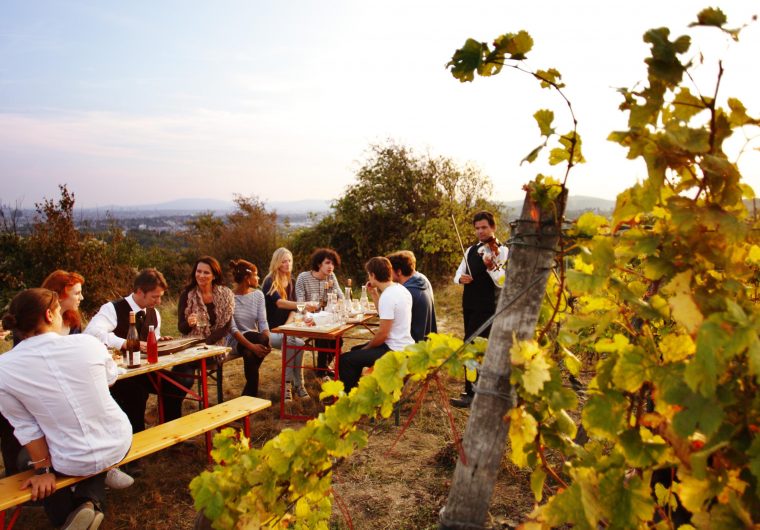 This package can be added to any 2 or more night stay:
If you enjoy wine tastings and visiting wineries you will love our NEW Perfect Pair Package here at Harbor Hill! This package is perfect for couples and girl friend getaways. Upon arrival you will have your choice of wine tasting certificates to one of two local wineries, Jonathan Edwards or Maugle Sierra. Each are within 15-20 minutes of the inn, and have their own special features, whether it be winery tours or live music! You will receive a complimentary bottle of wine to enjoy there or to take back to the inn for later. We also provide information on other local wineries and local specialty wine shops. Nothing goes better with wine than cheese and crackers! We will put together a beautiful spread of fruit, cheese, crackers, and other delicious snacks that you can enjoy at any point during your stay. This package is the perfect add-on any time of year! Please feel free to contact our office at 860-739-0331 with any questions, or if you would like to book your reservation.
The Perfect Pair Package includes:
-Two wine tasting certificates to your choice of local winery.
-A complimentary bottle of wine.
-Two engraved Inn at Harbor Hill wine glasses.
-A beautiful fruit & cheese platter.
Add-on price= $150.00
Available all year long