Winter Storm Watcher's Getaway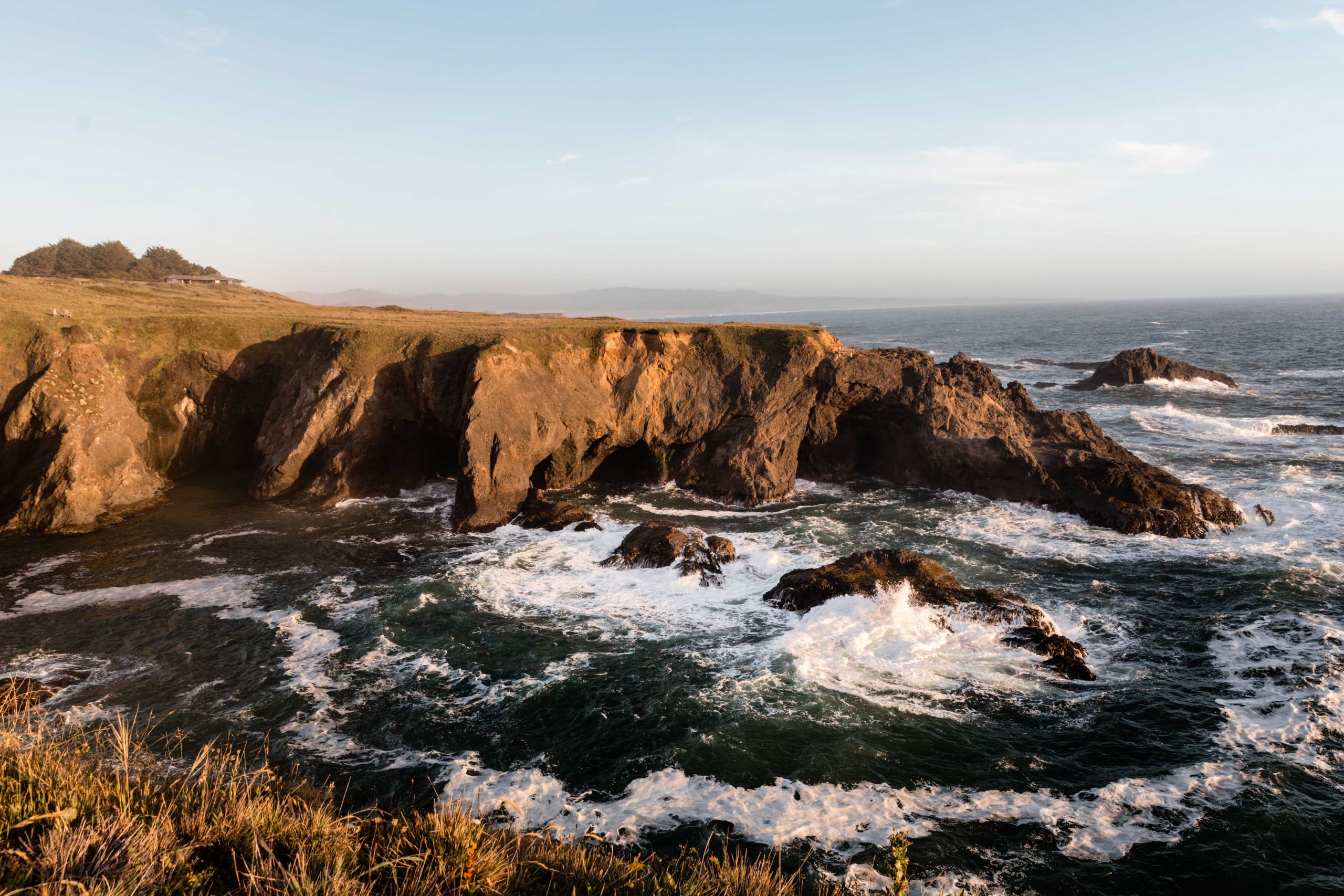 Looking to get away before the holidays or afterward to take a break from the holiday frenzy? The colder weather creates some of the most memorable skies and temperatures in Mendocino that beg you to cozy up inside with a good book or movie. Or bundle up and take a UTV tour along the 2000 acre private ranch's coastal bluffs for views of some of the most rugged and beautiful coastline in the country.
TERMS AND CONDITIONS
Book our two night "Winter Storm Watcher's Getaway" package for two people at $360 plus the price of the room. Package includes nightly appetizers with wine, three course dinner, daily full American breakfast and two-hour UTV tour including a box lunch or lunch prepared back at the ranch during inclement weather.
Call to book: (707) 962-4818
• Available Dec 5-31 2019, February 1- Mar 31, 2020
• Black-out dates apply
• Space available basis
• Stay for at least 2 consecutive nights
• Taxes and service charge not included