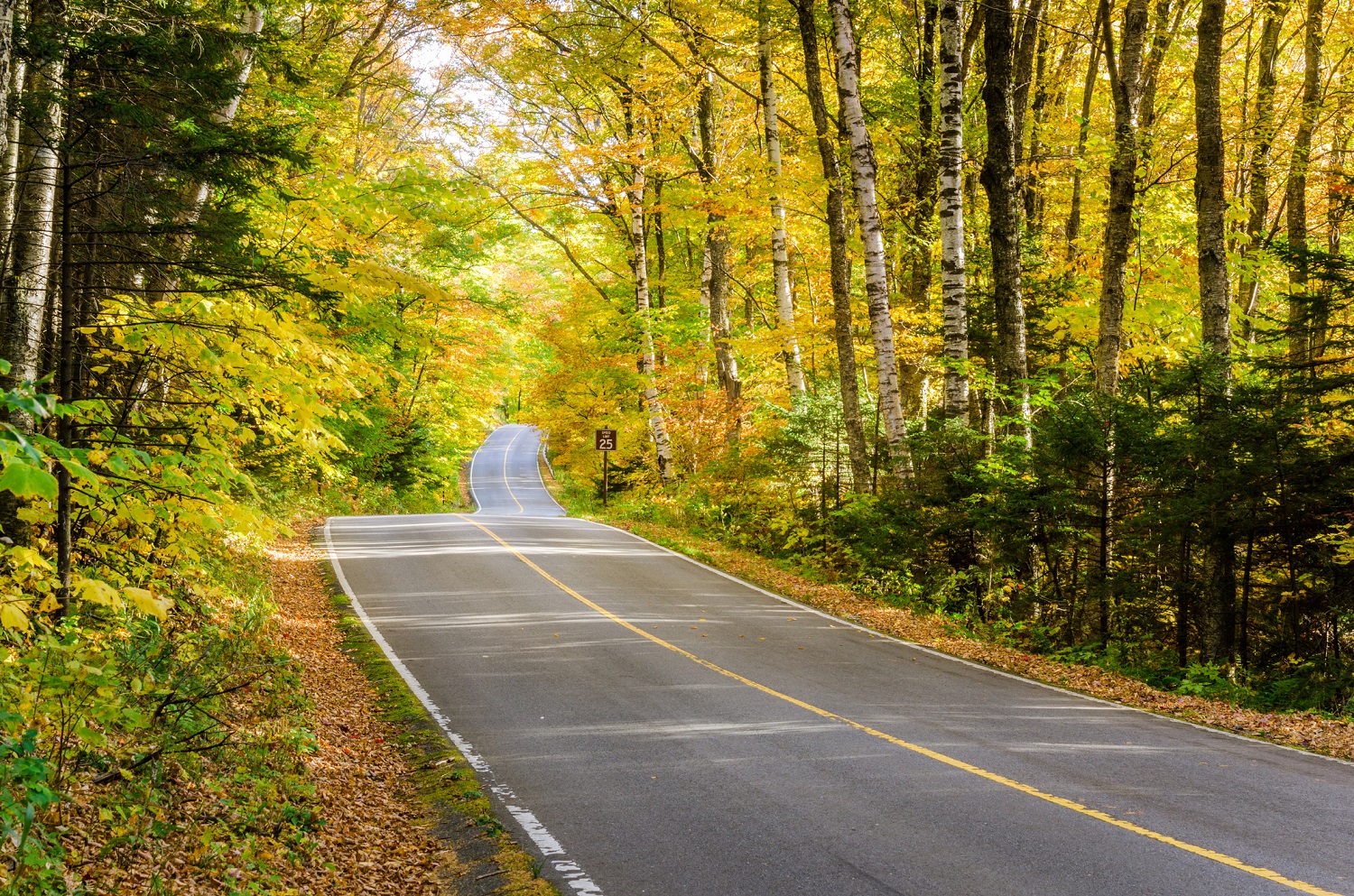 Home »
Lenox Bed and Breakfasts & Inns
Welcome to Lenox
Located at the center of the scenic Berkshire Mountains, Lenox, Massachusetts is a sight to behold. This quintessential New England town beckons travelers with its diverse cultural, natural, and culinary landscapes. Plan a romantic getaway with your special someone, or invite some friends for a weekend adventure. Whatever the occasion, be sure to book your stay at a Lenox, MA bed and breakfast from Select Registry.
One visit and you'll see why so many people fall in love with this area!
Things to See & Do
Lenox is known for its rich culture and history. In fact, the city has a wide range of museums, historic sites, theaters, and art galleries to explore. Plan a trip to Ventfort Hall, a Jacobean-style mansion that offers a glimpse into the Gilded Age. Or, visit the Norman Rockwell Museum in nearby Stockbridge. If you're in the mood for a little retail therapy, spend some time enjoying the unparalleled shopping opportunities on Main Street. Lenox also offers amazing hiking, biking, and fishing throughout the year.
Local Tip:
Fans of classical music will want their plan a trip around Tanglewood Music Festival, the summer residence of the Boston Symphony Orchestra. Tanglewood hosts over 50 concerts each season and has been the No. 1 summer activity in Lenox since 1934.
Where to Eat & Drink
Like most New England towns, Lenox, MA, boasts incredible cuisine. Fresh seafood, authentic Italian, and rustic, farm-to-table fare are just a few staples of this area. Planning a romantic date night? Head to Table Six Restaurant, an upscale eatery that prepares refined New American meals. Looking for something a little more homey? Frankie's has you covered with comforting Italian-American classics. The food and wine in Lenox is second to none, and there's always someplace new to dine.
Best Time to Visit
Massachusetts prides itself on being a year-round destination, and Lenox is no exception! The town experiences four distinct seasons with plenty to do in each. Summer is the most popular time to visit when days are long, the weather is mild, and music from Tanglewood fills the air. Fall is a great time to plan a trip, too. October is peak foliage month and provides lots of opportunities for leaf peeping and apple picking.
For the same excitement without the crowds, consider visiting Lenox in the spring or winter. Blooming flowers dot the landscape from March to May, and the Berkshires offers fantastic skiing when the weather gets cold. Not a skier? Hey, you can get your Christmas shopping done! Regardless of the time of year, there are many family owned and operated bed and breakfasts in Lenox that offer everything you'll need to make the most of your stay. 
Where to Stay
No trip to the Berkshires is complete without finding the perfect home away from home. Luckily, Select Registry offers a wide range of luxurious Lenox inns, hotels and bed and breakfasts. Our B&Bs, inns, and boutique hotels have all the comfort and elegance you need. Scroll down to browse our curated selection of stately Victorian-era inns that were once the playground of elite families. If colonial elegance is more to your taste, you'll find that as well. Each property adds its own flair to the area that Norman Rockwell once called "The Best of New England".