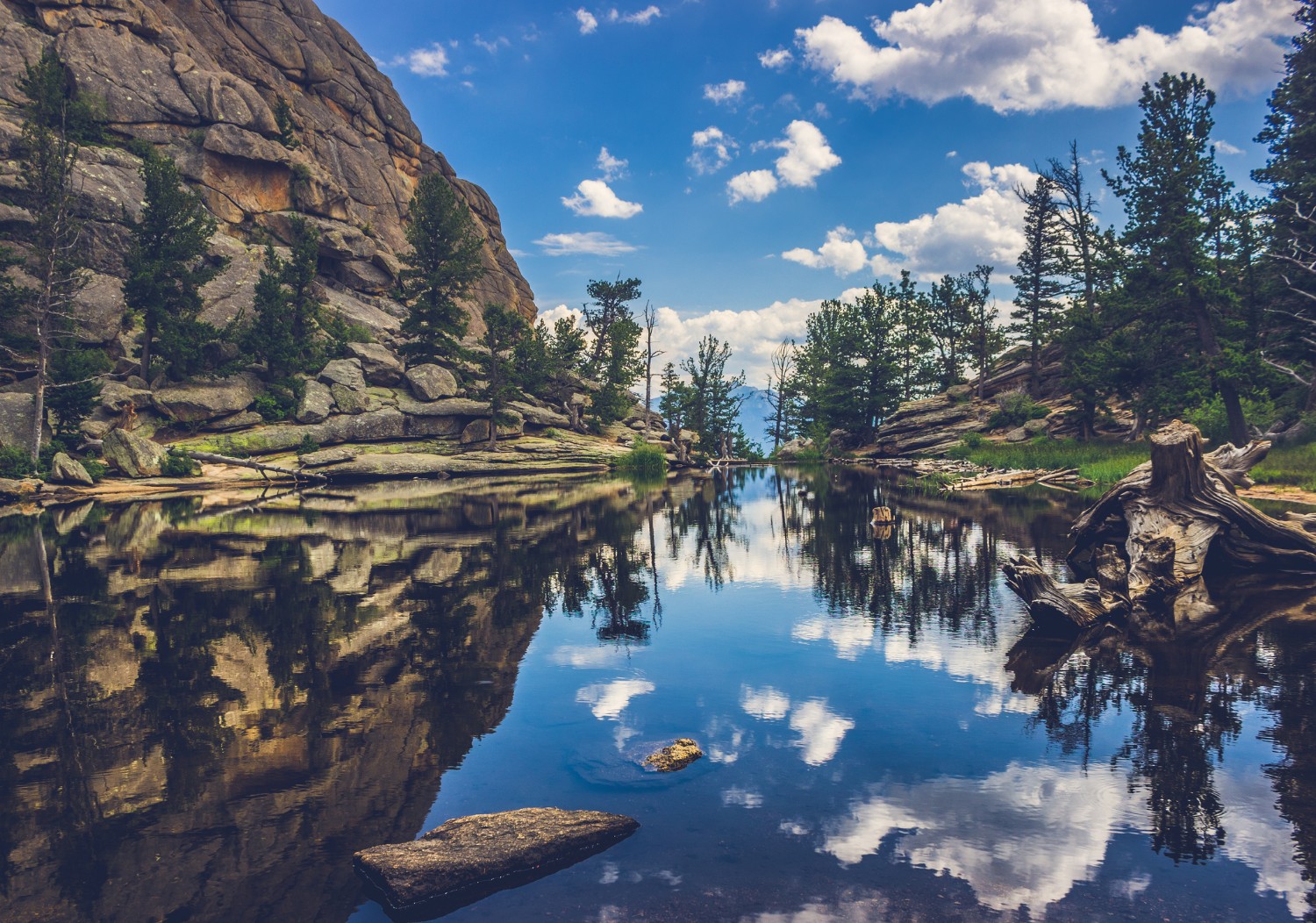 Welcome to the Colorado Mountains
If you're hoping to escape the crowded streets and busy city life, head to the Colorado mountains! With plenty of great skiing, hiking, shopping, and attractions, the possibilities are endless! Whether you'd like to unwind in a quiet, out-of-the-way destination or you'd prefer spending your time outdoors, there are plenty of reasons to book a room at a bed and breakfast near the Colorado mountains.
Choose from any of these Select Registry properties to have an incredible trip. With comfortable and elegant rooms, a fantastic location, excellent amenities, and fantastic customer service, you won't find better accommodations anywhere else!
Things to See & Do
The Colorado mountains are the ideal destination to stretch your legs and explore the gorgeous landscape. With plenty of outstanding state parks housing miles of well-maintained hiking trails as well as some fantastic mountainside resorts and towns, there are endless opportunities to enjoy hiking, biking, horseback riding in the summer. When snow blankets the ground, there's no better place to ski, snowboard, snowshoe, or sled. If you'd prefer to spend your days near one of the nearby mountain streams, you'll be pleased to learn there are plenty of places to fish, raft, kayak, or swim.
Where to Eat & Drink
Don't be surprised if you work up an appetite during your trip to the Colorado mountains! Luckily, there are some outstanding local restaurants that are sure to hit the spot. The Colorado mountains area features some hearty fare. The food in this region tends to combine the traditional Mexican elements with the game meats found in Rocky Mountain Cuisine. The result is a unique, purely Colorado flavor. You'll also find plenty of Southwestern options, Asian-fusion cuisine, and fine dining choices that will satisfy anyone in your group.
When it comes to breweries, no one does it better. There's a reason Colorado is known as "The State of Craft Beer." You'll find everything from small-batch breweries specializing in local ingredients to more conventional brewmasters who make a little bit of everything. If you're in the mood for something a little stronger, there are plenty of great distillers (and even some wineries) in the region.
Best Time to Visit
There isn't a bad time to visit the Colorado mountains! In the winter, you won't be able to find better skiing, snowboarding, or other cold-weather sports anywhere else. Plus, when you stay in a bed and breakfast near the Colorado mountains, you'll be able to stay near the slopes. Be sure to pack warm, though, as winters in the mountains get very cold. During the summer, hiking, fishing, rafting, and kayaking are popular activities. The warm, dry climate makes it the perfect environment for a day of exploring.
Where to Stay
When it comes to finding the best bed and breakfast in the Colorado mountains, the choice is simple. Select Registry has partnered with the premier inns in the region. Our guests can rest assured that when they stay at any of the properties listed below, they can expect incredible rooms, great customer service, and a charming location that only a bed and breakfast can provide. Scroll down to book your Colorado mountains getaway today!