Hillside Waterfront Hotel
Select Registry member since 2018
Luxury, boutique hotel with waterfront views in the heart of Ephraim, Door County, WI.
9980 Water Street
Ephraim, WI 54211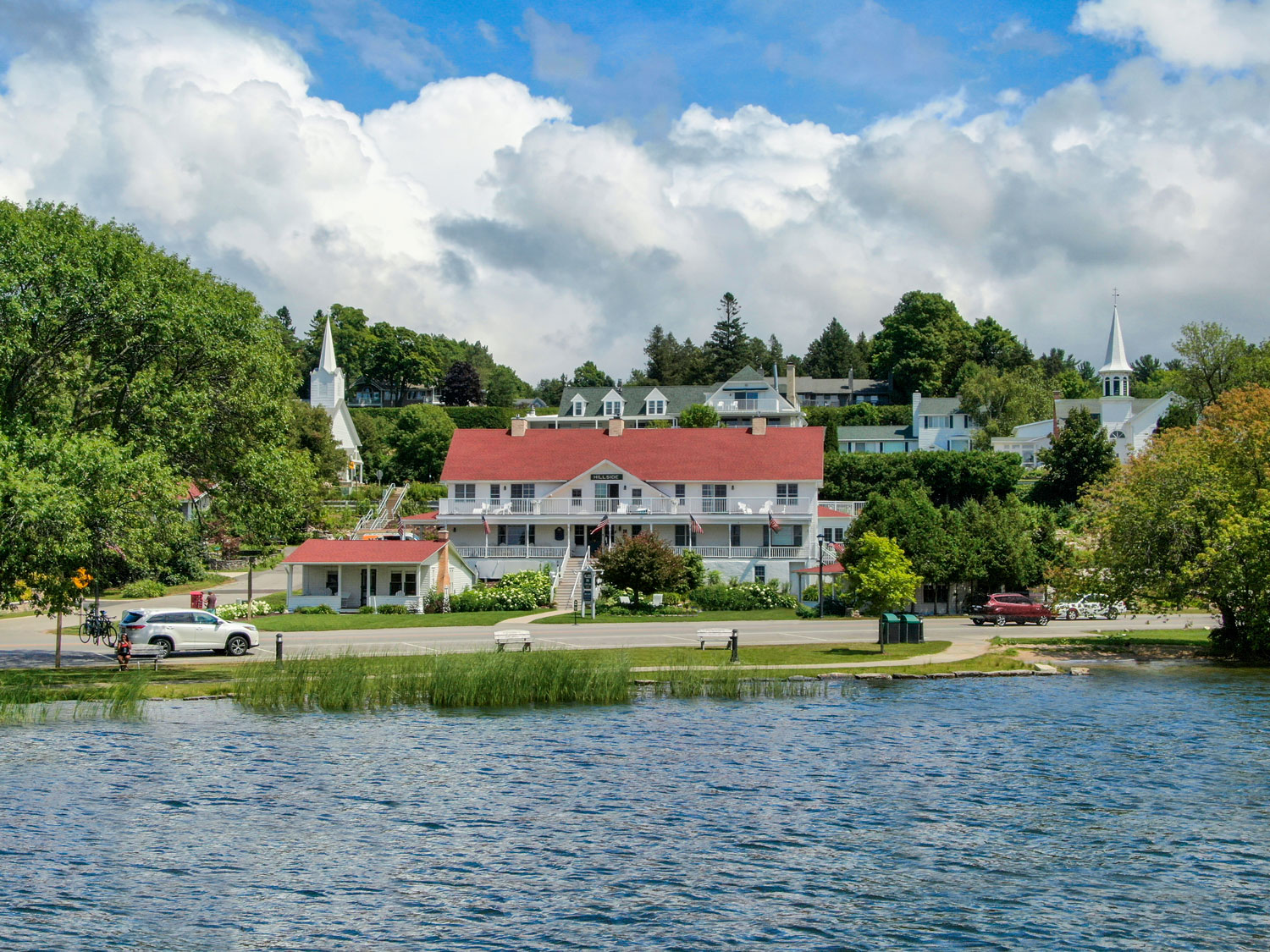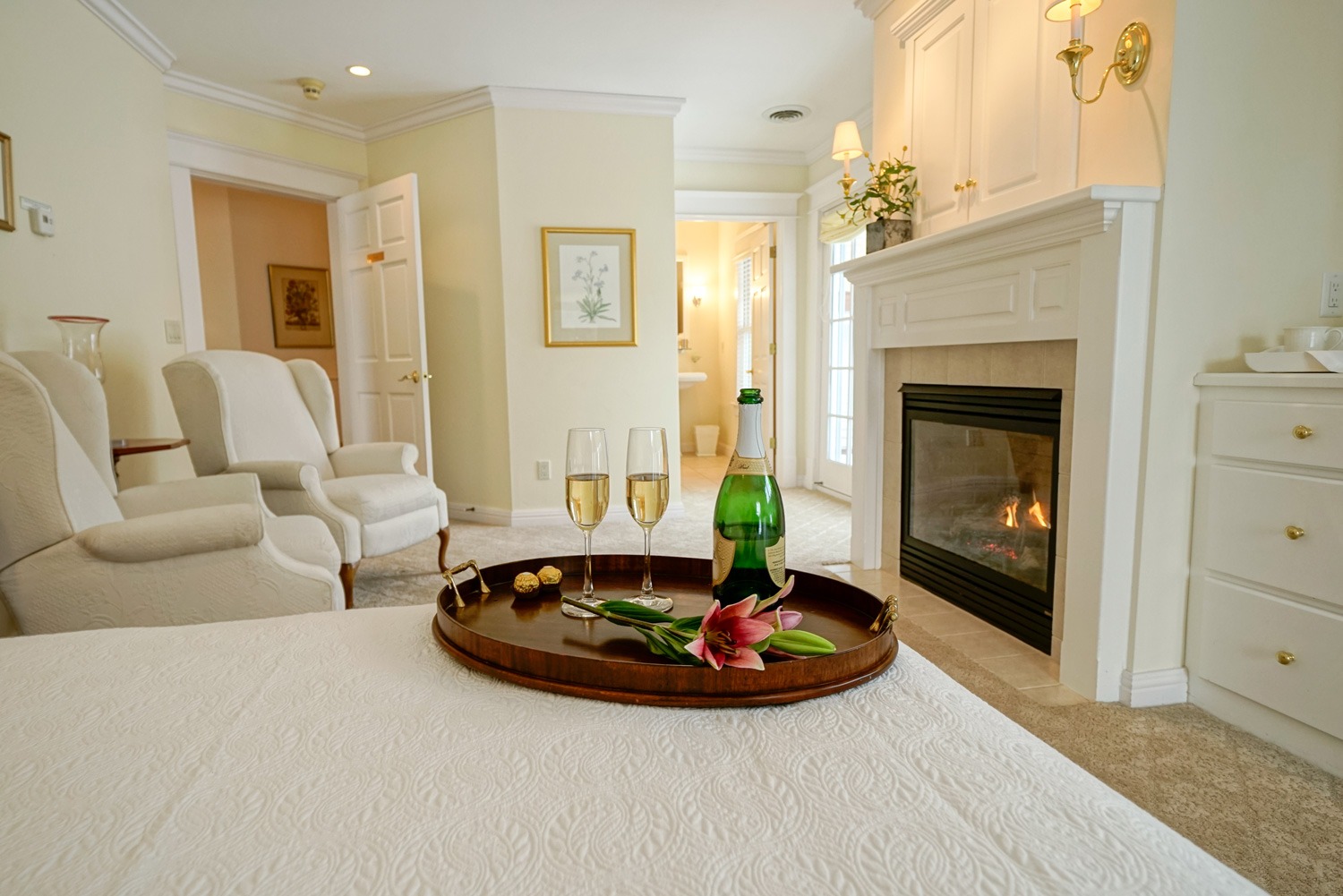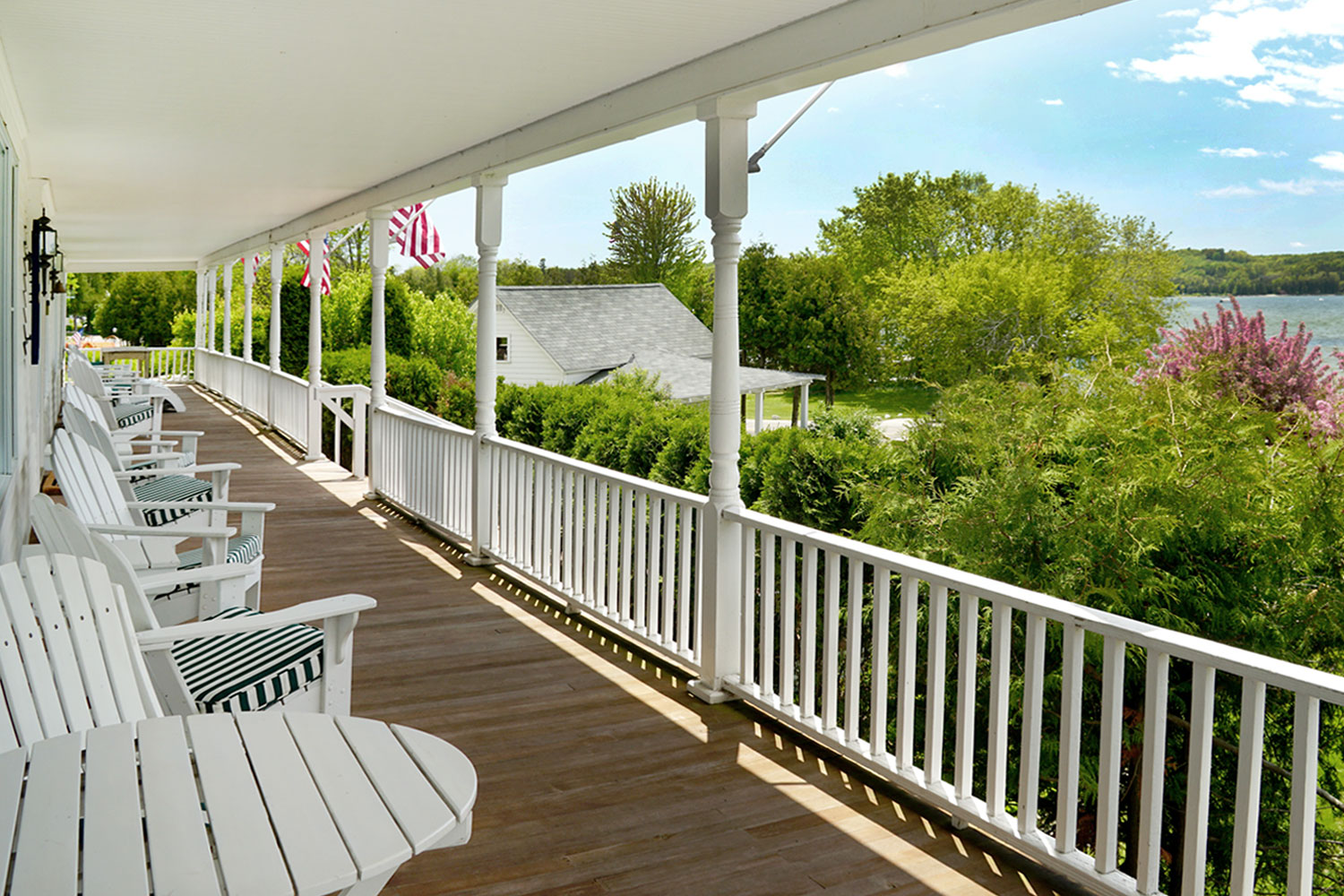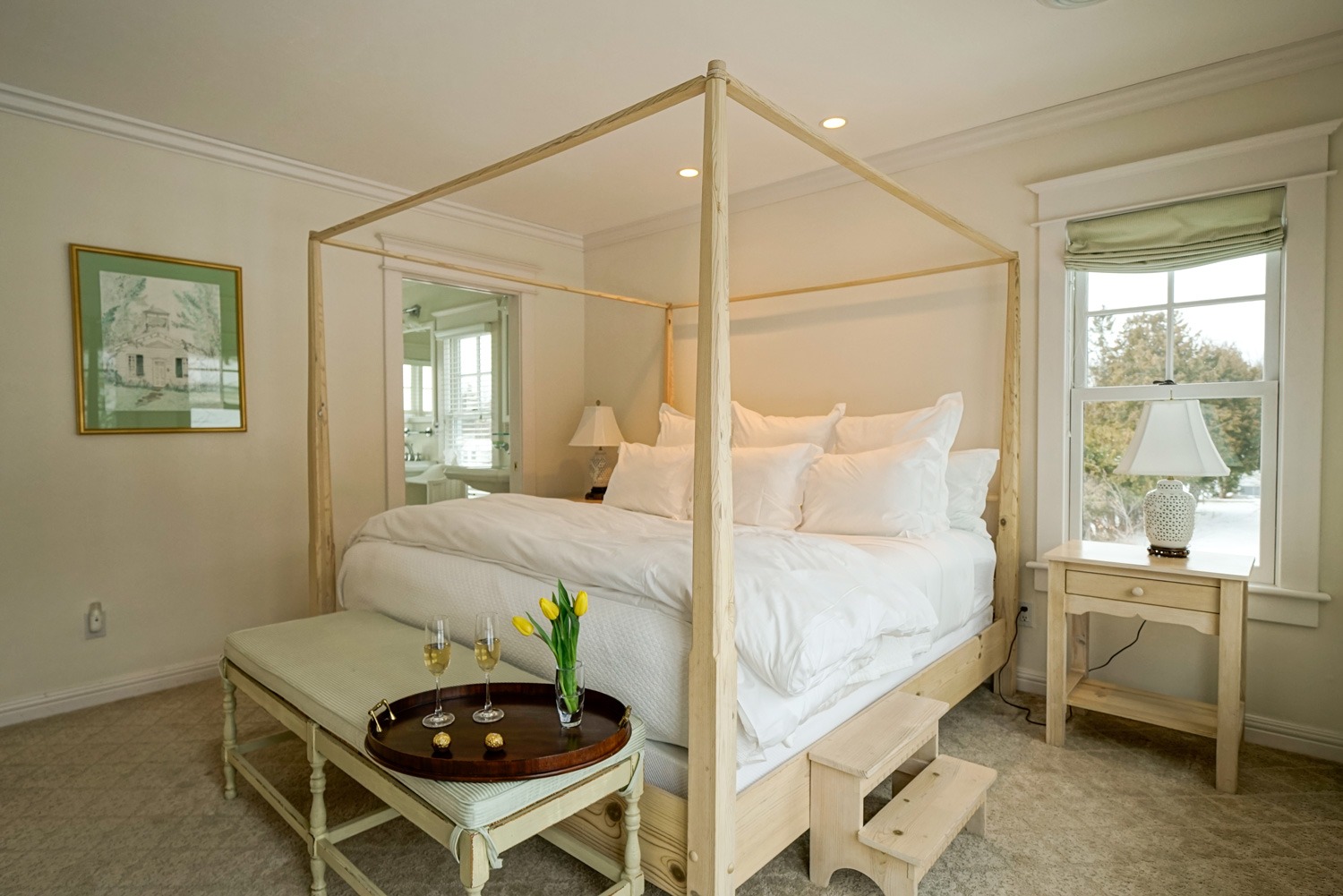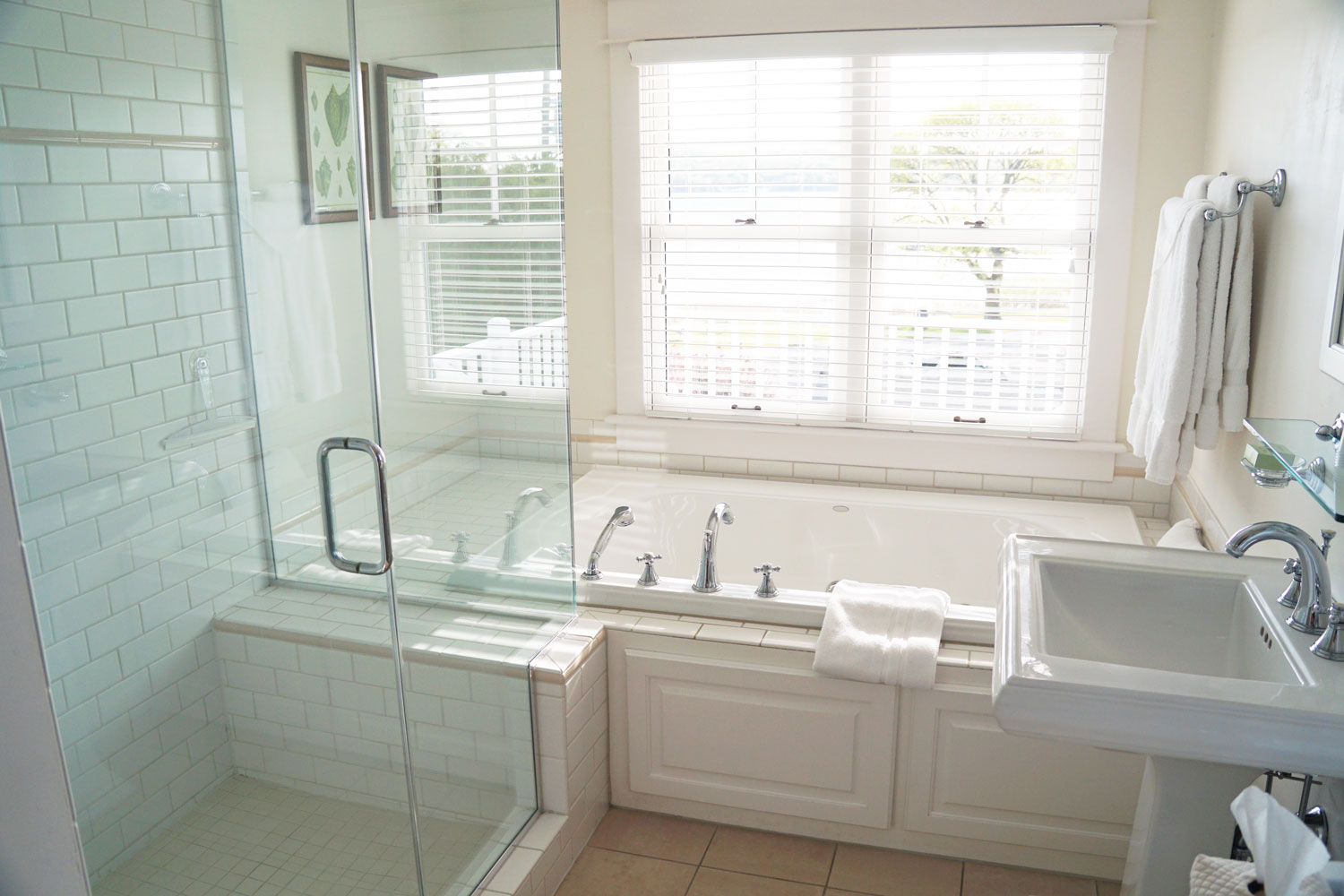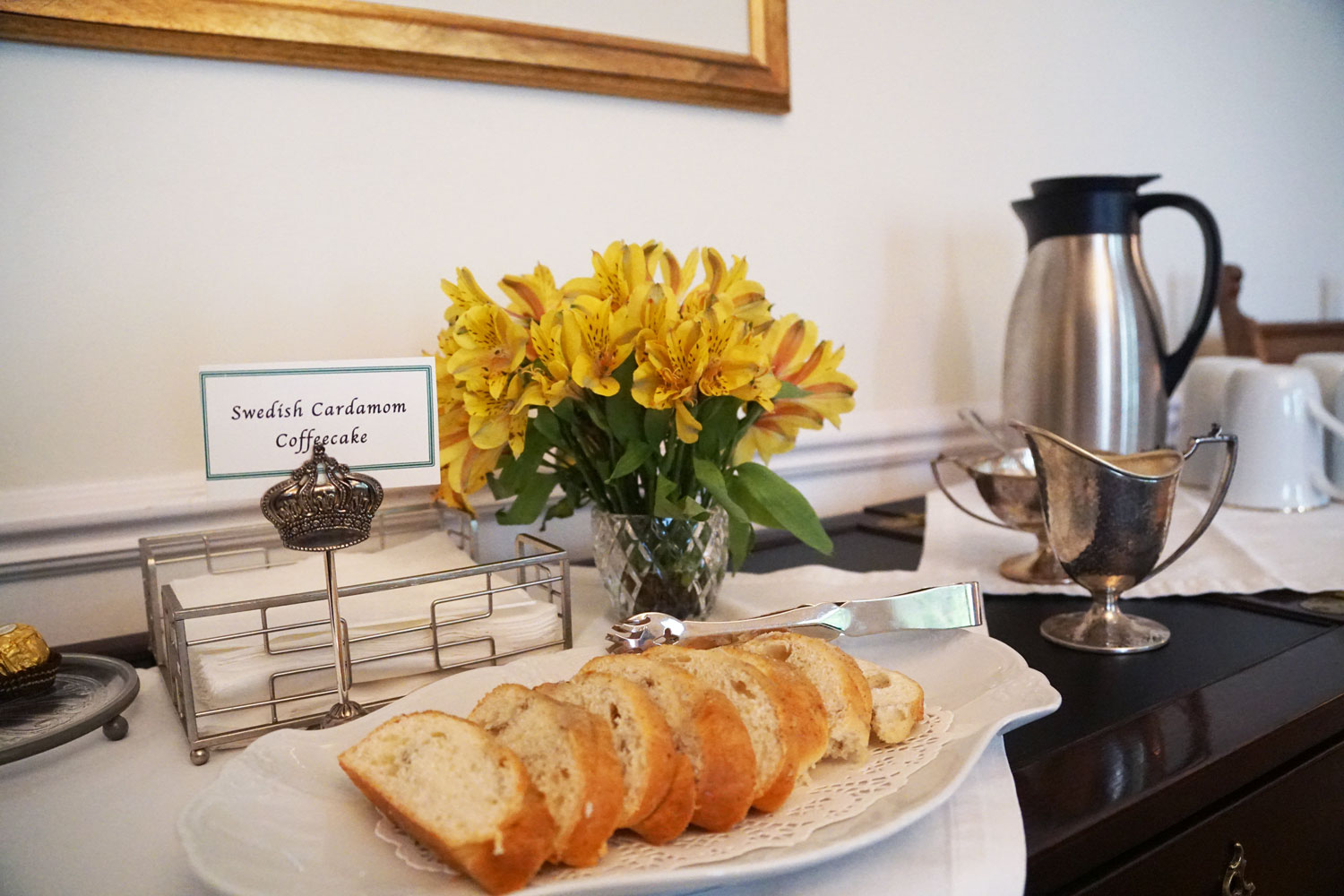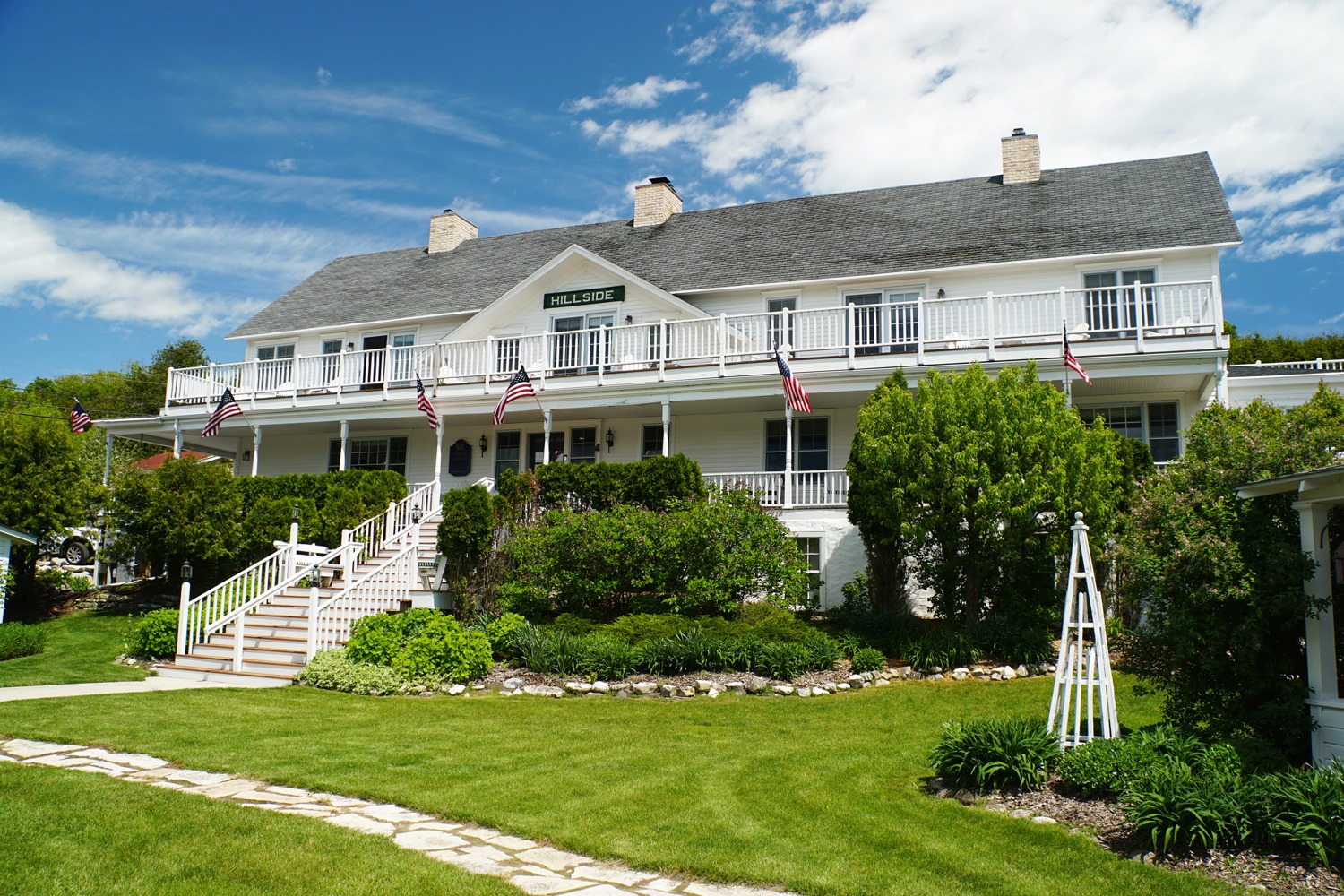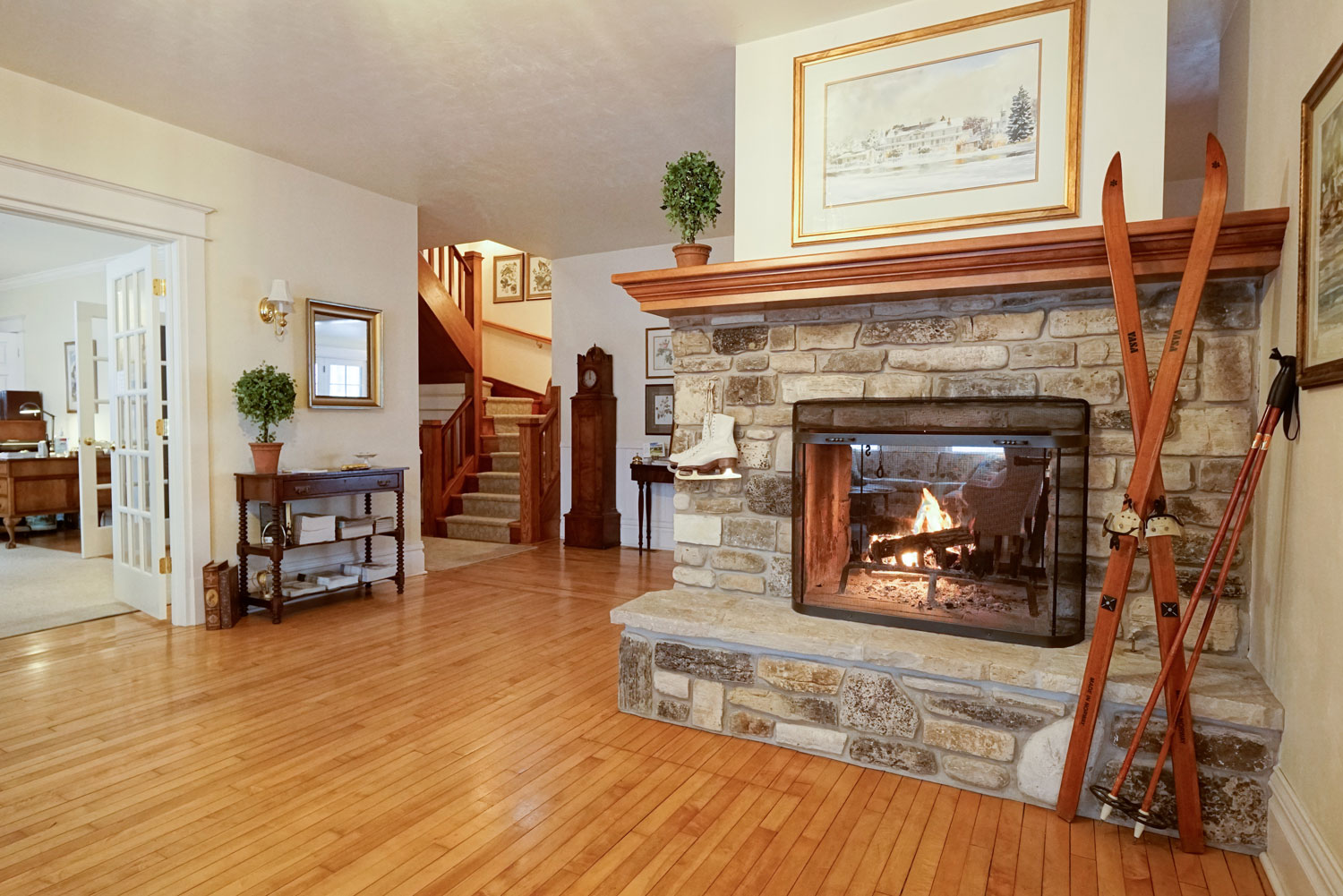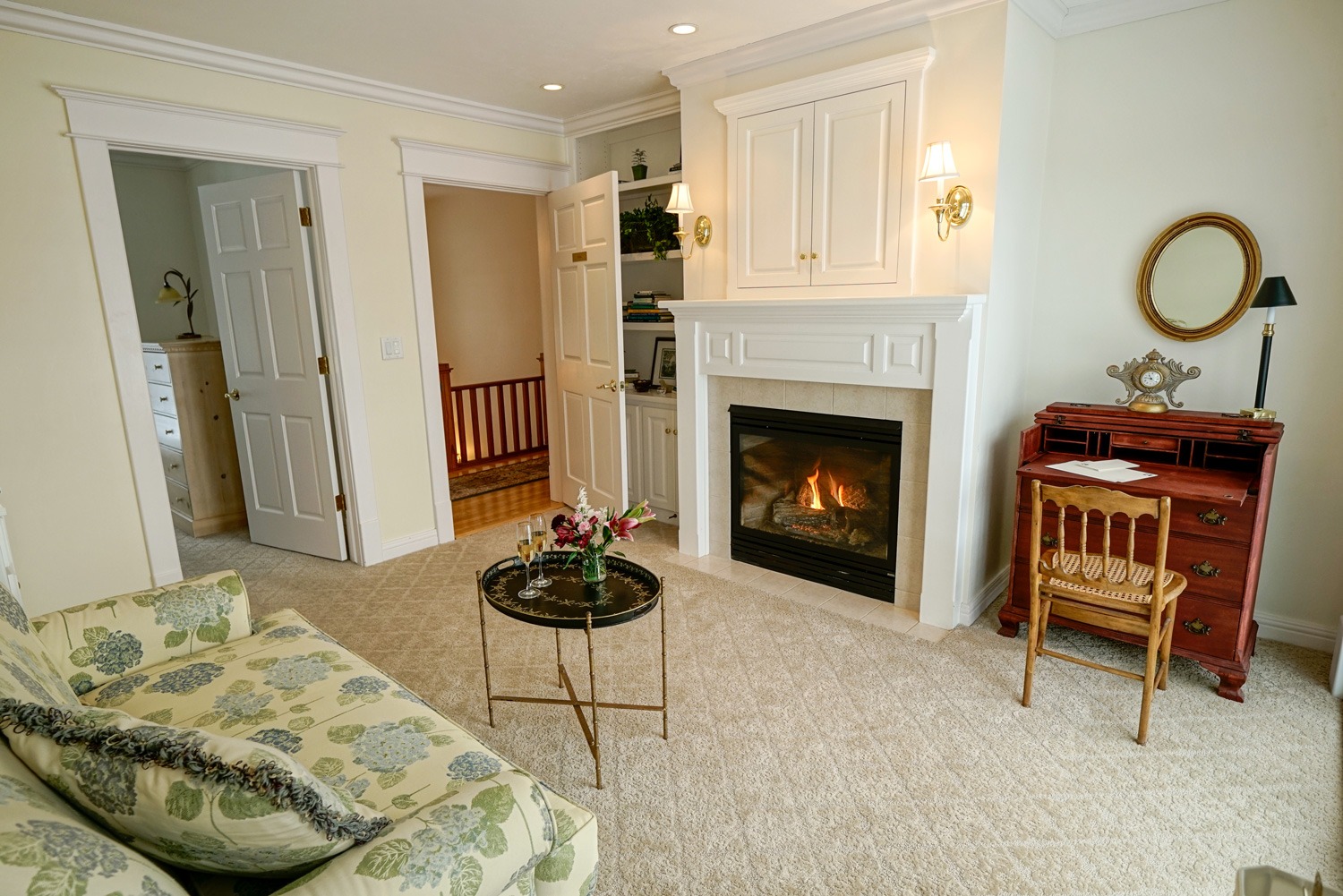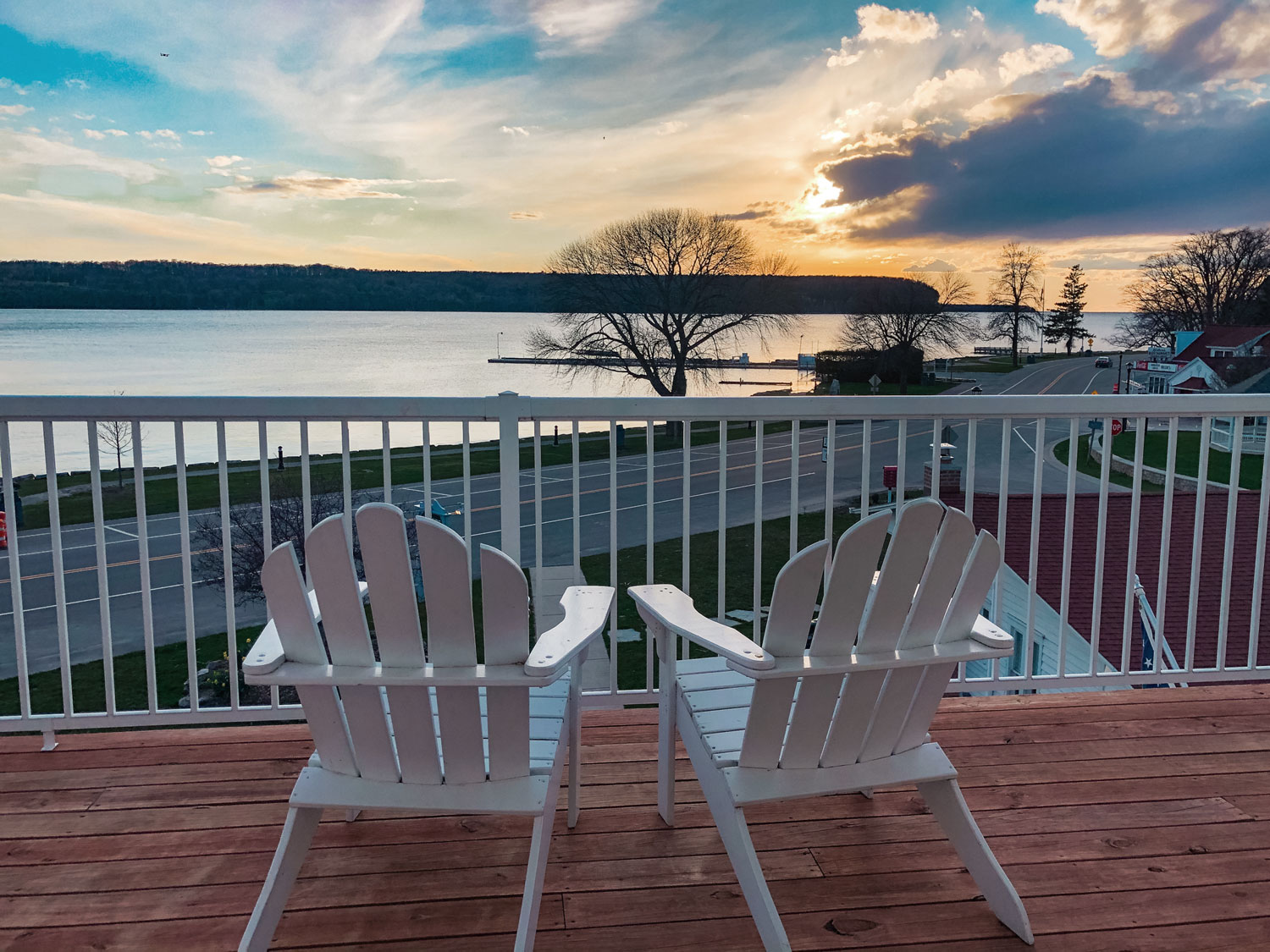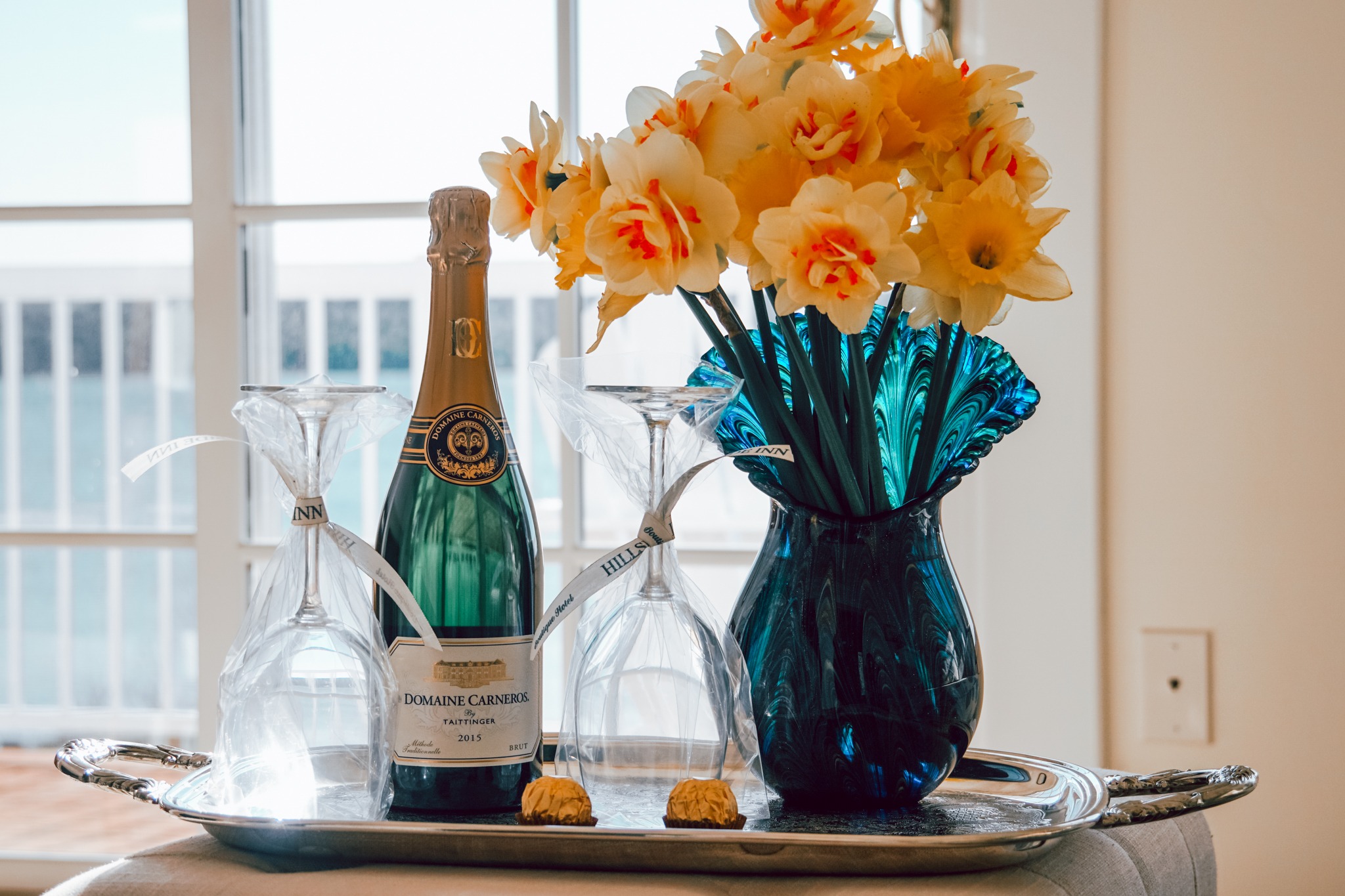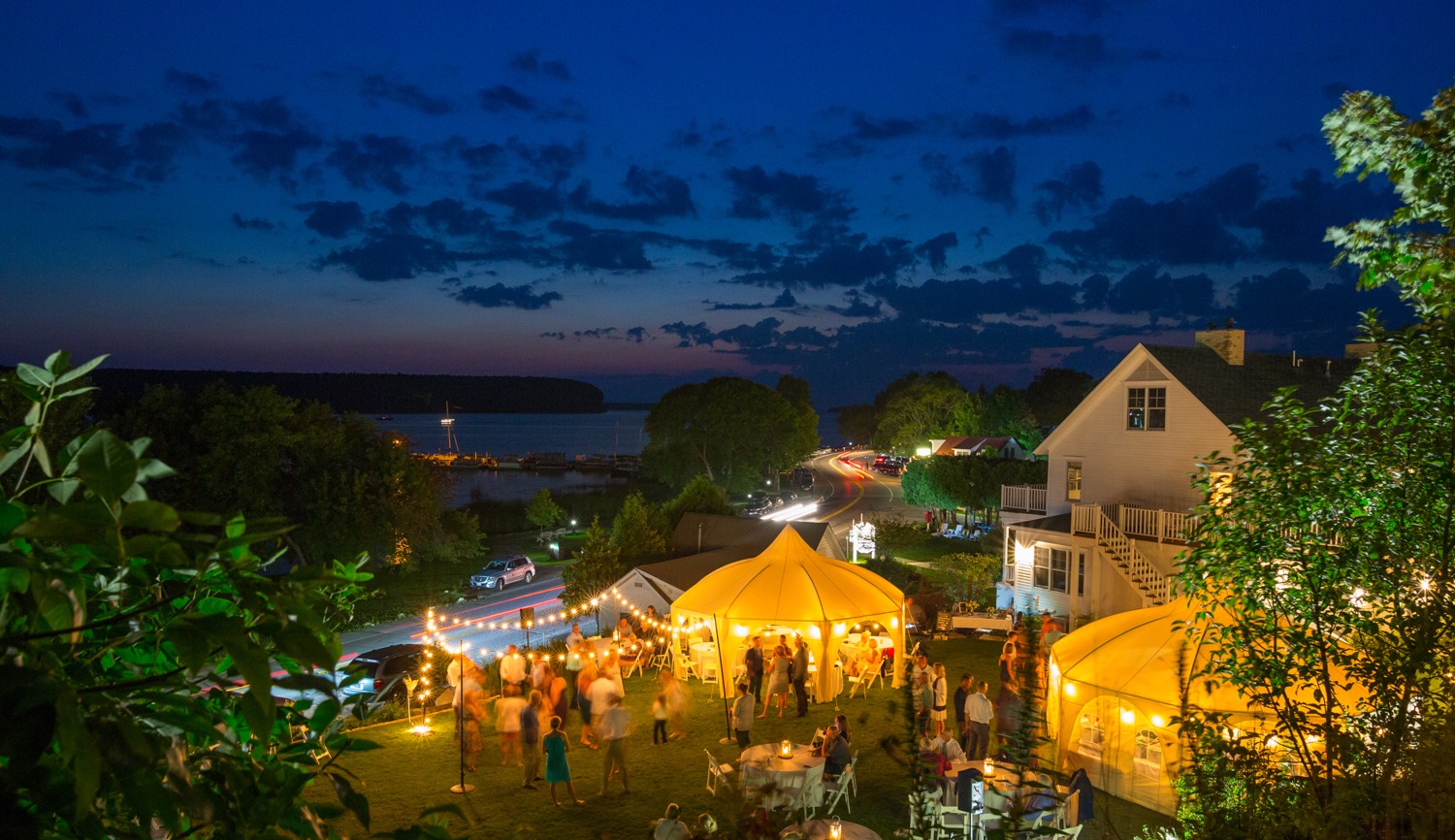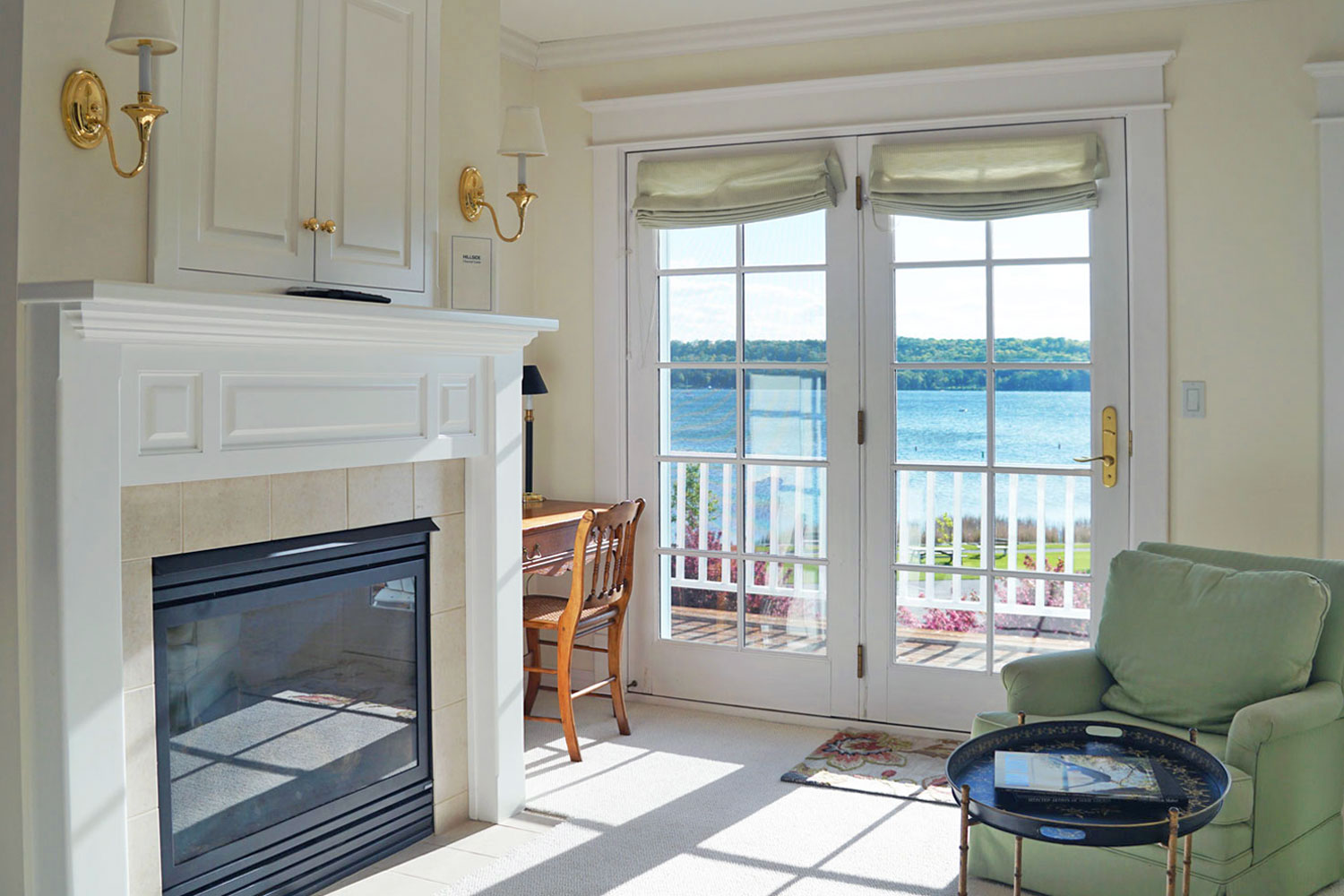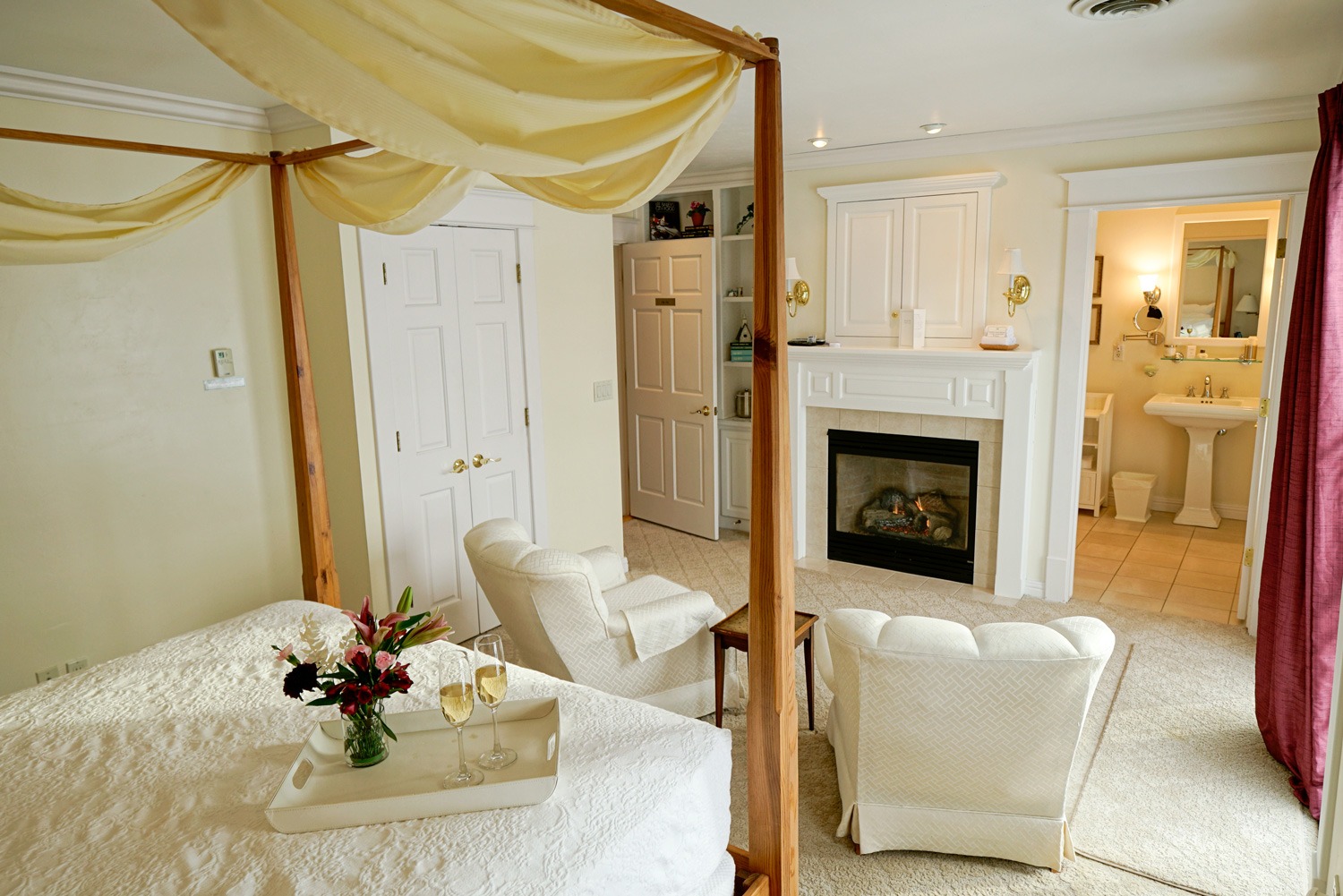 The Hillside Waterfront Hotel  offers luxurious accommodations, friendly service, and a top-of-the-line concierge service. With our spacious, airy rooms, waterfront views, and central location in the quiet town of Ephraim, it's no wonder the Hillside Waterfront Hotel has become a favorite of so many visitors. From the moment you arrive and are greeted by our innkeeper and owner, Diane, every effort is made to make you feel welcome and comfortable. Our knowledgeable staff is more than happy to recommend local attractions, create reservations, and assist in building the trip of a lifetime. Discover for yourself why so many guests of the Hillside Waterfront Hotel say, "You thought of everything!"
The Hillside Waterfront Hotel is one of the oldest buildings in Ephraim; it's one of the last remaining original Graceful Hotels. Built in 1890, it has since earned its place on the National Register of Historic Places. Much of the village was built around this beautiful mansion, making it easy for guests to explore Ephraim on foot. Visit the many art galleries, wineries, breweries, artisanal cheese-makers, historic buildings, and guest lectures at various adult learning centers around the Peninsula. During the summer, visitors and locals alike enjoy spending time on the waters of Eagle Harbor. Kayaking, paddleboarding, sailing, and romantic cruises are especially popular in this region. During the colder months, the ground is covered in a pristine blanket of snow that's perfect for cross-country skiing or snowshoeing.
Checking for available rooms...
Inn Amenities: Free Onsite Parking, Gardens on Property, National Historic Registry, Tesla/Electric Vehicle Charging Station, Concierge Services,
Food & Wine
Through the years, the Hillside Waterfront Hotel has been outfitted with modern amenities and conveniences. Guests can enjoy our 24-hour espresso station with homemade shortbread cookies, located in our cozy library.

Year round, guests of the Hillside Waterfront Hotel are treated to a light Continental breakfast with Greek yogurt, fruit, locally made breads and pastries as well as juice and coffee. During the colder months, we offer a delicious hot entree that takes advantage of local ingredients.
Breakfast Service: Continental
Dining Amenities: Complimentary Afternoon Tea/Refreshments , Complimentary Early Coffee Tea
Rooms & Suites
Our five elegant suites are among some of the spacious and more luxurious accommodations available in Door County. Each of our rooms has been cheerfully decorated in light tones, contrasting with the rich wood furniture. Every morning, these airy rooms are filled with clear, bright light, illuminating the beautiful surroundings. Each suite comes with a fireplace and private bathroom. Outside, there are two cottages available that are perfect for families. Both of these charming accommodations are located in the front garden of the inn, giving guests a feeling of their own private seaside haven. From your cottage, you and your family can enjoy the outstanding waterfront views of Eagle Harbor.
Accommodations: Cottages, Suites
Room Entertainment: Cable TV
Room Amenities: Air Conditioning, Alarm Clocks, Bathrobes, Feather-beds , Fireplace, Hair Dryer, Ironing Boards, Private Deck, Whirlpool or Jacuzzi
Guest Services
Our concierge service and dedication to making your stay a memorable one is unrivaled. From the moment you reserve your room, we are available to assist in any way we can. Whether we're making reservations for you and your party, arranging kayak, boat, or winter sport equipment rentals, or preparing your room for a romantic evening, you won't have to worry about the small details. You can then focus on having the best vacation of your life.
Internet Service: Complimentary
Inn Amenities: Free Onsite Parking, Gardens on Property, National Historic Registry, Tesla/Electric Vehicle Charging Station, Concierge Services
Location Type
Location Type: Waterfront
Weddings & Events
Host your next event at the Hillside Waterfront Hotel. We offer beautiful waterfront views, excellent service, and a garden venue that can accommodate up to 75 guests. Whether you're planning an intimate ceremony or a fairytale event, host your wedding at our luxury inn.
Wedding/Events Capacity: 20-49
Events Supported: Private Parties, Ceremony, Receptions, Rehearsal Dinner, Bridal Luncheon, Elopment
Wedding/Reception/Event Facilities: Outdoor