Wine Tasting & More in Texas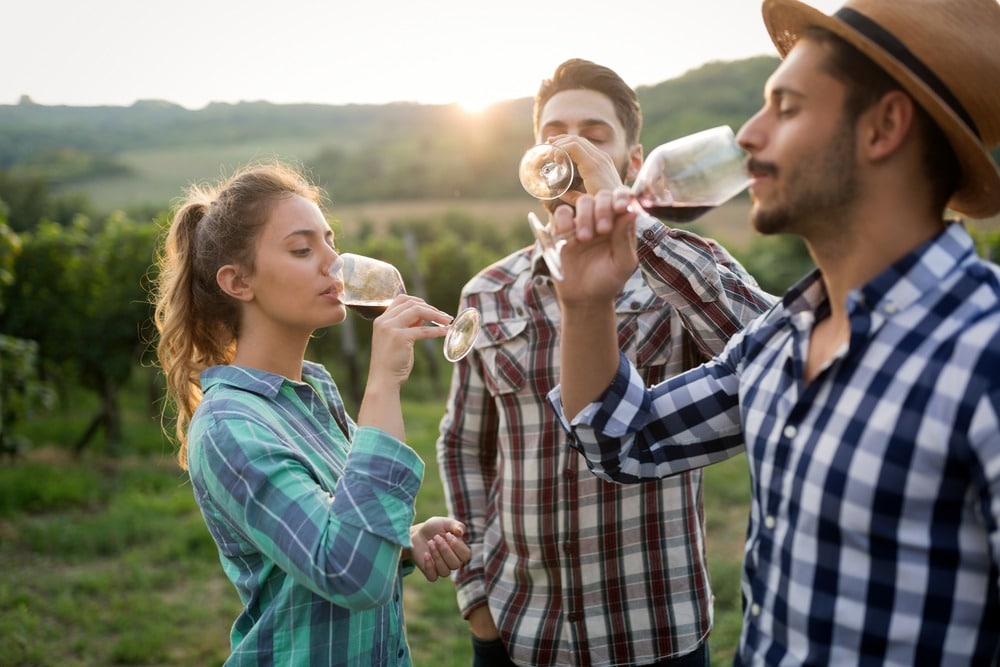 Located in central and south Texas, Texas Hill Country is a spectacular destination to visit this summer.  Though there are plenty of great things to do in the area, at the heart of any great trip to this part of the world are the Texas Hill Country wineries that have made this area so popular. 
The area known as Texas Hill country is absolutely beautiful, known for its rolling hills, spring-fed rivers and lakes, vibrant and quaint small towns with plenty of character, great food, and, of course, plenty of wineries to visit. It's no wonder this delightful area has become such a loved vacation destination for Texans and out-of-state visitors alike. 
Though Fredericksburg has the biggest reputation when it comes to Texas Hill Country wineries, there are plenty of them to enjoy throughout the region. This wine-growing region is the 3rd largest in the country and is home to more than 100 wineries. The varietals produced by Texas Hill Country wineries are diverse, but reflective of those you'd find in France, Spain, and Italy. 
Texas Hill Country is the perfect place for wine connoisseurs to explore this summer. Luckily, there are a few Select Registry Bed and Breakfasts located throughout the area, too, to make staying and playing at these incredible wineries even more enjoyable.  Browse the region's top Inns here, and get started planning your adventure today!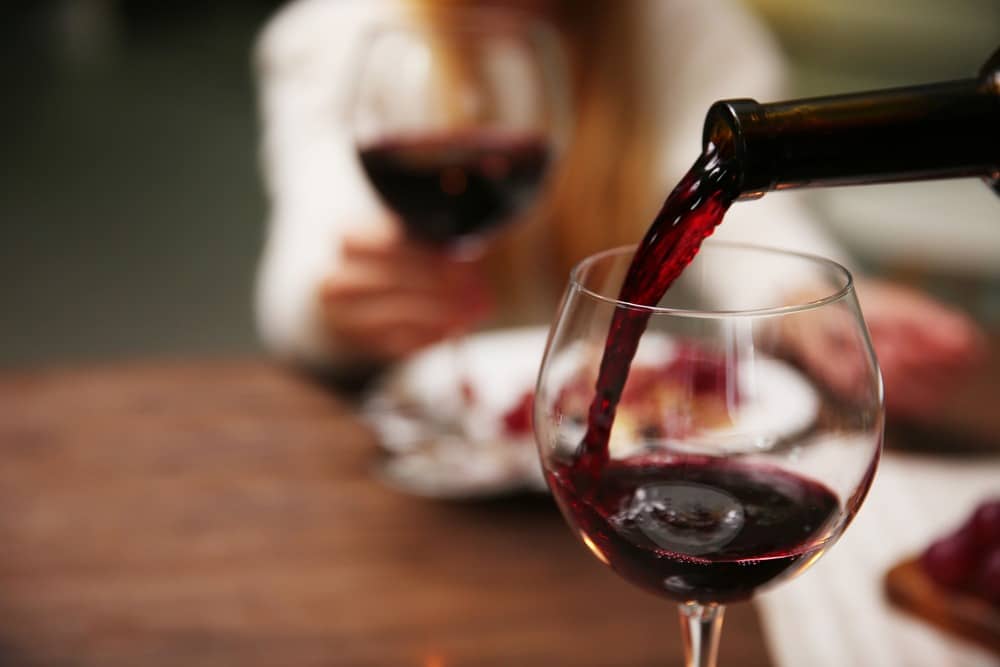 The Best Texas Hill Country Wineries
Texas Hill Country is famous for its expansive open spaces, frequently marked by huge old oak trees. The area is also home to a number of charming small towns, many of which have a rich German history. It makes for an interesting backdrop as you travel from one winery to the next. 
With more than 1,000 acres of planted vineyard and 100+ wineries calling the area home, it should come as no surprise that Texas Hill Country wineries are considered one of the "must-visit" wine destinations in the country. In fact, as of 2019, Texas Hill Country was the second most popular wine region to visit in the country, behind only the famed Napa Valley. 
Many of these wineries are located along Texas Highway 290, also known as Wine Road 290, which makes wine tasting here easy and convenient. However, with so many great Texas Hill country wineries to choose from, we know it can be hard to plan your itinerary.  We're here to help!  We've taken a look at reviews and recommendations from industry-leading experts, and have compiled a list of what we consider 10 of the best Texas Hill Country wineries to visit in 2021.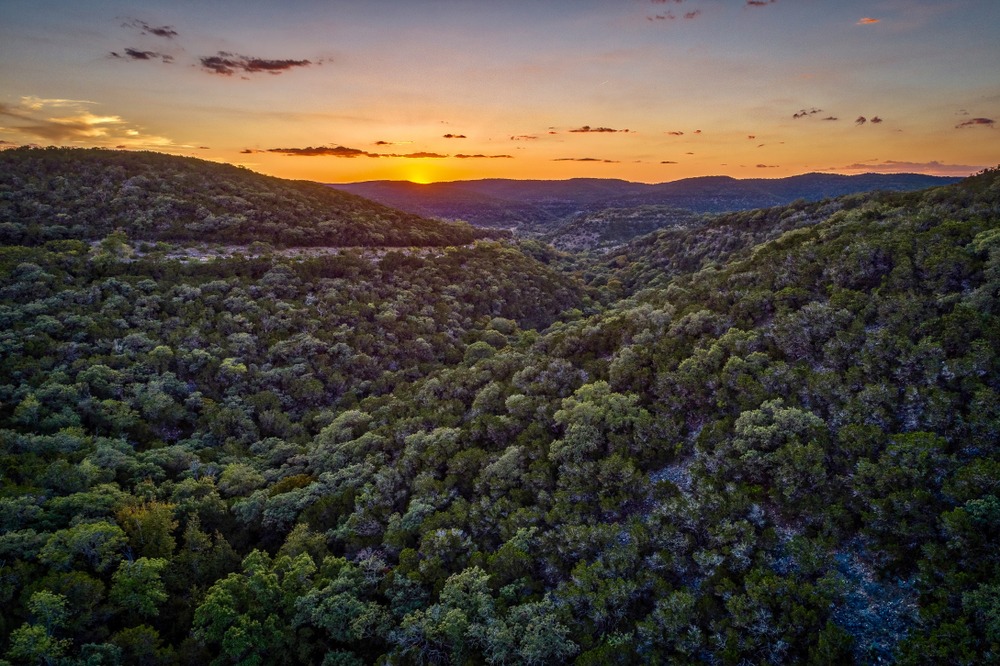 More to do in Texas Hill Country
Though we think visiting any of these Texas Hill Country wineries should be at the top of your list of things to do, there's certainly more to see and love about Texas Hill Country this summer. The area boasts an abundance of outdoor adventures, as well as charming small towns and historic attractions worth seeing. 
As you plan your adventures for this summer, here are just a few of our favorite recommendations, to help you round out your itinerary in Texas Hill Country:
Whatever it is you're coming to Texas Hill Country to do, we know you're going to fall in love with the area.  As always, the Innkeepers of our Select Registry Bed and Breakfasts are an excellent resource when it comes to trip planning and enjoying the best of an area.  We look forward to seeing you soon!
Lodging in Texas Hill Country
Located 25 minutes from Downtown Austin Texas, the Sage Hill Inn & Spa sit atop a hill on 88 acres above Onion Creek, with sweeping views of the Hill Country to the West. Sage Hill offers peace and relaxation away from city life.
The Sage Hill restaurant is an experience you don't want to miss. Our seasonal gourmet menu provides a three-course meal each night and a full hot breakfast each morning, both incorporating fresh fruit and vegetables from our gardens. Our land has miles and miles of hiking trails rich with wildlife including deer, blackbuck antelope, wild turkey, foxes, raccoons, and abundant birdlife. 
Blair House Inn Bed and Breakfast
Blair House Inn is located in the beautiful Wimberley, TX. Known for providing gracious hospitality and attentive service. Situated on 22 gorgeous acres, Blair House Inn offers a respite from today's busy world. 
The artists' community of Wimberley, known as the Star of the Texas Hill Country, offers a variety of art galleries and boutiques. Visit nearby wineries or head to one of many park areas for a romantic picnic. 
Noble Inns-Ogé, Carriage, & Jackson Houses
Our exquisite antebellum neoclassical Inn sits on 1.5 acres overlooking the famed Riverwalk in downtown San Antonio's King William Historic District.
Step into another era and allow yourself to be transported to a slower-paced time while enjoying the luxurious, modern amenities found at the finest hotels. Wake to a delicious full breakfast each morning, and get ready to experience the best of the San Antonio area and Texas Hill Country!