The most trusted name in craft lodging.
Defining excellence in craft lodging, Select Registry properties share a passion for exceptional hospitality, a commitment to personalized service, and an appreciation for local culture. Encompassing a diverse portfolio of boutique hotels, bed and breakfasts, inns, lodges, ranches, and luxury cabins, you will encounter hundreds of Select Registry properties across North America.
We offer independent lodging properties that meet Select Registry's legendary quality standards, the opportunity to join our finely curated portfolio and reach the growing number of discerned travelers searching for authentic accommodations, exceptional experiences, and personalized service.
Benefits

of Membership
Branding & Quality Seal of Approval
Affilate your property with the Select Registry Brand & Quality Seal of Approval! Select Reigstry member properties proudly display the Select Registry logo that let's travelers know they meet the high standards of the most comprehensive Quality Assurance program in the industry.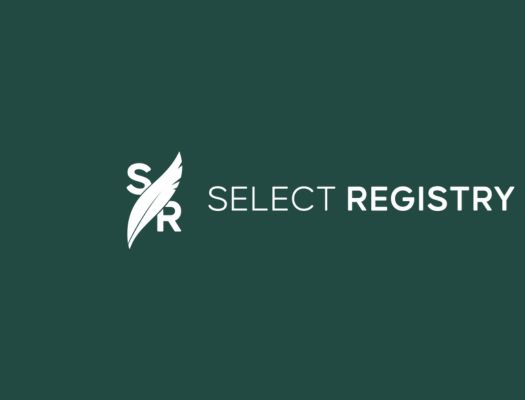 Website Listing & Commision Free Direct Bookings
The Select Registry website features a page dedicated to your property, with an extensive description as well as multiple photos and an opportunity to post special offers. Links on this page will go directly to your website with no costs per click or commissions.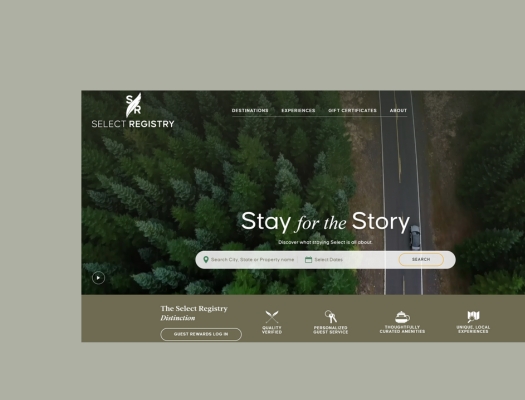 Guest Loyalty Rewards Program
Select Rewards will expose your property to loyal Select Registry guests and gives you an opportunity to offer a digital loyalty program to your return guests at no additional cost to you.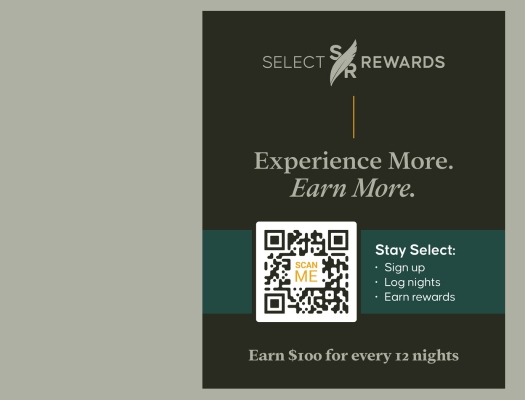 Gift Certificate Program
As a member property, you will have the benefit of accepting Select Registry Gift certificates as payment and they will be reimbursed to you at 100% of face value.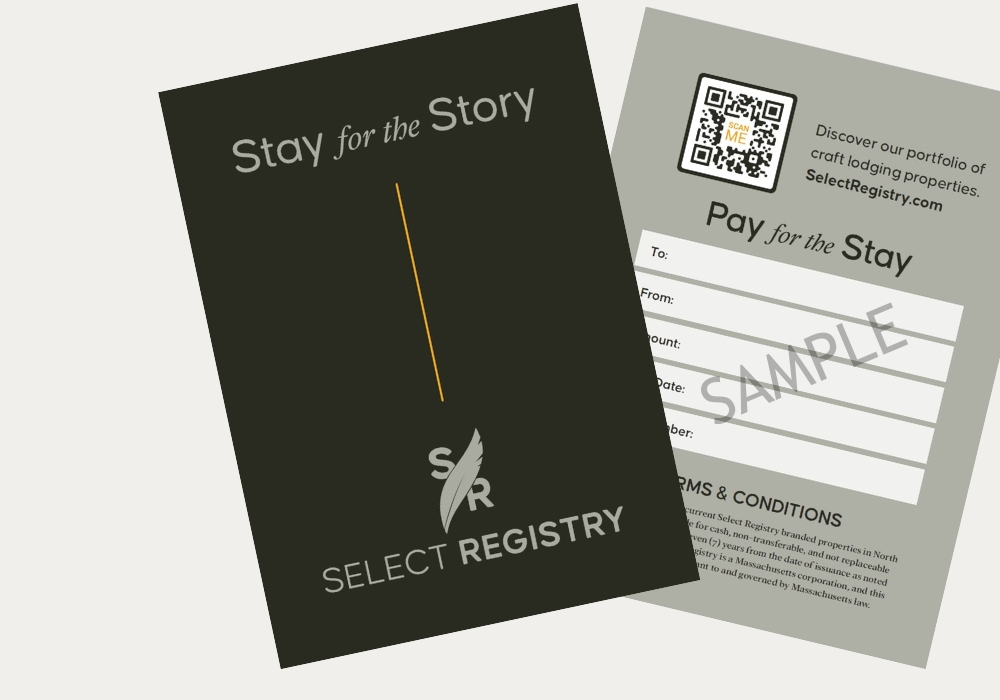 Digital Marketing
Your membership in Select Registry includes a complete package of digital marketing tools including text message marketing campaigns, social media promotions, inclusion in experiential travel blogs, and emails to our database of loyal travelers.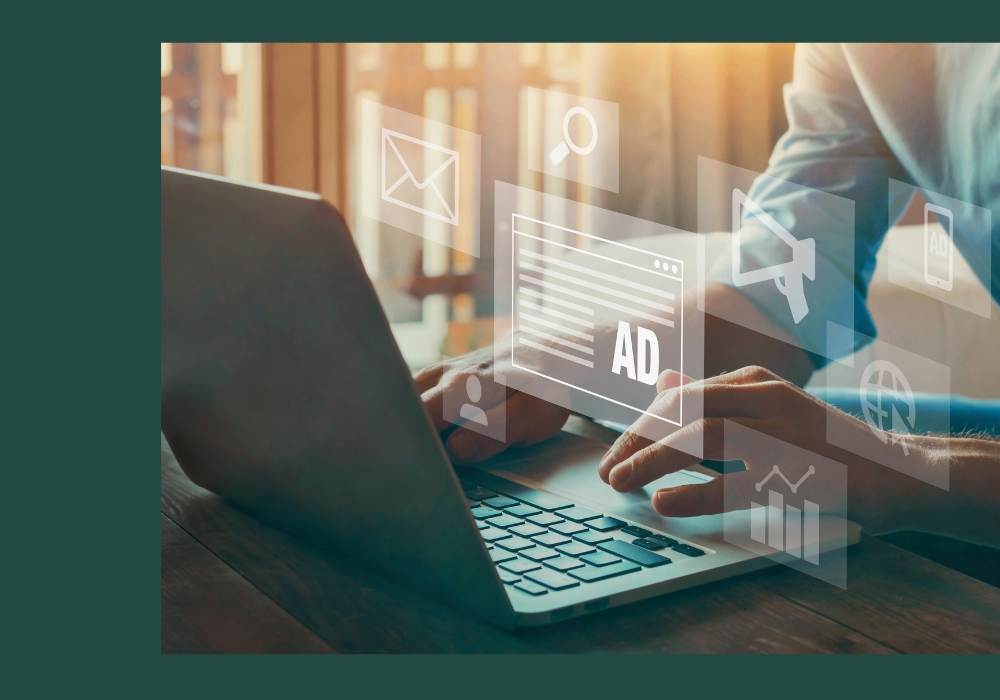 Networking & Education
Network with the most successful and professional owners, general managers and innkeepers in the industry through in person meetings and events as well as virtual meetings and forums.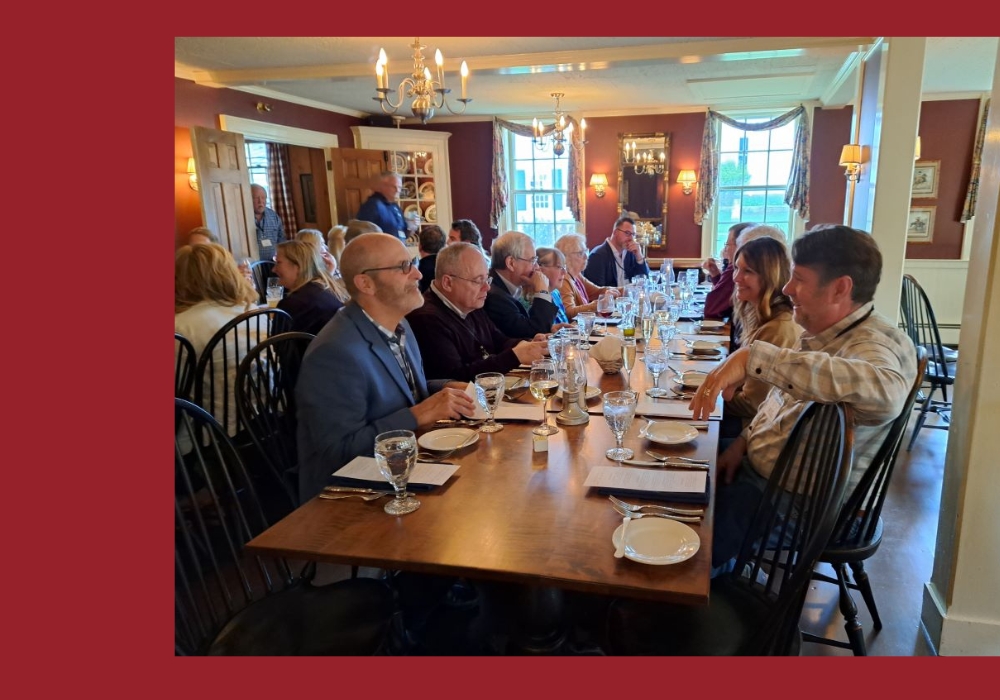 Vendor Partnership
A curated network of vendors offering high quality products and services create special programs for, and offer Select Registry property members exclusive discounts which further add to the value of membership.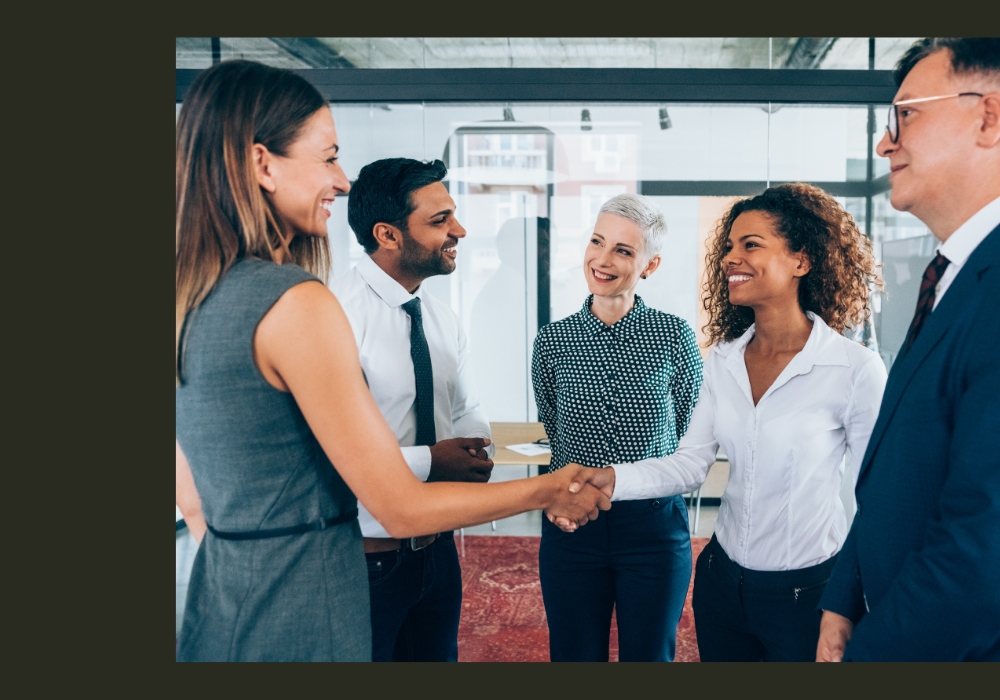 Interested In Setting The Gold Standard In Craft Lodging?
Learn more about how to become a Select Registry member by completing our online interest form linked below. If the property appears to meet membership requirements, you will receive a response within seven days to schedule a phone interview.
LEARN MORE