Places Steeped in History, Art, & Culture
If vibrant art, epic history, and rich culture are part of your vacation wishlist, you're at the right place. Discover historic cities and cultural travel destinations across the U.S. when you stay at one of our unique lodging properties.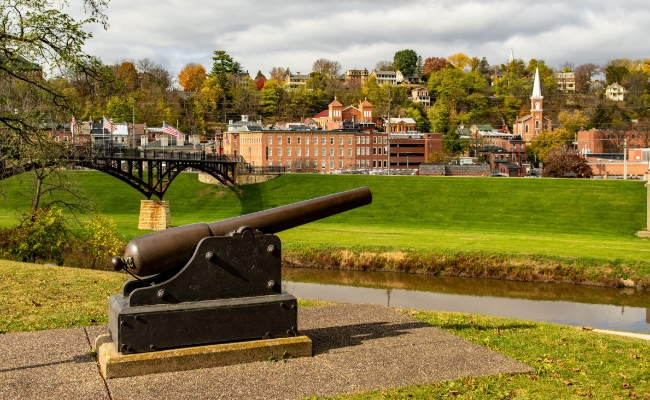 Historical

Vacations

How often it is that an event takes place that helps mold a region or a nation? What we learn from our history helps us to shape our future. Our properties tell a story of their own and are located in some of the best historical vacation spots.
National Historic

Register

Glimpse into the past at these storied Select Registry properties which have been designated on the National Register of Historic Places.
Arts and Cultural

Experiences

History, music, and art are just part of the appeal for those who appreciate the finer things in life. These Select Registry properties are your starting point for the best art and culture travel experiences, including museum visits and historic city tours.