Places to Stay by the Water
From sunbathing on sandy shores to relaxing riverfront vistas, a waterfront getaway is bound to leave you feeling rejuvenated and rested. Majestic waters make for the perfect backdrop to any vacation, and luckily, our Select Registry portfolio includes an array of beachfront, lakefront, and riverfront getaways.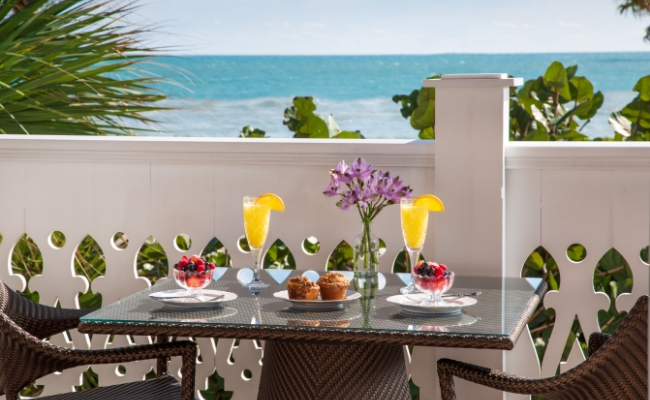 Waterfront

Getaways

Tranquil views and calming sounds are the trademarks of our waterfront bed and breakfasts! Plan your next vacation by the water, complete with boating, fishing, swimming, and more ways to make a splash.
Beach

Destinations

There's nothing quite like a sun-kissed beach vacation! At our Select Registry properties, you'll be just minutes away from feeling sand between your toes and hearing the sound of waves crashing against the shore.
Coastal

Escapes

Charming cities, fresh seafood, and laid-back adventure await. The only question is East Coast or West Coast? Plan your coastal getaway at our Select Registry properties on the coast.