See What's Special About Staying Select
Select Registry is a diverse collection of independent, boutique properties that deliver a level of personalized service unheard of at hotel chains and a quality of experience only a select few independent properties can attain.
Each is authentic and staffed by people who love to take great care of you. Our upscale properties range from full-service inns and classic bed and breakfasts to stately mansions and manors, modern boutique and small luxury hotels, as well as lodges and luxury cabins. They stretch from Napa Valley to New England, the Pacific Northwest to Key West.
While each property is as unique as your own individual tastes, all properties that carry the Select Registry brand share common values, such as quality, authenticity and community. Each one has passed the most comprehensive quality inspection in the industry.
In an increasingly impersonal world… a warm welcome, made-to-order meal and opportunity to relax in the sanctuary of your own private room is what makes for an enjoyable travel experience and memories that last a lifetime. This is what staying Select is all about.
Select Experiences In & Around Our Collection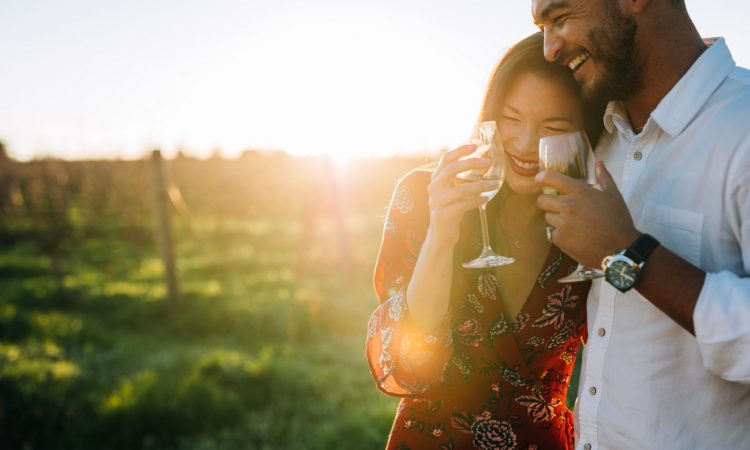 Getaway to Romance
Request our complimentary guide to Select Registry properties near you. Our collection features a variety of beautiful inns and bed and breakfasts that are perfect for a romantic escape. Use our guide to find a wonderful escape for your next last-minute trip, weekend getaway, or longer vacation.
Find Quality-Approved Places to Stay
'Staying Select' Is As Important As Ever
Our inns have passed the industry's leading inspection program, covering everything from cleanliness to hospitality and ensuring you comfort and the professionalism you expect from a trusted brand.  Select Registry's properties are more than just places to sleep – they are a collection of quality-approved, independent properties. If you're wondering "How do I find a bed and breakfast or inn near me," simply follow the link below and begin your search. We've done the work for you!
*Despite enhanced safety practices, an inherent risk of exposure to COVID-19 exists in any public space where people gather.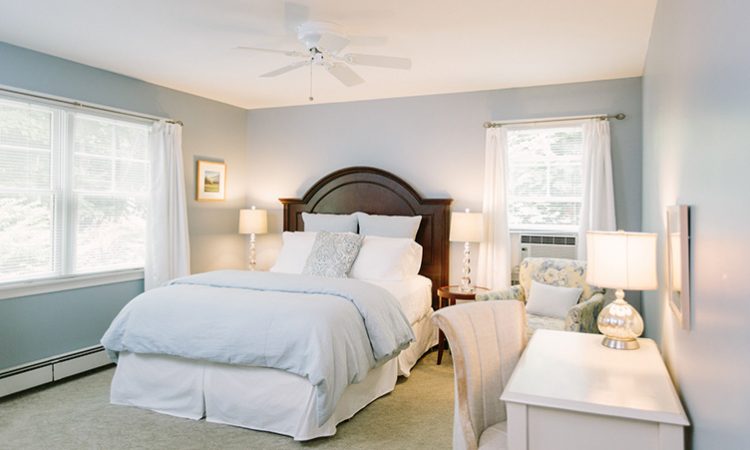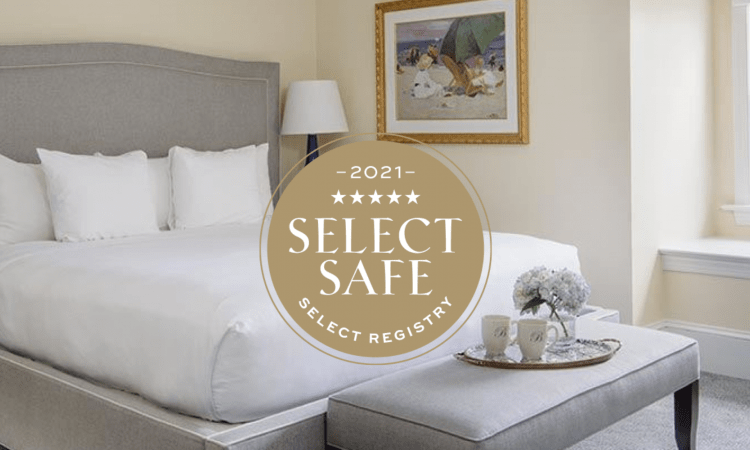 'Select Safe, Stay Select'
Select Registry's legendary commitment to quality continues through our new "Select Safe, Stay Select Program".  The program is a self-certification program based on recommendations by the CDC, US Travel, AHLA and other industry leaders. The program is designed to help Select Registry members communicate to travelers the various enhanced cleaning, sanitation and operational procedures that are being undertaken to protect guests and staff in the era of COVID-19.
*Despite enhanced safety practices, an inherent risk of exposure to COVID-19 exists in any public space where people gather.
Soak up the Vitamin Sea
Nothing says vacation quite like lulling ocean waves, bright blue skies, and sand between your toes. Bask under the warm rays of the sun with a book in hand or get out on the water. Maybe you're more inclined to relax on the shore, searching for seashells. Perhaps you consider yourself to be an adventurous type and plan to spend your days surfing, parasailing, or riding out the tide on a jet ski. East Coast or West, our properties adorn the shores and set the scene for an unparalleled beach experience.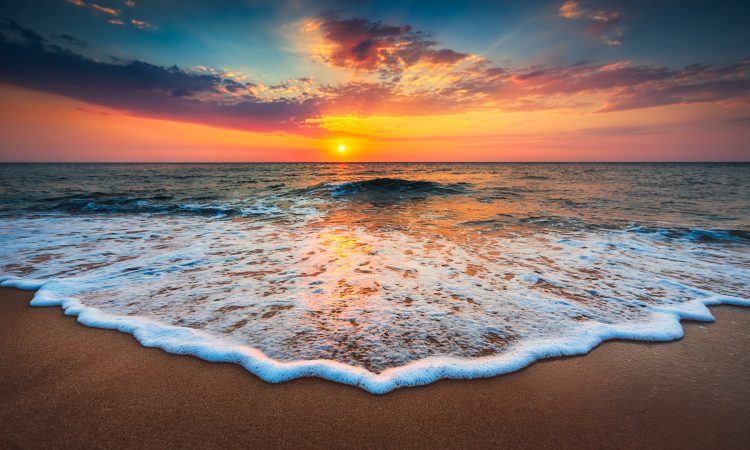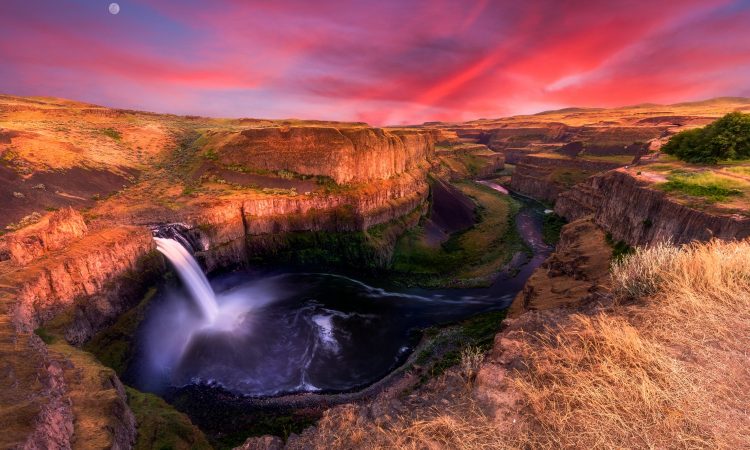 Get Inspired by Natural Wonders
It's easy to forget just how beautiful the world can be. Leave behind the worries of your hectic schedule, unplug, and get lost in nature. Stand in awe of breathtaking natural wonders where you can rediscover a childlike curiosity. Treat each of your senses. Listen to the sound of roaring waterfalls, smell the aroma of blooming wildflowers, taste the salt water in the air, and open your eyes to the sight of a magnificent mountain view. Make the most of your experience when you stay in one of our quality-assured properties along the way.
The NC Mountains Are Calling
The cultural charm, historic attractions, and—of course—marvelous mountain views, make North Carolina a popular destination year-round. Countless outdoor adventures await, such as hiking, mountain biking, ziplining, white-water rafting, and more! Between adventures, peruse unique art galleries, dine at eclectic farm-to-table restaurants, or sit back and relax in the comfort of your home away from home. Imagine waking up to a sunrise that paints a scene of carnation pink and honey gold hues greeting the rolling green mountaintops outside your window. Our quality-assured properties set the scene for an unforgettable mountain vacation.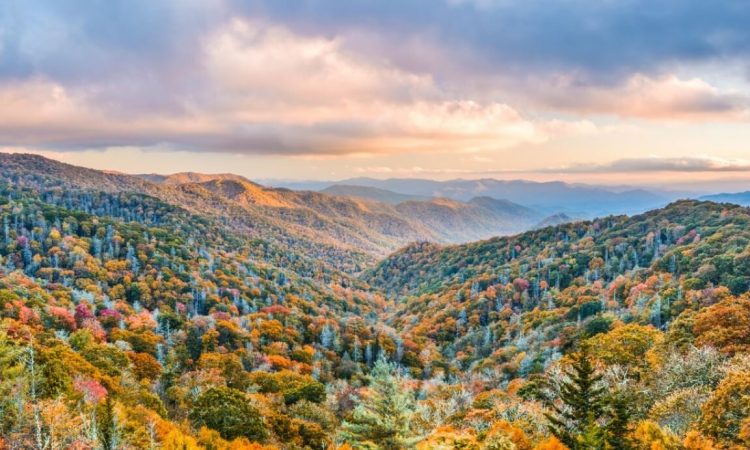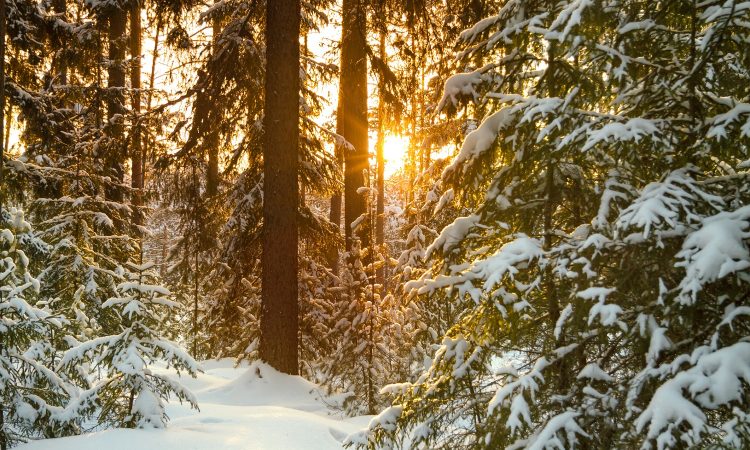 Trending Destination: The Pocono Mountains
Awe-inspiring views, charming small towns, and boundless adventure await in the Pocono Mountains. This dreamy destination sets the scene for an unforgettable experience on the East Coast. Regardless of the season, outdoor enthusiasts can enjoy everything from kayaking to hiking. Some of the most popular locations to visit include the Lehigh River, Delaware River, and Bushkill Falls (also known as the Niagara of Pennsylvania). In the winter, travelers can indulge in snowsports such as skiing and snowboarding. Then, warm up at some of the best farm-to-table restaurants, local breweries, or quaint shops in the area! Make the most of your trip by staying in a Select Registry property!
Select Registry's "Inn Scene" Magazine
Plan an Unforgettable Getaway With Inn Scene, Select Registry's Travel and Lifestyle Magazine
Select Registry is the authority on exceptional independent lodging. If you're searching for accommodations in a particular area,  or inspiration for your next getaway, look no further than our Inn Scene travel and lifestyle magazine. This carefully curated resource offers a detailed description of all of our properties, as well as interesting stories, road trip ideas, recipes and more!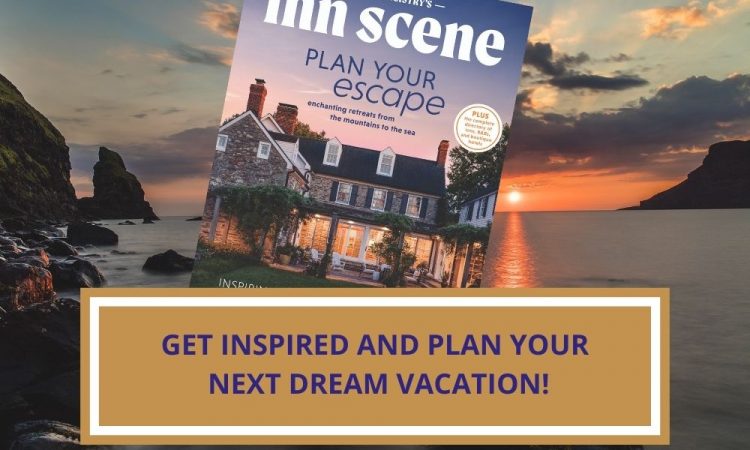 From the Blog
With hundreds of properties across the country, and even several international locations, Select Registry prides itself on creating unique, unforgettable experiences for travelers. When you choose to stay Select, you're embarking on a personal journey with innkeepers who provide individualized service at one-of-a-kind boutique hotels, inns, bed and breakfasts, and lodges. Wherever your travels take you, be sure to seek out a Select Registry boutique hotel, luxury inn or bed and breakfast near you. Our blog is carefully curated to include comprehensive information on our properties and destinations, providing travelers with the insight they need to plan a memorable vacation.