See What's Special About Staying Select
Select Registry is a diverse collection of independent, boutique properties that deliver a level of personalized service unheard of at hotel chains and a quality of experience only a select few independent properties can attain. Each is authentic and staffed by people who love to take great care of you. Our upscale properties range from full-service inns and classic B&Bs to stately mansions and manors, modern boutique hotels, and lodges and luxury cabins. They stretch from Napa Valley to New England, the Pacific Northwest to Key West.
While each property is as unique as your own individual tastes, all Select Registry-branded inns and bed and breakfasts share common values, such as quality, authenticity and community. Each one has passed the most comprehensive quality inspection in the industry. In an increasingly impersonal world, a warm welcome, made-to-order meal and opportunity to relax in the sanctuary of your own private room is what makes for an enjoyable travel experience and memories that last a lifetime. This is what staying Select is all about.
Select Experiences In & Around Our Collection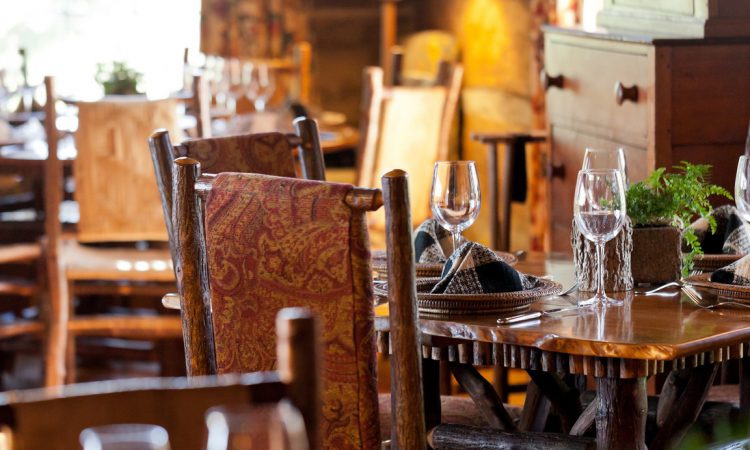 Indulge in Culinary Experiences
Part of the charm and value of a bed and breakfast are the amazing culinary experiences you can enjoy on-site. Many of our B&Bs offer gourmet meals in breathtaking dining rooms. One of the signatures of a B&B is an exceptional breakfast included with each stay. This meal is usually hand-crafted, absolutely delicious, and reflective of the region's unique cuisine! In addition to a complimentary breakfast, many of our bed and breakfasts boast an on-site restaurant. Other B&Bs offer incredible add-ons to personalize your stay like a personal chef.
Escape to The Cape
When planning your next trip to Cape Cod, heed the advice of local expert, Marco DiDomizio, by spending time in one of the many New England villages the area is known for. Marco, the owner of Candleberry Inn on Cape Cod, recommends exploring the beautiful walking and hiking trails, browsing local shops, and dining on fresh seafood. Cape Cod's charm makes for the perfect getaway and Select Registry offers several great places to stay in the area!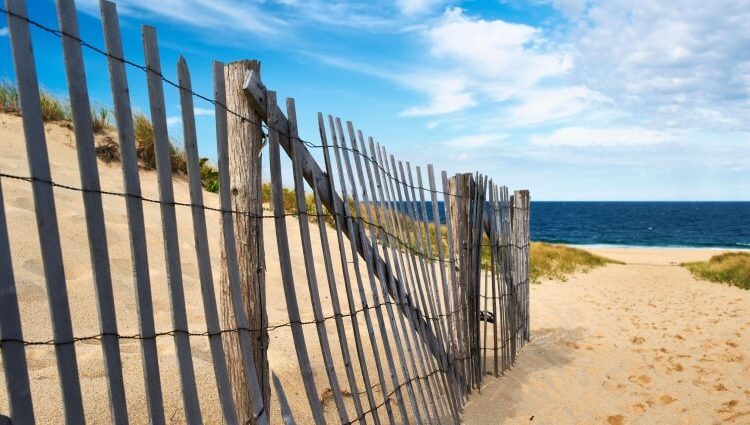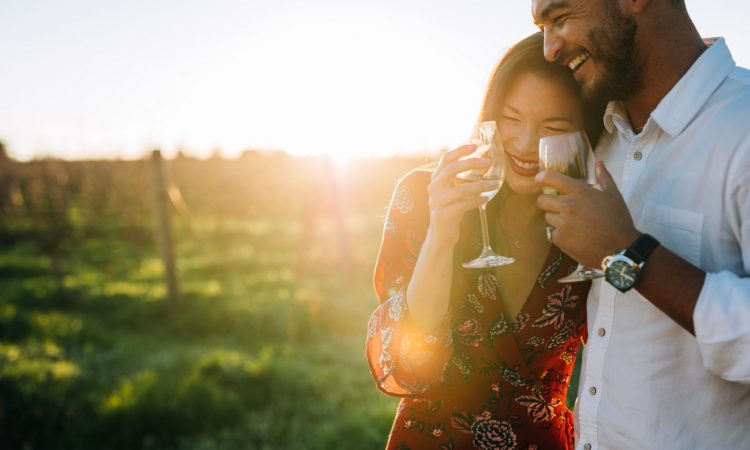 Getaway to Romance
Request our complimentary guide to Select Registry properties near you. Our collection features a variety of beautiful inns and bed and breakfasts that are perfect for a romantic escape. Use our guide to find a wonderful escape for your next last-minute trip, weekend getaway, or longer vacation.
Take a Fall Foliage Road Trip
Now's the time to plan that road trip to see fall foliage across the great states of Virginia and West Virginia. North Fork Mountain Inn owner Ed Fischer recommends a road trip down Interstate 81 and a visit to the Select Registry inns along the way. Be sure to get off the interstate and consider staying overnight in the towns of Bluefield, Cabins and Shepherdstown in West Virginia, as well as Blacksburg, Charlottesville, Huntly, Keedysville, Millboro Springs and Pearlsburg in Virginia. Most of these properties will require a two-night stay during peak leaf season.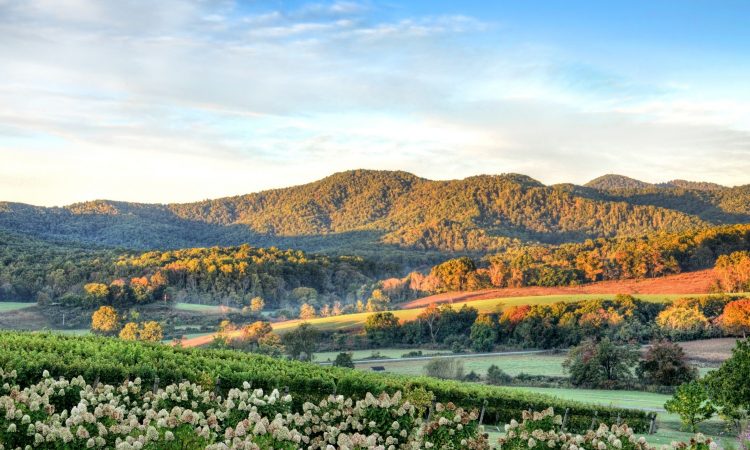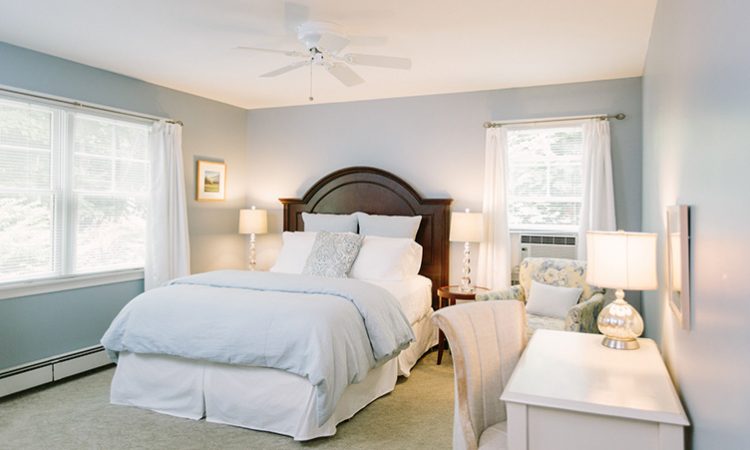 Find Quality-Approved Places to Stay
Select Registry's properties are more than just places to sleep – they represent the finest accommodations, most memorable meals, and personalized attention. Comfortable rooms, fine linens, and private baths are just the beginning. If you're wondering "How do I find a bed and breakfast near me," simply follow the link below and begin your search for a Select Registry property. We've done the work for you!
From the Blog
With hundreds of properties across the country, and even several international locations, Select Registry prides itself on creating unique, unforgettable experiences for travelers. When you choose to stay Select, you're embarking on a personal journey with innkeepers who provide individualized service at one-of-a-kind boutique hotels, inns, bed and breakfasts, and lodges. Our blog is carefully curated to include comprehensive information on our properties and destinations, providing travelers with the insight they need to plan a memorable vacation.