Is it time for another family vacation? With a little planning ahead of time, your family vacation will be enjoyable for everyone! One way to simplify family travel is to choose a kid-friendly hotel in a destination with lots of activities your kids will love.
Here are four of the best kid-friendly hotels and family vacation ideas in the country.
1. Spend the Day Splashing Around in Rehoboth Beach, Delaware.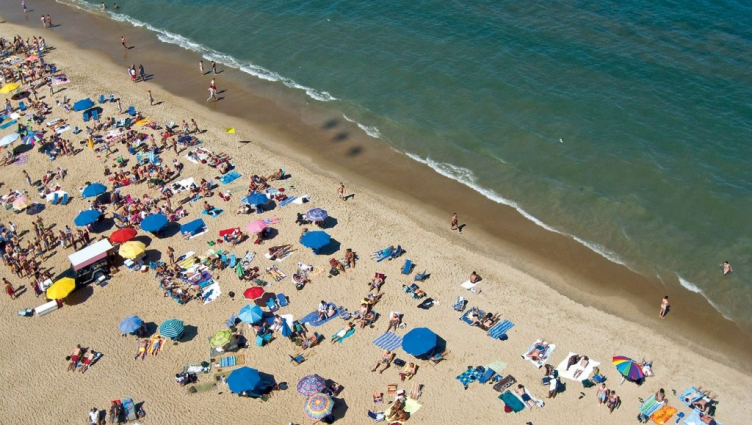 Photo by Washingtonian
Did You Know Rehoboth Beach Is the Nation's Summer Capital? It's Also One of the Most Kid-friendly Destinations on the East Coast!
Play in the sand, splash in the water, or stroll along the award-winning Rehoboth Beach Boardwalk! Also, on the boardwalk is Funland, a great place full of amusement rides and games the whole family will enjoy.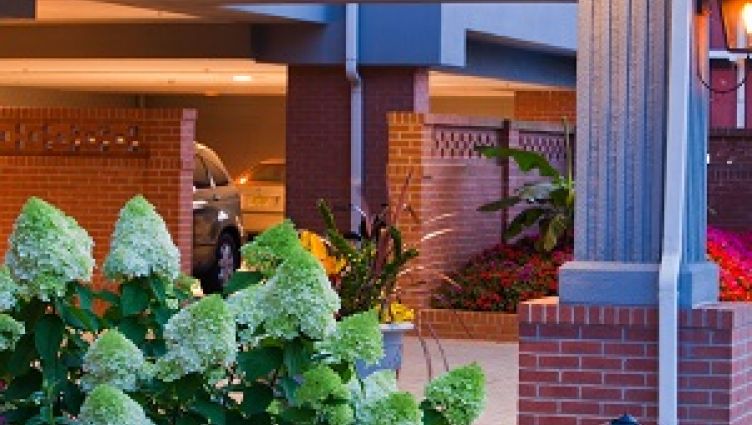 Where to Stay: the Bellmoor Inn and Spa in Rehoboth Beach, Delaware
Just two blocks from Rehoboth's Boardwalk and sandy beaches is the Bellmoor Inn and Spa! If you don't want to walk, this kid-friendly hotel offers a shuttle service from Memorial Day weekend to Labor Day weekend. After a day of building sandcastles and splashing in the waves on Rehoboth Beach, return to the Bellmoor Inn and enjoy a snack before dinner. The inn provides complimentary afternoon refreshments every day! If you'd like to spend the day at the Bellmoor Inn, here's a few kid-friendly activities your kids will love.
Swim All Day In The Large Family Pool. This is the perfect option if your kids just want to splash around. There's also an adult plunge pool and a hot tub for you to enjoy if your kids are old enough to play by themselves!
Mommy And Me Day At The Spa. If your child likes to be pampered, spend the morning enjoying a mommy and me spa date!
Lounge In The Library. If bad weather comes, the inn's library is well stocked with classic books, puzzles, and games!
Related: How To Travel With Kids… or Without!

2. Marvel Together at the Dinosaurs and Sea Animals in Chicago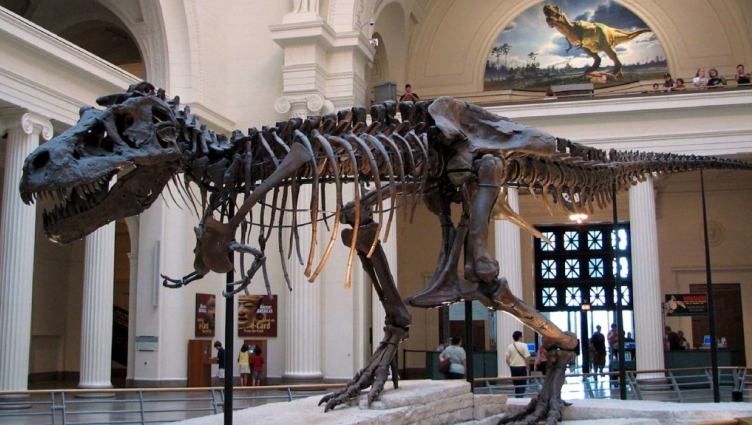 Photo by Chicago Genie
If You Want to Teach Your Kids Something, Explore Some of Chicago's Most Exciting Museums.
Related: 10 Ways Travel Benefits Kids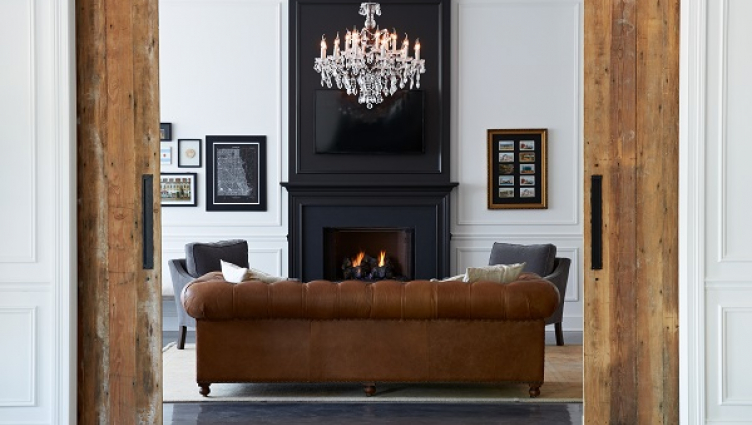 3. Get Wet at Seneca Lake, in New York.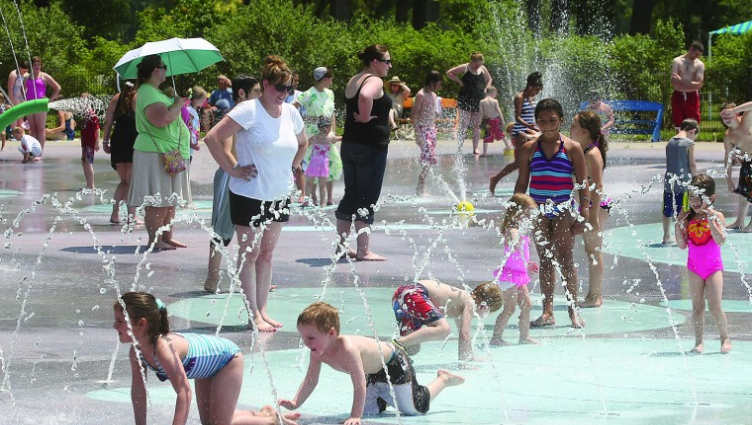 Photo by FL Times
Let Your Kids Experience the First Sprayground of Its Kind at the Seneca Lake State Park.
With over 100 water jets spontaneously spraying water, your kids will have a blast jumping and splashing around! Overlooking the beautiful waters of Seneca Lake, this state park is also a great spot to swim or enjoy a picnic with the family.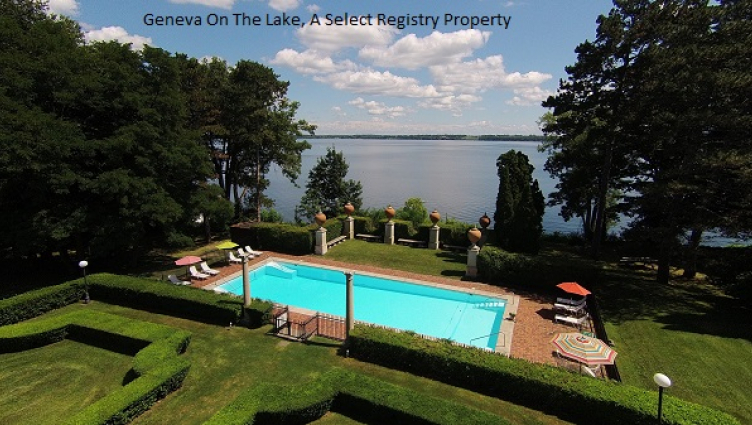 Under 10 minutes from the Seneca Lake State Park is the grand Geneva On The Lake! This elegant resort is best suited for older kids, anywhere from 5 and up. Here, your family can truly experience the lake!
Each afternoon, you're welcome to enjoy a complimentary pontoon boat ride. Or make an appointment to use the paddleboat! There's also a canoe and several kayaks for guests. If you'd like to play a game of Marco Polo, head to the resort's 70-foot long pool.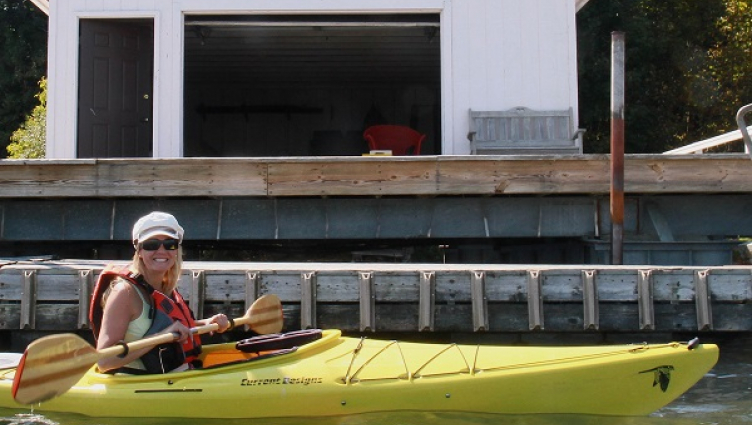 When your family has had its fill of the water, enjoy some of the dry fun at Geneva On The Lake! Grab the complimentary bikes and explore the area or start a game of badminton, volleyball, horseshoes, bocci, or basketball.
If you'd like, the resort staff can also have local ice cream waiting for your family when you arrive. Just let the staff know when you book your stay!
4. Become Explorers for Life in Delaware.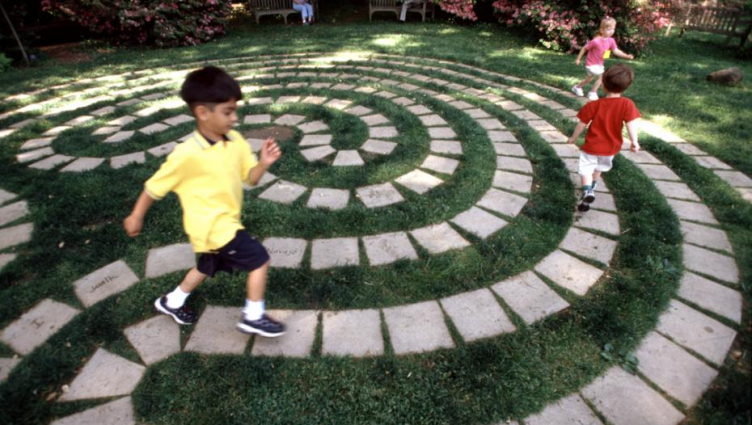 Photo-by-Winterthur
There's Truly Something for Every Explorer in Wilmington, Delaware!
For the Disney obsessed, spend the day at the Winterthur Museum, Garden & Library! Explore its 60-acre garden with an enchanted woods full of fairy-tale like bridges, giant bird nests, and a Tulip Tree House.
For the dinosaur dreamers, head to the Delaware Museum of Natural History. Here, you'll find the state's only permanent dinosaur collection!
For the fearless little scientists, spend a day at the Delaware Children's Museum! Parents and children can walk, climb, and crawl through a 30-foot high spherical maze.
Which of these vacation ideas sound like fun for your family? Do you have any places you'd like to add to our list of best kid-friendly hotels?