January ushers in a breath of fresh air for everyone. Kick off your new beginnings with a dream vacation that will pave the way to an exciting new year! Plan a getaway to one of the best places to visit in January in the USA. Maybe you're planning to count down and pop bottles of champagne on New Year's Eve in a big city. Perhaps you'd prefer a quiet beach retreat to escape the cold of your hometown. Wherever your heart takes you, rest assured that laughter, adventure, and rejuvenation will greet you at a Select Registry property!
Read on for some of our favorite places to visit and access our Romantic Getaway Guide to plan a dreamy winter escape with the love of your life!
The Best Places to Visit in January in the USA
Warm Winter Retreats
West Palm Beach, FL
Escape to sunny West Palm Beach in January and indulge in a lavish experience unlike any other. Treat your taste buds to the best flavors of Florida, in the heart of this gorgeous city, at some of the best restaurants in the Palm Beaches. Splurge on a shopping spree at high-end boutiques, peruse exhibits at prestigious art museums, and have the trip of a lifetime!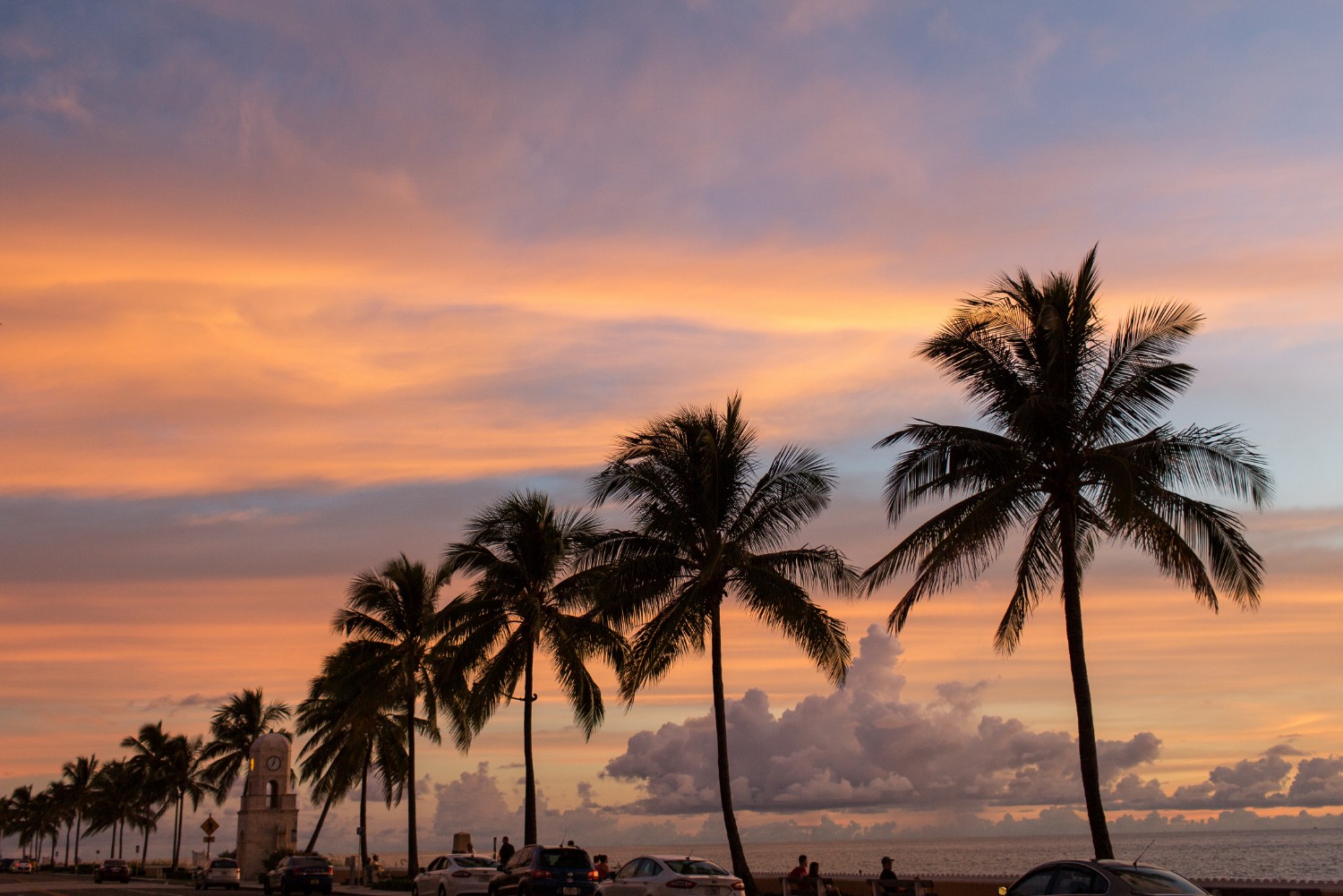 Stay at Casa Grandview
Casa Grandview exudes an air of subtle sophistication. A unique combination of Caribbean themes and Mediterranean flair set the scene for your dream vacation in paradise. Enjoy basking under the sun's rays as you enjoy a delicious breakfast each morning. As a cherry on top, the property's central location allows for easy access to all the best things to do!
Key West, FL
Key West, FL, boasts high temperatures in the mid-70s in January. Due to the weather, Key West is a year-round destination! This stunning slice of heaven-on-earth makes the perfect stop on an East Coast road trip! Don't pass up an opportunity to stroll along beautiful beaches at the Southernmost point in the continental United States.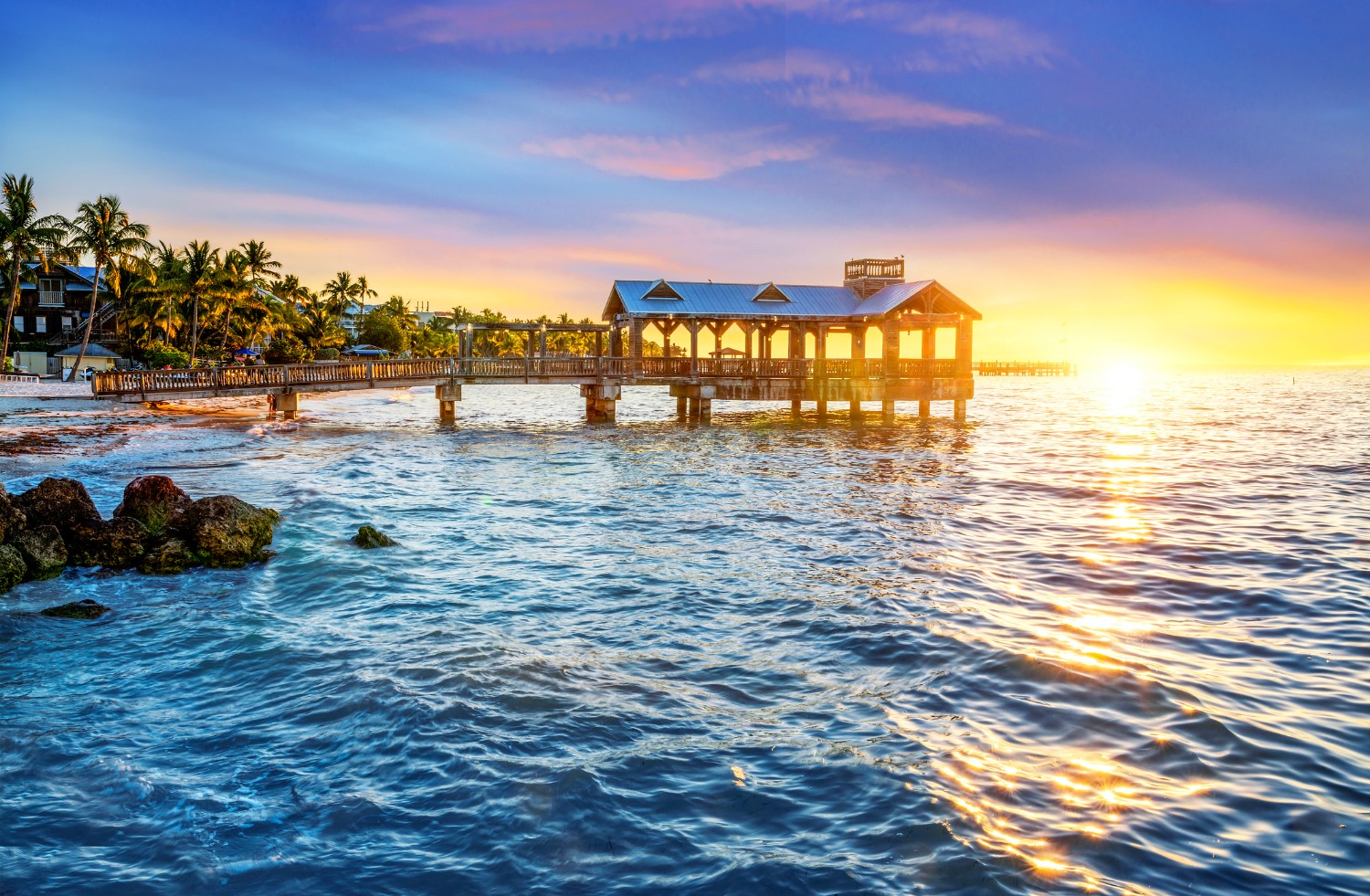 Stay at The Mermaid & The Alligator
Revel in luxurious accommodations, studded with charming decorations, at the Mermaid and the Alligator Bed and Breakfast! Warm, rich, and vibrant colors bring this lovely B&B to life! Fill your day with adventures on the island. Then, return to your home away from home to occupy your downtime in a relaxing atmosphere.
Unforgettable New Year's Eve Parties
New Orleans, LA
It comes as no surprise that New Orleans tops the list of the best cities to visit for New Year's Eve celebrations! Cross this bucket list destination off your list. This brilliantly colorful city paints the picture of an exciting experience you'll remember for years to come. Who knows? Maybe you'll feel inspired to make welcoming the New Year in NOLA an annual tradition.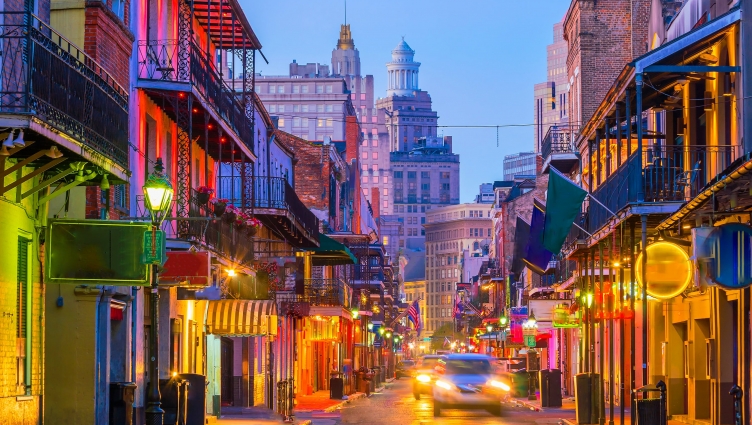 Stay at Canal Street Inn
The Canal Street Inn stands out as a local landmark with an unparalleled personality of its own. The classical elegance of this 1912, Greek-revival mansion abounds through stained glass windows, stunning woodwork, and the unparalleled Southern hospitality. 
Chicago, IL
Pop bottles of champagne, ooh and ahh over crackling fireworks, and ring in the New Year in the Windy City. When you think of Illinois, Chicago undoubtedly comes to mind. Whether you're planning to attend a black-tie affair or hoping to discover the city's hidden gems, you're guaranteed nothing less than an invigorating time! From exquisite dining to rich cultural scenes, Chicago has something for everyone!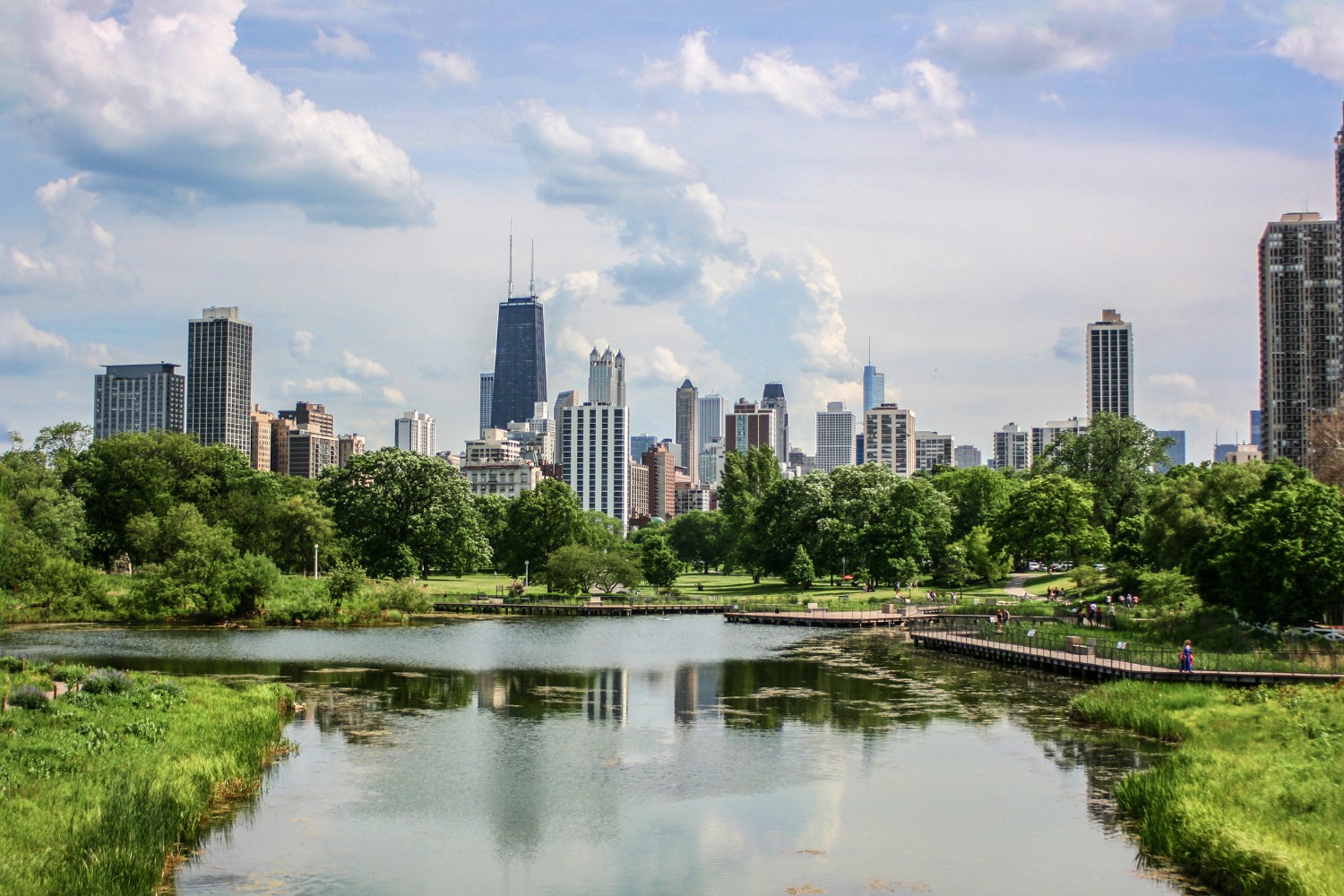 Stay Select
While planning your vacation to one of the best places to visit in January in the USA, consider staying at a Select Registry property to ensure your dream vacation becomes a reality! Plan a romantic getaway for a honeymoon or anniversary. Maybe you'd rather organize an adventure for the whole family. With properties ranging from manors and mansions to lodges and luxury cabins, you're bound to find the perfect fit for your getaway!