Retreat to Deep Creek Lake!
Deep Creek Lake Maryland is an incredible vacation destination, particularly for those living in the northeastern part of the country. The area is within easy driving distance from big metropolitan areas like Philadelphia, Pittsburgh, Washington D.C., and Baltimore. Within just a few hours, you can be lounging lakeside or nestled in the tranquil woods, surrounded by 700 acres of State Parklands. 
The area is, of course, perfect in the warm summer months when you want to lounge lakeside or head out on the water for a boating adventure.  But warm summer days aren't all this wonderful area has to offer! With a popular ski resort just across the street from the lake, a whitewater rafting center, and plenty of beautiful state parks and natural areas, Deep Creek Lake Maryland is truly a spectacular 4-season destination.
Whether you choose to visit in the spring, summer, fall, or winter, we're sure it will become a place you'll return to time and time again.  That is especially true when you choose to stay at Select Registry properties in the area, where you'll experience an unparalleled sense of hospitality. Give yourself something to look forward to this year, and start planning your retreat to Deep Creek Lake Maryland today!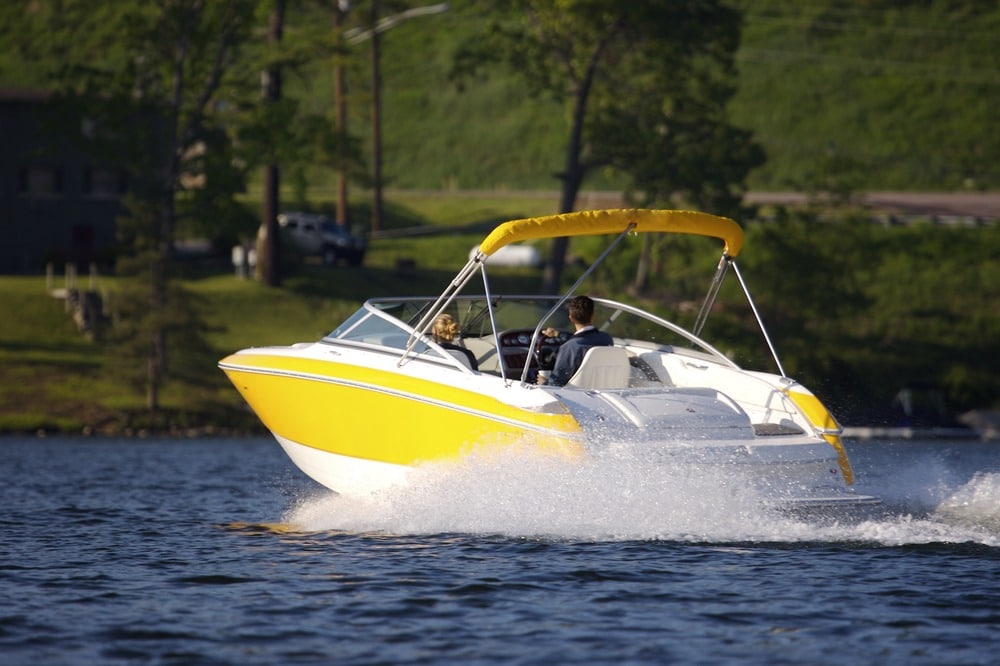 7 Fun Things to do at Deep Creek Lake
When it comes to things to do at Deep Creek Lake Maryland, you won't be disappointed.  There really is something for everyone here, from the adventurous to the sublime.  We've put together a list of some of the top recommendations in the area to enjoy this summer – but if you're interested in visiting during another season, keep reading below for even more suggestions!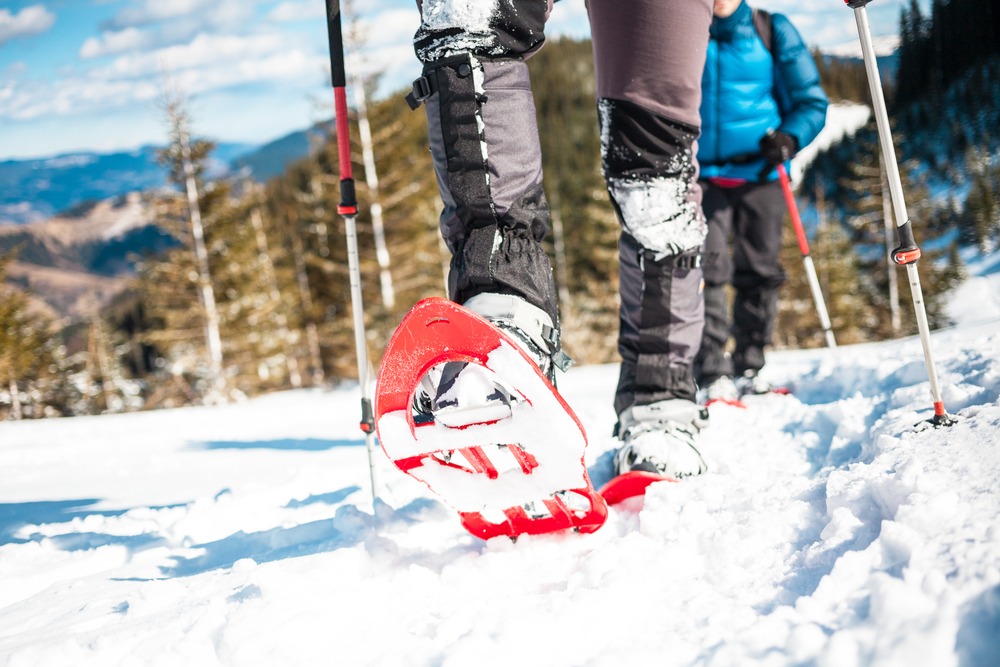 More Seasons of Fun in Deep Creek Lake
While lounging in the warm summer sun is an essential part of the experience at Deep Creek Lake, it's certainly not the only time worth visiting this incredible place.  In fact, there are plenty of things to do at Deep Creek Lake Maryland throughout the year. 
Fall Foliage at Deep Creek Lake Maryland
Fall is simply breathtaking.  Visiting popular destinations like Swallow Creek Falls State Park or taking a chairlift ride up to the top of Wisp Resort takes on new meaning in the fall when the colorful hues of the season take center stage. 
Aside from the colorful scenery, fall is also a season of celebration. The annual Autumn Glory Festival in Oakland is the perfect time to celebrate the bounty and beauty of the area. 
Winter Fun at Deep Creek Lake Maryland
As the snows begin to fall, excitement permeates the air.  Wisp Resort kicks into high gear with skiers descending upon the area from all over the northeast.  There, you'll not only find plenty of downhill skiing and snowboarding runs, but miles of cross country skiing and snowshoeing trails as well.  
For a bit more solitude, head out into the Savage River State Forest or one of the many State Parks for even more miles of cross-country skiing and snowshoeing.  It really is a veritable winter wonderland worth experiencing, all while enjoying the warm and welcoming hospitality of our Select Registry properties in the area. 
Lodging at Deep Creek Lake
Located on the beautiful shores of Deep Creek Lake itself, and just across the street from Wisp Resort, the Lake Pointe Inn is a stunning boutique hotel like no other.  This popular retreat offers 11 luxurious and comfortable guest rooms. With complimentary kayaks, canoes, and bicycles, along with a community tennis court, bocce, croquet, and snowshoes, fun adventure is never too far away.  
For the ultimate in privacy and relaxation in nature, head to the Savage River Lodge, located in the heart of the Savage River State Forest. The lodge offers guests a choice from 18 rustic luxury cabins and 8 glamorous yurts, 14 miles of trails to use throughout the year, and a taste of indulgence at their gourmet American restaurant. Here, experience the height of relaxation and unparalleled tranquility.