Do you enjoy the great outdoors? If you love exploring and appreciating nature then you must visit Tennessee! Known for the scenic Smoky Mountains, the Volunteer State also has 8,600+ caves, 200+ waterfalls, and endless opportunities for you to get in touch with nature.
If You're A Nature Lover, Here's 6 Things To Do In Tennessee.
Visit The Tuckaleechee Caverns In Townsend, Tennessee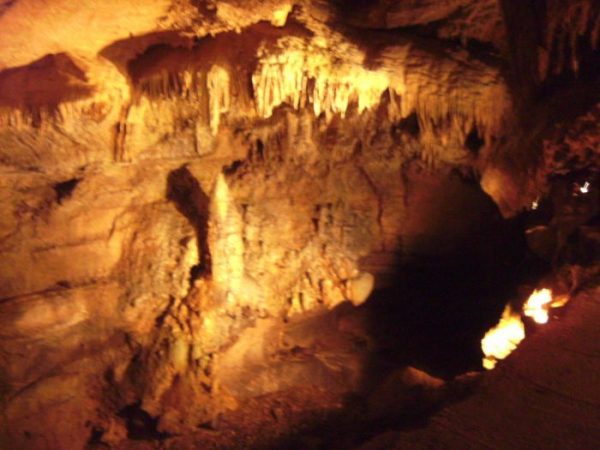 Photo by the Clio
See The Greatest Sight Under The Smokies.
Situated under one of Earth's oldest mountain chains is the stunning Tuckaleechee Caverns. Estimated to be between 20 to 30 million years old, these popular caverns attract over 50,000 people each year!
It is 58 degrees year round in the Tuckaleechee Caverns so make sure to bring a light jacket when you visit. There's also a lot of steps throughout the caverns so wear good walking shoes!
Be Amazed By The Great Smoky Mountains National Park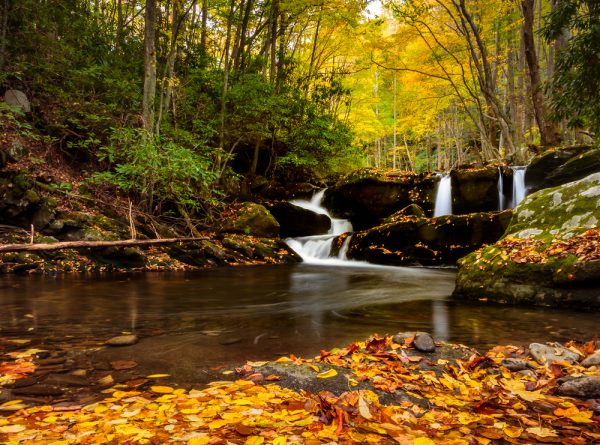 Photo by GSMNP
One of the nation's best and most visited National Parks awaits you.
You can't visit Tennesse without spending some time at the Great Smoky Mountains National Park! From wild black bears and scenic mountain views to beautiful waterfalls and fragrant wildflowers, you'll never tire of the park's abundant natural beauty.
Known all over the world for its diverse plant and animal life, something is always happening in the Great Smoky Mountains! Year round, brilliant flowers bloom, and black bears are present. If you'd catch a glimpse of a bear, keep your distance because these animals can be unpredictable.
Hike To The Breathtaking Ramsey Cascades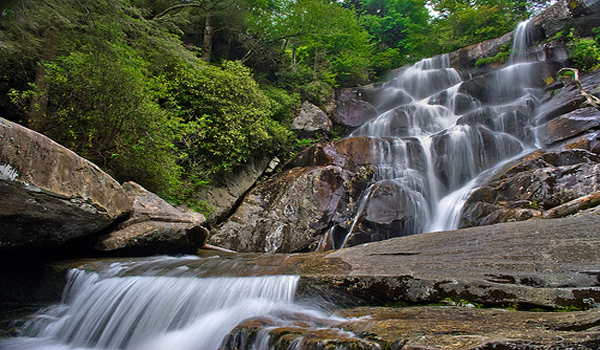 Photo by Travel Quest
You must visit the tallest waterfall in the Smoky Mountains National Park.
If you'd like to be awed, consider hiking to the spectacular Ramsey Cascades! This 100-foot tall waterfall is found at the end of a 4-mile hike. Considered strenuous, the incredible falls are well worth the 8-mile round trip!
You'll know you're halfway to the Ramsey Cascades when you enter a hardwood forest of stunning tulip trees, yellow birches, silverbells, and basswoods.
Take A Scenic Helicopter Tour Over Sevierville, Tennessee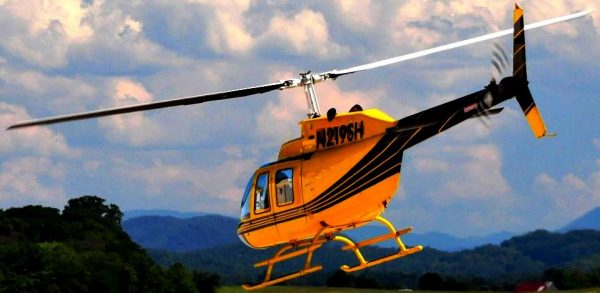 Photo by Scenic Helicopter Tours
See the spectacular Smoky Mountains from above.
If you don't mind heights, book a helicopter tour for an unforgettable adventure during your time in Tennessee! Scenic Helicopter Tours have a variety of tours available to accommodate your desires, time, and budget.
The company has been wowing visitors since 1972! Today, it shows more people larger portions of the Great Smoky Mountains National Park than any other company in the area.
Where To Stay: Berry Springs Lodge in Sevierville, Tennessee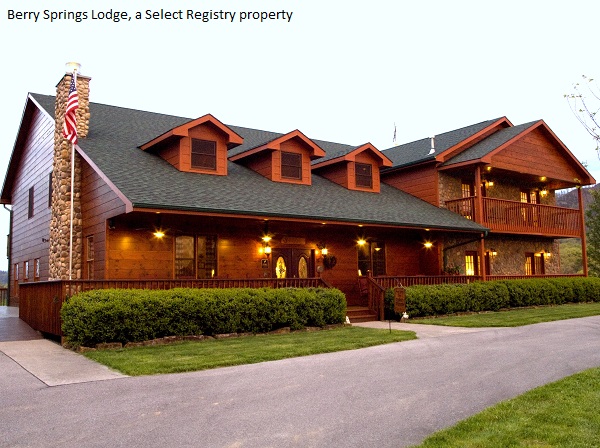 Only 20 minutes away from the Scenic Helicopter Tours is the beautiful Berry Springs Lodge! Located on a quiet hillside, the Berry Springs Lodge offers you 33 acres of peaceful and beautiful grounds.
This is the perfect place to take a break from your daily life and enjoy nature! Every room at the Berry Springs Lodge has incredible mountain views. Its porches are also a great spot for stargazing.
Plan A Picnic At The Grundy Forest State Natural Area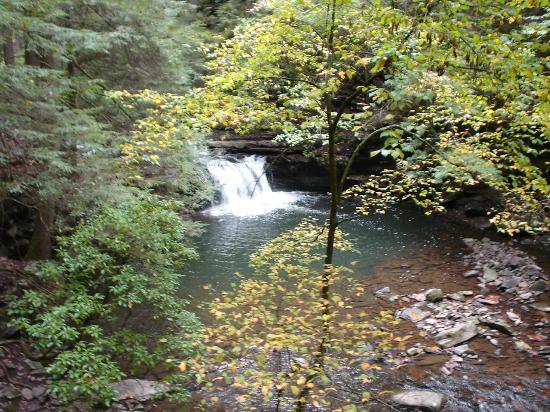 Photo by TripAdvisor
Find the perfect spot for lunch among the forests' waterfalls, rock formations, and gorges.
Set on 234-acres, the Grundy Forest State Natural Area is a popular place for nature lovers! Here, you'll find peaceful streams, cascading waterfalls, beautiful rock formations, and more.
A few waterfalls to check out are the Hanes Hole Falls, Blue Hole Falls, and the Sycamore Falls! There's also several impressive gorges worth seeing like Black Canyon. This 30-foot deep gorge is only 5 feet wide!
Cast A Line At Watts Bar Lake in Kingston, Tennesee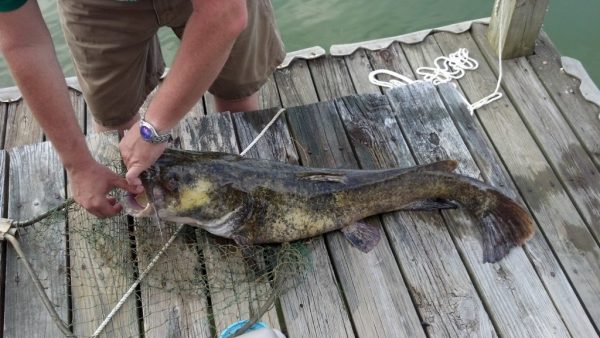 Photo by BP Blogspot
Reel in the biggest catfish you've ever seen.
All year long, there is something to catch on Watts Bar Lake! Depending on when you go, you could reel in a Striped Bass, Smallmouth Bass, Largemouth Bass, or even a good sized catfish.
Back in 1998, someone caught an 112 pound Blue Catfish! If you think you've got the magic touch, try your hand at reeling in something spectacular. Check the website to see which fish are biting during your time in Tennessee.
What do you want to do first? Do you have anything you'd like to add to our list of things to do in Tennessee for nature lovers?