Celebrating an anniversary is a huge milestone in any relationship. Make your special day even more memorable by embarking on an exciting adventure together. We've compiled a list of the top anniversary destinations in the US to help you decide. Whether you're looking to unwind on the sandy shores of a beautiful beach or explore a mountainous terrain, the options for the perfect destination are endless.
As you read our guide to the top anniversary destinations in the US, don't forget to check out these other Select Registry properties offering romantic experiences. Many of our properties that focus on getaways for couples also offer fantastic packages to add to your stay.
CHECK OUT THESE TOP ANNIVERSARY DESTINATIONS IN THE US
Napa Valley
A favorite place for wine aficionados, Napa Valley is a beautiful part of California with more than 400 wineries. When visiting this romantic locale, you'll have access to some of the top vineyards in the country. Spend your days touring the properties, which include tasting rooms, stunning mountain views, and, in many cases, intriguing artwork. To see as many of the wineries as possible, you can sign up for a driving tour that visits multiple properties in one day and provides lunch. Take a break from the vineyards during your anniversary getaway and visit the Oxbow Market. Or, get active on your trip and explore the many biking trails in the area.
Where to Stay:
Churchill Manor: A 1889 mansion converted into a gorgeous inn, Churchill Manor is located right in downtown Napa. Inside, the original redwood interior remains a fascinating aspect of the building's unique design and restoration. Guests can stay in one of the ten rooms, which feature fireplaces, luxurious robes, antique furnishings, and more.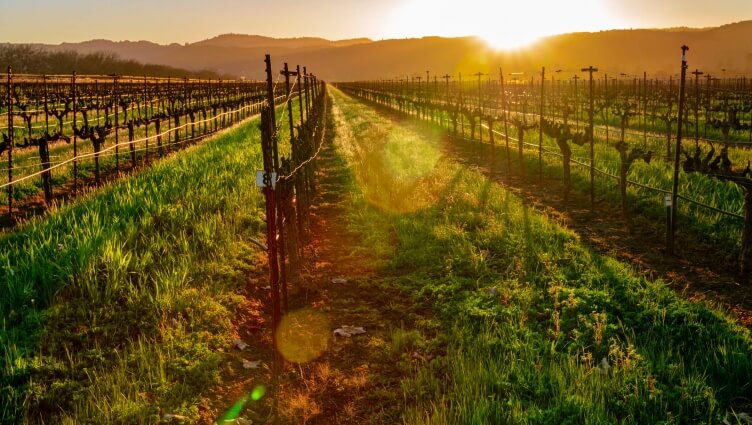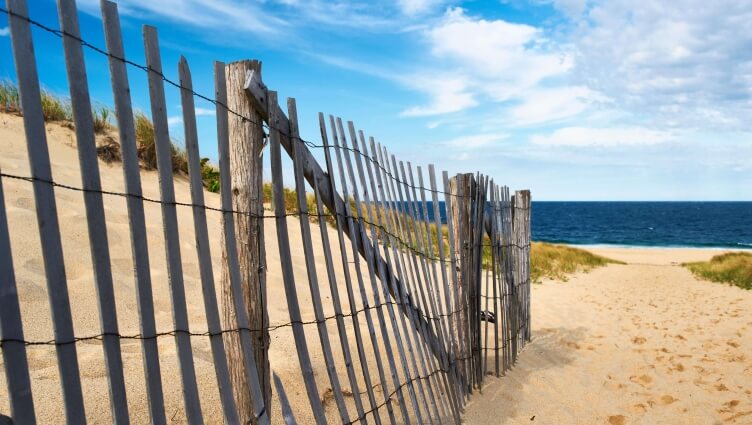 Savannah, GA
A city decorated with live oaks draped in Spanish Moss and more than a dozen public parks, Savannah holds a romantic charm over anyone who visits. If you're narrowing down your top anniversary destination options, Savannah should definitely make the list. Walk along River Street and pop into the many boutique shops and restaurants. With tons of tours to choose from, you and your sweetheart can learn about the city's history or embark on a creepy ghost tour to hear riveting paranormal tales.
Where to Stay:
Azalea Inn & Villas: Unwind in the residential area of historic Savannah among Azalea Inn's meticulously manicured gardens. Choose to stay in the Georgian-style inn or one of the garden cottages, and you'll have access to the pool as well as a gourmet breakfast and social hour.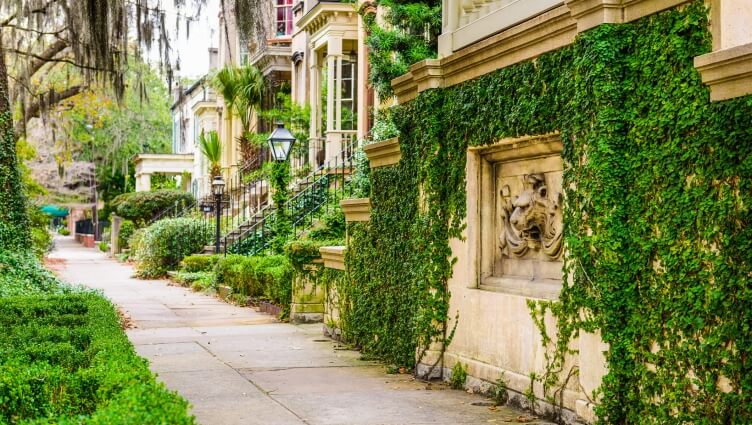 Explore Other Select Registry Properties
At Select Registry, we're dedicated to exposing travelers to unique properties across the country. When you stay at one of our members' properties, you're guaranteed to have a one-of-a-kind experience, making these locations some of the top anniversary destinations in the country. If you're looking for more ideas on where to travel, check out our romantic experiences page or browse for specific places by state.