The Best Places to Stay in the Midwest
The Midwest is dotted with charming farmers markets, classic American eateries, and some of the friendliest folks you'll ever meet. Whether you're enjoying a color tour of the Great Lakes or experiencing Americana across the Plains states, the Midwest is worth the trip.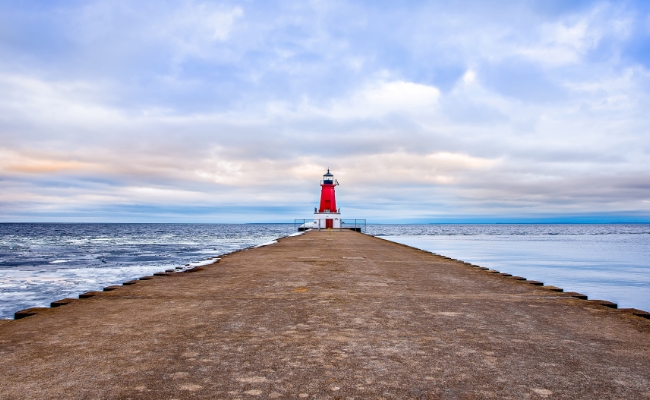 Places to Stay in Amish Country, Ohio
Located in east-central Ohio, just two hours south of Cleveland, Amish Country boasts a unique and fascinating culture. Here, you will find largely preserved natural landscapes with thriving farmland, scenic Appalachian hills, and quaint villages featuring Victorian architecture. For a relaxing vacation or romantic getaway in Ohio, indulge in delicious homemade treats and traditional delicacies tracing back to the Amish's rich Swiss heritage, and browse intricate craft shops and antique stores throughout the area. Each of Select Registry's craft lodging options in Amish Country offer the perfect home base for your Ohio getaway.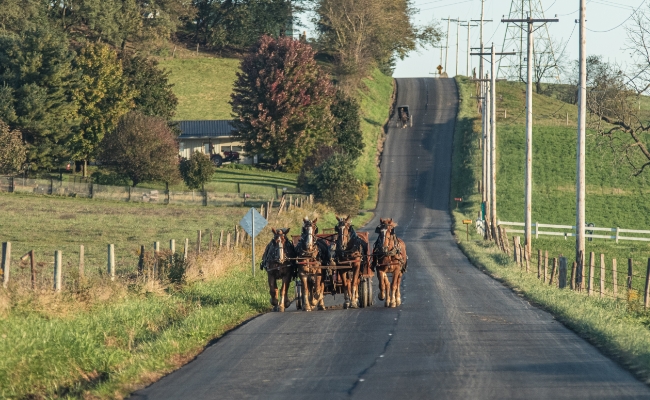 Places to Stay in Door County, Wisconsin
Situated on the peninsula between Green Bay and Lake Michigan, Door County, Wisconsin, is renowned for its stunning natural beauty. Stretches of sandy shores meet lush state parks waiting to be explored. Discover rich Belgian heritage preserved in historic buildings and unique dining experiences. To enjoy the cuisine fully, try traditional sweets like the Belgian waffle or attend a fish boil, which involves boiling fresh whitefish and red potatoes to serve alongside a spread of side dishes. Visit restaurants, villages, and natural attractions celebrating the past when you stay at one of Select Registry's Door County lodging options.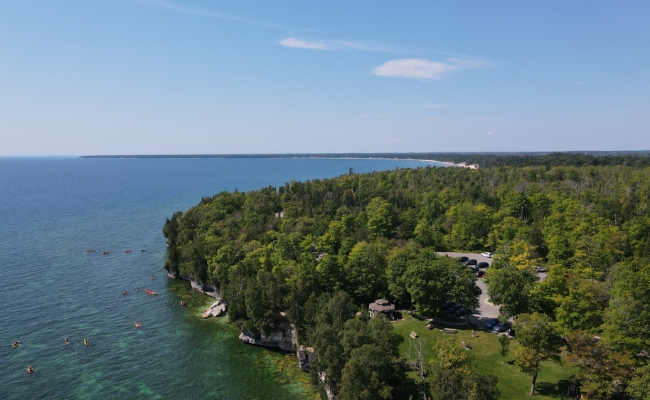 Places to Stay in Galena, Illinois
Surrounded by the rolling hills of Illinois, Galena's beautifully preserved 19th-century architecture, unique shops, and delicious restaurants are just a few reasons to consider this Midwest town for your countryside escape. Be transported back in time with many historic sites to explore. Wander past exhibits in a museum, or visit the former home of the Civil War general and 18th president of the U.S., Ulysses S Grant. To unwind, retreat to your room at a boutique hotel, luxury inn, or exceptional bed and breakfast in Galena.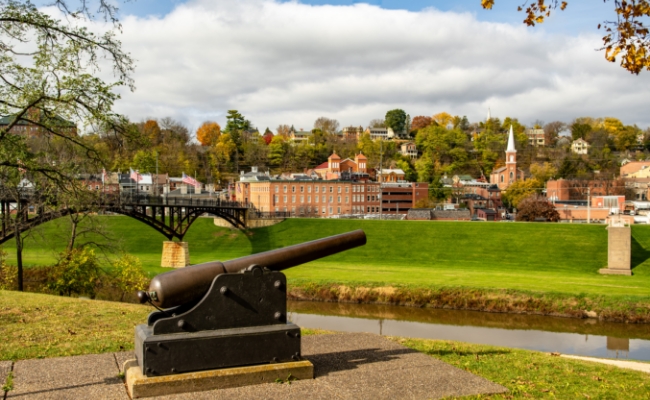 Places to Stay by the Great Lakes
Discover the beauty and majesty of the Great Lakes, one of North America's most stunning natural wonders. With shorelines spanning over 10,000 miles, the Great Lakes offer endless opportunities for adventure and exploration. Whether you're interested in hiking, fishing, boating, or simply relaxing on the beach, there's something for everyone to enjoy. Visit quaint lakeside towns and cities, each with its unique character and culture. With Select Registry's collection of bed and breakfasts and inns throughout the region, you'll find the perfect Great Lakes vacation spot for your next getaway.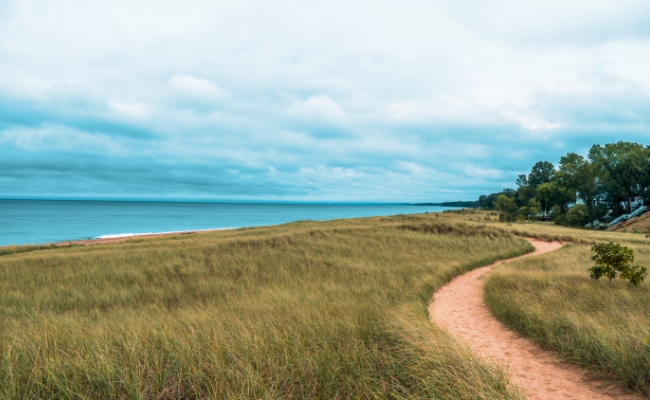 Hidden Gems in the Midwest
Across the Midwest, discover an array of hidden gems where you can bask in the natural beauty of lakes and plains or create meaningful connections in charming towns and rural villages. Take the road less traveled to these must-visit vacation spots in the Midwest region of the U.S. You won't be disappointed.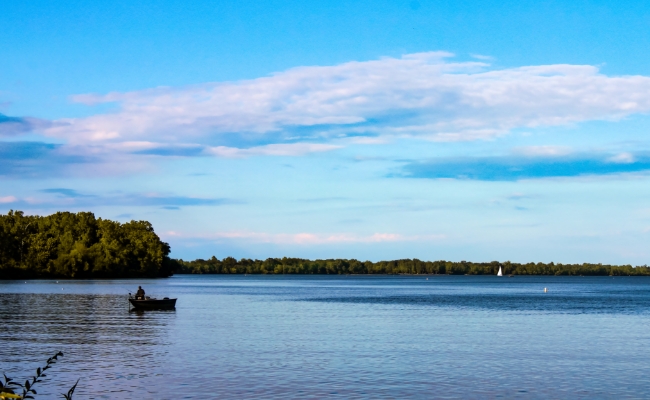 Places to Stay in the Hocking Hills Region, Ohio
A serene haven located in the heart of Ohio's Appalachian region, Hocking Hills invites visitors to escape the monotony of everyday life. With its awe-inspiring rock formations, tumbling waterfalls, and verdant woodlands, the area is a utopia for nature enthusiasts. Here, you can embark on an exhilarating hike along one of the many picturesque trails, soar through the treetops on a thrilling zip-lining adventure, or unwind on a leisurely canoe ride down the Hocking River. After a day of exploration, recharge at one of Select Registry's upscale properties.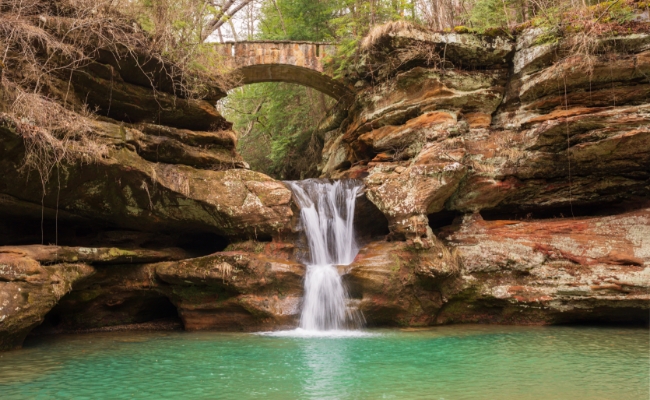 Places to Stay Near the Iowa Great Lakes
Located in the northwestern part of Iowa, the Iowa Great Lakes region is a natural paradise that boasts an abundance of lakes and parks. The area is a popular destination for outdoor enthusiasts, offering a range of activities such as fishing, boating, and hiking. Visitors can also explore the charming towns that dot the region, each with its own unique character and attractions. From the vibrant nightlife in Okoboji to the historic architecture in Spencer, there's something for everyone when you stay at Select Registry accommodations in the Iowa Great Lakes.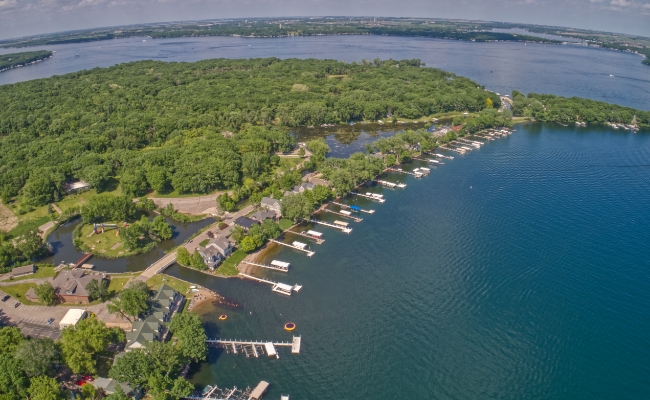 Places to Stay in Northern Michigan
Covering the expanse of the lower peninsula north of Grand Rapids, northern Michigan is a region of diverse experiences. It's a place where you can take an elegant wine tour one day and explore a historic fishing town the next. Relish gorgeous views of the lake or drive through a seemingly endless tunnel of trees. Northern Michigan is ripe with attractions perfect for every type of traveler. Whether you're planning a tranquil trip, a fun family getaway, or something completely unique, come experience its culture, activity, and hallmark natural beauty when you Stay Select.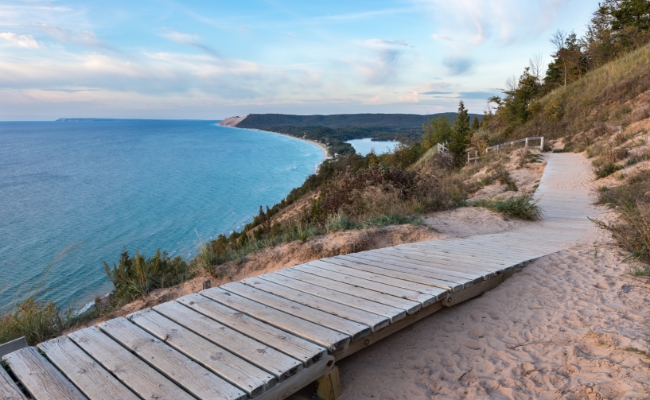 Places to Stay in West Michigan
The gorgeous lakeshore communities of west Michigan have so much to offer. No matter what time of year you visit, relaxing days by the water, great games on the golf course, arts, and cultural events, and more await! This popular vacation destination in the Midwest is a great place to visit with family, friends, or on a romantic couples getaway. Select Registry's bed and breakfasts in west Michigan are the perfect anchors for an incredible lakeside vacation with unforgettable experiences.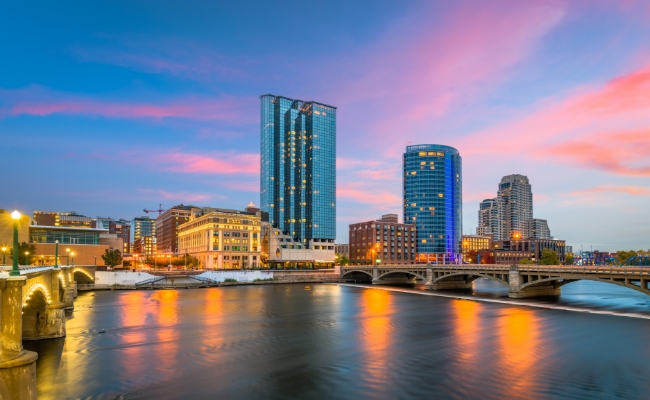 Explore
More

Destinations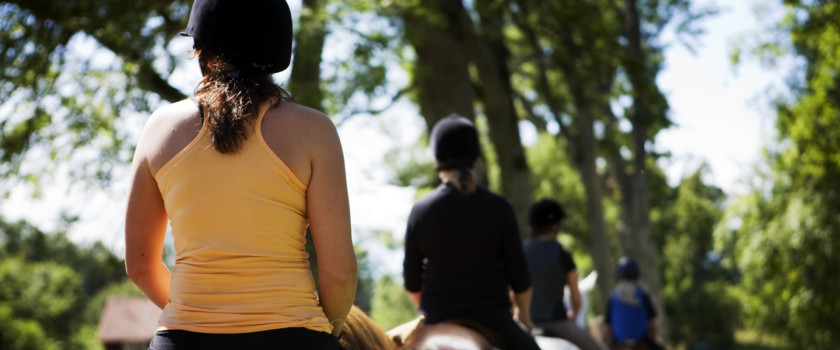 Discover the Best Places to Visit in May
With the weather warming and flowers blooming, May is one...
READ ON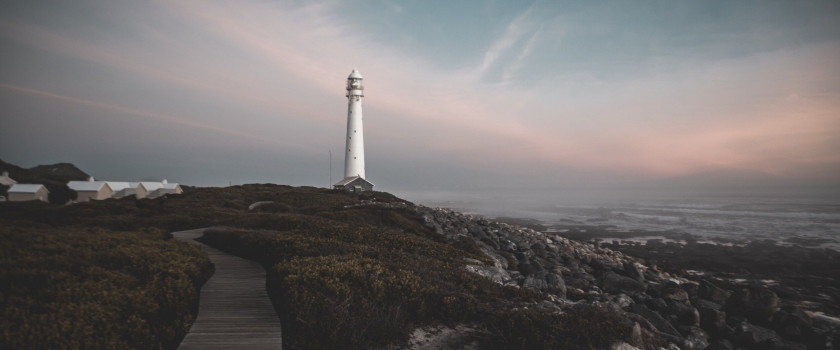 7 of the Best Places to Visit in the U.S. in March
As the seasons transition from winter to spring, a sense...
READ ON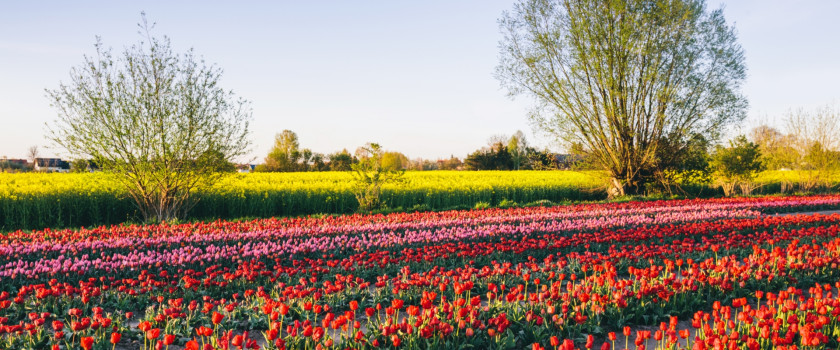 What Are the Best Places to Visit in the US in April?
The sun is out. Flowers are blooming. Spring has arrived!...
READ ON