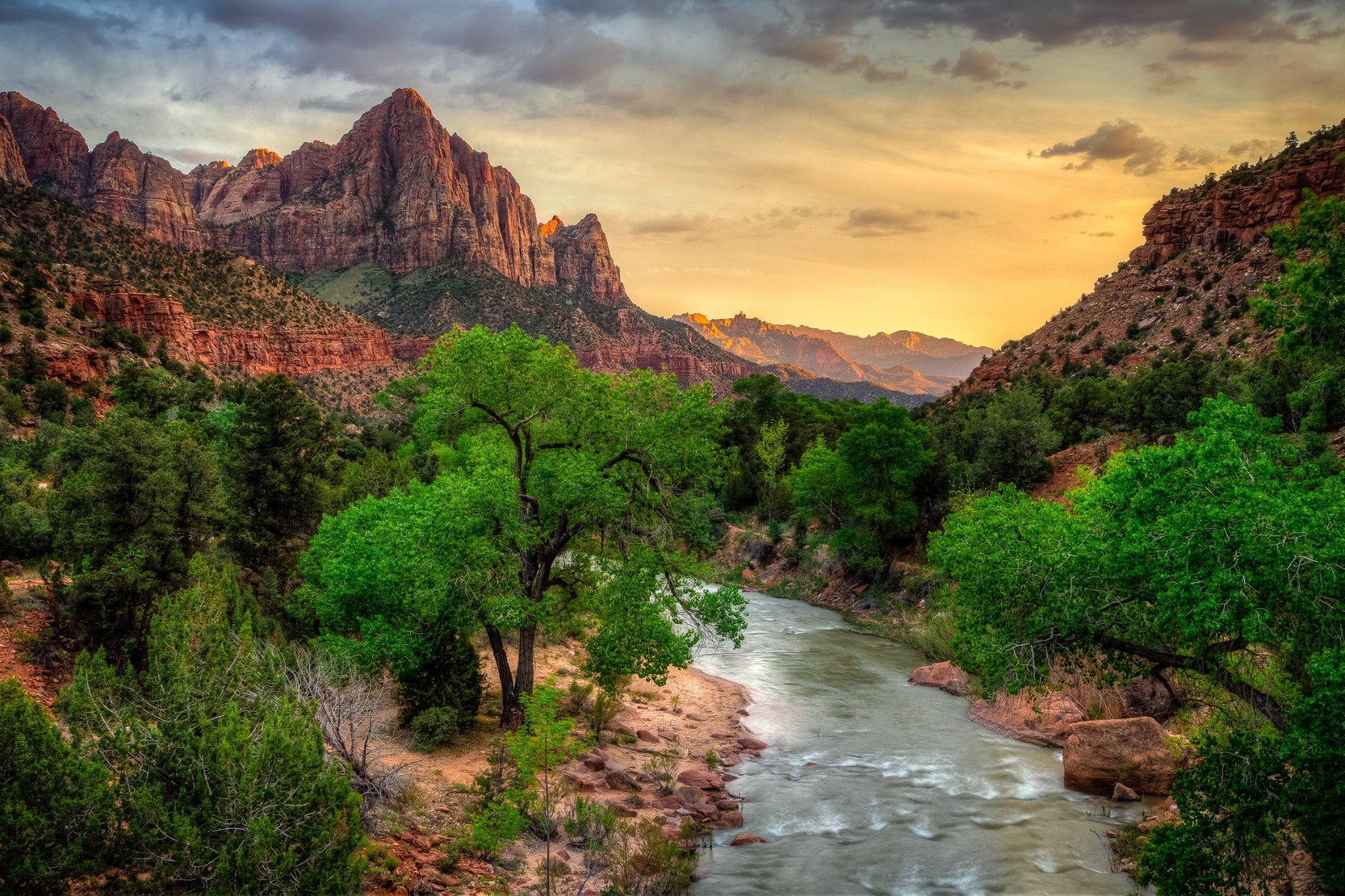 Home »
Utah Bed and Breakfasts & Inns
Welcome to Utah
Olympic ski destinations, scenic byways, and canyon-filled National Parks draw visitors to Utah year after year. Admire wildflowers blooming in green fields set against the Big Cottonwood Canyon. Hit the slopes near Park City or Salt Lake. Admire otherworldly red-rock features set in the desert. With so many natural wonders with which you can fill your vacation, there's no better place to get revel in the great outdoors. Make the most of your getaway when you stay in a Select Registry bed and breakfast in Utah!
Things to See & Do
Maybe you see yourself exploring canyons and rock formations set in a red desert. Perhaps you prefer the idea of skiing down the same winding slopes that your Olympic athlete heroes frequent. Stand in awe of the Grand Staircase Escalante National Monument and the Narrows of Zion National Park. Stay in Park City near Utah Olympic Park. History buffs and art aficionados will find an array of cultural attractions that appeal to their interests such as the Natural History Museum of Utah in Salt Lake City or Park City's Main Street Historic District.
Where to Eat & Drink
Between outdoor adventures, enjoy the culinary scenes that abound throughout the state. While in Salt Lake City, Ogden, or Park City, you will encounter an array of eclectic, international menus. Whether you're in the mood for contemporary Japanese, indulgent Italian, or refreshing vegan options, you're guaranteed to stumble upon a unique establishment at which you can quell your appetite! Additionally, wine lovers can revel in a unique experience at some of the best Utah wineries such as Cognition in Park City, Spanish Valley Vineyards in Moab, and The Hive Winery in Layton!
Best Time to Visit
Regardless of what time of year you choose to visit Utah, rest assured you will find plenty to keep you entertained! Winter is a popular season for the more adventurous travelers looking to spend their days on the slopes. Skiing can even carry into the early months of spring while the snow still blankets the mountains. As it starts to warm up, visit the Red Butte Garden in Salt Lake City! Then in the summer and fall, make a point to explore all of the major outdoor attractions such as Bryce Canyon National Park, Arches National Park, Zion National Park, the Alpine Coaster, Pioneer Park, and more!
Where to stay: Utah Bed and Breakfasts & Inns
Wherever the road takes you during your travels, be sure to Stay Select at one of the best Utah bed and breakfasts! Maybe you see yourself relaxing in a romantic atmosphere with your sweetheart. Perhaps you're planning an adventurous getaway with your family. Either way, rest assured that our properties exceed expectations and uphold a standard of quality you won't find at a chain hotel. What are you waiting for? Start planning your dream vacation today