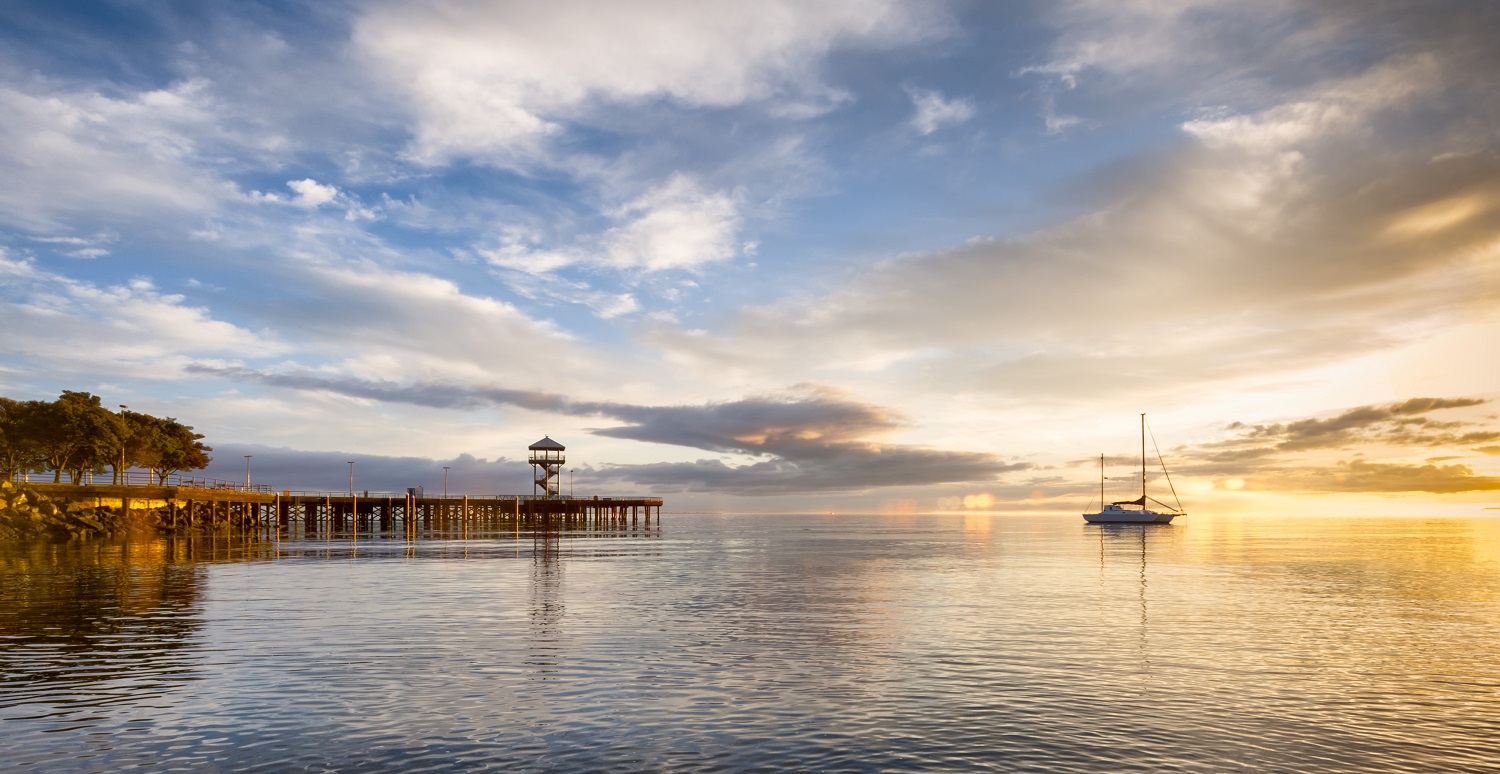 Port Angeles Bed and Breakfasts & Inns
Welcome to Port Angeles
Port Angeles, Washington, is a city overlooking the Strait of Juan de Fuca. Nestled in the shadow of the Olympic Mountains, Port Angeles is the gateway to the magnificent Olympic National Park. Its unique location between the coast and mountains makes for a special vacation destination with diverse offerings. There are several local Native American tribes that call this area home, and you will note their influence on the local culture. Select Registry has some of the best Port Angeles bed and breakfasts that put you right in the heart of all the city has to offer.
Things to See & Do
If you are an outdoor enthusiast of any caliber, Olympic National Park should be at the top of your list of things to do. It comprises almost a million acres—it is so vast that it contains several distinct ecosystems, including snowy mountains, wild coastline, and temperate rain forests. There are several other natural attractions, including waterfalls, beaches, and rivers for kayaking or canoeing. The Olympic Peninsula offers breathtaking views during all times of the day. Look for glimpses of whales along the Whale Trail and stunning views of the Washington Lavender Farm. Another option is to take a day to shop and stroll through art galleries, antique stores, or clothing boutiques. Learn about the town's history through an Underground Heritage Tour. Fans of the late Raymond Carver might be interested to know that his resting place is in Port Angeles' Ocean View Cemetery.
Where to Eat & Drink
Since Port Angeles is a port city, you can't go wrong with sampling some fresh seafood. While here, you'll want to grab a steaming bowl of geoduck chowder, some perfectly seasoned oyster stew, a salmon sandwich, or Dungeness crab. To get a taste of these, head on over to Cafe Garden where they serve a little bit of everything from seafood to burgers that will satisfy the taste buds of everyone in your group. Be sure to taste of the many wines found here—Washington is second only to California in wine production. The majority of wines produced here are reds, but there are plenty of whites, too. Port Angeles has several wineries, including Harbinger, Olympic Cellars, and more. At these wineries, you can enjoy the lush vineyards while also being able to sample some of the finest varietals.
Best Time to Visit
The best time to visit Port Angeles depends on what experience you seek. The hottest, and driest, months here are August, July, and September where it will be rare to get caught in a rain shower. The summer is a popular time to visit Olympic National Park because so much of the wildlife is active during this time. If you are visiting Port Angeles to participate in some whale-watching, anytime from March through October is a good time to visit. During the winter months, the weather tends to be colder with temperatures in the 40s making this a slow season for the area in terms of visitors.  
Where to Stay
Experience one of Select Registry's luxury bed and breakfasts in Port Angeles, WA, and enjoy the city in style. Stay close to Olympic National Park in a spacious waterfront room that gives you access to expansive harbor views of the magnificent coast. Treat yourself to fresh, homemade, gourmet breakfasts in the morning. After a day exploring the surrounding area, unwind in a Jacuzzi and lounge by a romantic fireplace. All our Port Angeles inns here are amongst landscapes so beautiful it is hard to believe they are real. Scroll down to view all of our properties in Port Angeles.