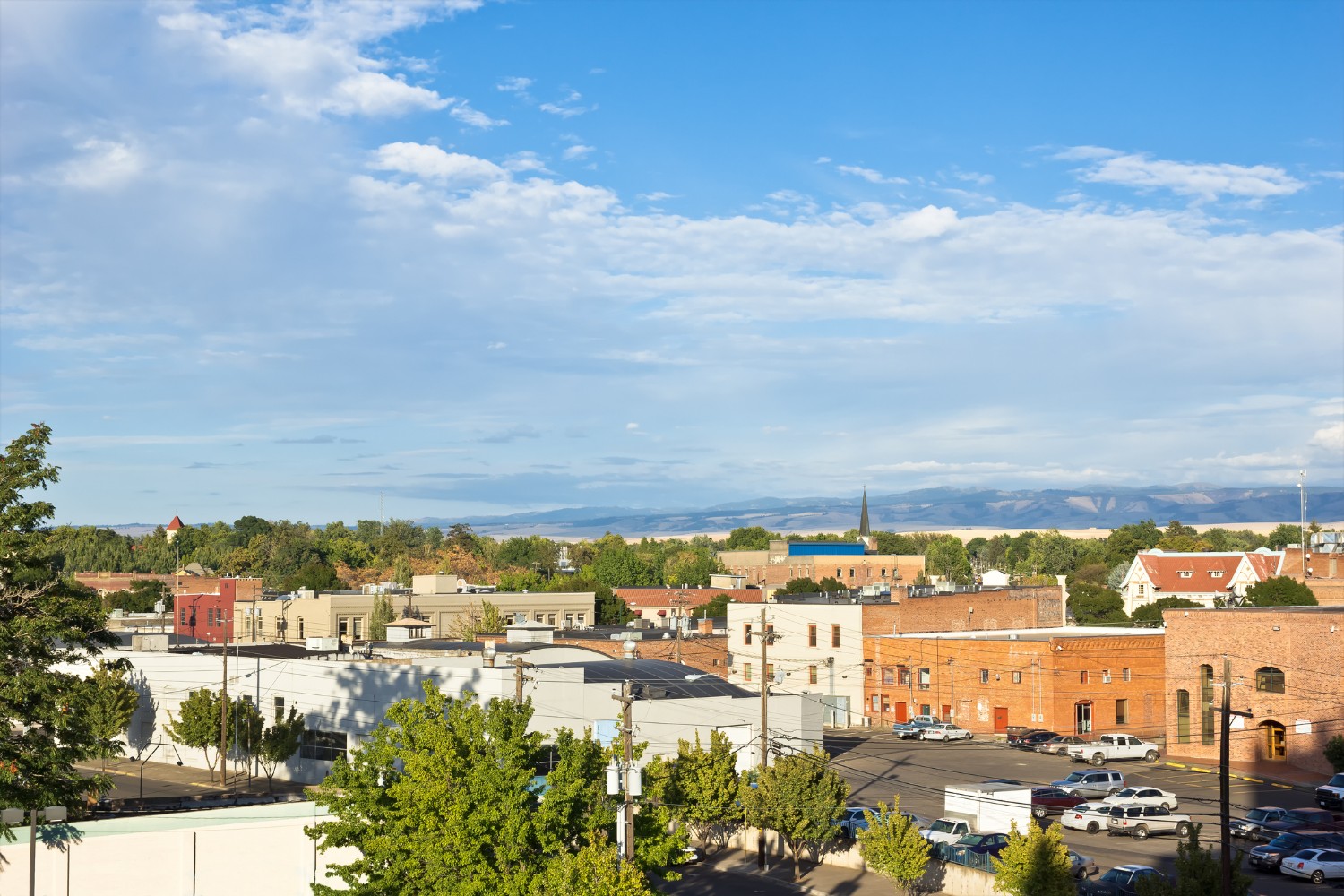 Walla Walla, WA Bed and Breakfasts & Inns
Welcome to Walla Walla, WA
Welcome to Walla Walla, WA! This gorgeous small city is known for its friendly people, exquisite wine country, and the famous Walla Walla sweet onion. This is an excellent destination for families, couples, or friends for a quiet getaway. From the gorgeous miles of hiking and opportunities for birding available in the greater Walla Walla area to the shops, museums, art galleries, and restaurants located downtown, you won't have to search long for fun things to do during your vacation. Are you ready to get started? Discover what you need to know about this wonderful Washington city, including where to find the best bed and breakfast in Walla Walla.
Things to See & Do
The first thing that every visitor to the city should do is stop by Main Street in downtown Walla Walla. This area, which has become revitalized in the past 20 years, is home to some outstanding events, outdoor concerts, festivals, and more. In the greater area, there are some fantastic theaters and performing arts centers, like the Walla Walla Symphony or GESA Powerhouse Theater. If you'd like to enjoy the beautiful countryside, consider visiting the McNary Wildlife Refuge or Walla Walla River Delta. Both of these sites are said to be some of the best local birding spots as well! The Blue Mountains that span across the Pacific Northwest are breathtaking and offer serene views of nature to those who visit. 
Where to Eat & Drink
It may surprise first-time visitors to learn that Walla Walla's wine region is one of the best in the country, and is often named the best in the Pacific Northwest. There are over 100 wineries in the Walla Walla Valley area! Visitors can tour countryside vineyards to get a look at where these grapes are grown or visit the many tasting rooms in downtown Walla Walla. Guests can also enjoy world-class restaurants, many of which take advantage of the fantastic local produce of the region. You'll find just about every type of food in Walla Walla, from casual to fine dining and everything in between. Public House 124 is a favorite among many with signature, handcrafted cocktails that pair perfectly with the seasonal menu. No matter your craving, you'll be able to find something delicious that will hit the spot!
Best Time to Visit
Walla Walla is a great year-round destination! If you're visiting during the warmer months, you can comfortably enjoy walking around downtown Walla Walla or visiting the local award-winning wineries. The downtown Farmers Market is open from May to October and is a fantastic opportunity to shop for fantastic souvenirs or locally-made goods. In the winter, downhill and cross-country skiing are some of the most popular activities in town. If you're a fan of wine, don't miss the spring release or fall release, the beginning and the end of the grape-growing season!
Where to Stay
When it comes to finding the best places to stay in Walla Walla, the choice is clear! Select Registry is an amazing resource when it comes to finding the most elegant Walla Walla bed and breakfasts in the area. When you book a room with a property listed below, you can rest assured that you'll be staying in a beautiful location with comfortable furnishings and excellent customer service. Don't wait any longer - scroll down and reserve the best Walla Walla inn or bed and breakfast today!