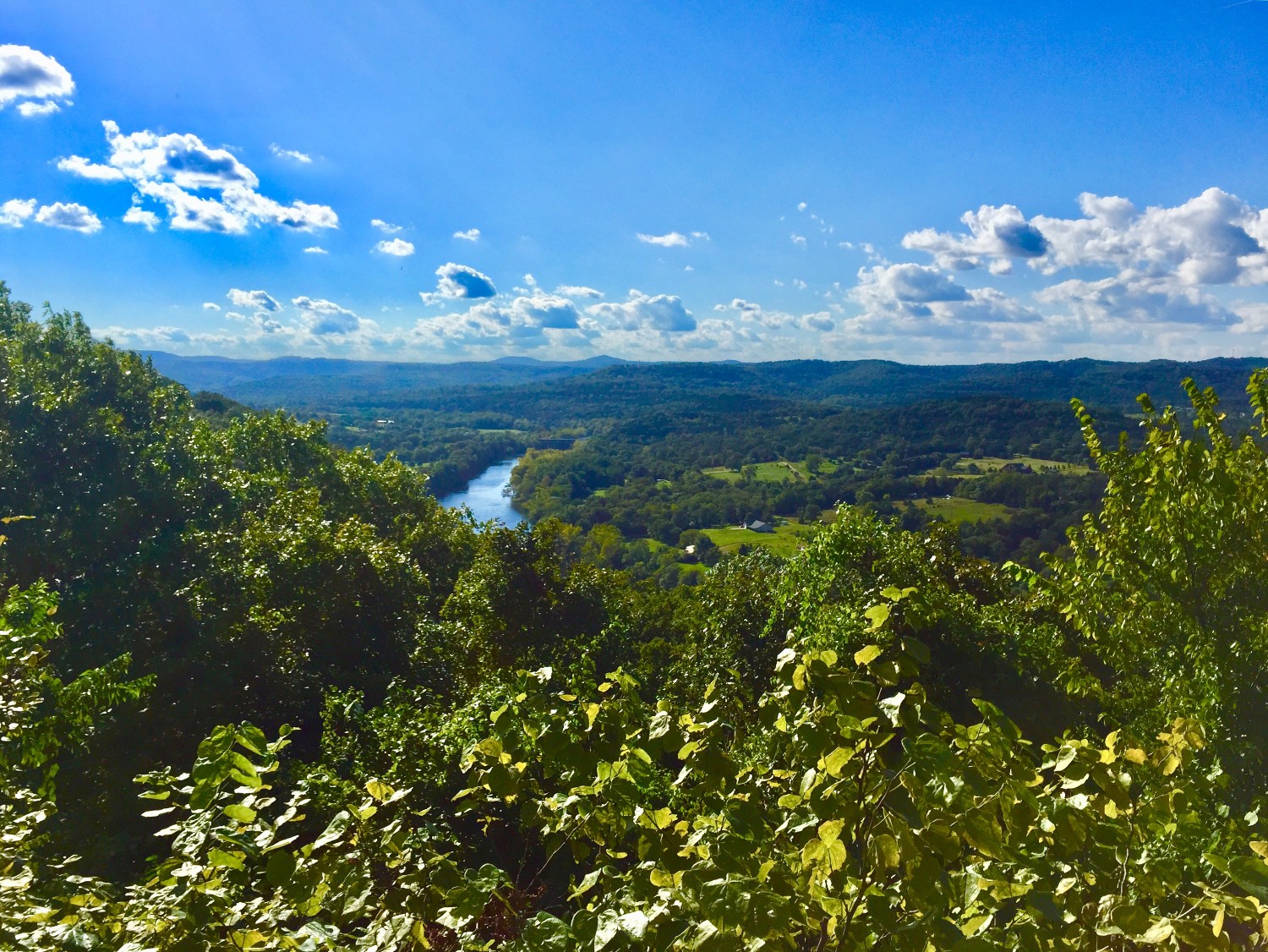 Eureka Springs Bed and Breakfasts & Inns
Welcome to Eureka Springs, Arkansas
Nestled in the stunning Ozark Mountains, Eureka Springs, Arkansas, is a Victorian village and relaxing oasis full of beauty and charm. The city is known for its unique architecture, inviting ambiance, and natural springs. It is home to several impressive sites including the 19th century "haunted" Crescent Hotel and the magnificent Thorncrown Chapel which features 425 windows and over 6,000 feet of glass. Eureka Springs captivates visitors with its art, music, wildlife, outdoor adventures, and intimate bed and breakfasts. Named "Wedding Capital of the South," the charming village is a popular wedding destination that attracts romantics and lovers who are allured by the town's unique splendor.
Things to See & Do
Eureka Springs is surrounded by rivers, lakes, and mountains and is a haven for outdoor enthusiasts. Spend time canoeing on King's River, exploring the trails of Lake Leatherwood by foot or bike, sailing across Beaver Lake, or trout fishing on a scenic riverbank. Visit the Turpentine Creek Wildlife Refuge, one of the largest facilities of its kind in the world. There, you'll see many rescued exotic animals and learn about their lifestyle. Aside from plenty of ways to enjoy nature, Eureka Springs also offers a range of galleries, museums, shops, and restaurants. Wander through the stunning Crystal Bridges Museum in nearby Bentonville or browse the eclectic shops that dot the quaint streets of downtown Eureka.
Where to Eat & Drink
Eureka Springs can satisfy any appetite offering nearly every type of cuisine from mouth-watering Italian to fresh and flavorful Thai. Just a short drive from your bed and breakfast, you'll find casual burger joints, authentic taquerias, candlelit wine bars, and elegant steakhouses. For delicious fare in a unique setting, visit Grotto Wood Fired Grill and Wine Cave. It's located in a beautiful historic building built on solid rock with running springs. If you're seeking a quaint and eclectic dining experience, stop by Local Flavor Cafe in the heart of downtown Eureka. You won't be short of incredible places to dine while in town.
Best Time to Visit
Each season in Eureka Springs brings with it a special appeal. Springtime features beautiful fresh blooms, breezy weather, and several wonderful music and art festivals. Summers are best enjoyed on the water swimming, sailing, fishing, canoeing, and kayaking. The fall foliage and weather are two great reasons to visit Eureka Springs. The autumn provides the perfect backdrop for outdoor adventures. Each winter, the city transforms into a magical wonderland. It's full of festive vibes, and there are plenty of opportunities for Christmas shopping. No matter what time of year you're in town, Eureka Springs is a dream vacation destination!
Where to Stay
Staying at a Select Registry Eureka Springs bed and breakfast means you'll be minutes from the historic downtown and all the best shopping, scenery, restaurants, and attractions. Choose to stay in a romantic getaway featuring cozy fireplaces, luxurious linens, and a daily gourmet breakfast. Enjoy a relaxing retreat where you can unwind by soaking in the tub or snuggling in a fluffy robe. Whether you're in town for a romantic escape, a special occasion, or simply want a place to rest and recharge, one of our bed and breakfasts in Eureka Springs will provide the perfect space for your vacation.