The Best Places to Stay in the Southwest
From sprawling sand dunes and formidable canyons to flavorful cuisine and friendly faces, explore the unique landscapes, charming towns, and rich culture weaved throughout the American Southwest.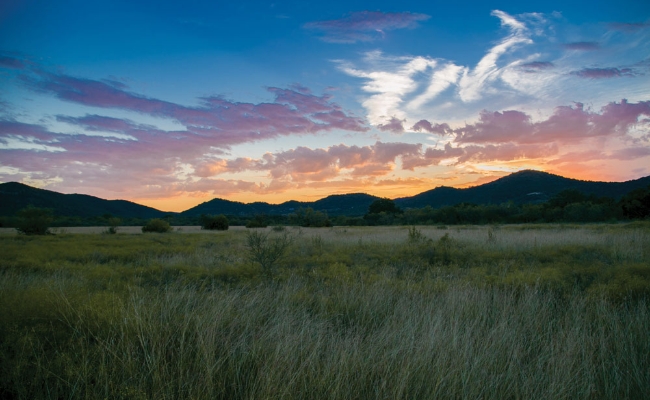 Places to Stay in the Arizona Desert
Take a trip to one of the most biodiverse deserts in the world: Arizona's Sonoran Desert. But that's not the only desert in this Southwest state. The Chihuahuan, Mojave, and Great Basin deserts' unique environments can also be found here. You'll discover American Indian tribal lands teeming with history and tradition, charming mountain towns ripe for exploration, and flora and fauna unlike anywhere else in the U.S. Experience the grandeur of the saguaro cactus or see the local Joshua trees at one of many state and national parks. Travelers will find an oasis in the desert at one of Select Registry's luxurious bed and breakfasts, inns, or villas in Arizona.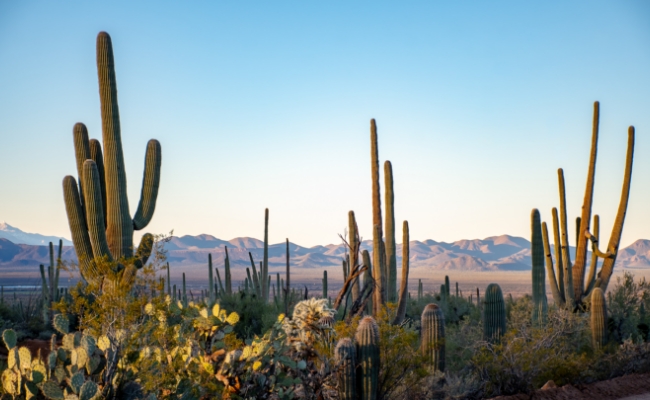 Hidden Gems in the Southwest
From the majestic desert to the Gulf of Mexico shores, the Southwest is a vast region of unique landscapes just waiting to be explored. Find your next travel destination at Select Registry's hidden gems located across the Southwest region of the U.S. Unforgettable experiences and authentic adventures await!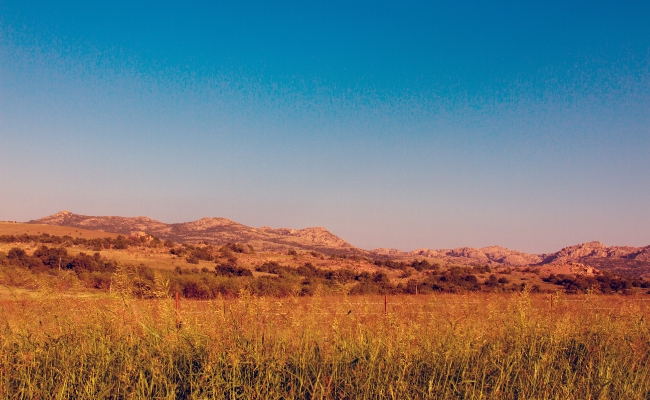 Places to Stay in Santa Fe
Located in the northern expanse of New Mexico, Santa Fe captivates with its unique blend of history, local cuisine, vibrant arts, and breathtaking landscapes. Wander through the city's storied downtown, where adobe buildings, art galleries, and history museums whisper tales of the past. Visit the famous Georgia O'Keeffe Museum, and enjoy creative culinary delights influenced by Southwestern and Mexican cuisine. For awe-inspiring city views, stay at a Santa Fe bed and breakfast or inn with convenient access to the best attractions in New Mexico.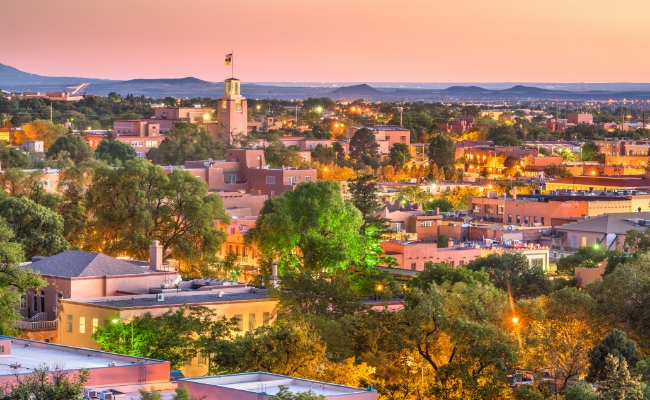 Places to Stay in Texas Hill Country
Nestled in the southeast region of the Edwards Plateau, Texas Hill Country exudes a timeless charm, embodying the essence of Southern hospitality. Amidst fields of wild bluebonnets and fragrant lavender, a world of exploration unfolds. Immerse yourself in the natural beauty of state parks, savor delectable German and Tex-Mex cuisine, and delve into the local legends and unique history that led to the state's quest for independence. Experience the best of Texas Hill Country at an elegant bed and breakfast or luxurious inn.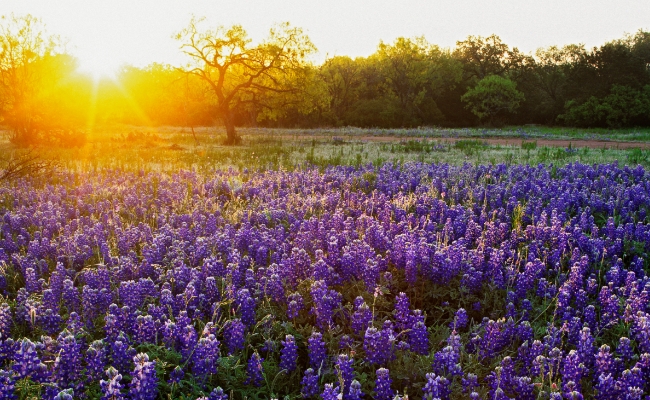 Explore
More

Destinations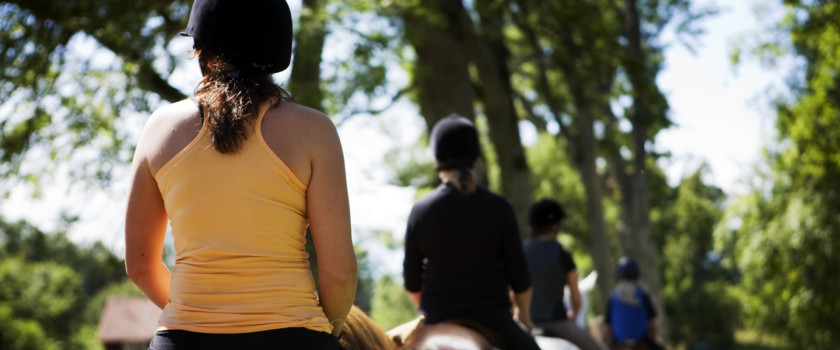 Discover the Best Places to Visit in May
With the weather warming and flowers blooming, May is one...
READ ON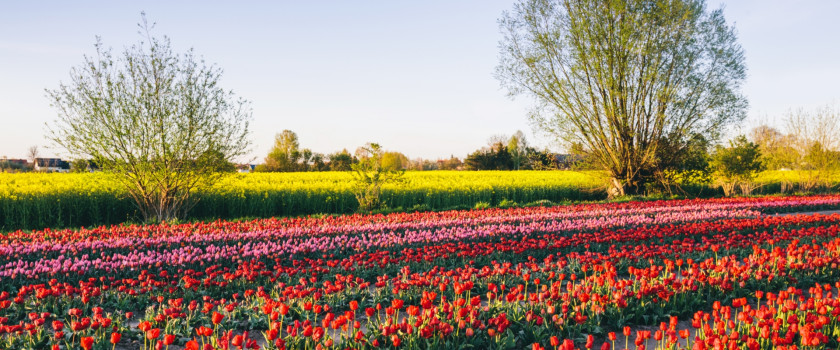 What Are the Best Places to Visit in the US in April?
The sun is out. Flowers are blooming. Spring has arrived!...
READ ON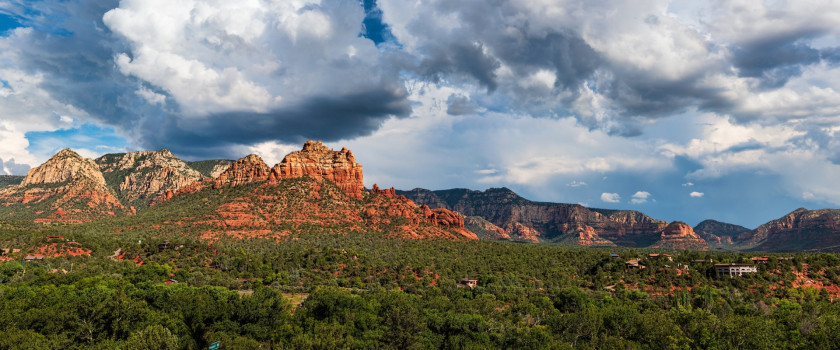 Hit the Trails With These Sedona Hikes This Spring
Explore Beautiful Sedona This Spring If you haven't yet had...
READ ON