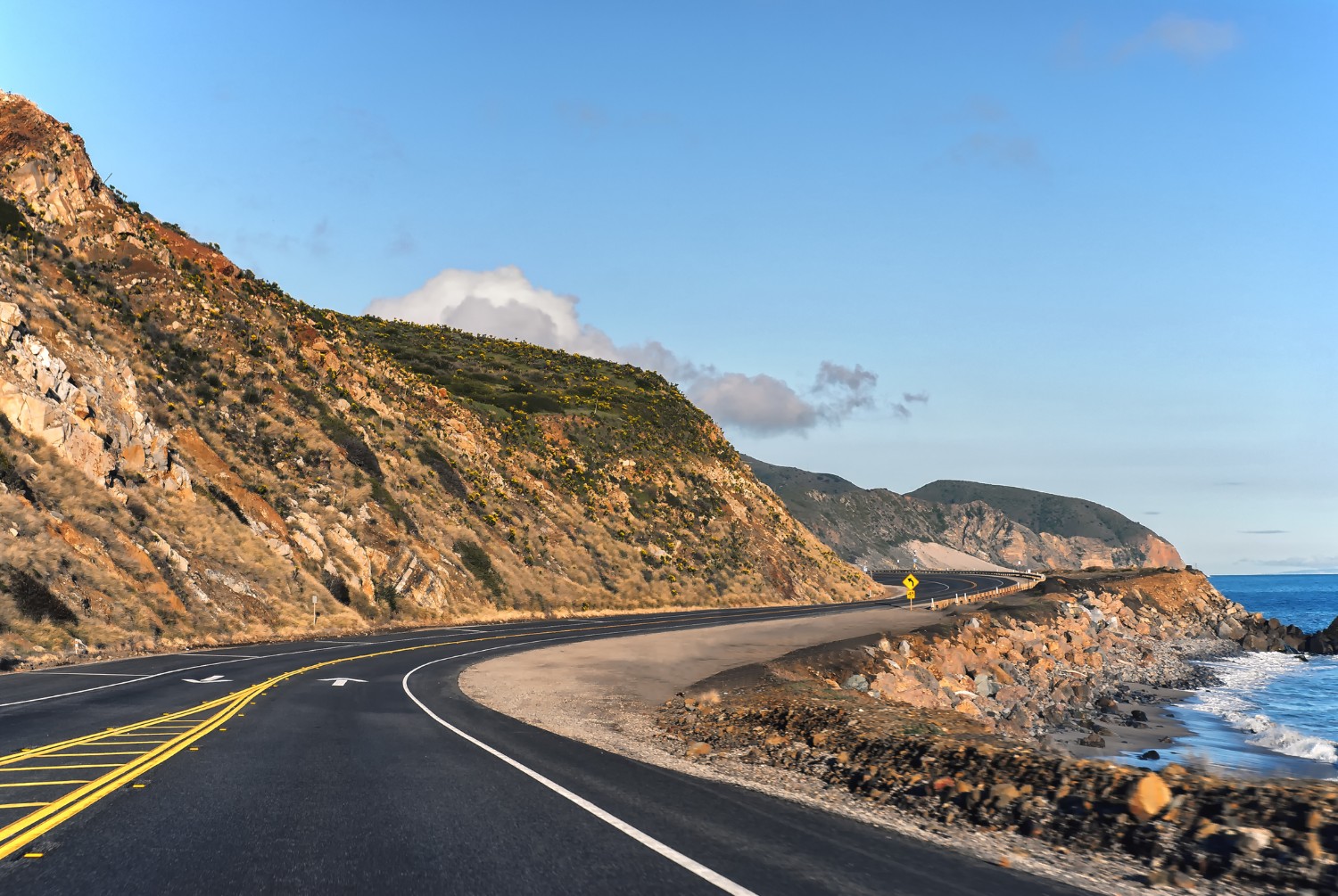 Welcome to Southern California
Beyond the "swimming pools and movie stars," Southern California is a gorgeous place to visit. Whether you're looking for exciting urban adventures, relaxing beach getaways, amusement park fun, or a wine country escape, you're sure to find what you need in this diverse region. There are also excellent accommodations here. Select Registry properties are some of the
best bed and breakfasts in Southern California
.
Encompassing the area south of the Sierra Nevada and Tehachapi Mountains, Southern California spans eight counties. It includes major cities such as Los Angeles and San Diego, as well as less populated natural areas. Islands, deserts, peaks, and valleys can all be found in this varied Southwestern landscape. No matter which you prefer, you will enjoy basking in the California sunshine year-round!
Things to See & Do
There is plenty to do in Southern California. Metropolitan areas offer amazing arts and cultural activities. The San Diego Zoo is highly ranked and offers visitors the chance to explore their wild sides while still in the city. The Getty Center in Los Angeles is the place to go for pre-20
th
Century European visual art. Head to Hollywood to enjoy a tour of a movie or television studio and you might get to witness filming in progress, or even spot your favorite actor!
To get the most out of your Southern California vacation, make sure you leave room in your schedule for the beach. The coast is known for its beautiful shores, as are regional islands like Santa Cruz and Santa Catalina. Families also love the amusement parks. Universal Studios, Legoland, and Disneyland are just a few of the fun places in the region.
Where to Eat & Drink
Due to its great weather, natural beauty, and large active cities, Southern California is home to people from all over the world. This international populace is reflected in the wide array of food. It's easy to find authentic cultural restaurants, including Mexican, Chinese, Thai, Vietnamese, Indian, Filipino, and more. There are also plenty of places to experience American classics. Many area wineries, farm markets, and restaurants, as well as the
best bed and breakfasts in Southern California
, feature fresh, locally-grown specialties. For a quick bite, the famous In-N-Out Burger has many locations in the region.
Best Time to Visit
Beautiful weather makes Southern California a great place to visit all year. Winters are generally mild near the water. Temperatures can get a little chilly at night if you're further inland, so bring a jacket. Likewise, summer months are comfortable on the beach, and significantly hotter inland. Wherever you go, plan for lots of sun!
Where to Stay
View our selections below for some of the
best bed and breakfasts in Southern California
. Located just a short distance from some of the region's top attractions, our recommended accommodations provide everything you'll need for a great vacation. Browse availability below and start planning your ideal SoCal getaway!