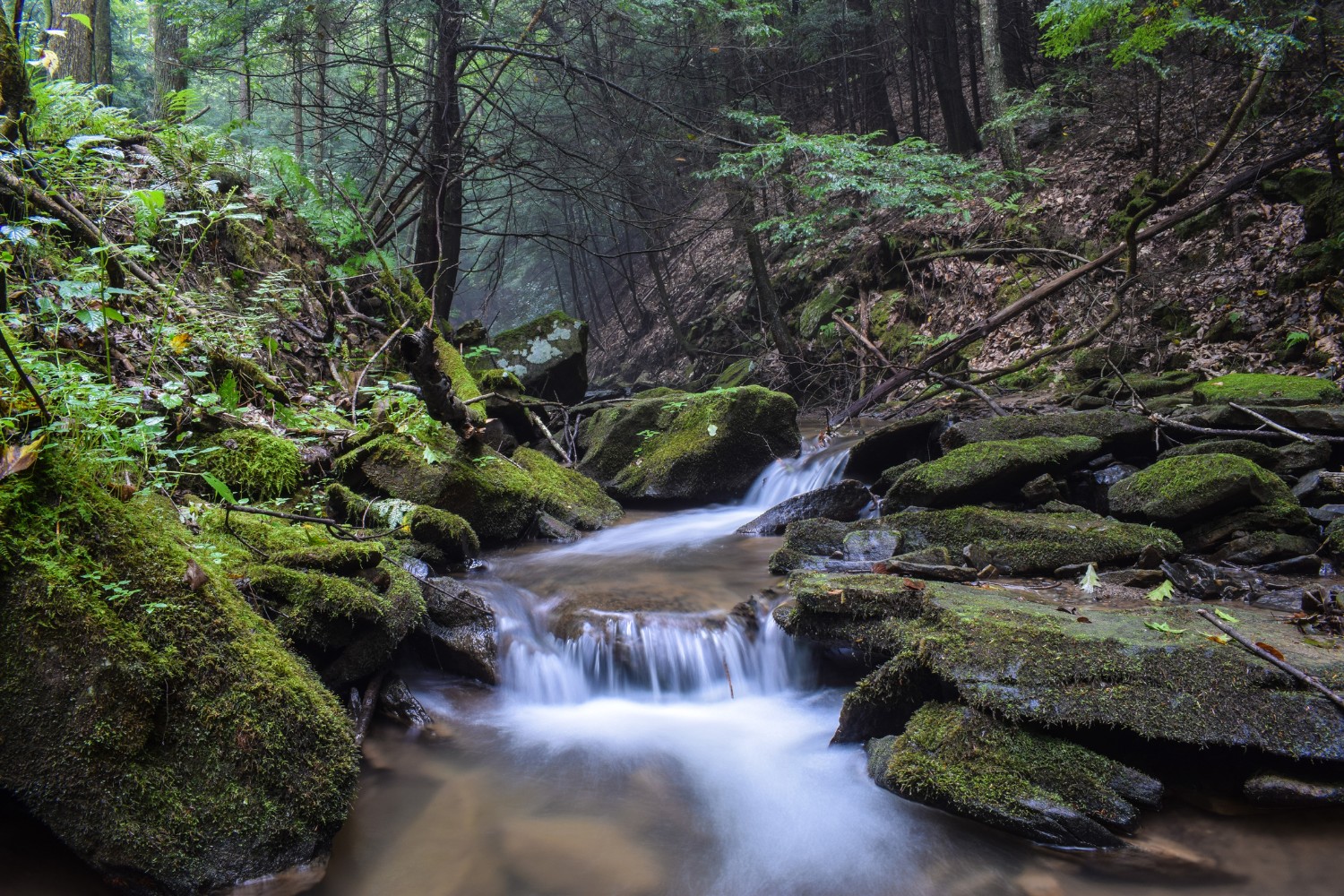 Welcome to Western PA
Western PA encompasses the 26 counties west of the Appalachian Mountains. The Appalachian divide cuts off Western PA from the eastern part of the state, resulting in a unique cultural identity. Whether you're shopping in Pittsburgh – the area's bustling major city – or fishing in Erie County – the region's port along the Great Lakes - you'll find the culture as unmistakable as it is unforgettable!
Things to See & Do
You'll find attractions indicative of Western PA's eclectic feel scattered throughout the region. For example, the Erie Maritime Museum features an exact replica of the US Brig Lawrence, which was ruined during the War of 1812. Check out the Laurel Highlands for the architectural designs of Frank Lloyd Wright, including the famous Fallingwater. Movie buffs can visit the Living Dead Museum, located near the filming location of the classic horror Night of the Living Dead. If you think Western PA is too far from the coast for a beach vacation, think again. Presque Isle State Park on Lake Erie is Pennsylvania's very own seashore! Visit Lawrence County for a peek into the peaceful lifestyle of the Amish. Looking for relaxation with a quirky twist? Spend a day at the Nemacolin Woodlands Resort, a holistic healing center that doubles as a wildlife sanctuary!
Where to Eat & Drink
The cuisine in Western PA is as varied as the people that inhabit it, with a specific local flavor that anchors the food to the region's core culture. For a true taste of Pittsburgh, try a Primanti Bros. sandwich. This eatery elevates French fries from mere side dish to premier sandwich topping! In the Laurel Highlands area, visit the Coal Miner's Café for a delicious home-cooked meal. Wherever you are, spend your mornings around a welcoming table at one of our bed and breakfasts in Western PA, and treat yourself to a delicious meal just steps from your suite!
Best Time to Visit
The beautiful fall foliage makes autumn high season for tourism in Western PA. Summers are busy as well, with many choosing to spend their family vacations in the region. Winters don't draw the same crowds but are still a great time to come. (Make your dreams of white Christmases come true with a special holiday trip!) Spring is also wonderful. When the area begins to bloom, businesses get moving with great events like the Quilt Show, the Art Walk, and more! You really can't go wrong with a visit to Western PA.
Where to Stay
To find the perfect place to stay, browse our recommended bed and breakfasts in Western PA. These comfortable accommodations feature excellent amenities and cozy rooms. Better yet, they're located near some of the most interesting attractions in the area! Book your stay today and start counting down to your next great vacation!