Valid Through: Never Expires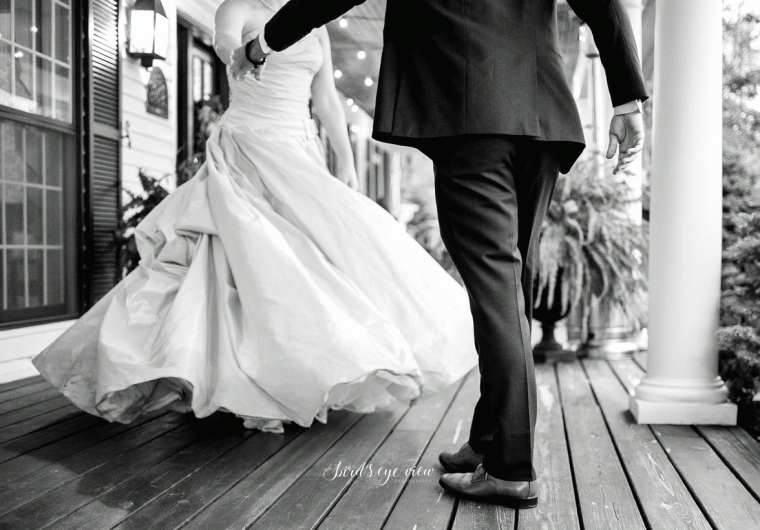 The Welsh Hills Inn is the perfect place for your romantic elopement and brings you the charm of Granville Ohio's Welsh Hills countryside in a location just 30 minutes from Columbus and 2 hours from Cincinnati, Cleveland, and Toledo.
We designed the inn's elopement package for couples who want an intimate personal wedding without all of the hoopla that comes with planning a big wedding with friends and family. When you elope to our luxury bed and breakfast, you have a few decisions to make (such as the flavor of the wedding cake and the color of the flowers in the wedding bouquet) and then all of the details are taken care of by us.
The Welsh Hills Inn's elopement package is priced at a very affordable $1,295 which gives you a beautiful, idyllic setting at The Inn, bridal bouquet and boutonniere, a small wedding cake, champagne for the toast or dinner, candlelight dinner for two, a beautiful, signed and numbered. limited edition print of a scene at The Inn, and the Officiant. Photography is available to capture the moments of your special day forever. A minimum one-night stay is required.