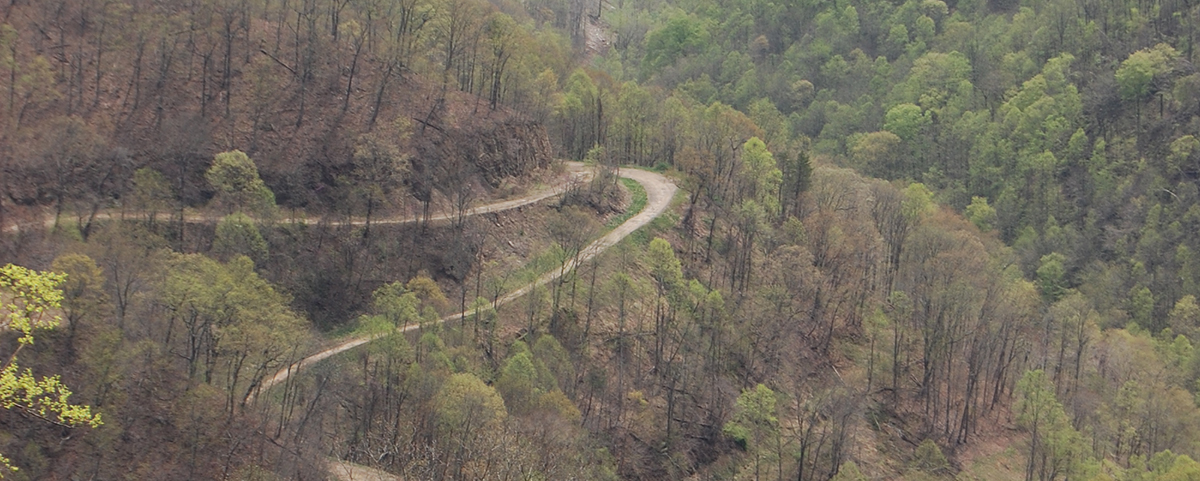 West Virginia Bed and Breakfasts & Inns
Welcome to West Virginia
West Virginia's state motto is "Wild and Wonderful," which aptly depicts two of its best features: thrilling experiences and natural mountain beauty. The state stretches across the Appalachian region of the U.S. which means it has everything from sky-high slopes to trout-filled rivers. These gorgeous peaks and valleys are not only incredible to view on a scenic drive, or from the balcony of a secluded bed and breakfast in West Virginia, but they are also full of adventure. Come and visit the Mountain State to experience its wild and wonderful allure.
Things to See & Do
West Virginia is a small state, but it offers a mountain-high list of things to do and see in all seasons. For starters, steep slopes and natural snow make it a top destination for skiers and snowboarders. Love the water? Go whitewater rafting down the Gauley River or fly fishing in the Potomac. Want to see some postcard-worthy overlooks? Take advantage of the many state parks and set out on any of the state's hiking trails on foot or on a bike, including
Spruce Knob
. West Virginia's National Parks and historic areas are also worth visiting. Spend a day at Harpers Ferry National Park, the New River Gorge, or on the famed Appalachian Trail. But don't worry. You don't have to embark on a high-intensity sport to experience the best activities. Venture out from your bed and breakfast in the West Virginia mountains to explore local cities and towns. The capital city of Charleston has beautiful parks, historic buildings, and cultural gatherings like FestivALL, a city-wide, art-fueled festival. There's also Shepherdstown, which overlooks the Potomac River and was voted "One of the Coolest Small Towns." Go for the Mountain Heritage Arts and Crafts Festival or one of the many holiday parades down German Street.
Where to Eat & Drink
West Virginia's culinary influences include Italian and German. Dishes feature locally sourced foods such as rainbow trout, morels, and ramps (wild mountain leeks). One thing you must try is the pepperoni roll. This simple hand-held meal was created by Italian immigrants to take with them in the coal mines. The original recipe features pepperoni sticks baked inside a fluffy roll. Modern-day versions include sauteed onions and peppers, tangy marinara sauce, and melted cheese. No matter what area of West Virginia you stay in, there is a cuisine for you!
Best Time to Visit
Going on a scenic drive in the spring or fall is one of the best things to do in West Virginia. As spring washes over the Mountain State, waterfalls begin to flow and bright daffodils, colorful crocus, and redbud trees fill the landscape. They are joined by majestic tiger lilies (which can get chest-high) and rhododendron, the state flower. During the fall, the state comes alive with color again, but this time, it's with deep hues of red, yellow, and orange. Winter presents perfect conditions for downhill and cross-country skiing, as well as snowboarding, tubing, and more. Summers are mild and offer wonderfully long days for adventuring or relaxing in the fresh mountain air.
Where to stay: West Virginia Bed and Breakfasts & Inns
No matter what's on your list of things to do, when you stay at a luxurious bed and breakfast in West Virginia, you can experience it all. Select Registry's West Virginia inns, boutique hotels, and bed and breakfasts range from an elegant Southern mansion to a wilderness outpost to a European-style country house. Take a look at all of our properties and begin planning your trip to a West Virginia B&B today.