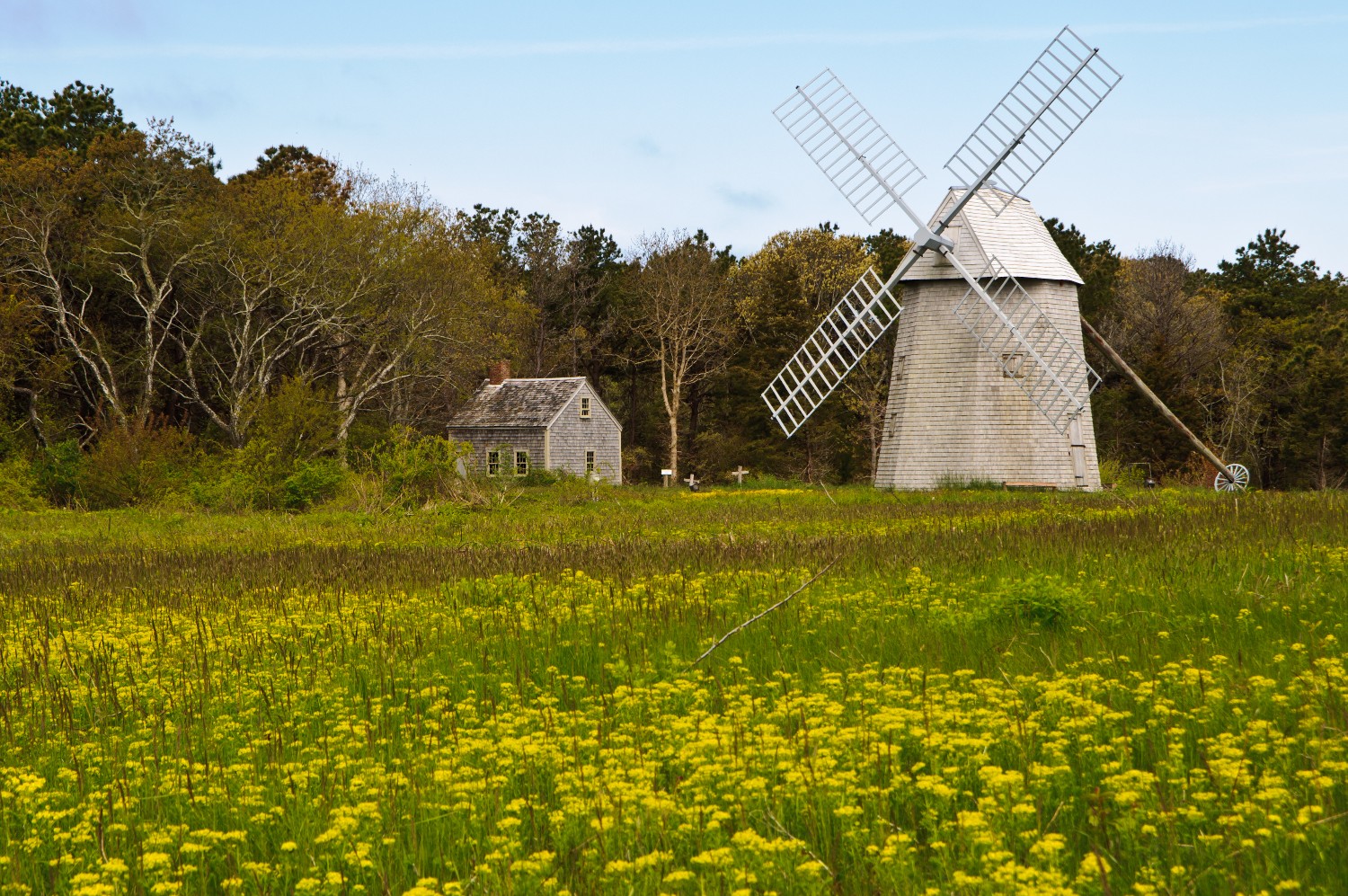 Home »
Brewster Bed and Breakfasts & Inns
Welcome to Brewster, MA
If you're looking for the perfect Cape Cod getaway, Brewster, MA, is it. This charming coastal town offers so much to see and do, but there are also plenty of opportunities for you to sit back, relax, and enjoy your surroundings. With historic homes, lighthouses, trails and museums, as well as boutique shopping, you can fill your days full of activities. Or, grab a novel and spend your days on the idyllic beach, maybe stopping every so often to check out the famous tidal pools and sandbars that occur at low tide. Whether you're a get-up-and-go vacationer or you like to relax on your getaway, stay in a bed and breakfast in Brewster, MA.
Things to Do & See
Brewster is home to the Cape Cod Museum of Natural History. This indoor/outdoor museum is a fun way to find out more about the ecosystem on Cape Cod. Walk the beautifully maintained nature trails around the museum or meander through the wildflower garden. Head to the beach at the National Seashore Park and explore the incredible sandbar that shows itself only during low tide. It's a great time to hunt for shells, see tide pools and clam beds. Ready for some shopping? Along 6A, you can find the cutest boutique shops and restaurants, perfect for finding a special souvenir or a gift for a loved one back home.
Where to Eat & Drink
The Cape Cod area is known for many things, but at the top of that list is clams! Be sure to grab a bowl of fresh New England clam chowder at one of the restaurants in town. If you're wanting to enjoy the beautiful weather while you eat, check out J.T.'s Seafood Restaurant and sit on the patio. Celebrating something special? There are some fantastic upscale restaurants in town, perfect for that five-star dining you will want on your special day.
Best Time to Visit
There is never a bad time to visit Brewster! In the spring, enjoy the warming temperatures and the start of the tourist season. The flowers are in bloom and everything is simply beautiful. Summer means festivals and warm weather. In the fall, the spectacular New England foliage is in full color. Do you want a winter getaway? Snuggle up next to the fire, or enjoy a steaming bowl of delicious clam chowder while watching the snowfall out the window.
Where to Stay
At Select Registry, our Brewster bed and breakfasts, inns and hotels are luxurious and charming, packed with world-class amenities and backed by the best in customer service. Wake up each day of your stay in Brewster with a delicious, homemade breakfast to get your day started on the perfect note. Browse our selections below to start your getaway today!