Tour California Wine Country This Spring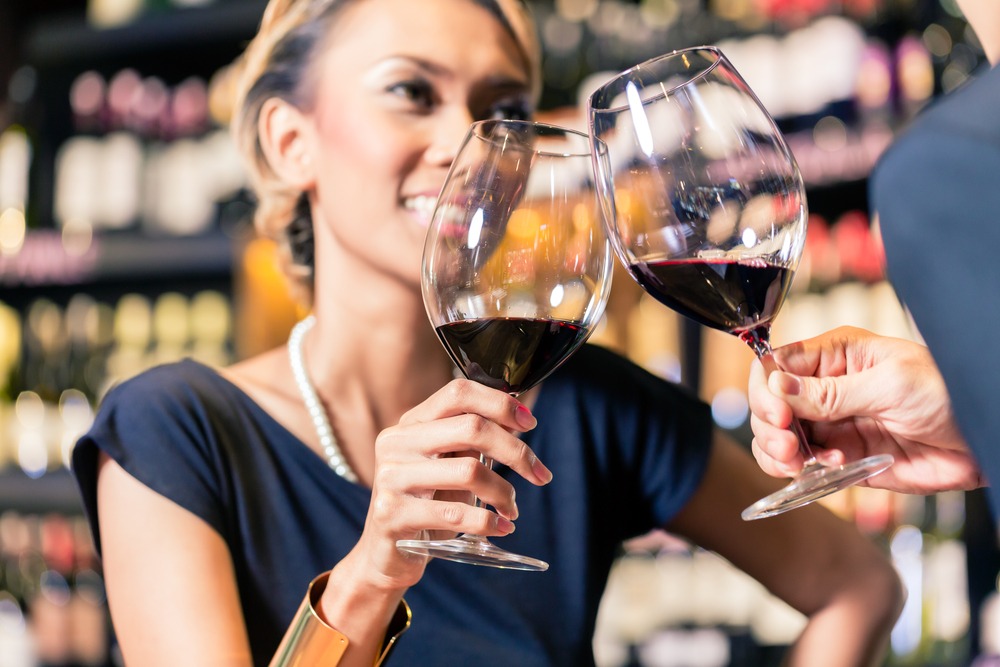 While Sonoma and Napa Valley may be considered a top wine-tasting destination and have more big-name wineries, there are plenty of incredible wineries in Paso Robles worth exploring this spring. In fact, Paso Robles wine country is a true wine lover's paradise, especially for those who are looking for something a bit more authentic.
Paso Robles is located on the central coast of California, almost equidistant between San Francisco and Los Angeles. Paso Robles has a bit of a reputation as being the Wild, Wild West of California's wine country, and is known as the land of "Cowboys and Wine."  Though Paso Robles is certainly a spectacular destination for wine enthusiasts, there's so much more to love about the area than what's in your glass. 
The town of Paso Robles itself offers plenty of historic California charm, beautiful scenery, and plenty of delicious restaurants to complement the exquisite wines found here. Overall, there are more than 200 wineries in Paso Robles, and the area just continues to grow. For an unpretentious and delicious spring getaway, it's time you discover some of the best wineries in Paso Robles, which is quickly becoming one of the most popular wine tasting regions in the state of California!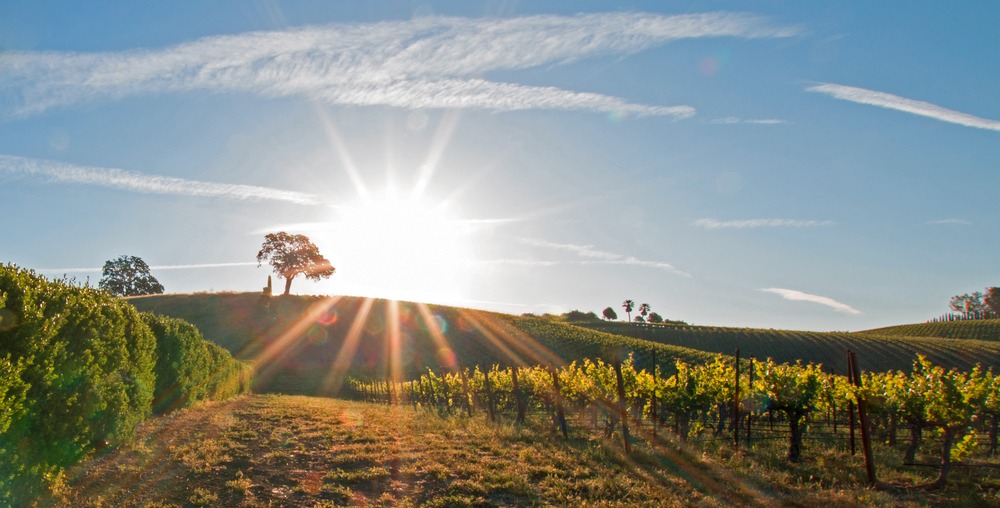 Get to Know Paso Robles
As with all distinct wine tasting regions, the range of wineries in Paso Robles offers wine connoisseurs something unique. It's been said by a number of people and organizations that Paso Robles resembles what Napa or Sonoma was like in the '70s – in other words, a far less pretentious and more laid-back wine and food-loving destination that offers some of the best wine tasting experiences in the country right now. 
There's a lot that goes into making wineries in Paso Robles such an appealing destination, of course, but it starts with the land itself. Paso Robles is actually the biggest AVA in California, but it is quite distinct in its characteristics. Unlike the generally warm and steady weather seen in most of California's wine-growing regions, in Paso Robles, you'll find that the average daytime temperature fluctuates more than any other California appellation. 
The microclimate that results from these fluctuations affords the area optimal growing conditions for the wineries in Paso Robles.  In fact, there are more than 40 wine grape varieties that are grown in the area, including Cabernet Sauvignon, Merlot, Syrah, Viognier, Roussanne, and of course, Zinfandel, the area's heritage wine varietal.
There are plenty of well-known wineries in Paso Robles, but also plenty of lesser-known up-and-comers in the wine industry.  Any great wine-tasting journey should include as diverse and representative a sample as possible!  We've tried to choose 15 of the best wineries in Paso Robles in our list below, in hopes of doing just that.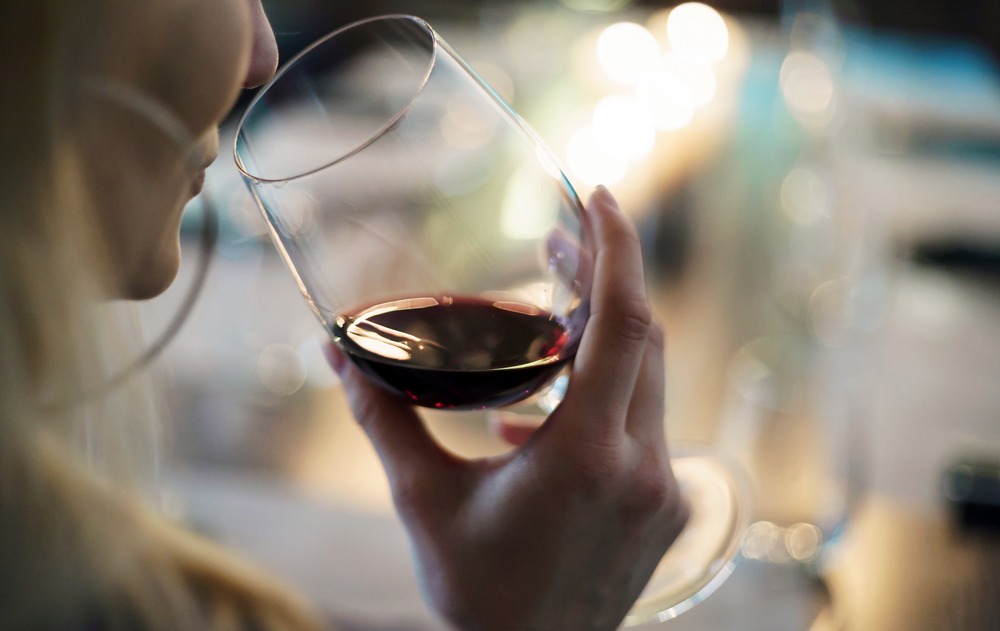 15 Exceptional Wineries in Paso Robles
Most wineries in Paso Robles are open for wine tastings, though they are taking place outdoors and crowds can be limited.  Some are open by appointment only, so make sure you review each winery's individual COVID-19 policies first before visiting. 
Still looking for more great wineries in Paso Robles?  Other great wine tastings to look into in the Paso Robles area include Field Recordings, Hearst Ranch Winery, Peachy Canyon, Summerwood Winery, Turley Wine Cellars, and Wild Horse Winery.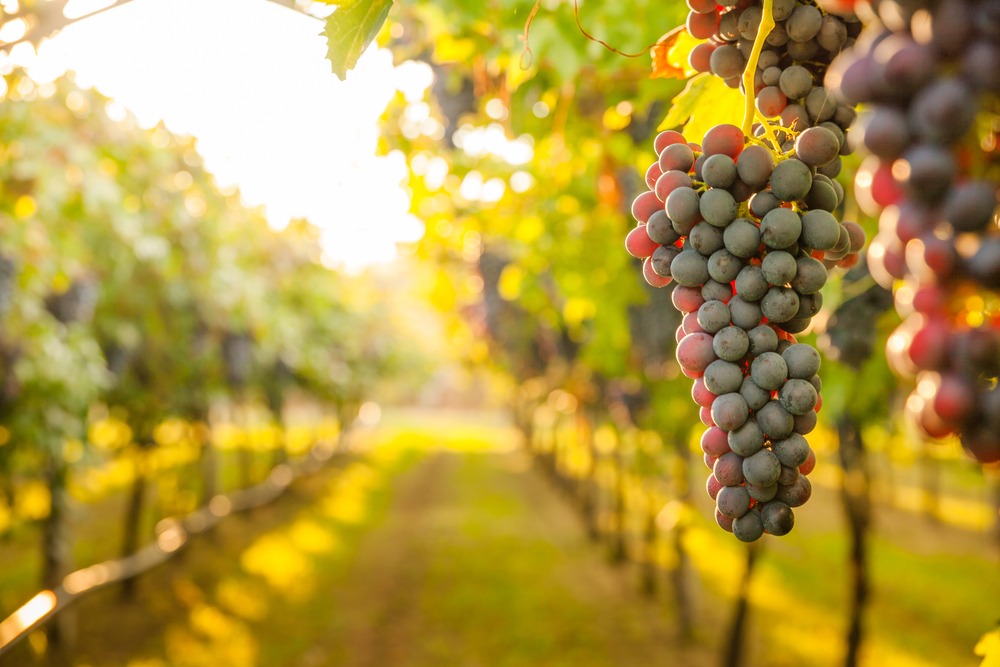 Tour More California Wine Regions
Though the wineries of Paso Robles are diverse and the surrounding wine country offers plenty of places to stay, there's only one Select Registry property in the Paso Robles area. There are a number of other Select Registry properties in California, though, which means you can easily plan a road trip from one extraordinary wine region to the next this spring!
Perhaps start your journey in sunny Los Angeles.  From there, you could head east into the desert to visit the mid-century modern mecca of Palm Springs, which isn't too far away from the burgeoning Temecula wine region.
From there, head north to discover the best wineries in Paso Robles. Stay at The Canyon Villa Inn, where you'll enjoy an exquisite wine-centered experience at this decadent Select Registry property.  When you've had your fill of these incredible wineries in Paso Robles, continue your journey north for some wine tasting in the historic Napa Valley, where there is another wonderful Select Registry properties at which to stay.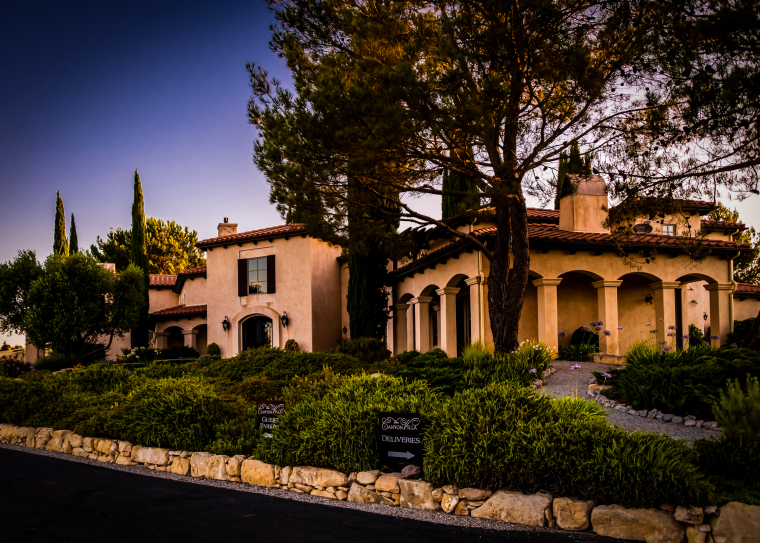 If you've longed for a visit to Tuscany but don't want to stray too far from home, then you need to come to Paso Robles and stay at the stunning Canyon Villa Inn. With only 4 exquisite guest suites, you can be ensured of a safe and elegant experience in central California. 
Not only is The Canyon Villa Inn itself stunning, with exquisite views of the west side of Paso Robles wine country, but the Inn also offers its guests world-class cuisine, and a daily wine tasting of curated Central Coast wines.
More Lodging in California Wine Country
The Willows Historic Palm Springs Inn
Escape to the upscale elegance of The Willows Historic Palm Springs Inn, located near the heart of downtown Palm Springs.  Many of Hollywood's elite escape to Palm Springs for a reason, and one look at the private hideaway that is The Willows will leave you understanding. 
Each of the 17 guest rooms offers you your own private oasis amidst the desert beauty.  Spend your days walking among the lush, terraced gardens, lounging poolside, or otherwise embracing luxury while in Palm Springs. Savor breakfast next to a soothing 50-foot waterfall, and embrace this secluded paradise.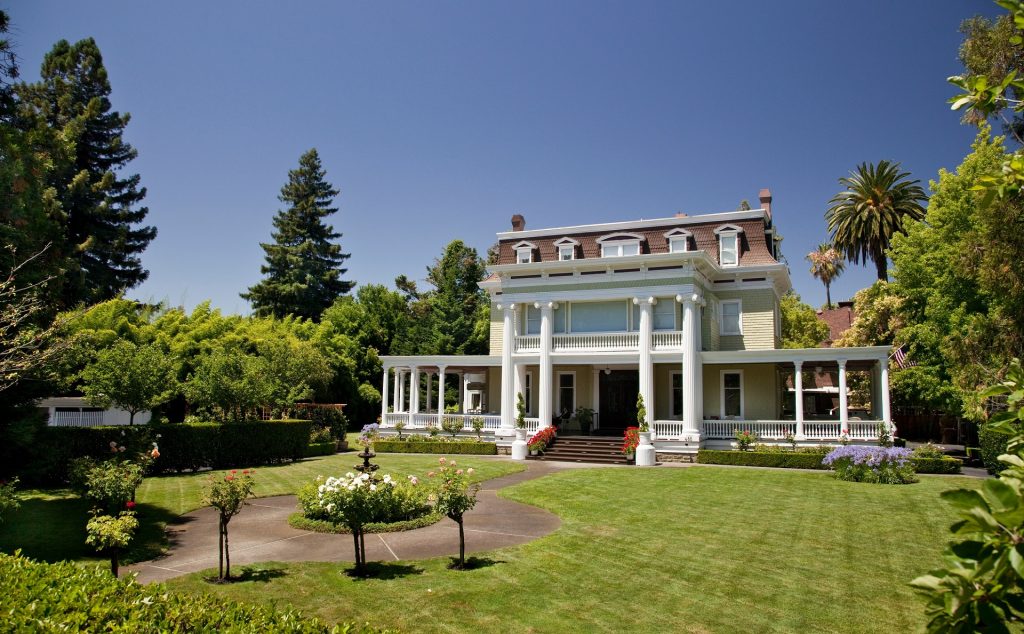 Embrace the elegance at The Churchill Manor. Historic downtown Napa and all of the exquisite wine tasting rooms, restaurants, and shopping, are just a block away from this Inn. 
Each of the 10 beautiful guest rooms features beautifully old-world craftsmanship and modern amenities. You'll feel pampered from the moment you arrive.  Add to the sumptuous accommodations a gourmet 3-course breakfasts and specialty wines and appetizers each afternoon, and you have the recipe for an exquisite wine country getaway.