Sip & Swirl Through Napa Valley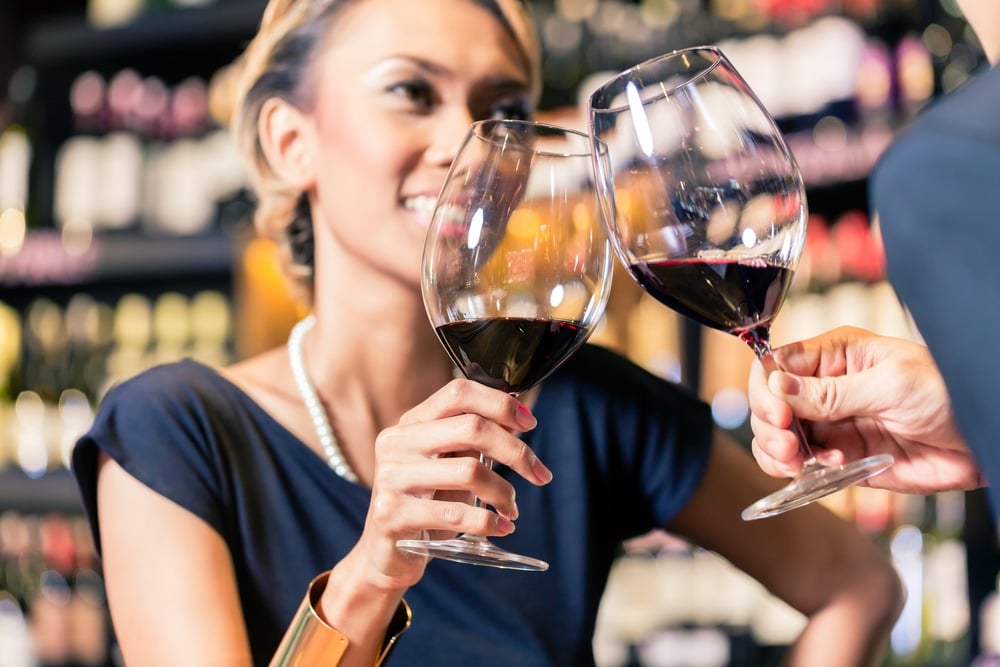 Napa Valley has long been hailed as one of the world's top wine tasting regions.  Located just about an hour south of San Francisco, it's easy to get to, and perhaps more importantly, there are plenty of Napa Valley wine tasting experiences to choose from.  
There are 16 different appellations within the greater Napa Valley region, each of which represents a distinct microclimate and terrain that influences the characteristics of the wine grapes grown there. Within these 16 AVA's, there are more than 375 wineries and 90+ urban tasting rooms.
Whether you're a seasoned wine aficionado or a newcomer looking to expand your palate, there's plenty to choose from in Napa Valley.  From intimate tastings with winemakers themselves and behind-the-scenes tours to stunning outdoor spaces and caves, there are plenty of Napa Valley wine tasting experiences waiting for you.
Elevate your experience with a stay at our curated selection of Select Registry Bed and Breakfasts.  These upscale properties offer the finest accommodations and hospitality around.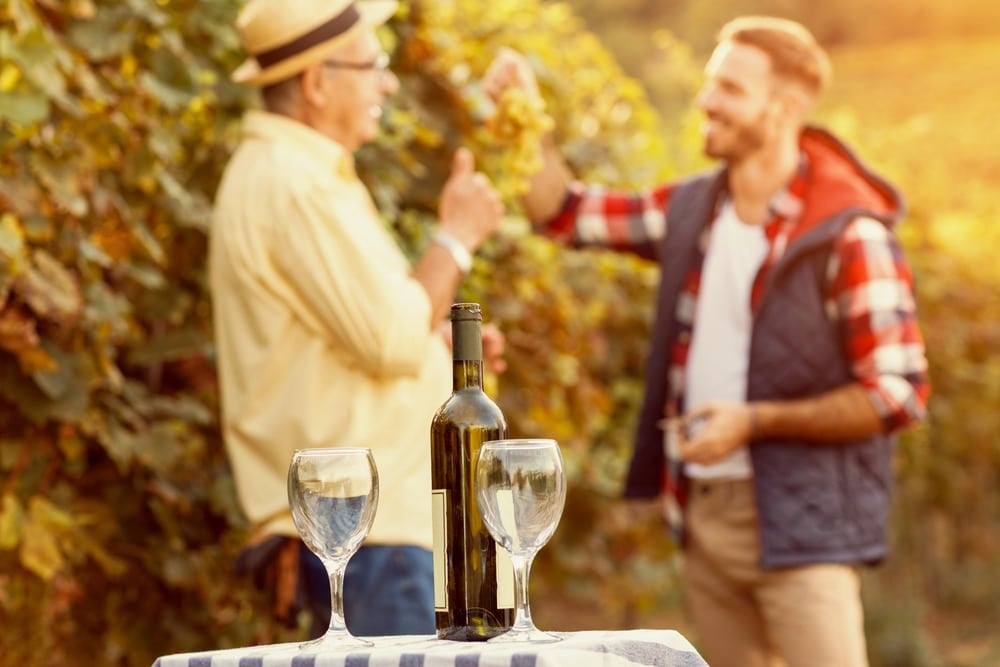 The Best Napa Valley Wine Tasting
There are more possibilities for Napa Valley wine tasting than you'll likely have the time to experience. This is especially true when you factor in that each destination offers its own unique blend of style and history. In light of this, planning your Napa Valley wine tasting experiences can be a daunting task.  
From full-bodied Cabernets and fruity Merlots to buttery Chardonnays, you're sure to find plenty of delicious tastings at Napa Valley Wineries. To help you plan out an itinerary that makes sense for you, we've curated a selection of some of the top Napa Valley wine tasting experiences for 2021: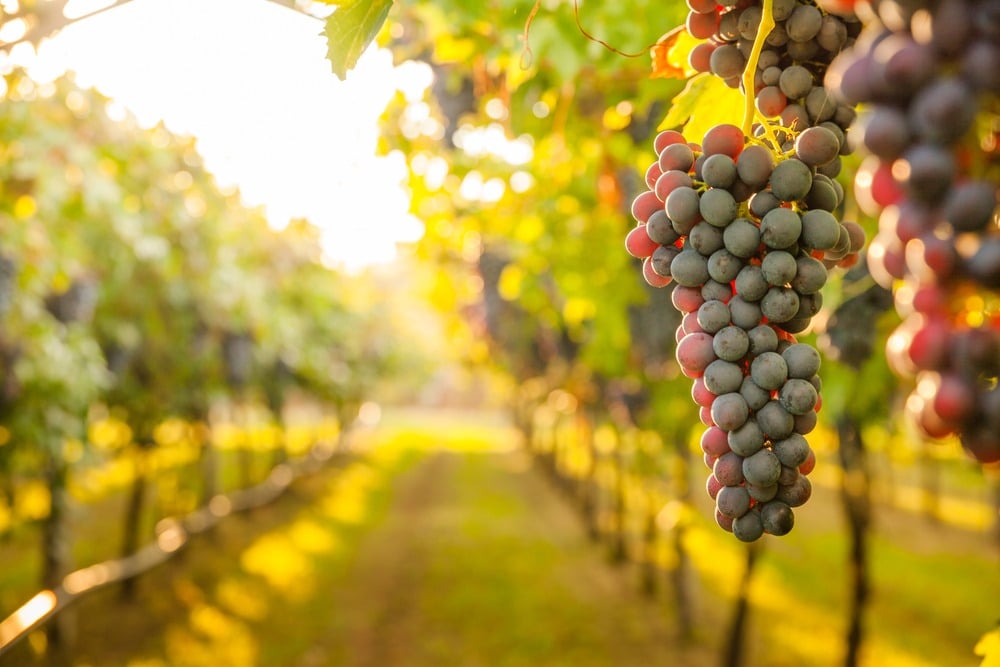 The Best Wine Tours in Napa Valley
There are so many great Napa Valley wine tasting experiences, many of which simply require you to go to the winery or a downtown tasting room.  However, wine tours can be a great way to experience Napa Valley's wine as well.  Here are a few of the regions top wine tours: 
Whether you take one of these tours or plan out a self-guided itinerary, we know you'll have an exquisite time Napa Valley wine tasting.  To make your stay even more memorable, make sure you book a stay at our incredible Select Registry Bed and Breakfast in the area.  You can even combine a visit to Napa Valley with a trip to California's other wine tasting destinations, like Paso Robles and Temecula.  Read a recent blog we put together about this for more information!
Napa Valley Bed and Breakfast
Churchill Manor, a historic and romantic Napa bed and breakfast, is the perfect retreat for visits for a bit of Napa Valley wine tasting. From our location, the Napa Valley wine regions of Yountville, Oakville, Rutherford, Saint Helena, and Calistoga are just minutes away.
Downtown restaurants, wine tasting salons, outdoor activities, and massage and spa services are within an easy walk, and the mansion offers a charming 19th-century ambiance for your next getaway.