We've Got Georgia On Our Minds!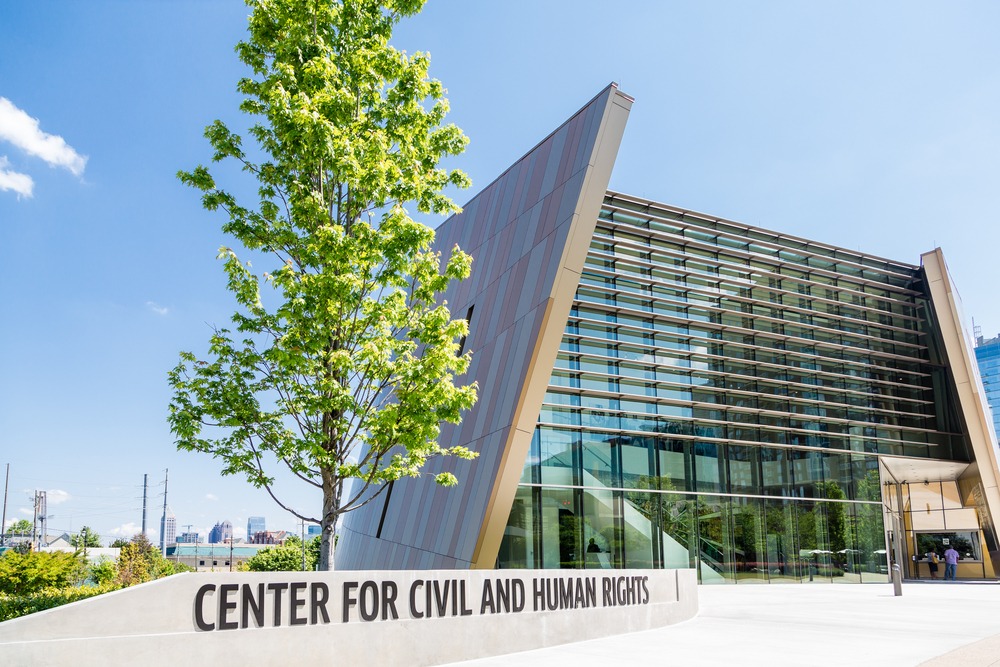 There are so many incredible things to do in Atlanta GA, and this summer is the perfect opportunity to get out and explore.  Atlanta is the capital city of Georgia, and thus a bustling and busy metropolitan area.  But it's so much more than that, too!
Atlanta is a city known for its beautiful skyline, lush trees, soulful southern cuisine, and warm and welcoming people.  It's also played an integral role in our nation's history, including being a prominent part of the Civil War Movement in the 1960s.  Whether you're coming to explore Atlanta's historic roots and black culture, or you're looking to enjoy the city's extensive outdoor parks, we have little doubt you'll find plenty of great things to do in Atlanta GA.  
There are plenty of great places to stay in Atlanta, too, but there are only two choices that offer you the branded confidence that Select Registry brings to the table.  With so many incredible things to do in Atlanta GA, don't you think it'd be helpful to have a local expert readily available to help you plan and enjoy the best this city has to offer?
That's exactly what you'll find at our Select Registry Bed and Breakfasts.  Unparalleled hospitality and a level of personalized service unheard of at hotel chains. Browse our collection of Georgia Bed and Breakfasts, and book your summer adventures today!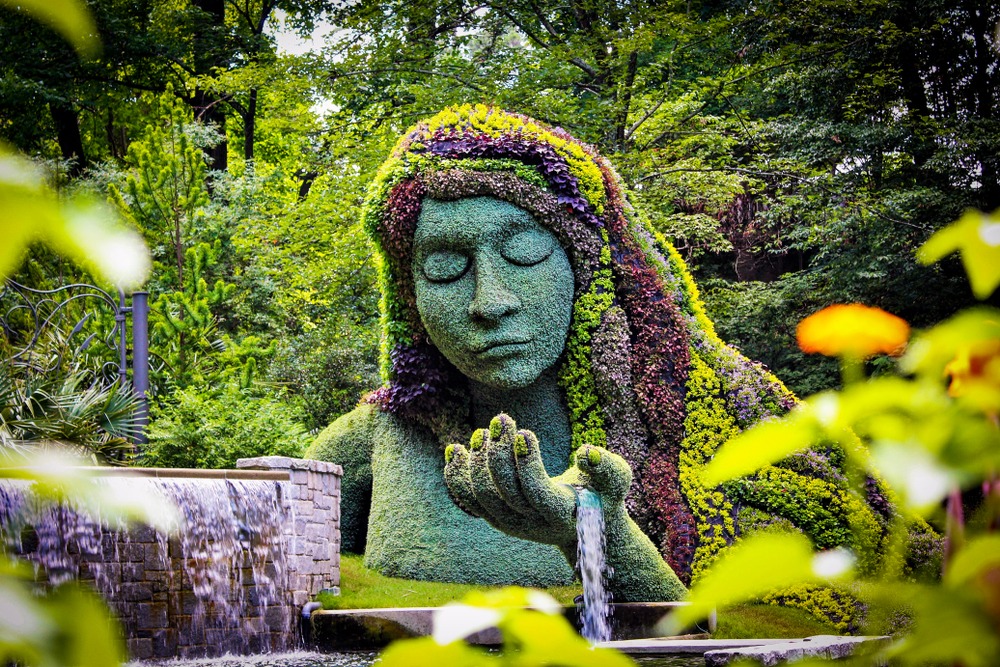 15 of the Best Things to do in Atlanta GA
There are so many things to do in Atlanta GA, that you could spend days here and still not see or do it all – but that just means you'll have to come back for a second or third trip to this incredible city. 
As you start planning your trip, it's easy to feel overwhelmed.  We're here to help, with our 15 top picks for the best things to do in Atlanta GA this summer!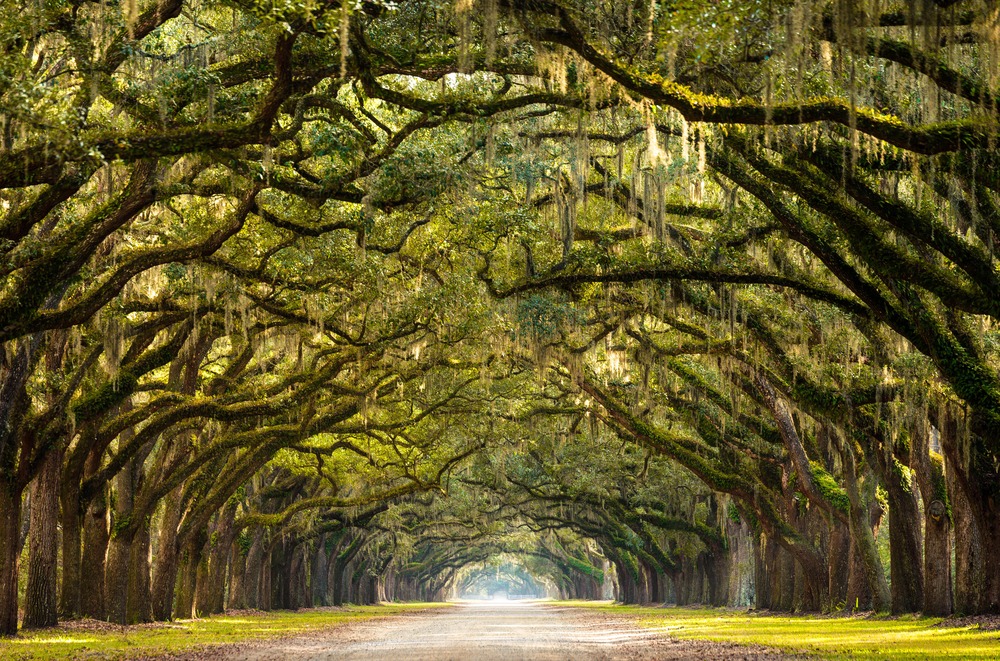 More Ways to Explore Georgia
We could spend just as many days talking about the great things to do in Atlanta GA as you could spend actually seeing them!  However, as great as Atlanta is, it's really only a smart part of the incredible state of Georgia.  If you're up for extending you're trip a bit further, we have a couple of fun road trip ideas for you!
We recently wrote a blog about the Golden Isles of Georgia and included ideas for how to explore Georgia's coast from Savannah down south to Jacksonville, Florida.  The coast is magical, beautiful, and the perfect place to spend a few days this summer.  To make the trip even better, we included all of the Select Registry properties you can stay at while you travel. 
Alternatively, you could head north and explore Georgia's wine tasting region, which is predominantly located in the mountains. You could even end up in our neighboring state of Tennessee in the vibrant town of Chattanooga (there's a Select Registry Member located in Lookout Mountain Georgia, just across the border from Chattanooga). 
Whichever direction you choose to head, know that the comfort and quality of our Select Registry Bed and Breakfasts will be waiting for you.  Our Select Registry Bed and Breakfasts range from private island cottages and mountain top lodges to antebellum mansions and restored, historic estates. There's something for everyone – all you have to do is choose your adventure!
Select Registry Properties Near Atlanta GA
Stonehurst Place Luxury Inn & Carriage House
Stonehurst Place is a premier, luxury inn located in the center of Atlanta in a cozy 1896 mansion house and carriage house. Stonehurst Place offers an authentic local Atlanta experience. Perched high upon the largest residential lot in Historic Midtown, Stonehurst Place is within walking distance of Atlanta's most important attractions.
Famous for gourmet breakfasts, sumptuous guest rooms, extensive amenities,  personal service guests rave about, and stunning, eco-friendly bathrooms, nothing here disappoints.
Pleasanton Courtyard Bed and Breakfast
Pleasanton Courtyard Bed and Breakfast offers 6,000 square feet of elegance in an updated Victorian-style house, with grand crown molding, chandeliers, and granite throughout. It is nestled upon 19.8 acres of sprawling green lawns and wooded areas.  To unwind, there is an indoor Hot-Tub, Sauna, and Exercise Room. 
The accommodations are peaceful, beautifully decorated, immaculate, and inviting, and the property comes equipped with extensive amenities to make your stay everything you hope it will be.