Victorian Charm in Eureka Springs!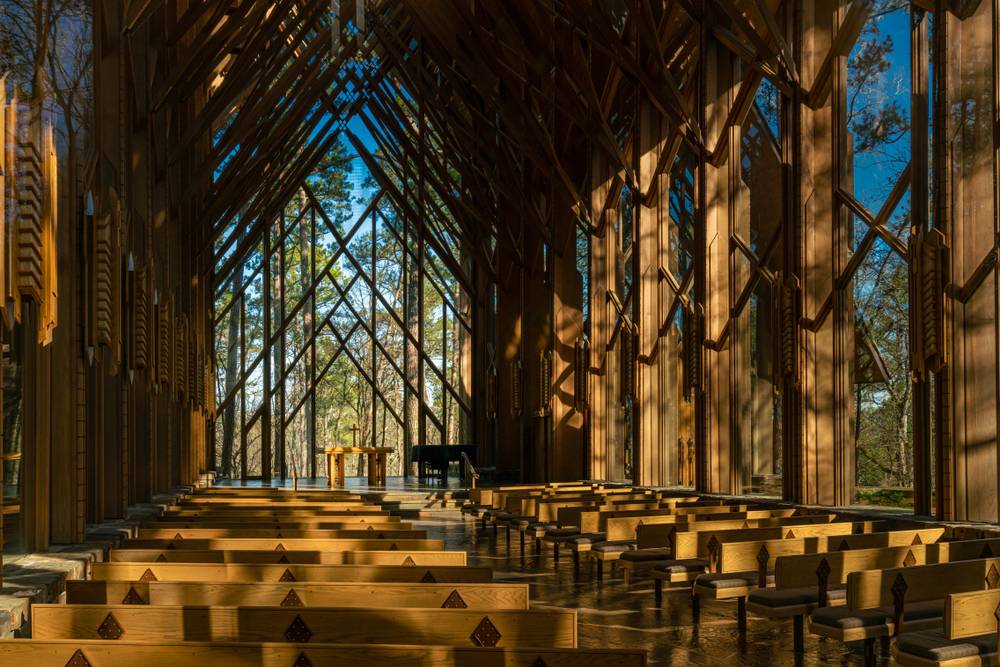 Inns around the country are fully embracing fall and even starting to look ahead to the slower but exceedingly beautiful & romantic winter season. It's no different in the charming Victorian town of Eureka Springs, which just so happens to make an excellent getaway destination.  There are so many romantic things to do in Eureka Springs and some truly wonderful places in which to stay while you're there!
Eureka Springs is a well-preserved Victorian town made famous for its healing springs.  Eureka Springs truly does set the perfect stage for a romantic getaway, with its beautiful Victorian buildings, stunning mountain scenery, and the variety of romantic things to do in Eureka Springs that seem to pop up around every corner. 
In the town of Eureka Springs, you'll find two historic Select Registry Bed and Breakfasts. Each of them offers one-of-a-kind romantic lodging. Both also happen to provide weddings & elopements at their property – which adds to the air of romance you'll enjoy while here.  
One stay in the quaint town of Eureka Springs, and you'll be hooked. Luckily, it's a great place to return time and time for a lifetime of fun and romance.  Each time you do, you can, of course, count on exceptional lodging from our Select Registry lodging partners.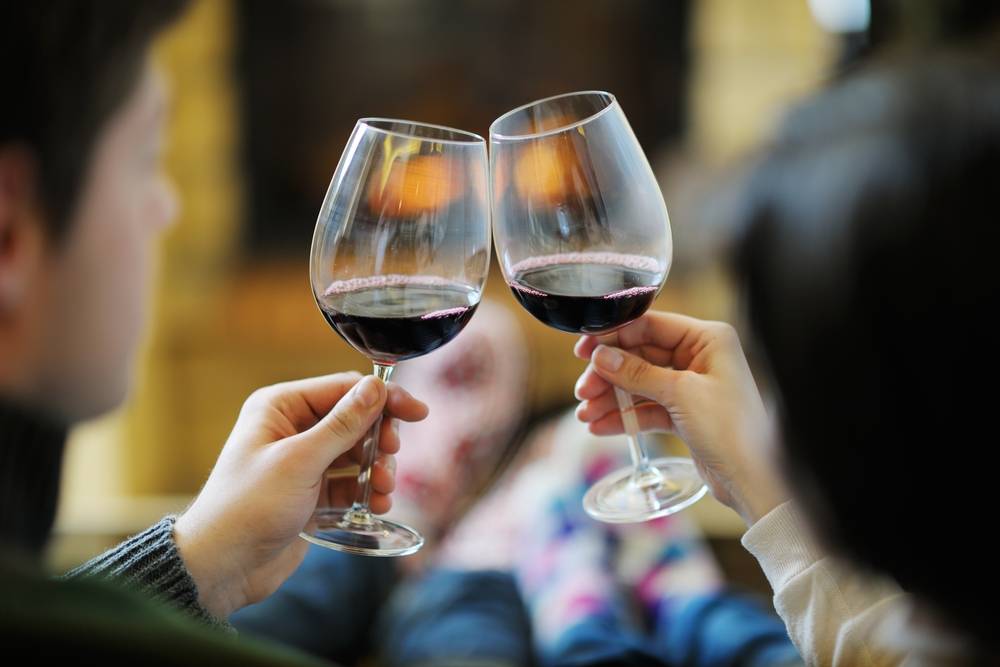 The Best Things to do in Eureka Springs
As we've mentioned before, there's no shortage of romantic things to do in Eureka Springs. There's a reason this town continues to rank as one of the best small towns in America.
It may be that you want to enjoy the cozy, romantic atmosphere at one of our Eureka Springs Bed and Breakfasts. Still, there's much to explore and enjoy about downtown Eureka Springs and the surrounding area, even in winter! We've put together a list of 5 of our favorite romantic things to do in Eureka Springs for you to consider as you start planning your escape:
We love that there are so many romantic things to do in Eureka Springs.  However, we also know that part of what makes a great romantic getaway in a town like Eureka Springs are high-quality, comfortable, private, and romantic accommodations. We encourage you not to book your lodging. Instead, we encourage you to Select it. 
Select Registry -branded properties are all unique, but they share many great qualities in common.  One of those qualities is a dedication to excellence in everything we do.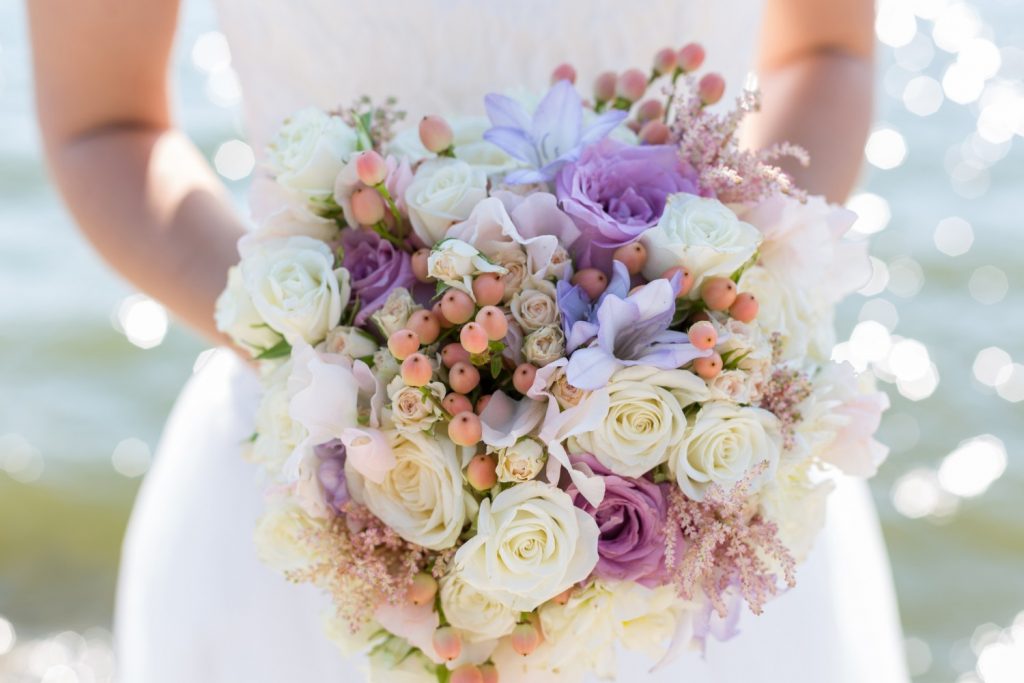 Get Married in Eureka Springs!
Apart from offering comfortable and welcoming places to stay around the country, Select Registry Bed and Breakfasts also go above and beyond to provide a range of experiences. These experiences include offering fine dining restaurants, unique history (sometimes haunted!), and even incredible wedding venues.  
If you're looking for the best Eureka Springs wedding venues, you've already found them!  Both partner properties featured here are not just great places to stay and enjoy the many wonderful romantic things to do in Eureka Springs, but they also happen to be exceptional venues at which to get married. 
Micro-weddings and elopements have become increasingly popular over the last few years, thanks partly to the lower cost involved and as people seek pandemic-friendly alternatives to big weddings.  Not only are these smaller weddings and elopements cheaper and easier to plan, but they tend to be much more intimate and intensely focused on celebrating the love shared by the couple. Smaller ceremonies also open up your venue possibilities infinitely. 
Forgoing a large and expensive ceremony also allows you to travel somewhere special for your wedding – somewhere like the quaint Victorian town of Eureka Springs! Our Bed and Breakfasts serve not only as exquisite Eureka Springs wedding venues but also as a lasting destination for romantic anniversary celebrations in the years ahead. 
That's what we think makes our unique Eureka Springs wedding venues so perfect. They offer the beauty, history, romance, and local charm you crave for your special day. There's something magical about getting married at our Eureka Springs wedding venues, and people have been doing it for centuries.  Why not joining the tradition and get married in Eureka Springs?  We'd love nothing more than to help you plan your special day. 
Eureka Springs Bed and Breakfasts
Arsenic & Old Lace Bed and Breakfast Inn
This Queen Anne Style mansion is a unique getaway in a truly unique setting in Eureka Springs, Arkansas which is a unique Ozark Mountain Village with young ideas and historic architecture. 
Each room has a fireplace and most have a balcony or patio, all have LCD TV's, DVD, VCR; ample storage space. Many feature double showers, deep jetted tubs, and private entrances. Fabulously comfortable beds with luxury linens translate to one of the best night's sleep you've had in months! Truly "snugable" robes are provided in each room for guest's enjoyment.
Our Bed and Breakfast is the ideal home base for exploring all the outdoor adventure, scenery, history, shopping, Crystal Bridges Museum of American Art and the attractions of Northwest Arkansas. We're an easy 15-minute stroll to the shopping and restaurants, and just steps from the trolley stop and Historic Loop.
Heartstone Inn & Cottages
The Heartstone Inn B&B has 11 contemporary, comfortable, and thoughtfully designed rooms, suites, or cottages located on the Historic Loop of Eureka Springs, Arkansas in the Ozark Mountains. 
Start your day with an extraordinary full breakfast served at your own private table. Beautifully appointed accommodations include the finest luxury amenities offered in the lodging industry. 
Walk to shops and restaurants, drive to nearby wineries, or simply relax on the veranda with a glass of wine. The trolley also comes right by. Famous for our world-class art, architecture, crafts, shopping, dining, attractions, rich heritage, and colorful history, make this the perfect destination for your next vacation. Named as one of the "Most Charming Small Towns in America" we are only a short drive to Northwest Arkansas' Crystal Bridges Museum and Branson, MO.