Finding the perfect vacation location to spend quality time as newlyweds can be hard to narrow down. What are you looking for in your dream winter honeymoon destination in the USA? Perhaps you're searching for winter wonderland where you and your partner can remain snuggled up in a luxurious log cabin or venture out for snowy adventures. Maybe you'd prefer to head to California and indulge in fine wines and gentle breezes under the sun. Treat yourself to the honeymoon of your dreams. After the big day, you deserve to celebrate your future together with a romantic getaway surrounded by stunning natural scenery.
Regardless of where you decide to travel for your honeymoon, Select Registry's properties ensure that your vacation is one for the books. Our impressive bed and breakfast, inn, and boutique hotel selection features properties well suited to fit your needs! Choose between amazing honeymoon packages and prepare for the romantic experience you've always dreamed of. For additional information on Select Registry's romantic destinations, request access to our Romantic Getaway Guide! Inside, you'll find even more suggestions for picturesque destinations to escape to with the love of your life! Continue reading for our list of the best honeymoon destinations for newlyweds in the winter!
The Best Winter Honeymoon Destinations in the USA
Imagine yourselves bundled up in wool coats and fuzzy hats, admiring the snow as it falls all around you. Look out over a frozen lake and enjoy the peace and quiet of a romantic New England getaway. Maine overflows with tranquil nature scenery and breathtaking views of what appears to be a winter wonderland. Leave your phones behind, unplug, and get lost in a relaxing experience unlike any other.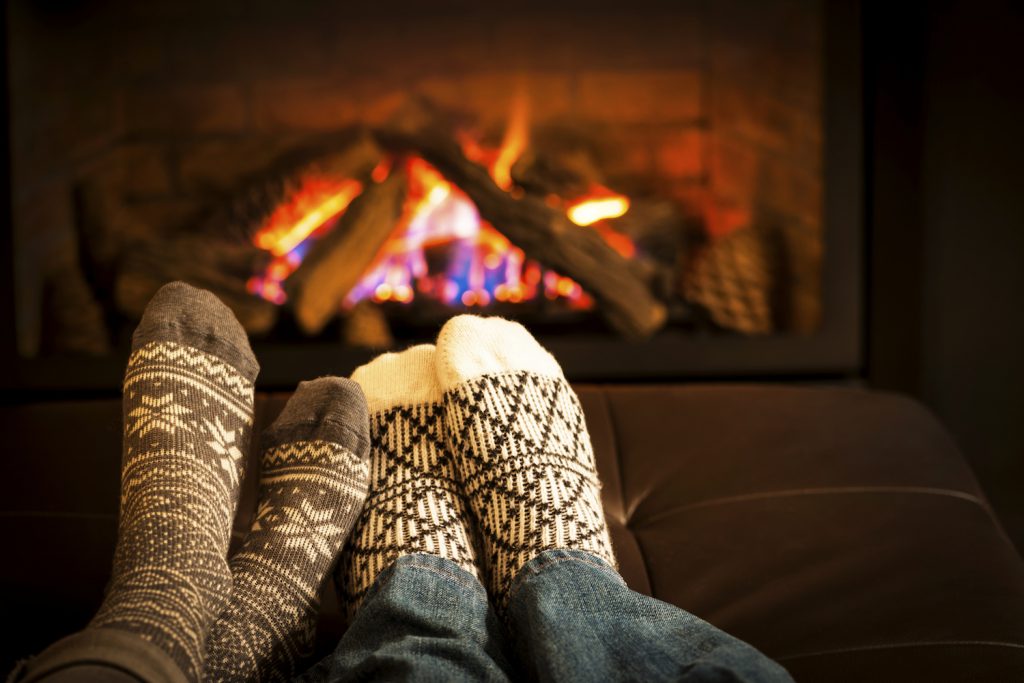 Luxurious Mountain Vacation in West Virginia
Escape to the mountains of West Virginia and picture yourselves living out a fantasy vacation surrounded by the Appalachian Mountains. Hike snowy trails, adventure through icy terrain, and partake in all the fun winter activities! There's something so mesmerizing about the way the beautiful winter sky melts into the snowy horizon.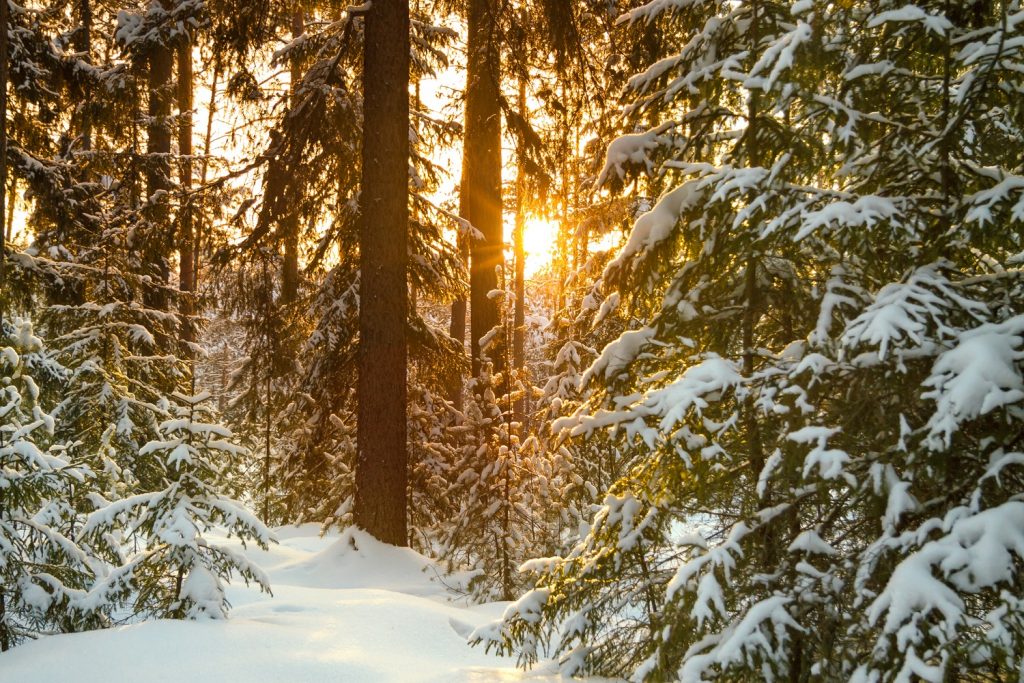 For the ultimate romantic winter cabin getaway, stay at our North Fork Mountain Inn property. Guests love the attention to detail from the intricate woodworking to the farm-to-table cuisine prepared fresh daily. This remote destination features an on-site restaurant, wine tastings, dedicated spa services, and luxurious suites. Consider their romance package for the optimal honeymoon experience!
California Wine Country Honeymoon
Cold, snowy retreats aren't for everyone. Perhaps you and your partner would rather plan a California honeymoon under the warm rays of the sun! Wine Country in the Golden State is a bucket list vacation, to say the least. Sip spicy cabernets and sultry merlots while taking in panoramic views of surrounding nature. While you're there for your honeymoon, don't pass up an opportunity to cruise along scenic HWY 1 for unparalleled views of the Pacific!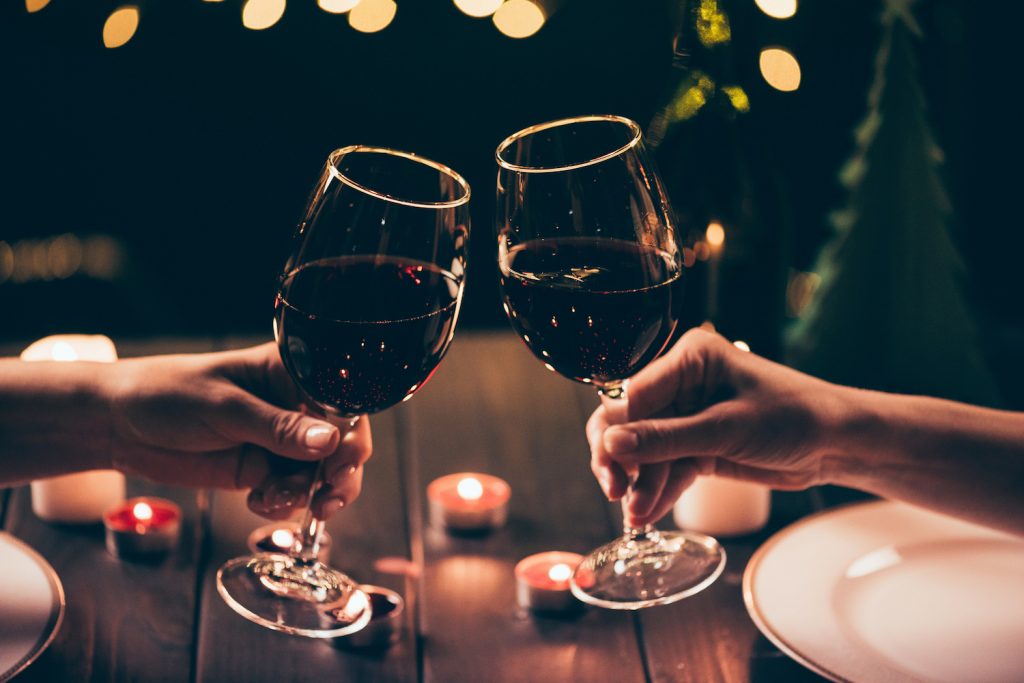 The Canyon Villa Inn in Paso Robles, CA, is an unforgettable honeymoon experience to behold. Sample the finest wines from around California's Wine Country. Indulge in exquisite dining experiences in the region. Surrounded by over 100 acres of vineyards and nestled on top of a hill overlooking this beautiful region, what more could you ask for?
Discover the hidden jewel that is Little St. Simon's Island. Floating off the coast of Georgia, this tropical paradise is the perfect escape for newlyweds in the winter. While the waters aren't necessarily warm enough for swimming, you can still embark on various adventures such as kayaking or stroll along the coast looking for seashells to remember your trip by.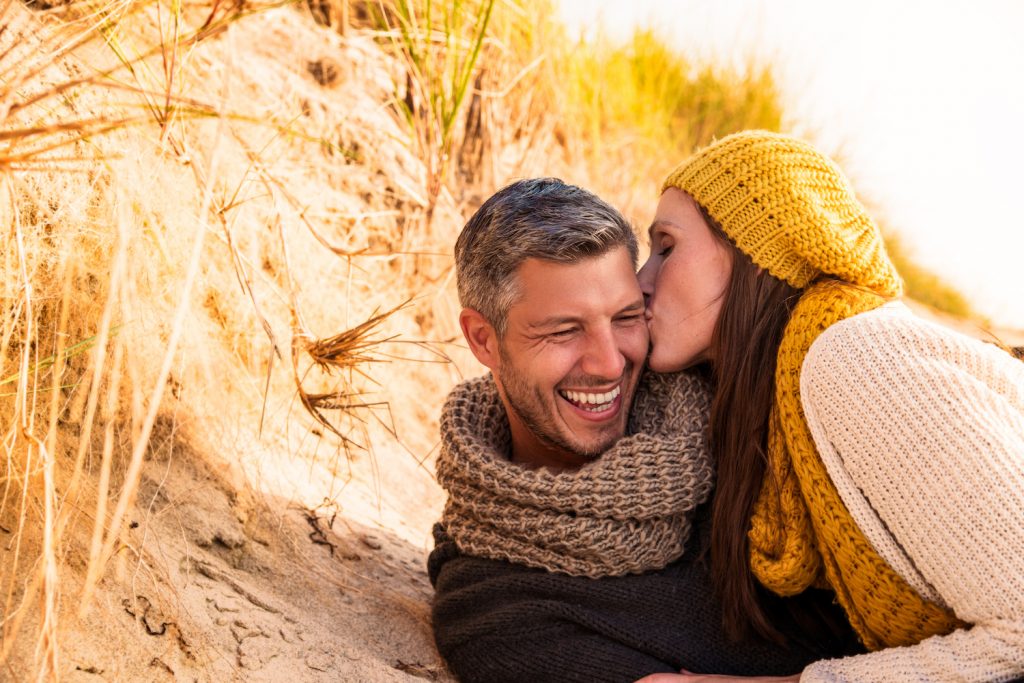 There's no better island oasis than the Lodge on Little St. Simon's Island. The perfect getaway for nature lovers, this charming slice of paradise allows for easy beach access and a glimpse into coastal living. Share intimate moments with the person you chose to spend the rest of your life with. Beneath lively oaks draped in Spanish moss and overlooking the Atlantic, you're guaranteed an unforgettable experience.
While researching the best winter honeymoon destinations in the USA, be sure to browse Select Registry' romantic properties. Maybe you'd like to host your wedding at one of our properties and select a honeymoon package at the same location. Perhaps you'd prefer to venture far away to a remote location that offers on-site dining and spa services as an all-inclusive honeymoon experience. However you choose to spend your time together as newlyweds, allow Select Registry's prestigious inns to make your vacation dreams come true.