December brings with it a sense of magic, wonder, and romance. Admire the sound of sleigh bells ringing and choirs singing. Hold hands through a winter wonderland, kiss beneath the mistletoe, and enjoy quality time with the love of your life. Treat yourself to one of the best Christmas vacations for couples this year! Escape the madness of holiday shopping and family quarrels and focus on yourselves for a change. Maybe you imagine yourselves strolling through snow-covered parks and sipping hot cocoa in front of a crackling fire. Perhaps you'd prefer a warm-weather holiday, feeling the sand beneath your toes and watching illuminated boat parades from the shore. It's beginning to look a lot like Christmas. Where will the road take you this year?
The holidays are the perfect time to celebrate romance. When you stay at a Select Registry property, your romantic vacation transforms as a kind of Christmas miracle. Opt to stay in a Bed & Breakfast that specializes in spas and relaxation. Rest your heads in a space that emits an aura of refined elegance. You can even melt your troubles away at one of our properties that luxurious hot tubs. Make a list of preferred amenities, check it twice, and find the perfect place to stay during your Christmas vacation.
The Best Christmas Vacations for Couples
Dreaming of a White Christmas
Known to many as Christmas City, Bethlehem, PA, sets the scene for a holly jolly Christmas vacation. Attend local holiday concerts and hum your favorite classic tunes. You can also shop for traditional treats and handmade decorations at Christkindlmarkt. Immerse yourself in a delightful experience bounding with joyful sentiments and moments of cheer. You and your partner will cherish the memories made in this charming town.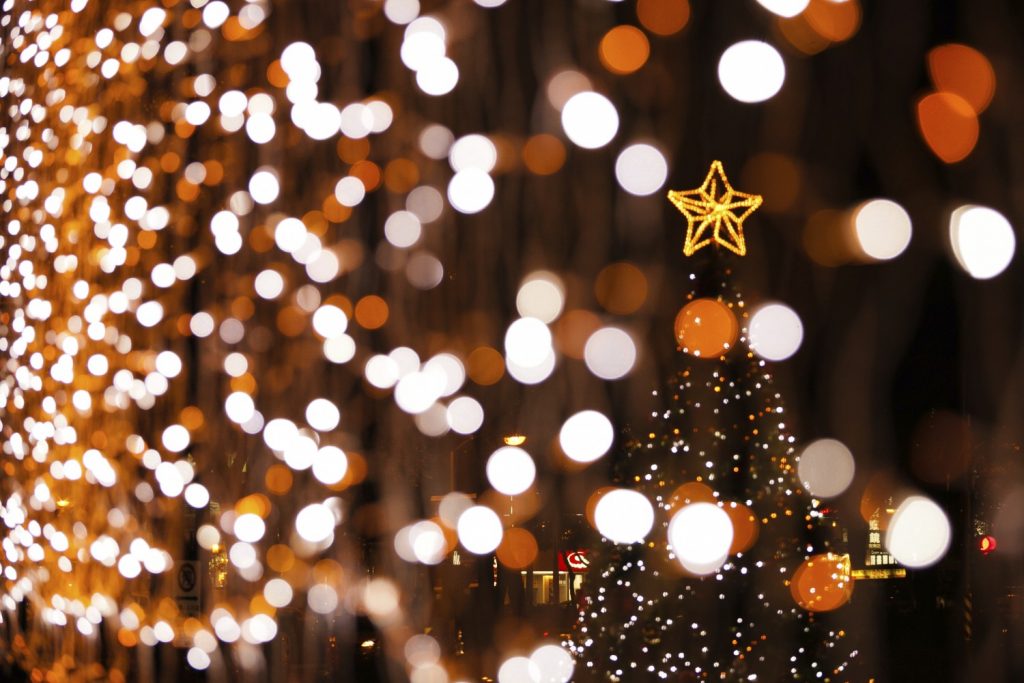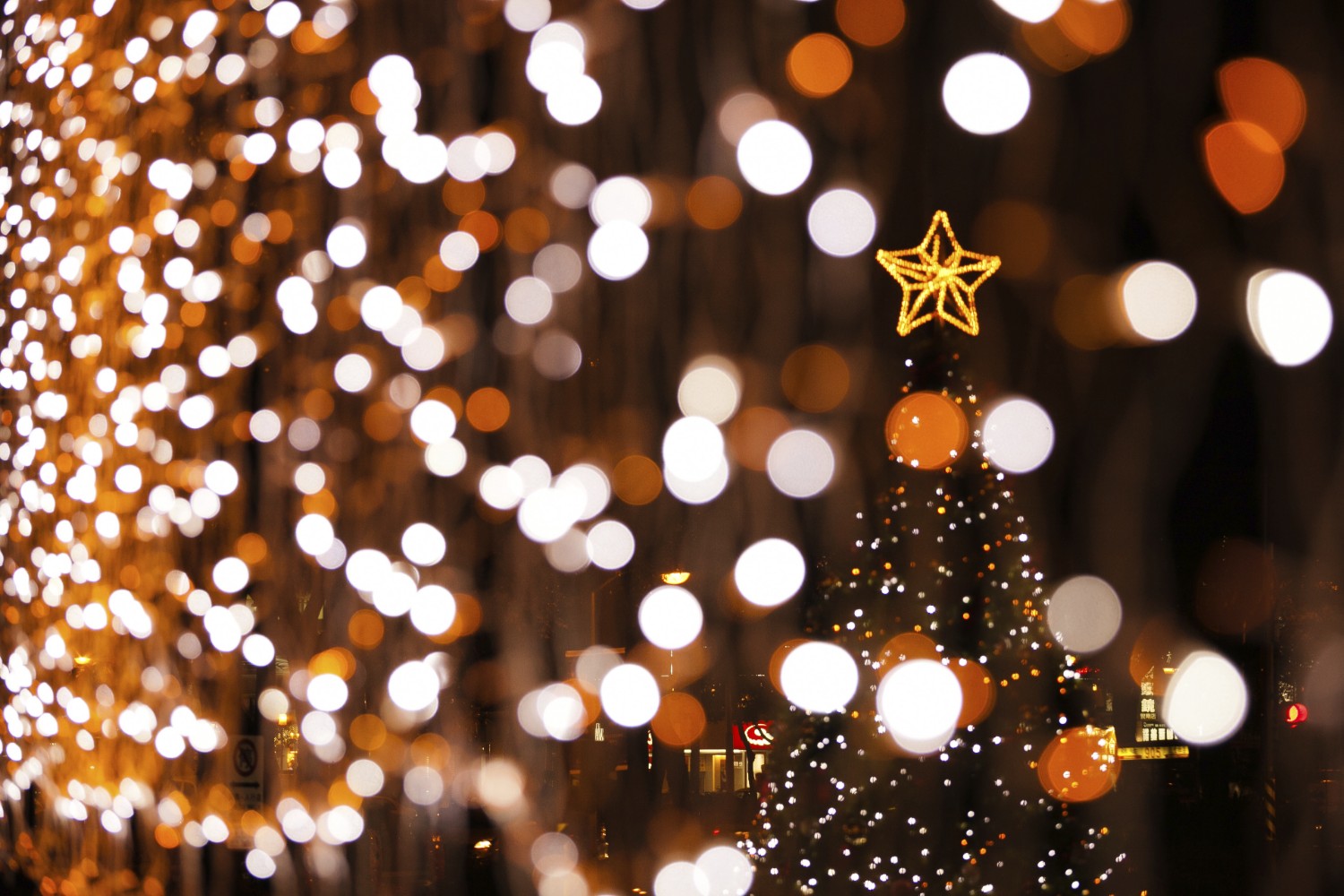 Stay at the Sayre Mansion
Visions of sugar plum fairies dance in your head and lull you to sleep in the Sayre Mansion's dashing accommodations. Wake up to the rousing aroma of rich-roasted coffee and fresh baked goods. Admire the 180-degree view of snow-covered treetops from a unique conservatory-style room. If you've always wanted to stay in a mansion, now's your chance!
Ditch the Scrooges back home and head to a town known for the Christmas celebrations! Awarded the honor of HGTV's #2 Christmas Town in America, Kennebunkport, ME, is one of the best places to spend the holiday season with your honey. Fill your senses with the smell of pine trees, dazzling light displays, and baked-to-perfection confections. You'll fall in love all over again surrounded by whirling snowflakes and holiday cheer.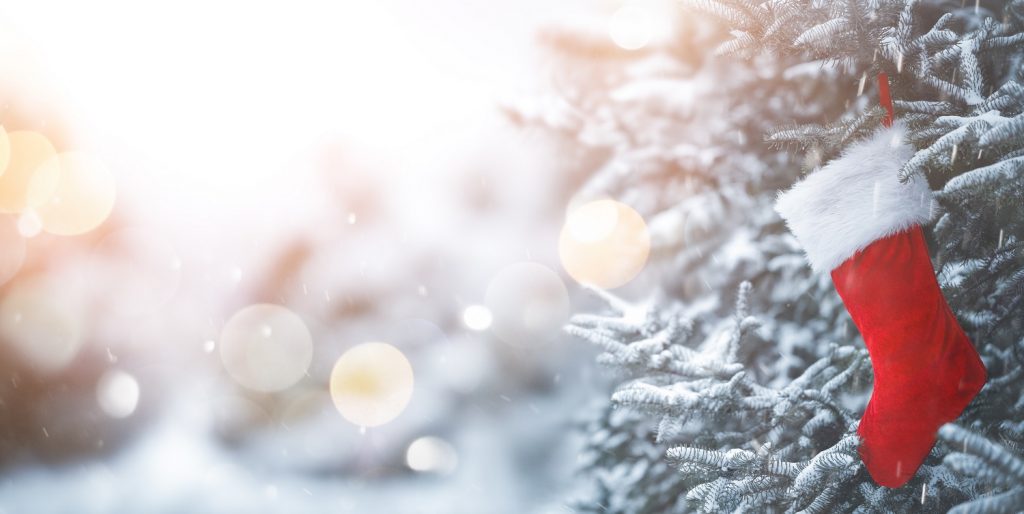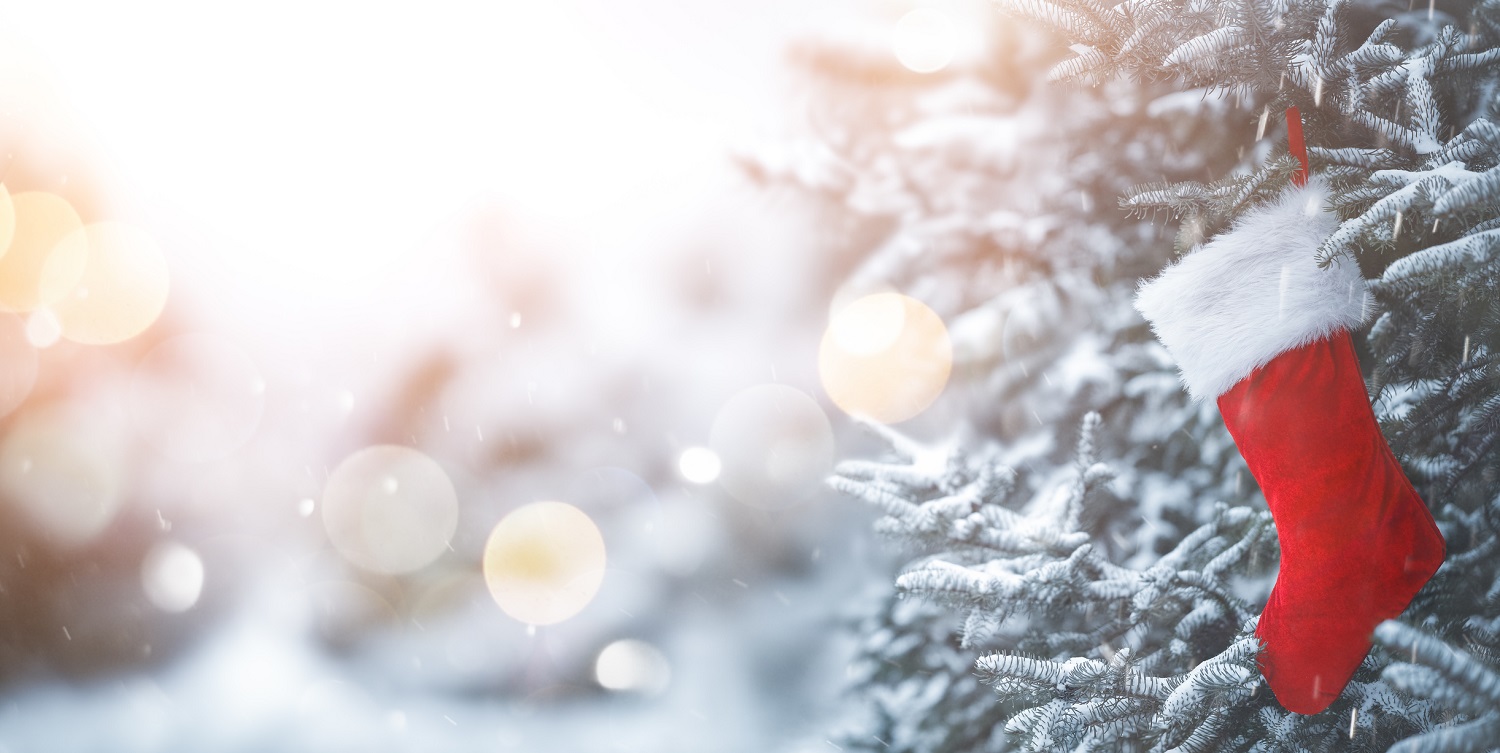 Escape to the sandy shores of Amelia Island, Florida. Don't think that because you're staying on the beach, you'll miss out on any of the Christmas cheer. Take part in local festivities like Dickens on Centre or the Holiday Home Tour. You'll even have the opportunity to see the world's largest gingerbread pirate ship in the lobby of the Ritz-Carlton.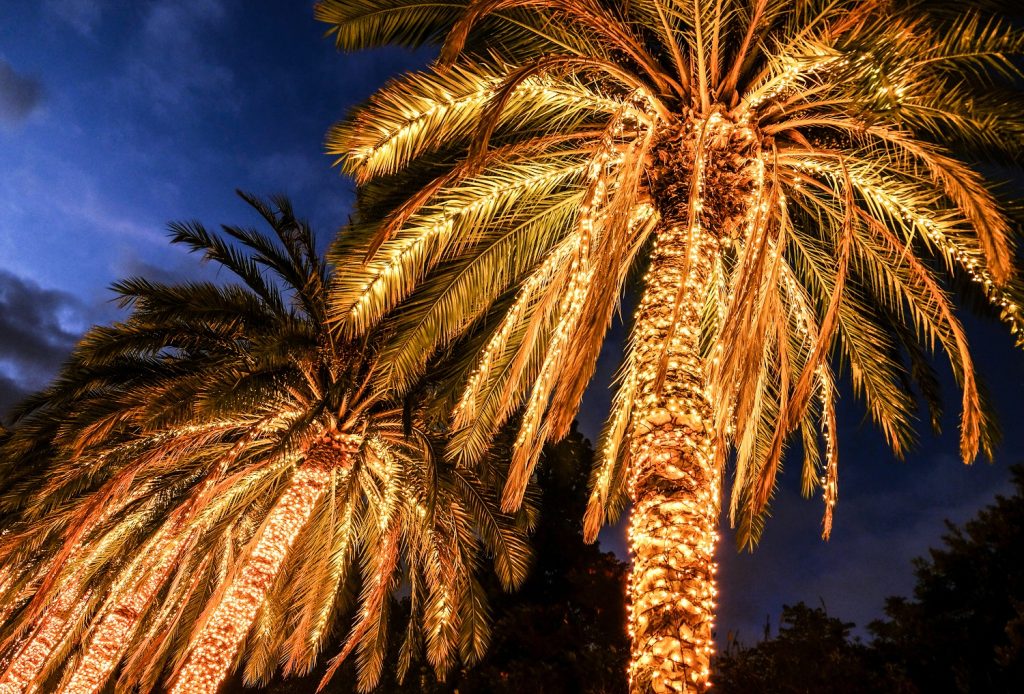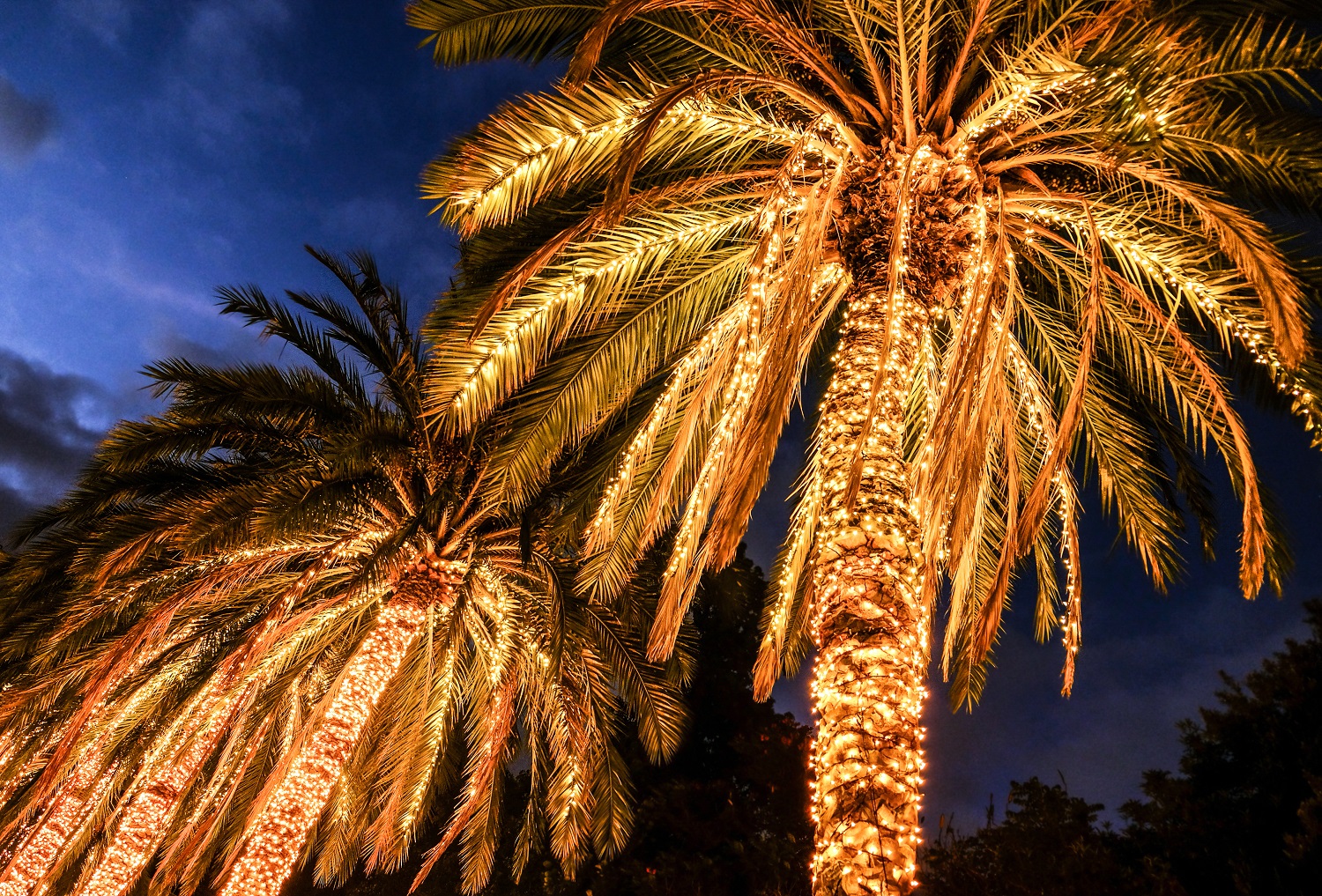 When you visit Ferndale, California this time of year, chances are you'll run into Santa Claus, America's tallest living Christmas tree, and a downtown strip, glowing with colorful lights.  Admire Victorian era-inspired architecture adorned with wreaths, holly, and holiday spirit. Find the niche gifts to send back home to loved ones and enjoy the solitude of a Christmas getaway with your partner.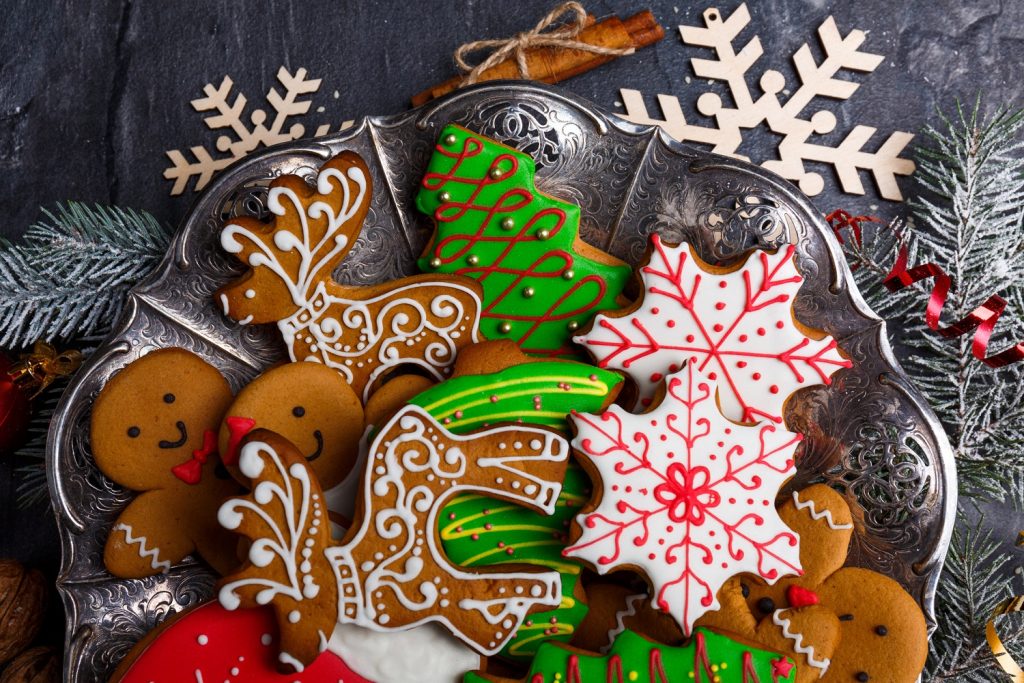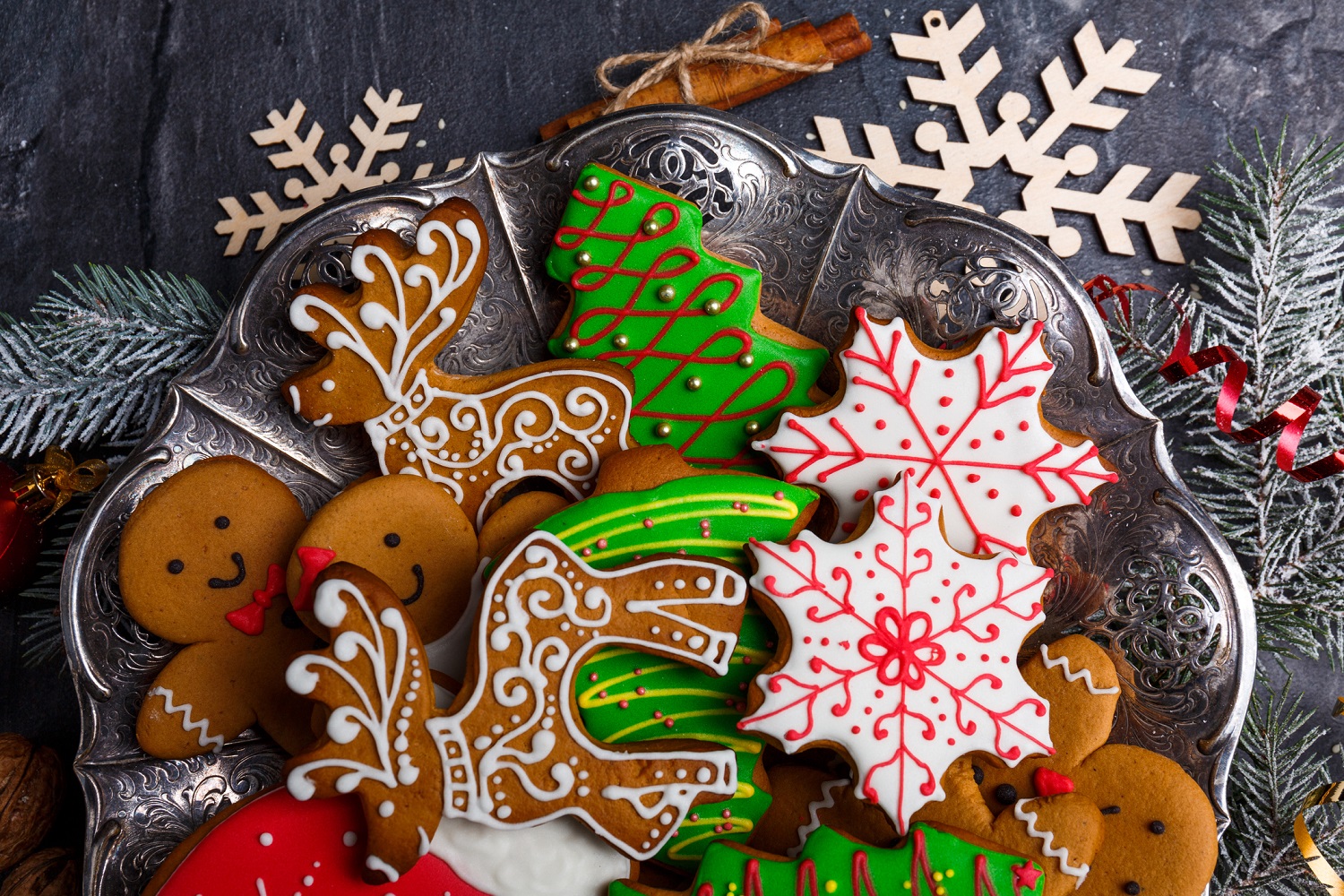 What better place to stay on Christmas than Gingerbread Mansion Inn? Known as an architectural landmark in the area due to its Eastlake and Queen Anne themes, this beautiful inn stands out as one of the best places to stay in Ferndale, California. Admire towering redwoods, hit the beach, or simply unwind in your luxurious accommodations.
Make a Select Registry Property Your Holiday Home