Seasonal Fun at Mount Sugarloaf!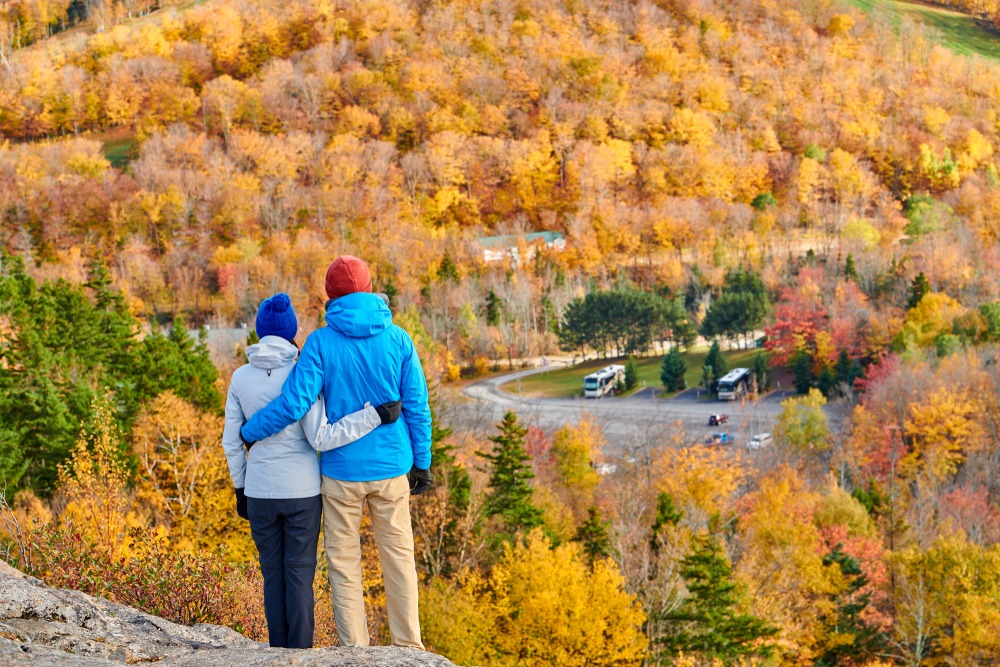 You'll find the stunningly beautiful Mount Sugarloaf State Reservation a little over two hours west of Boston and about an hour north of Hartford, CT.  This beautiful area draws visitors in throughout the year, but it's particularly magical during the colorful fall season. The area also happens to be a delightful place to curl up and get cozy come winter. 
As wonderful as Mount Sugarloaf is, though, it's also located in the quintessentially New England town of Deerfield, which just so happens to be a spectacular place to enjoy some time away.  Aside from hiking and enjoying the scenery, there are plenty of great things to do in Deerfield, MA. 
Great getaways are made, at least in part, by great accommodations.  You'll want for nothing when you choose to stay at one of our Select Registry Bed and Breakfasts, including the historic inn found in the beautiful town of Deerfield, MA. 
Select Registry properties undergo the highest level of rigor in their inspections, and all exceed expectations when it comes to both accommodations and hospitality.  We truly do offer an exceptional range of lodging in some of the best areas of the country. Get started today by planning a spectacular getaway to any of our Massachusetts Bed and Breakfasts this fall.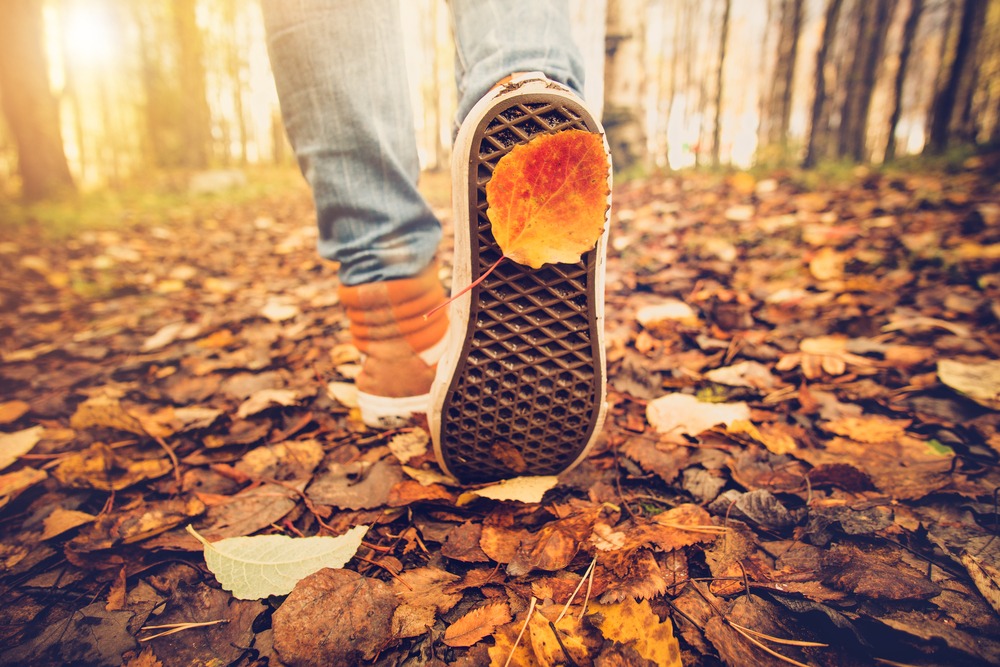 Fall Adventures at Mount Sugarloaf
If you're looking for amazing views of the Connecticut River valley, there's nowhere better to visit than Mount Sugarloaf State Reservation near Deerfield, MA. The Reservation actually consisted of two different peaks, North Sugarloaf and South Sugarloaf.
You'll enjoy breathtaking views of the Connecticut River, the Pioneer Valley, and the Pelham and Berkshire Hills from the top of either peak. It's a pretty great view any time of year, but it's absolutely magical when blanketed by the colorful hues of fall. 
There are 4 main hiking trails throughout Mount Sugarloaf State Reservation, ranging in length from 0.3 – 3 miles. That includes a stretch of the famed 20-mile Pocumtuck Ridge Trail. Other trails include the Aspiring Oaks Trai, the Hemlock Trail, and the Old Mountain Trail. 
There's also an auto road to the summit of South Mount Sugarloaf, which means you can take in all of the fall views without the work (or time) involved in a hike. There, you'll find an observation tower from which to enjoy the views.  The road is generally open from May through Mid-October.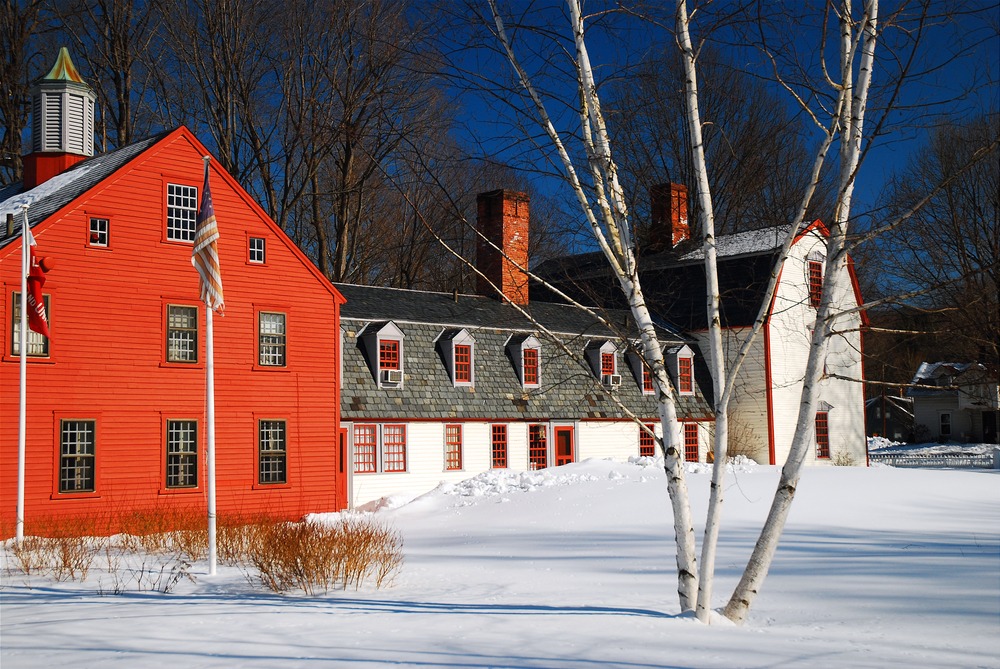 More Things to do in Deerfield MA
Though we love hiking, picnicking, and enjoying the views from Mount Sugarloaf in the fall, Deerfield, MA, just so happens to be a great place to escape to a simpler time and place any time of year.  Cold winter days are perfect for cozy winter getaways – and our Bed and Breakfast in Massachusetts is perfect for that!
Moreover, Deerfield, MA, also happens to be a great place to explore. Whether you're just passing through on your way to other parts of New England or whether you're making Deerfield your home for a few days, you'll find plenty of things to do in Deerfield, MA. 
Whenever it is you find time to get away to this beautiful part of the world, here are some of the best things to do in Deerfield, MA:
At the end of the day, the cozy, comfortable accommodations – and one of the best dinners you'll ever have – are waiting for you at our Select Registry partner, The Deerfield Inn. Mount Sugarloaf may be what draws you in, but it will be this exceptional Inn and town that keep you here.  
Bed and Breakfast in Massachusetts
Our 24-room Inn is the centerpiece of Old Deerfield, Massachusetts. Onsite is Champney's Restaurant & Tavern, which uses fresh area produce in farm-to-table menus. Our convivial, cozy fireplace tavern with its 18-seat mahogany bar features dozens of domestic and imported beers, twelve handcrafted beers on tap, and an excellent wine list. The adjacent fireplace restaurant is a sweet spot for breakfast in the morning.
A National Historic Landmark, this unspoiled 350-year old village is a perfect destination for those looking for real New England.