The winter holiday season brings with it so many tender moments spent with loved ones. After spending time with the whole family, consider skipping town with your sweetheart to one of these romantic New Year's Eve Destinations! While it is a lot of fun to visit with everyone, it can be quite exhausting. Take this opportunity to escape from the hustle and bustle of everyday life and savor time spent with the love of your life. With fireworks painting the sky as the backdrop, steal a kiss from your partner and sing along to "Auld Lang Syne." Toast to new beginnings and share a few laughs over memories from the prior year.
Continue reading for some of our favorite places to visit for New Year celebrations and access our Romantic Getaway Guide to start planning the vacation of your dreams! 
The Most Romantic New Year's Eve Destinations
Pop Bottles of Bubbly in Cape Cod, MA
A sense of calm and serenity blows through Cape Cod in the wintertime. Admire soft, white snow as it dusts treetops and transforms sandy beaches into winter wonderlands. Bundle up for lively parades that celebrate the local art and culture. You might even enjoy an indulgent dining experience at a renowned restaurant. Don't forget the champagne! While the weather is cold, you'll find that the excitement of new beginnings warms the spirit!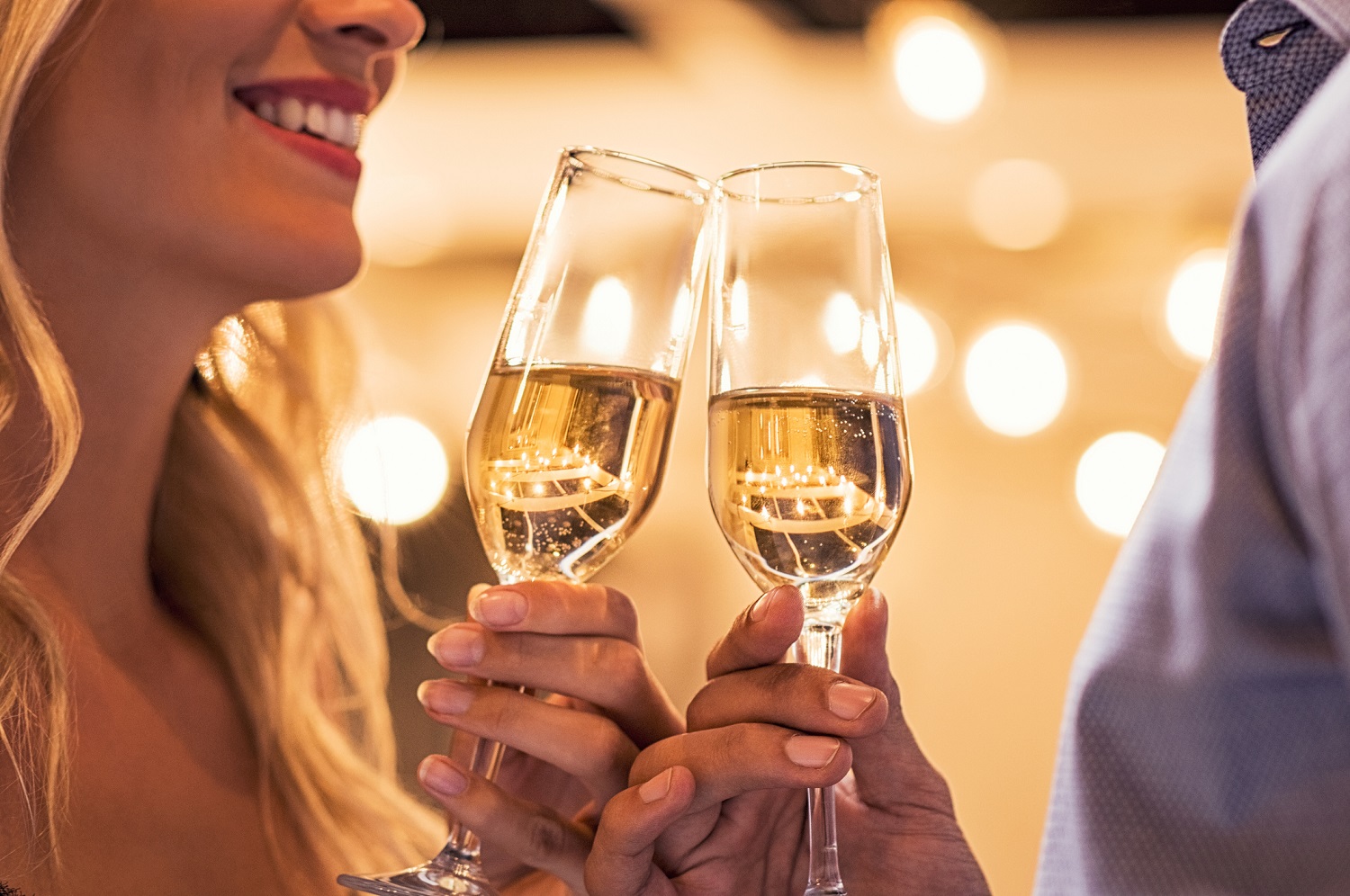 Count Down to Midnight in Monterey, CA
The promise of a new year ushers in newfound hope. Count down the seconds left in the year with your partner in beautiful Monterey, California! Enjoy the city through the eyes of a local when you attend some of the annual celebrations. Spend the day exploring the great outdoors and then end your night beneath a shower of (hopefully biodegradable) confetti! With beautiful Monterey as the backdrop, you can expect a memorable getaway fit for the big screen!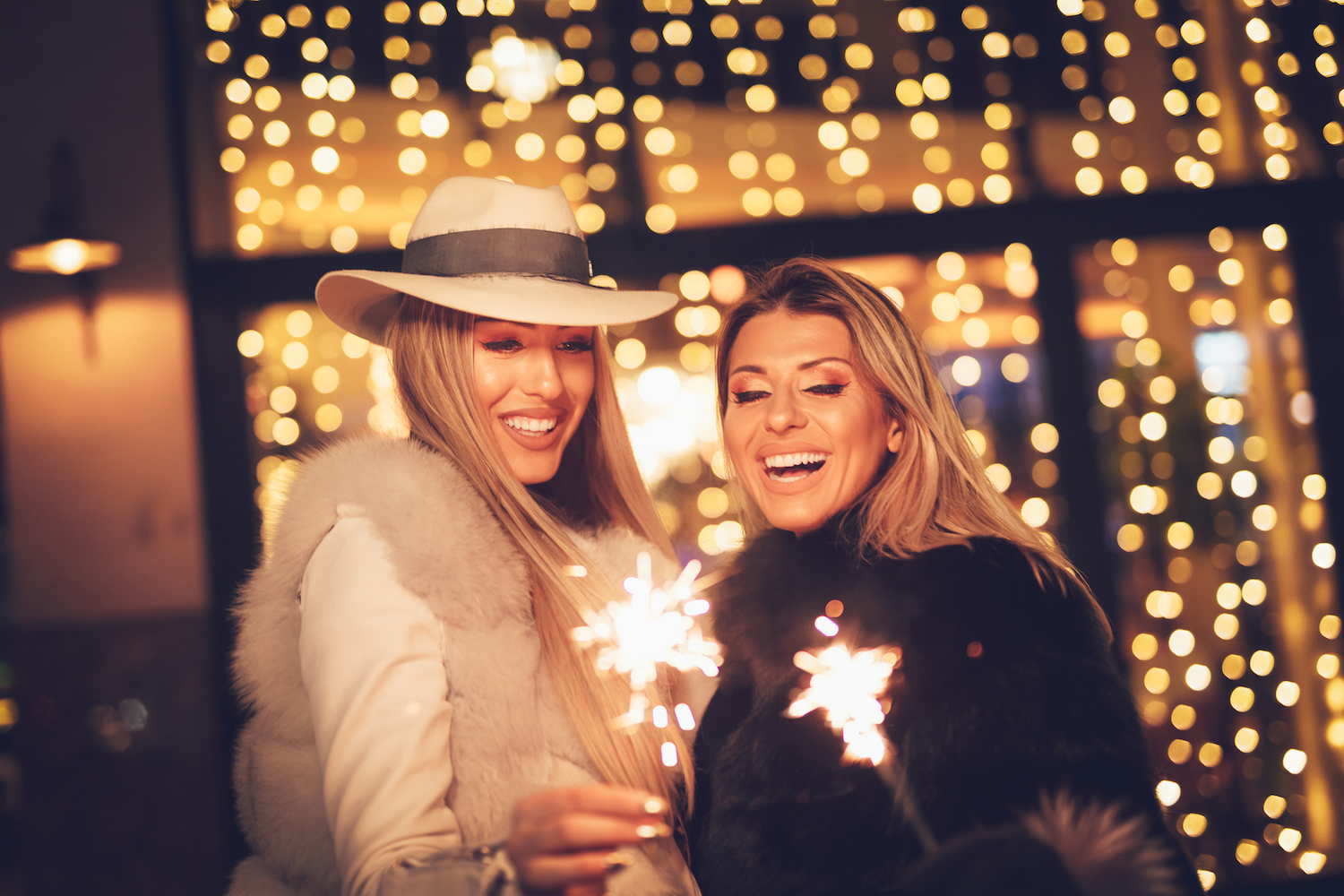 Admire Festive Fireworks in Washington, DC
Ring in the new year with your partner in Washington, DC! Visit historic sites, splurge on dinner at a fancy restaurant, or attend an exciting event! There's no better place to ooh and ahh over fireworks than in the nation's capital! Whether the two of you are down to party or prefer a quiet, luxurious evening, you'll find the perfect experience awaits you!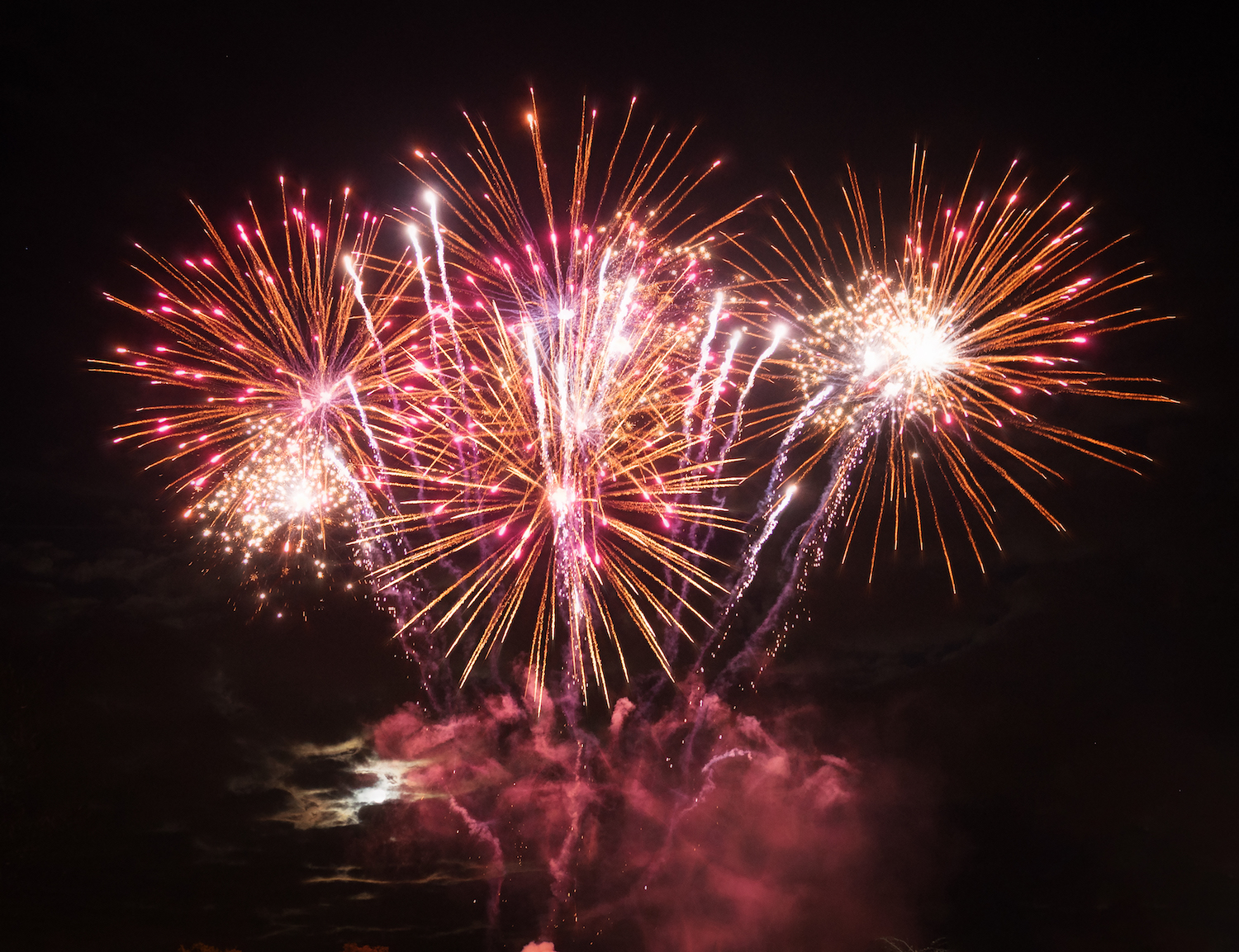 Toast to New Beginnings in the Texas Hill Country
For a quiet retreat away from all the crowds, plan a New Year's Eve getaway to Wimberley, TX. The Texas Hill Country promises peace and quiet and boasts an array of cultural activities to enjoy during your visit. Picturesque views set the scene for a relaxing getaway spent with the person you love more than anything else! Whether the two of you would like to explore the outdoors or stay inside for a rejuvenating spa day, you won't regret visiting this charming slice of paradise!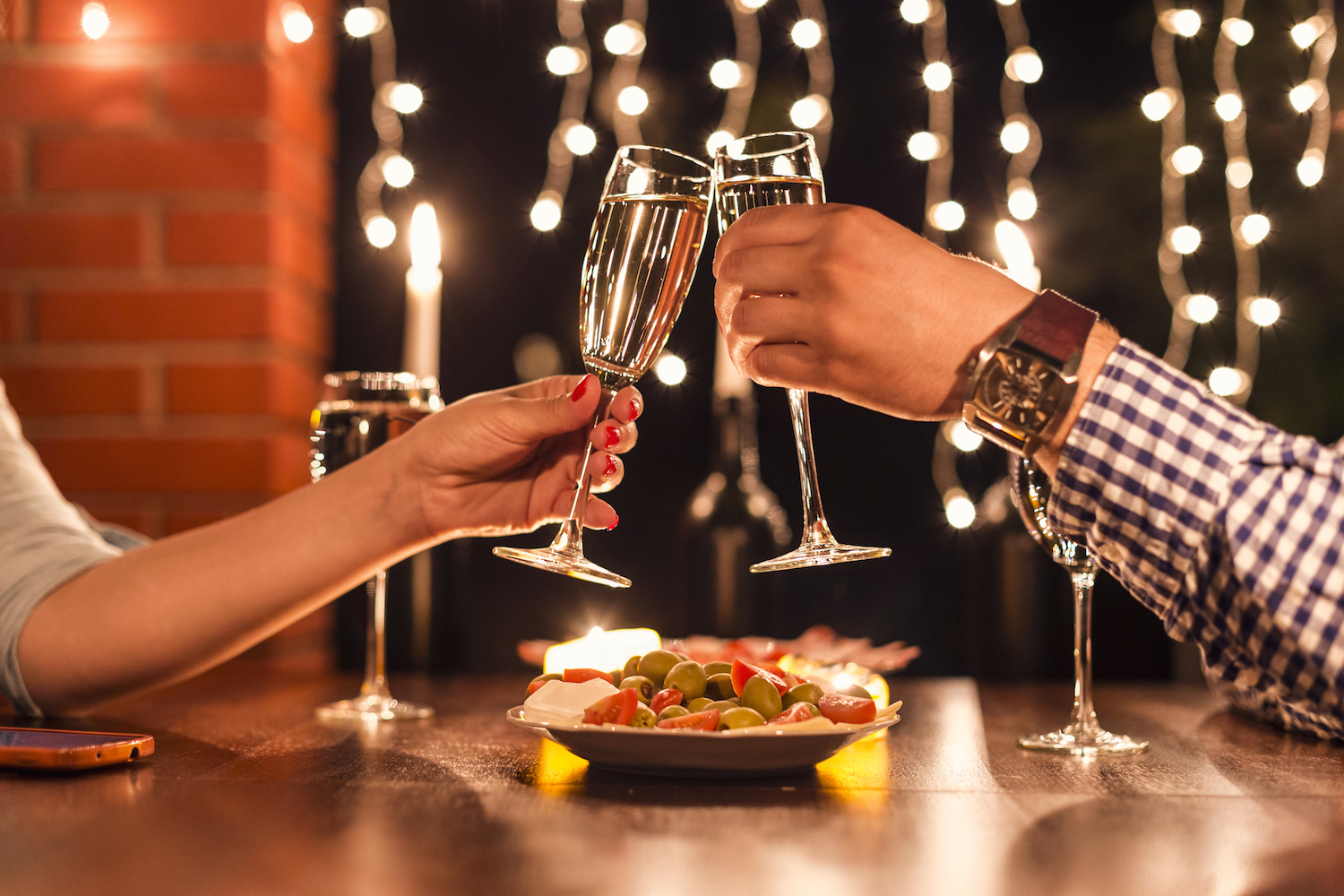 Stay at Blair House Inn Bed & Breakfast
Savor quality time with your partner in beautiful accommodations at Blair House Inn Bed & Breakfast in the Texas Hill Country! Spend time perusing works of art at the on-site gallery. Strengthen your bonds of love while immersed in a setting that captures the romantic essence of Texas that is often overlooked. After a deep tissue massage at the B&B's spa, soak in your private hot tub and laugh about cherished memories while making new ones!
Additional Travel Destination Suggestions
You can't go wrong celebrating the new year with your partner when you stay in a Select Registry property! For even more ideas on where to stay for the holidays, check out some of our resources on the following subjects:  
Ring in the New Year at a Select Registry Property
Maybe you've always wanted to stay in a castle. Perhaps you dream about relaxing at a picturesque farm in the country. Wherever you and your sweetheart decide to visit for the holidays, rest assured your vacation dreams will come true when you stay at a Select Registry property! Which one of these romantic New Year's Eve destinations is calling your name? Start the year off on the right foot! What are you waiting for?