Monticello is an impressive sight to behold. Situated right outside of Charlottesville, Virginia, this elegant structure was designed, built, and inhabited by Thomas Jefferson, the third President of the United States.
Before you visit Monticello, here's what you should know.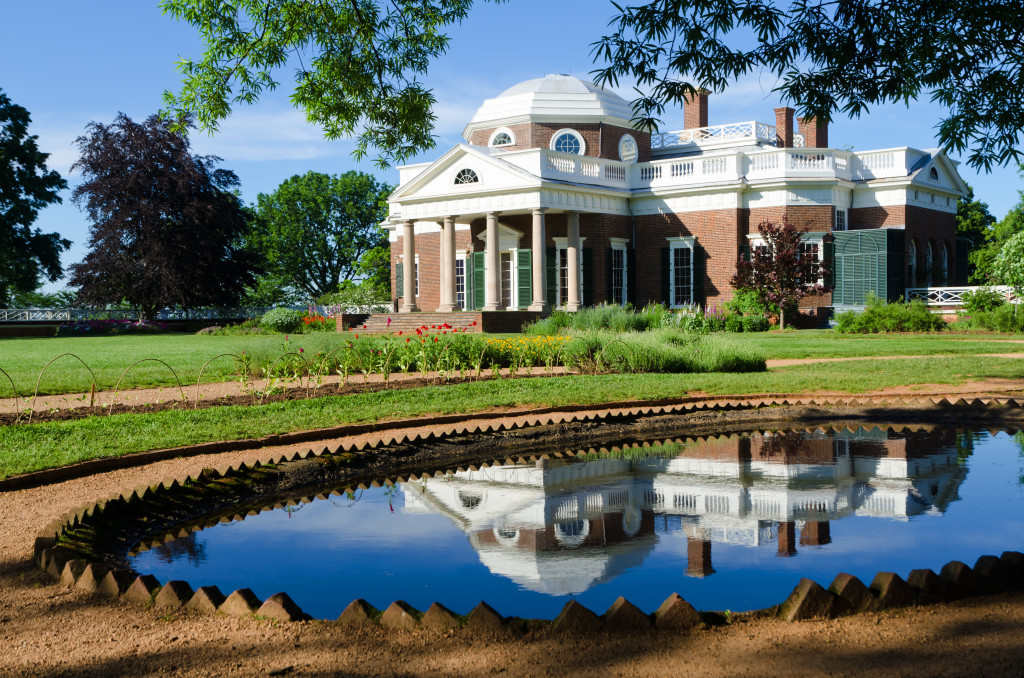 How To Pronounce Monticello. When you say Monticello, it sounds like there is an invisible H. It is pronounced "MontiCHELLo."
Learn What Monticello Means. Monticello comes from an Italian word meaning "little mountain." When you visit, you'll understand the name fits. The plantation is located on the summit of a peak in the Southwest Mountains. The peak is over 800 feet tall so Monticello truly sits on a little mountain.
Plan Your Day Accordingly. It's recommended that you allow yourself at least 2 hours to visit Monticello. Monticello is also handicap-accessible and a smoke-free facility.
Buy Your Tickets In Advance. You can purchase your tickets to Monticello online. It's only $25 for adults to get a day pass and house tour. Tickets for children ages 12-18 are $16 for part of the year and $25 during busier times.
Here's why you need to see Thomas Jefferson's Monticello.
1. You'll be amazed by Monticello's interior
If you want to truly experience Monticello, you need to explore its rooms. From its size to its opulent furnishings, you'll be inspired by the grand environment Jefferson called home.
Jefferson originally used a neoclassical design for the main house inspired by his extensive research of architecture from ancient Rome and the Italian Renaissance. The construction of Monticello started in 1768, but wasn't fully complete until several decades later.
This is because Jefferson later incorporated other popular design elements into the plantation during the course of his presidency. In total, he spent over forty years of his life designing and redesigning Monticello. It was, in his words, his "essay in architecture." Today, many call it his autobiography.
Jefferson also designed the University of Virginia, which is close to Monticello.
2. You'll learn some really interesting Monticello facts
Can you guess the value of the house back in 1800? Jefferson estimated it to be $6,300 for insurance purposes. Another interesting fact about Monticello, about 60% of the furnishings you'll see may be original to Jefferson. Other pieces are original to the period or are authentic reproductions. You'll also learn how many rooms there are in the entire structure, what happened to Monticello after Jefferson's death, and where Jefferson is buried today.
3. You don't want to miss the spectacular gardens at Monticello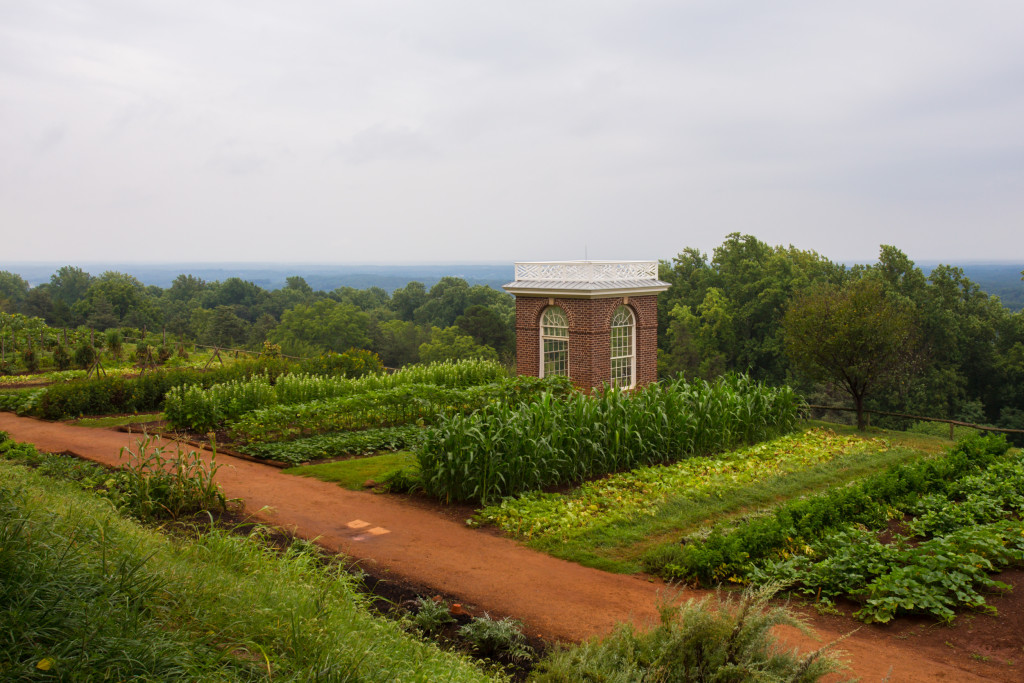 The gardens at Monticello are considered a botanical masterpiece. Jefferson planted flower gardens, an extensive vegetable garden, and fruit gardens. His collection of flowers included both ornamental and useful plants. In his vegetable garden, he grew over 300 varieties on a 1,000-foot long terrace. His fruit gardens are also impressive. Jefferson grew 170 different varieties of apples, peaches, grapes, and more in his orchards.
There are two vineyards at Monticello. Thomas Jefferson is considered the nation's first wine lover, connoisseur, and maker.
4. Plus, you should attend some of the amazing events Monticello hosts throughout the year
From archaeology walking tours to winemaking workshops, there's always something exciting going on at Monticello. Make sure to check Monticello's calendar of events when you visit.
Where To Stay Near Monticello
There are four Select Registry inns near Thomas Jefferson's home in Charlottesville, Virginia. If you're seeking an intimate getaway, book a room at the Foxfield Inn, a warm country inn with five guest rooms. After a long day of exploring Monticello, relax in the inn's outdoor hot tub and gaze up at the stars.
And don't forget about the lovely Arcady Vineyard Bed and Breakfast in Charlottesville, Virginia. This is an intimate wine retreat with 4 guest rooms and 21 wooded acres to explore. Plus, it's perfect for wine lovers; the Arcady Vineyard Bed and Breakfast is an active vineyard and it's also situated near a number of other local wineries.
Photo credits: Konstantin L / Adobe Image and Little NY / Adobe Image